It appears Somizi lied to his fans when he said his autobiography was the highest selling biography sold by Exclusive Books.
Exclusive books revealed that Somizi's book is far from being the highest-selling biography the retailer has ever sold.
According to Buzz South Africa, Somizi Mhlongo's memoir, Dominoes: Unbreakable Spirit, has done well when it was released earlier this year.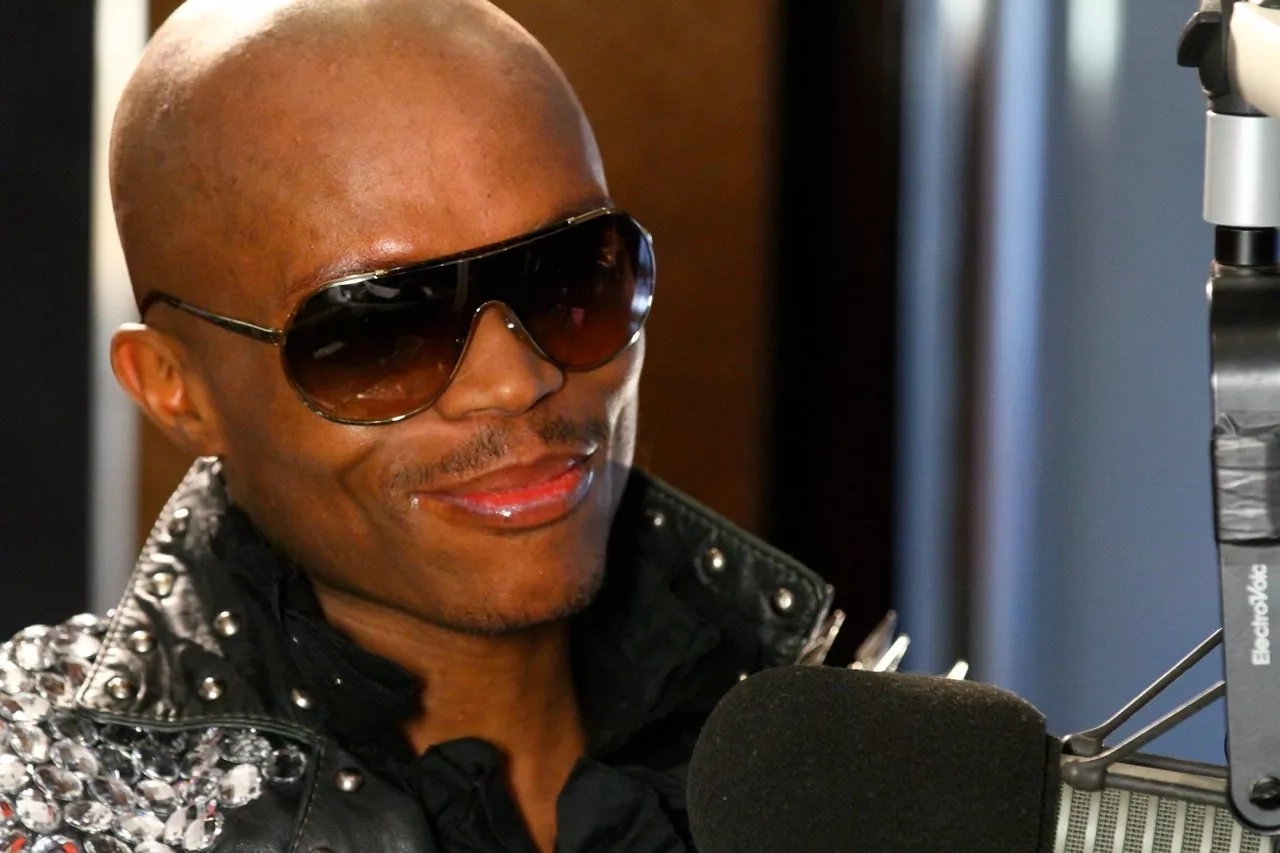 He took to Instagram to share his excitement, saying the book was at the peak of its success.
In his post, Somizi wrote that his book is the highest-selling autobiography in the country ever at Exclusive Books. The media personality then went on to say he'd like to break the African record, which is currently held by the Harry Potter books.
READ ALSO: Real life stories: From war-torn DRC to open oceans
"Am I being too ambitious? No. I don't think so because I have God and you."
However, Exclusive Books quickly rained on his parade and said the book is far from breaking any African records.
Ben Williams, the general manager for Exclusive Books, said although Somizi's book has acquired a massive fan base, it has not gotten to the stage of breaking the record.
The group said the highest-selling biography is still Nelson Mandela's biography, Long Walk To Freedom.
READ ALSO: Toya Delazy doesn't just make music to the ears, she's also a Powerpuff Girl
Williams denied that they informed Somizi his book was the highest selling, adding that Exclusive Books does not discuss sales with the media or the authors.
On the other side of the coin, Somizi's book is a best-seller and it continues to attract huge sales just over two months after its release.
Do you have a story to share with Briefly? Visit our Facebook page where you can send us a message or leave us a comment. Your story could be shared online.
To stay up to date with the latest news, download our news app on Google Play or iTunes today.