- The High Court has found that Capitec acted in bad faith regarding a share sale transaction set to benefit Transnet pensioners
- Capitec had blocked the sale, threatening legal action
- The court ordered Capitec to allow the share transaction within two days
PAY ATTENTION: Click "See First" under the "Following" tab to see Briefly.co.za News on your News Feed!
The High Court this week ruled against Capitec Bank's bid to halt a sale transaction by a shareholder.
Judge Bashier Vally gave the Gupta-linked company Regiments Capital the go-ahead to sell its stake in Capitec in order to settle losses suffered by the Transnet pension fund.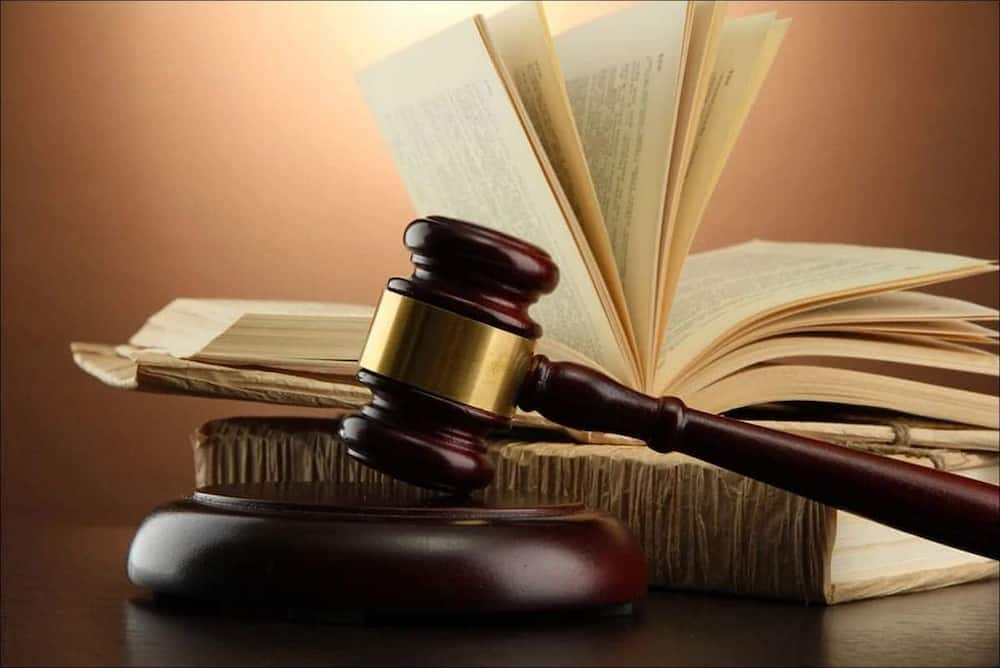 Capitec had blocked the transaction, arguing that the Transnet pensioners set to benefit from the sale did not qualify based on race.
Coral Lagoon Investments, which holds the Capitec shares, is owned by Regiments. Capitec threatened Coral Lagoon and Transnet with legal action should they go ahead with the sale.
PAY ATTENTION: New Facebook algorithm: How to see Briefly news on your news feed now
Delivering the scathing judgement this week, Vally said Capitec was not acting in good faith and would rather do business with a double-dealing shareholder because it feared losing its empowerment credentials.
"The threats [by Capitect] were either grossly callous or designed to intimidate Coral Lagoon and their respective shareholders, directors and the fund. A reasonable person, considering the appropriate moral course to follow in this case, would no doubt take note of their poverty as well as the fact that they had been dishonestly deprived of R1 billion of their wealth by a shareholder of Capitec," Vally said.
READ ALSO: https://briefly.co.za/41929-gauteng-government-empower-taxi-drivers-by-improving-driving-skills.html
Capitec was given two days to grant Coral Lagoon consent to sell the shares, worth hundreds of millions of Rands.
Over R1 billion was allegedly stolen from the pension fund by Regiments during the heydays of state capture.
Enjoyed reading our story? Download BRIEFLY's news app on Google Play now and stay up-to-date with major South African news!