It has come to light that Sars commissioner Tom Moyane has been accused of lying under oath when he denied opening the criminal case against former Finance Minister Pravin Gordhan.
These allegations have been made in an affidavit by Sars official, Vlok Symington, who has approached the High Court to stop disciplinary proceedings against himself.
Symington made headlines last year when he was held hostage in his office by Hawks officials who demanded the return of an incriminating document they'd inadvertently given to him.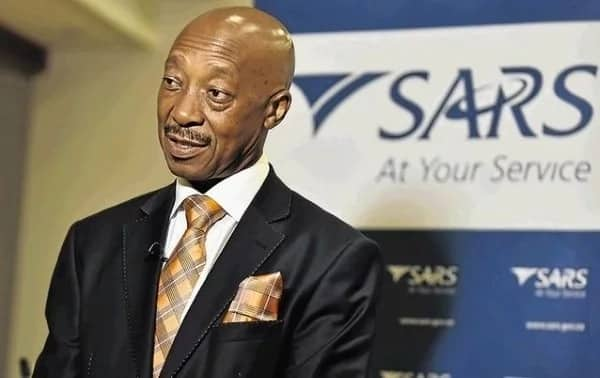 However the Sars commissioner states he wants to specifically confirm that he did not lodge any criminal complaint against former finance minister in an affidavit which he signed last Friday.
In the affidavit he adds that he was not part of any political scheme or plot to have Gordhan arrested or prosecuted.
However, the facts appear to suggest at least one of those claims is not true.
Symington refers to a statement from prosecutions boss Shaun Abraham, in which Moyane is identified as the complainant, and highlights a press conference where former Police Minister Nathi Nhleko identified the Sars commissioner as having opened the case against Gordhan.
And to ensure there is no doubt, Symington says Ipid retrieved the official police complaint which lists the complainant as a one - Thomas Swabihi Moyane.
The matter is expected to be heard later in September.