- Steve Morrow claimed he only intended to buy two chickens but the advert was confusing
- He, however, became the owner of 1 000 hens after he misread the ad on an auction website
- Morrow, who manages a bed and breakfast, said he only wanted to buy a couple more birds for his property
PAY ATTENTION: Click "See First" under the "Following" tab to see Briefly.co.za News on your News Feed!
With Christmas holidays around the corner, many homesteads are looking forward to delicious meals - among them chicken delicacies - during family gatherings.
A lot of shopping is also expected during the holidays and it is not often that one will actually get more for their money than they originally expected.
However, that is not so for a man identified as Steve Morrow, who got an absolute bargain when he placed a bid online because he wanted to save a hen's life, Stuff reported.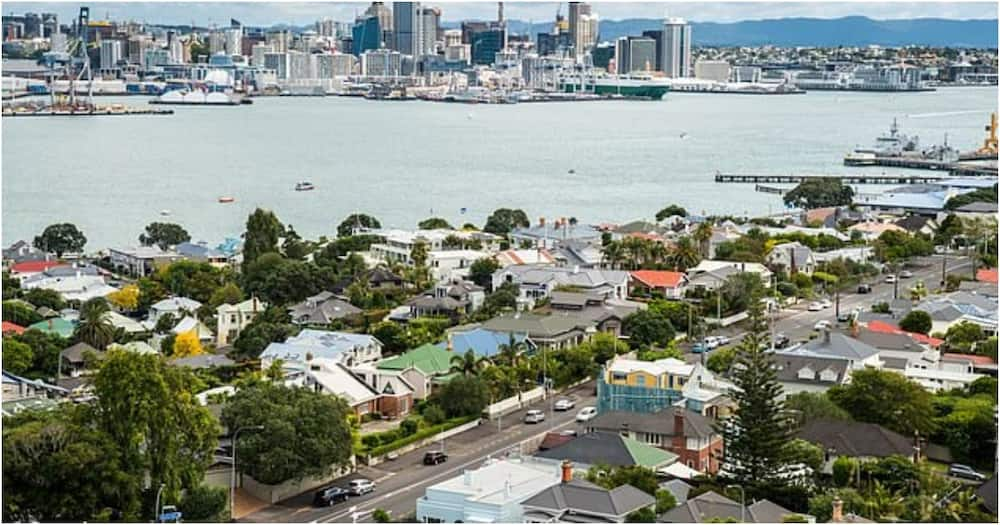 Morrow, who lives in New Zealand, said he was browsing Trademe.co.nz, the country's largest auction website, when he stumbled upon a post that was for urgent sale and decided to buy two chickens.
"For urgent sale is one 1,000 — bird mixed age flock of Brown Shavers and Highlines. As a matter of urgency, we need to move approximately 1 000 hens," it read.
READ ALSO: McDonald Mariga promises to get rid of police stations in Kibra if elected
But in a bizarre turn of events, he was told he had actually bought all 1 000 when the bid was sealed at 11am on Sunday, 3 November.
He said he misread the ad, thinking the highest bidder could take as many birds as they wanted and the seller would continue to auction the rest of them off until they were all gone.
According to him, he put in an auto bid for $20 (R296) thinking he could at least get two hens, but by Sunday morning he discovered that he had actually won the auction for $1.5 (R22).
READ ALSO: Diddy celebrates 50th birthday despite having looks of a 30-year-old
The ad explained that an egg farm in West Auckland was closing down and all the hens needed to be removed by Monday, 4 November.
Morrow, who manages a bed and breakfast establishment in Hamilton, New Zealand, was only looking for a couple more hens as he already had 10 on his property that provided eggs for his guests.
"When the auction closed, I thought 'This is great', I could take as many birds as I wanted. But when I spoke to the man and he said it was for 1 000 hens... holy moly, I was stunned," he said.
READ ALSO: Kim Kardashian describes home life following Kanye's religious epiphany
Matthew Blomfield, who owns the free-range egg farm in Auckland, New Zealand, said Morrow should be given credit for following through with the sale and trying to find homes for the hens.
Unsure of what to do next, Morrow posted on Facebook urgently asking for help and within hours, he received thousands of replies from people across the country offering to lend a hand.
While noting that more than 700 of the birds had been given homes after the plea, he also said he would not 'let the birds down even if it meant driving to Auckland to feed them'.
Enjoyed reading our story? Download BRIEFLY's news app on Google Play now and stay up-to-date with major South African news!