Getroud met Rugby is one of the most entertaining local drama television shows. Most drama fanatics highly rank it due to its fascinating plot twists and tremendous cast members. The show is set to air back in December of 2019 and fans can hardly wait to see the show. If you cannot wait for the airing of the season, then stick around to see Getroud met Rugby teasers of this coming month.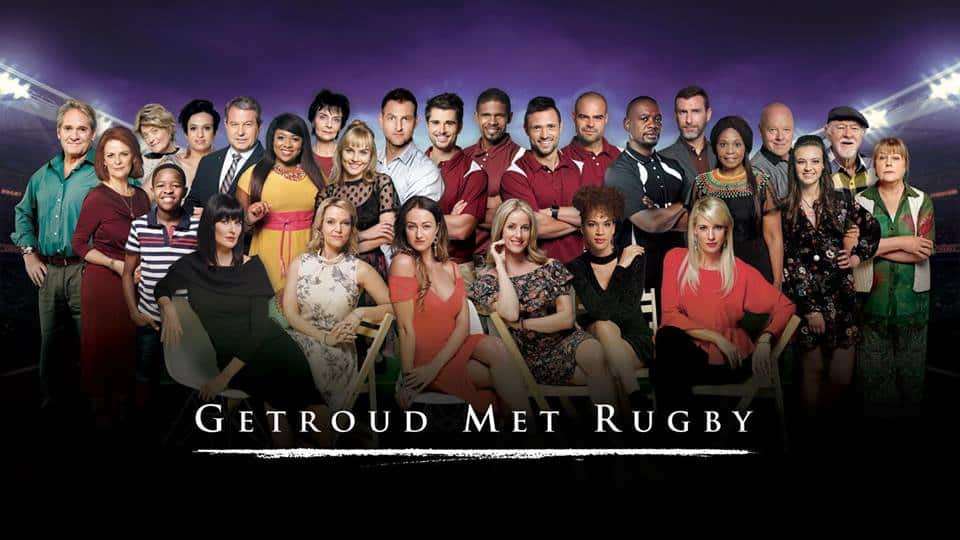 Do you want a television show that will ignite your love of drama this coming holiday season? Then you need to look no further. Getroud met Rugby is the best and highly ranked drama show presently. If you do not believe it, see these Getroud met Rugby teasers and get a taste of what to expect in this show.
December 2019 Getroud met Rugby teasers
If you are curious about what will happen next in Getroud met Rugby, then check out the December 2019 highlights of Getroud met Rugby:
Episode 96 - Monday, 2nd of December, 2019
Julia and Fafa return from abroad. A piece documenting how Bart allegedly extorted Liam pops up. Festus and Koekie ragain the furniture.
Episode 97 - Tuesday, 3rd of December, 2019
Blitz and Julia try to keep their exciting news under the wraps. Liam does his best to preserve his honour before the Board. Fafa goes to Brazil in a bid to save Maryke.
Episode 98 - Wednesday, 4th of December, 2019
Fafa is currently in Brazil. Bibi is highly strung, especially with Buys being in the hospital. Bart goes on a mission of identifying who disclosed the news to Sinbin.
Episode 99 - Thursday, 5th of December, 2019
Fafa tries hard to get Maryke out of prison. Bart discovers the person who disclosed the news to Sinbin. Ryno discovers hidden facts about Thinus.
Episode 100 - Friday, 6th of December, 2019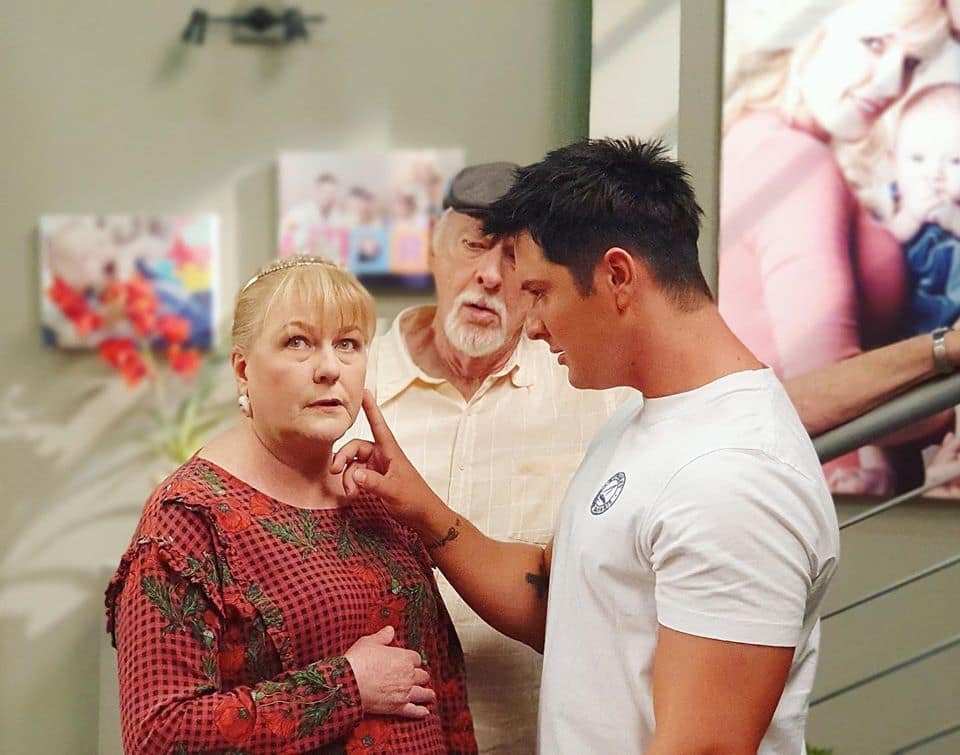 Sinbin publishes an article concerning Pine's misery. Ryno and Thinus are in an argument concerning Zander. Things may be looking brighter for Fafa and Maryke.
READ ALSO: Muvhango Teasers: November 2019
Episode 101 - Monday, 9th of December, 2019
The fight between Bart and Liam reaches a boiling point. Johan and Julia plan the birthday party of Blitz. TJ pays a visit to Schalk for the school holiday.
Episode 102 - Tuesday, 10th of December, 2019
Thinus and Ryno are having trouble putting the past behind them. Liam is reprimanded by Jan. Schalk is worried about TJ.
Episode 103 - Wednesday, 11th of December, 2019
Kristien declines to present evidence and testimonials against Bart. Koekie is driven towards winning Hannon's contest. Lienkie and Blitz debate about how Johan ought to be raised.
Episode 104 - Thursday, 12th of December, 2019
Lienkie is steadfast about her thoughts on violence. TJ's romantic life saddens him. The behaviour of Bart makes Kristien think otherwise.
Episode 105 - Friday, 13th of December, 2019
TJ opens up to Schalk regarding his heart troubles. Magda and Koekie are set for Hannon's contest. Liam and Reitz are sure they will result in the downfall of Bart.
Episode 106 - Monday, 16th of December, 2019
Kristien comes clean about the part Bart has played in Liam's wrongdoings. Johan tries to be a peacemaker for Lienkie and Blitz. Jana receives an employment proposal call.
Episode 107 - Tuesday, 17th of December, 2019
Blitz makes extreme moves trying to tell Lienkie that violence is, in some cases, essential. Hannon and Bibi have determined a winner for the contest. The future of Liam is not looking good.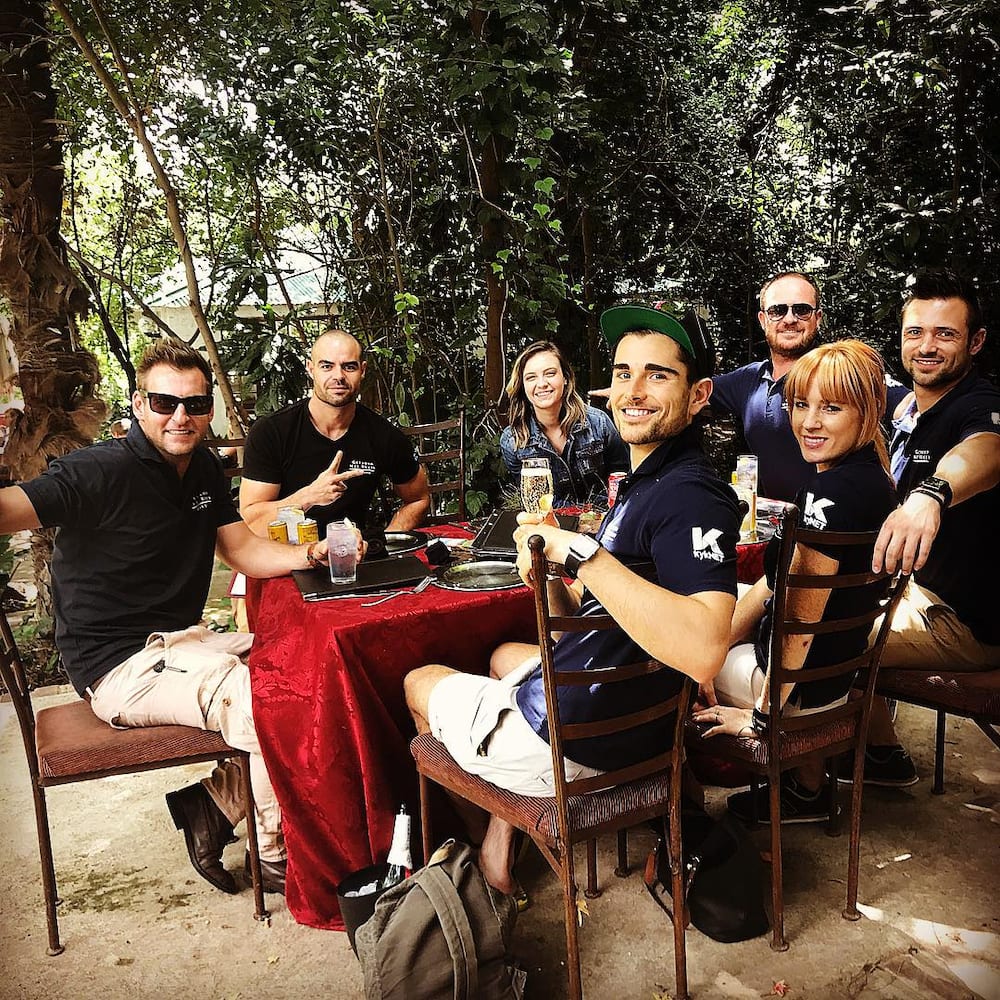 Episode 108 - Wednesday, 18th of December, 2019
Candice and Liam are looking for answers from Kristien. Jana is thinking hard about the new job offer. Lienkie laments about the prank by Blitz.
Episode 109 - Thursday, 19th of December, 2019
Kristien has new rules set for her by Bart. The pompoms are frustrated with the news about the winners of Hannon's contest. Lienkie and Blitz reconcile.
Episode 110 - Friday, 20th of December, 2019
An unexpected guest shows up at the Stryder of the Year function. Festus and Koekie try their best to hide the scratch mark. Kristien counterattacks Bart.
Episode 111 - Monday, 23rd of December, 2019
Koekie and Festus figure out the table problem. Schalk accepts the Sinbin appointment she acquires from Jana. Liam is offered a tough choice by Bart that has the potential to save his rugby career.
Episode 112 - Tuesday, 24th of December, 2019
Petro de Villiers and Bibi make a performance at the Christmas festivity. Thinus has to grind on Christmas Eve, and Ryno is highly being tested on his perseverance. Bart tries to make peace with Kristien.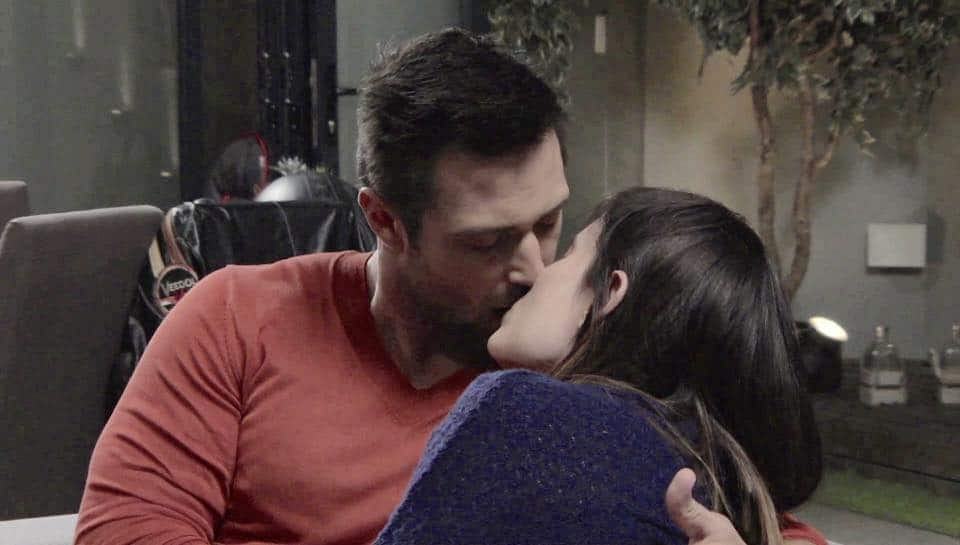 Episode 113 - Wednesday, 25th of December, 2019
Schalk finds it challenging to separate TJ and his video games. Ryno is mad at Thinus for picking work calls on Christmas Day. Blitz is having a blast with Johan on his first Christmas.
Episode 114 - Thursday, 26th of December, 2019
Kristien is confronted by Schalk concerning the Liam fiasco. Anna is trying to determine what is happening between her and Reitz. Ryno is doubting Thinus since he is always working.
Episode 115 - Friday, 27th of December, 2019
Pottie has a significant proposal for Anna. Everyone is excited about Renate and Bibi's plans for the dancing marathon. Thinus' task is taking a toll on him.
Episode 116 - Monday, 30th of December, 2019
Anna agrees to Pottie's proposal. Thinus is being taken care of by Ryno after he has collapsed. Schalk becomes drawn into the video game infatuation life of TJ.
Episode 117 – Tuesday, 31st of December, 2019
The day of the dance marathon in Pottie's has reached. Thinus makes a move that impacts his union. Reitz and Anna make a crucial decision.
A new season of Getroud met Rugby is back airing, and the highlights are nothing but promising. Therefore, if you need insight on what will happen next in the lives of your favourite cast members, go ahead and search for the Getroud met Rugby teasers of the upcoming season.
READ ALSO: Game of Love Teasers: November 2019