Comedy Central has agreed to extend Trevor Noah's contract as the host of The Daily Show to the year 2022.
Comedy Central's President, Kent Alterman, also stated on Thursday that Trevor Noah will not only continue to be the host of The Daily Show, but he will also produce and host year-end specials for The Daily Show on the network which is believed to begin sometime this year. According to Kent Alterman, Trevor is a keeper as he makes the network look clever on a daily basis.
READ ALSO: Wedding bells ringing for Olympic gold medallist, Wayde van Niekerk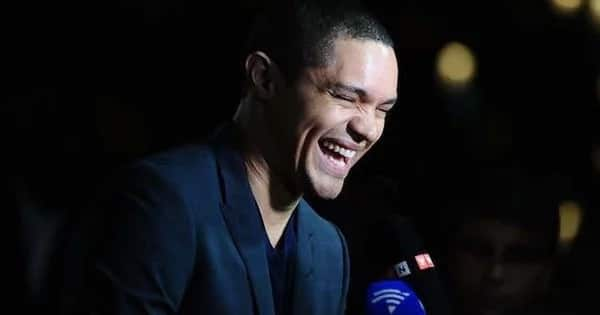 According to Channel24, Trevor Noah began his career as the host of The Daily Show about two years ago. Comedy Central stated that it was a huge leap of faith to replace Jon Stewart with Trevor Noah. Since being selected as the host, Trevor Noah has become the most popular late-night host among people aged between 18 and 34 years, as well as across Facebook, Twitter, and Instagram.
When Trevor Noah found out about the extension of his contract, he joked about being the host until Kim Jong Un decides to overpower everyone. Jokes aside, Trevor Noah is very excited about being the host for five more years. Trevor has stated that he is excited to be continuing his journey with his fans, the show, and the network.
READ ALSO: Trevor Noah and EFF exchange thank you tweets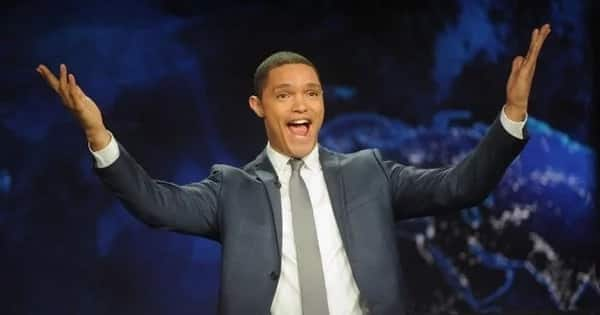 Do you have a story to share with us? Inbox us on our Facebook page and we could feature your story.
To stay up to date with the latest news, download our news app on Google Play or iTunes today.