If you are conversant with current events in the country, Vicki Momberg's name should not be new to you. At least, if not for any other thing, she is known as South Africa's first convicted racist. She has continued to make the news headlines since she was convicted of using one of the worst terms of hate speech in South Africa with a police officer. For everything you may want to know about this racist woman, this article serves you with the complete information.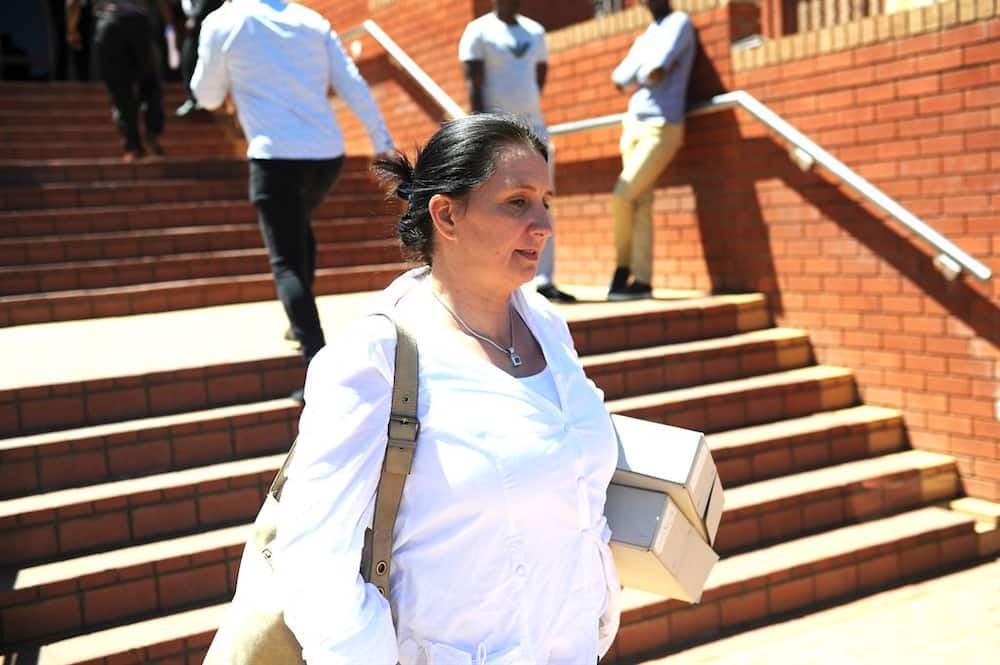 Ever since the 3rd of November, 2017 event took place, the former real estate agent Vicki has been coming in and going out of the courtroom. And so far, there have been mixed reactions on social media based on the event and the judgements passed on her. Unfortunately also, after she found herself in jail, there was a report of her misbehaviours; they charged her yet again for verbal abuse against prison officials.
Vicki Momberg biography
Who is Vicki Momberg? Vicki Momberg is a white South African woman who happens to be the first to be convicted and sentenced to jail on account of racism. She worked with OCC Property Development even though her Linkedin page, according to Heavy.com, stated that she owns Homes & Properties in Durban area.
READ ALSO: Mandla Maseko biography: Age, family, astronaut and, cause of death
She came to the limelight following her rants on a black South African police officer using the k-word, an offensive racist term. Since then, she had to shuttle between the prison and courtroom until she was granted bail pending. However, while she was serving her jail term, she was accused of verbally abusing the prison officials again.
Vicki Momberg age
How old is Vicki Momberg? Even though there have been lots of news reports on the former Vicki Momberg estate agent, one of the things that are still unknown about her is her age.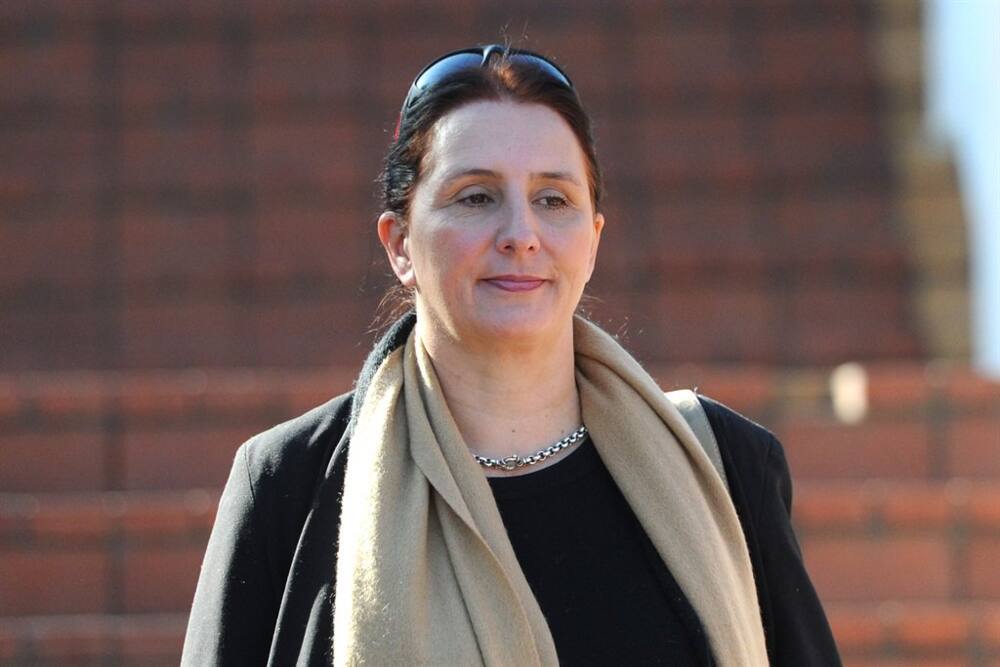 Vicki Momberg racism | Vicki Momberg court case
Vicki Momberg is possibly no longer new to the South African prison following the crimen injuria punishment that she was given. The whole uproar started when she was caught ranting on a police officer in 2016 through a video. What caught the world's attention about the viral Vicki Momberg video was when she used the 'k-word' with the police officer 48 times. The word, kaffir, which is a racist term, was used especially during the apartheid in South Africa. It is as demeaning as the n-word used in the U.S.
Vicki used the word when the police officer attempted to help her out after Momberg's vehicle broke into a shopping centre. When she was charged to court, she later defended herself by saying, "I was not in a state to be logical. I was angry and just lashed out." However, at the Randburg Magistrate's Court in Johannesburg, she was found guilty of four counts of crimen injuria based on the 2016 event.
Vicki Momberg sentence
In March 2018, Randburg Magistrate's Court sentenced Momberg to three years imprisonment. And out of which, a year was suspended on the condition that within the next three years, no similar case would be traced to her. However, in August of the same year, she was granted R2,000 bail until when an appeal against her conviction and sentence are decided.
READ ALSO: 5 best interracial dating sites in South Africa
While reacting to the judgement, she said, "So much has been said about me being untruthful, which in itself is an impairment to my dignity. I was angry inside, I was upset, I was in a total state of hysteria [and] through that the whole episode played itself out."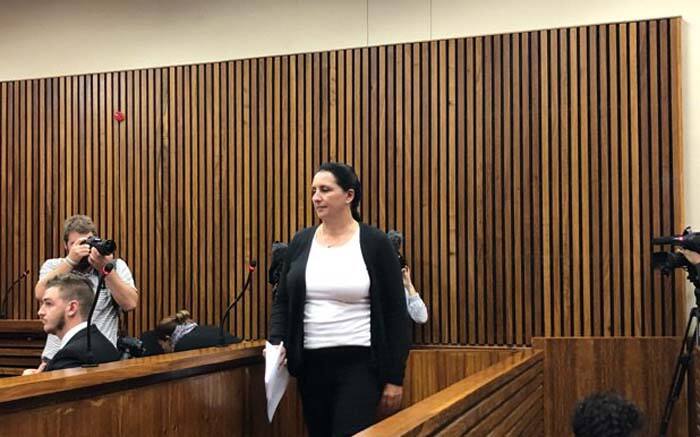 Vicki Momberg latest news
At a when proceedings were going on over her case, Momberg brought everything to a halt after she requested that she wants to represent herself following her accusations against the media on trying to endanger her life. Also, she went ahead to terminate the new legal team working with her.
This year, the K-word ranter Vicki was given a thirty-day file leave so that she could appeal to the Supreme Court of Appeal, which also led to an extension of her bail. According to Judge Thifhelimbilu Mudau, if she failed to approach the Supreme Court of Appeal, she was to hand herself over to the clerk of the court where she would serve her remaining sentence.
Even though she eventually filed the notice of appeal, as confirmed by the National Prosecution Authority (NPA), she did it late, which consequently upheld her warrant of arrest. But unfortunately, every effort to rearrest her proved abortive as they could not locate her based on the two addresses that she gave the police.
Where is Vicki Momberg?
So far, Vicki Momberg latest news is that she has handed herself over eventually at the Douglasdale Police Station. And according to the report, she would be handed over to the prosecuting authority at the Randburg Magistrates Court.
As it stands, everyone is curious to know what becomes of Vicki Momberg's case following the opportunity she got to file a note of appeal. And while her case is yet to be determined, we can patiently wait for the decision of the Supreme Court of Appeal and trust that the rule of law will be transparently adhered by.
READ ALSO: Naledi Pandor biography: age, daughter, husband, family, religion, education, qualifications, contact details and latest news