Pierre Spies age, measurements, spouse, parents, 100m time, current team, position, stats, salary and Instagram
Pierre Spies is a household name in South Africa, and especially for rugby fans. We could say that the intense love for the game is in their family blood as his father was also a Springbok player. However, his father passed on before he could see his son fit into his shoes. The news about Pierre Spies retiring from the game in 2017 was not entirely pleasing as he was one of the best rugby players in the country.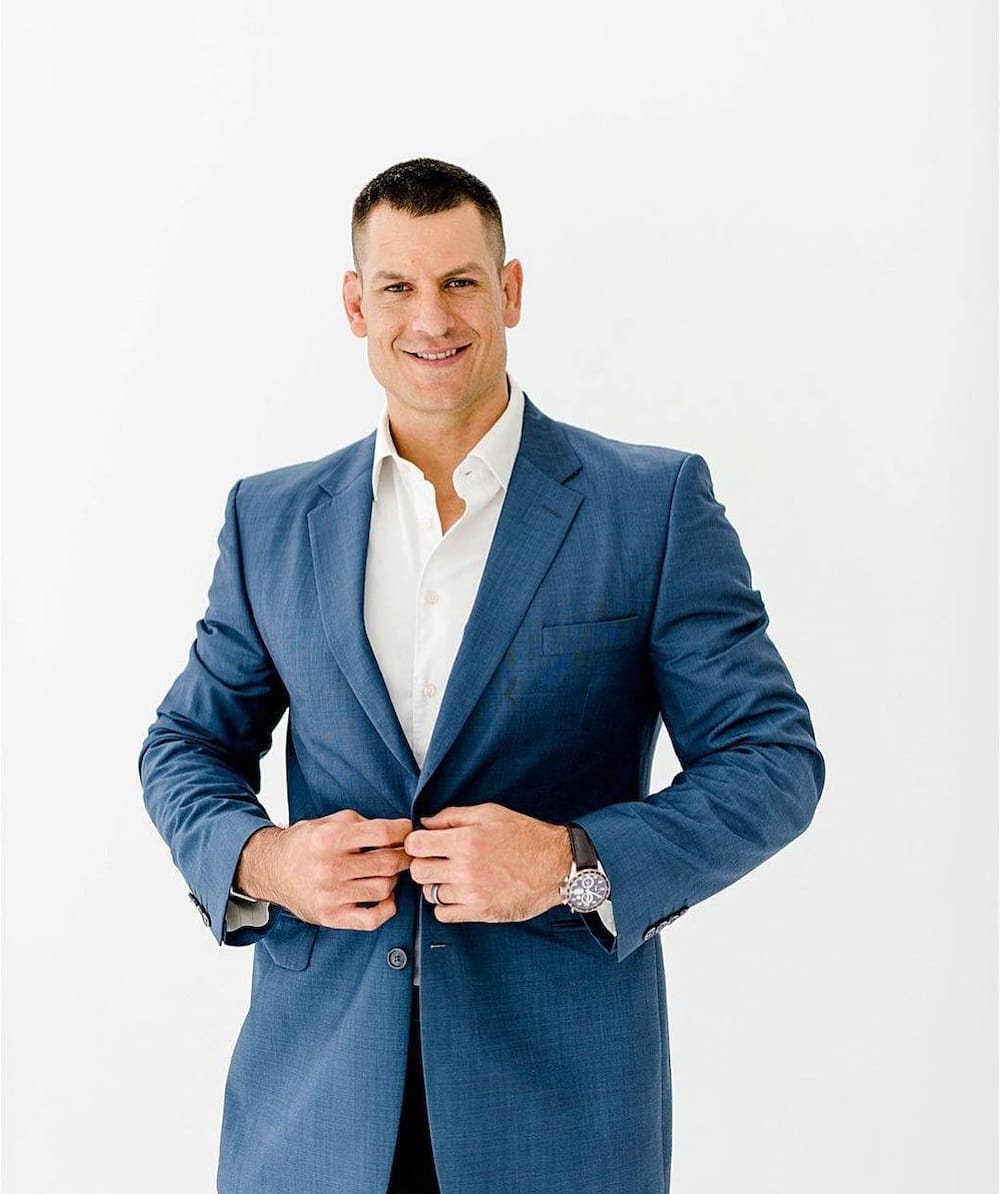 In a heartfelt retirement letter, he penned down that through he lost his dear dad at the tender age of 19, he was his biggest motivator, mentor, and supporter. Apart from making headlines in the world of sport, Pierre is also a great believer in God, and he owes it to his late father. His mother also played a significant role in becoming who he is today. He revealed that she instilled the value for relationships and values in life in him. Both his parents are close to his heart.
Pierre Spies profile summary
Full name: Pierre Spies
Year of birth: June 8, 1985
Age: 33 years
Marital status: Married
Spouse: Juanne Weidemann
Pierre Spies 100m time: 10.7 seconds
Current team: Retired rugby player
Position: No. 8, flank, wing
Instagram: pierrespies_
Pierre Spies early life
The retired rugby star was born in 1985 in Pretoria in the heart of South Africa. He attended Afrikaans High School situated in Pretoria. He later joined the University of Pretoria and studied a B.Sc. Construction Management.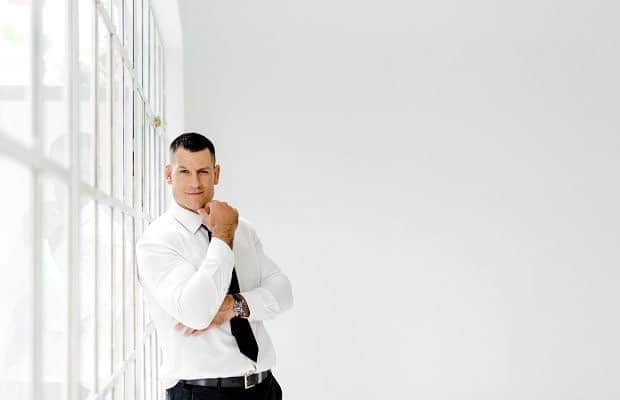 Pierre Spies career life
His passion and enthusiasm for the game are evident in the matches he played before his retirement period. The famous rugby player number eight started playing for the Bulls in 2005 and made headlines in the same year during a match he played against Griquas. Interesting to note, he managed to achieve 12 debuts against the renowned Brumbies team. By doing so, he was recognized as the youngest player to play for the Bulls.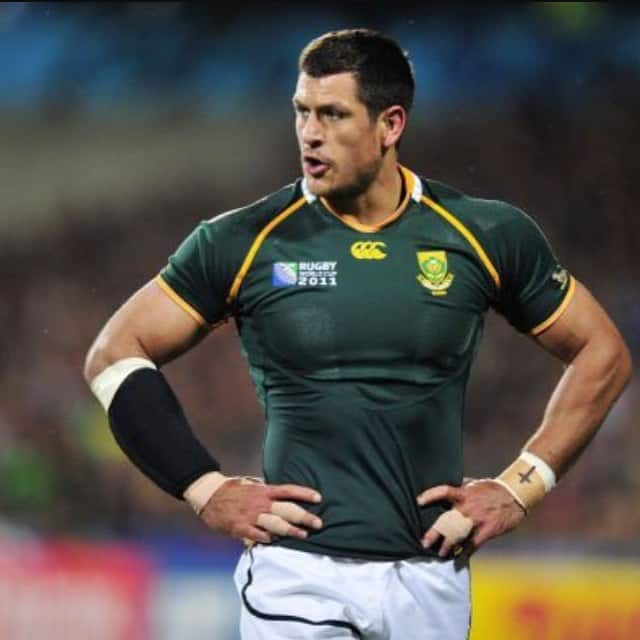 In 2006, he joined Springboks and played in the under 21 South African teams in the Rugby World Championship that was held in France, and the teams win against Australia was a great debut for his career in the great game.
He was injured while playing against Ireland. He was ruled out for the rest of the tour for the Springboks. Things were also not good for him the following year as his injury caused him to stay out during the Super 14 season in 2007. After he got better, he played against the Stormers and celebrated their win. In 2009, he was selected to play in Springboks against the Irish Lions and British. He retired in August 2017.
Pierre Spies wife
The famous sportsman married the love of his love, Juanne Weidermann, in 2008. Together, the couple has three children, two boys and one daughter.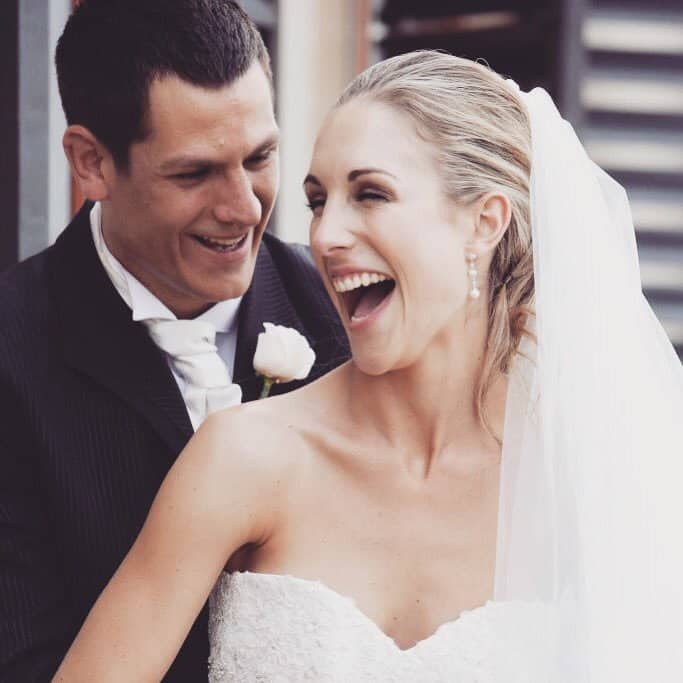 Pierre Spies net worth
In 2019, respected Pierre is estimated to be worth about $100,000 m to $1 m.
READ ALSO: Riaan Cruywagen age, children, wife, parents, memes, hair, education, books, TV shows, movies and Instagram
Pierre Spies gym history
The retired rugby star had a remarkable record when it came to his physique. He could engage in a dead-lift of about 240 kg and a power clean of 135 kg. His jumps were 1.4 m high and he could perform a bench press of 165 kilograms. Interesting to note, it was easy for him to do pull-ups weighing about 50 kg in between his legs.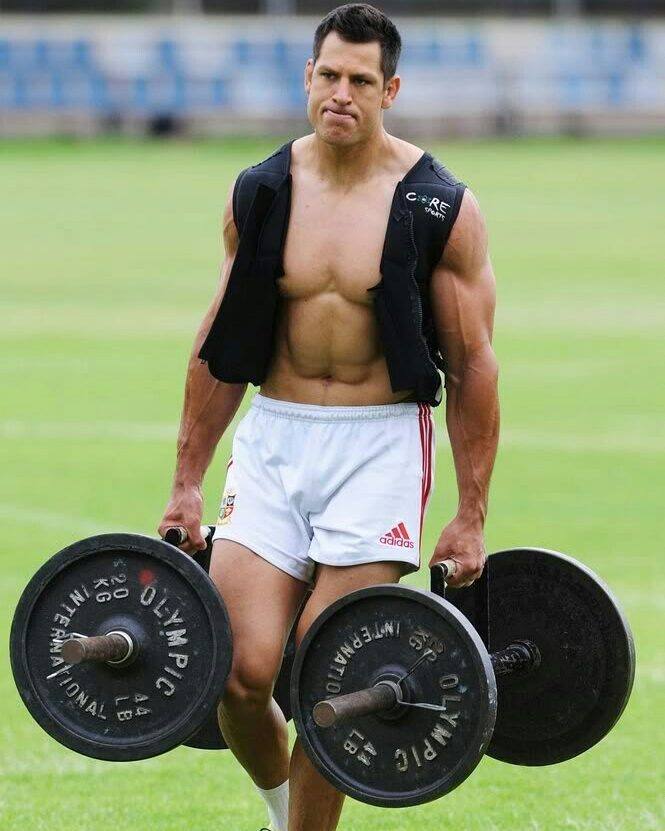 Pierre Spies stats
The player played for South Africa for no.8. He played for the Bull and Springboks. He was chosen to play in the South African team against the Irish Lions and British teams.
READ ALSO: Gerry Rantseli age, daughter, first husband, husband, hairstyles and Instagram
Where is Pierre Spies?
He has always been a staunch Christian since his early 20's. Despite being in the limelight, he has always been so outspoken when it comes to his faith. In 2018, he started studying theology to increase his knowledge. He has never held back from reaching out to others when there is a need. Today, he is alleged to be preaching his faith and reaching out to many.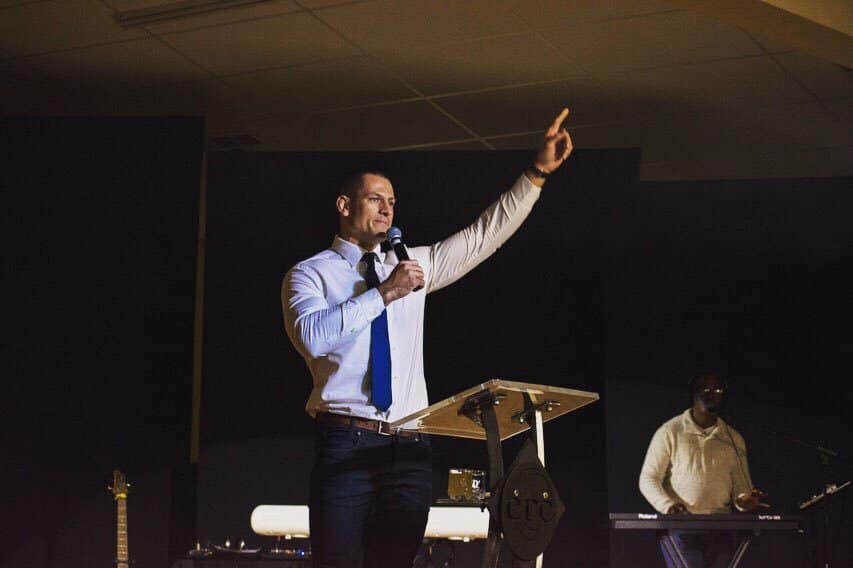 Pierre Spies continues to touch the lives of many people as he does what he does best, motivational speaking and life coaching.
READ ALSO: Norma Gigaba age, husband, wedding, siblings, interview and Instagram
Source: Briefly News