2,000 rabbits from the Benoni Bunny Park will be donated to the Johannesburg Zoo to feed the carnivores, City Parks have said.
Johannesburg City Parks has given the assurance that the animals will be euthanised in the most humane manner possible. Spokesperson for the Bunny Park Jenny Moodley said the reason for the donation is that the park has exceeded its carrying capacity.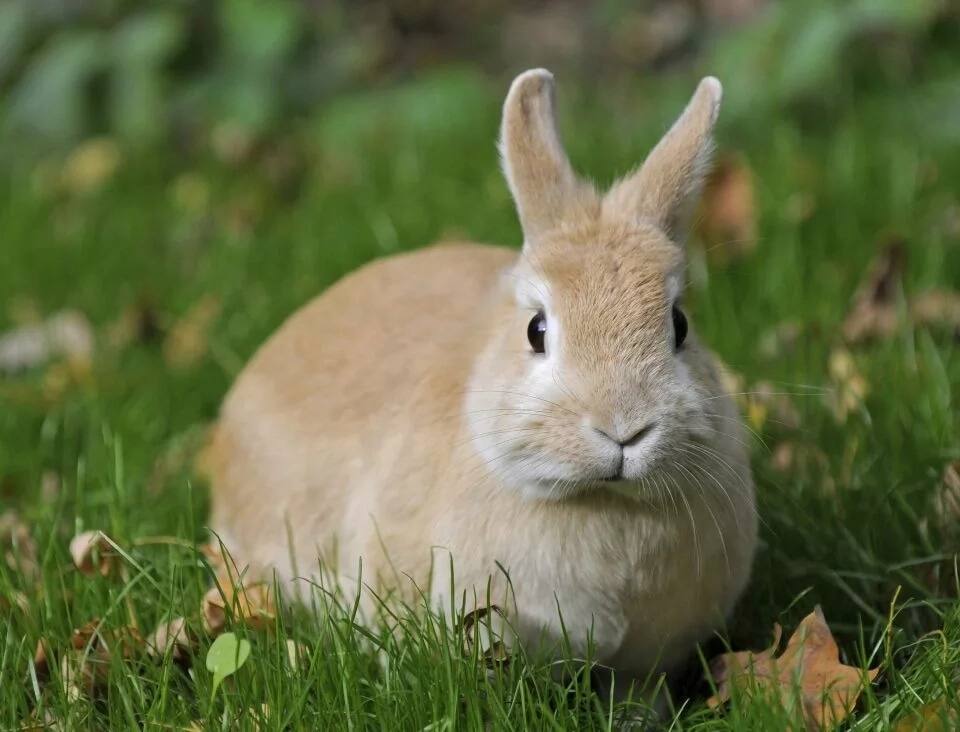 "Rabbits do multiply quite rapidly and can destroy vast amounts of stretches of grassland and we know that due to inbreeding. We've assisted the Bunny park in relocating these animals which will help in terms of providing food source for the carnivores."she said.
The park has also taken on a sterilisation process by finding homes for almost 1,900 rabbits.