Quinton Fortune is a retired South African soccer player. He recently joined the list of retired South African players to have played international soccer. Most people recognize him for his exemplary performance while playing for Manchester United under Sir Alex Ferguson. Earlier this year, he hit the headlines when he was appointed as the deputy manager for Manchester United in the Under 23 team. His journey in soccer is quite a story!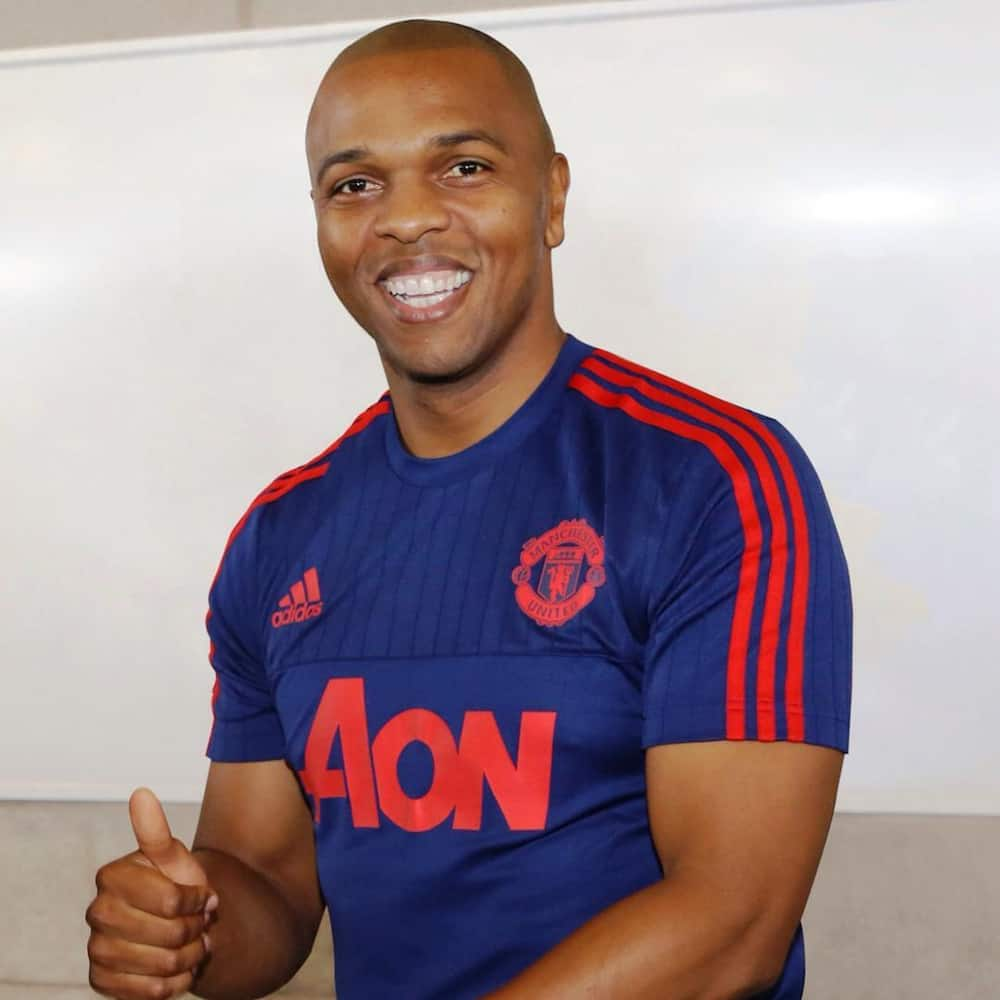 To this far, Quinton Fortune is the only South African player to ever play in Old Trafford. His stay in Manchester United was fruitful because he helped the team win many trophies. Also, he was able to win an FA cup medal as well as other league titles while playing for the team. Due to his notable performance as a midfielder for Man U, he recently secured an assistance coach position for the under 23 team. His new role at Man U has elicited people to ask numerous questions about him. If you happen to be one of them, you just landed on the right page.
Quinton Fortune profile summary
Full names: Quinton Fortune
Date of birth: 21st of May 1977
Age: 42 years old
Place of birth: Cape Town, South Africa
Spouse: Kim Randall
Height: 5' 11" (1.8 m)
Nationality: South Africa
Occupation: Soccer player (retired)
Position: Midfielder, defender
Team coached: Manchester United Under 23 (Deputy coach)
Quinton Fortune biography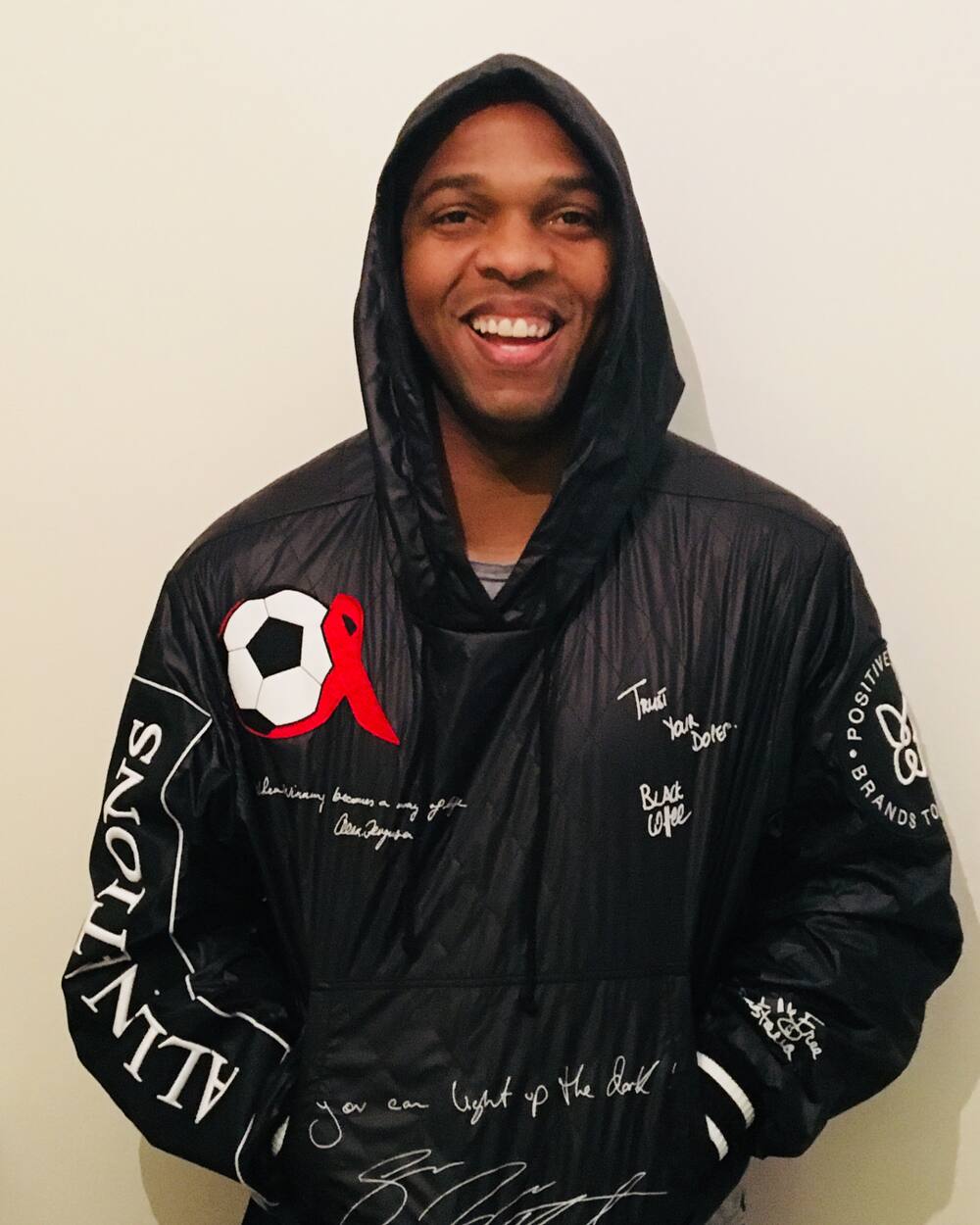 Quinton is a former professional football player born on 21st May 1977. He was born in Cape Town, South Africa. Unfortunately, there is no information about his parents and siblings. As of 2019, Quinton Fortune age is 42 years.
Fortune's love for football started at a tender age. At the age of 14, he had already moved to England to play for Tottenham Hotspur in the junior team. However, it is believed that he made his international debut when he was included in a squad that played against Kenya in 1996.
Between 1991 and 1995, the player was playing for Tottenham Hotspur. His stay in the team helped improve his skills that later saw him secure big signings from renowned football clubs in England, Italy, France, and Japan. In his senior career, Quinton played for the following teams; Mallorca, Atletico Madrid, Manchester United, Bolton Wanderers, Brescia, Tubize, and Doncaster Rovers.
READ ALSO: Aldrin Sampear age, wife, podcast, photos, leaves SABC and Instagram
Quinton Fortune wife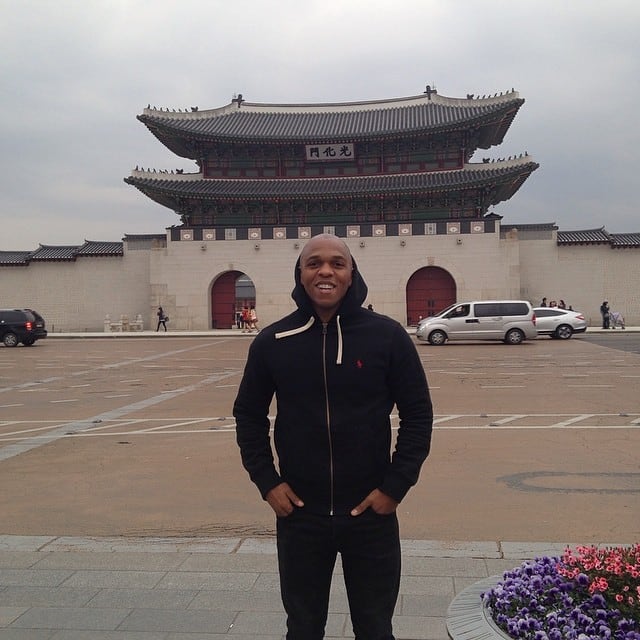 Who is Quinton Fortune dating? Currently, the retired soccer player is presumed to be single. However, it is in the public domain that he has been in one unsuccessful relationship.
The player was once in love with Kim Randall, and the two are reported to have been dating for two years before marrying. The two tied the knot in a lovely wedding ceremony that took place in Cape Town. After the wedding, Kim joined Fortune in the United Kingdom in 2002.
Unfortunately, Kim Randall Quinton Fortune marriage came to a halt when the wife alleged the player was cheating on her. The allegations resulted in a messy break up that led Kim to file for a divorce. The wife also applied for a maintenance fee of R50,000 each month and other expenses, which the player did not honor.
Quinton Fortune height
Fortune stands 1.8 m tall. His height is an addition to his football career.
Football career and stats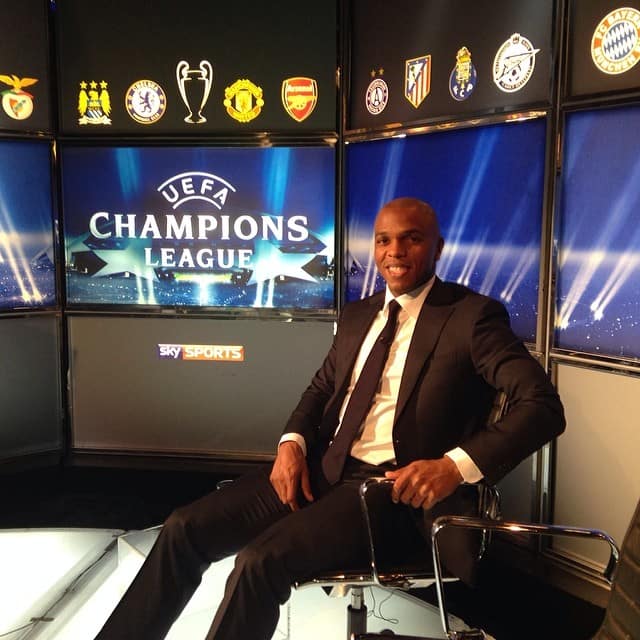 Before taking the role of Man United coach, Quinton used to be a professional soccer player. He hung his boots after a successful career that lasted for approximately 19 years. However, do you know where it all started? Well, here is a summary of the teams he has represented in various leagues.
His first professional appearance in international soccer occurred when the Red Devils signed him in 1996. This was after spending a few years playing for Tottenham Hotspur. The Red Devils bought the player at £1.5 million. His first match was between Manchester United and Newcastle United. He scored his first for the team in 1999 in a game between the Red Devils and Bradford City.
His career with the Red Devils was a success. It is during his stay in the team that he received the Premier League medal in 2003. Overall, he made nine appearances in three seasons. Later, the club released him to join Bolton Wanderers (2006 - 2007).
After one season with Bolton Wanderers, he made his way to Sheffield United on a trial basis. Later that year, Brescia approached him for a one-year contract. Similar to Bolton, he left for Tubize after the contract expired. Lastly, he played for Doncaster Rovers for one season before calling it quits.
In 2012, he made a grand comeback into international soccer as a Manchester United coach. His appointment comes a few years later after his colleague (Solskjær) received an appointment to lead the senior team.
Quinton Fortune net worth 2019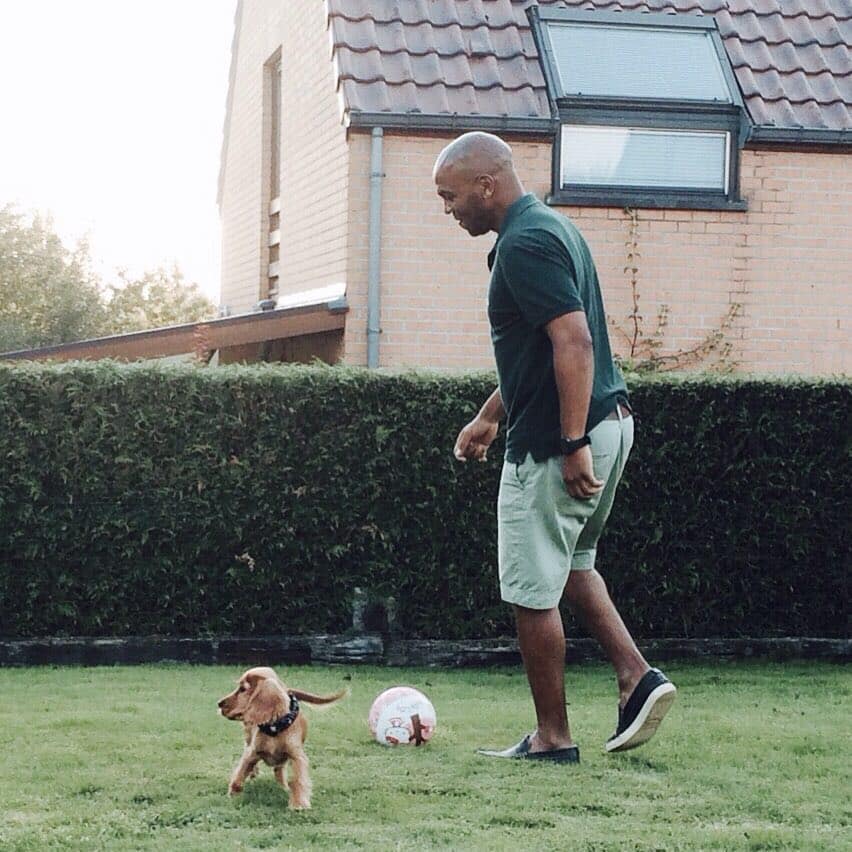 What is Quinton Fortune net worth? Well, many sources estimate his net worth to range between $1 million and $5 million. As compared to 2018, Quinton Fortune net worth seems to be improving each year. In 2008, his net worth was estimated to range between $100k and $1 million. Now that he started his coaching career, his next net worth is expected to rise even higher.
Quinton Fortune Instagram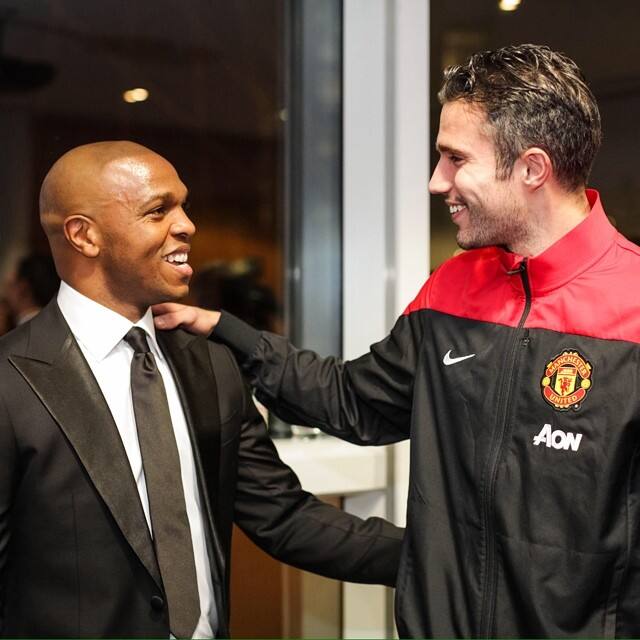 Fortune, like many other famous soccer players, is active on Instagram. Currently, the player has over 74k followers with over 800 posts. Often, he uses this platform to update his followers about his roles as a coach and other current issues happening around the world. It is also essential to point out that he uses his page to engage his followers. At times, he replies to his followers' comments on his posts. Precisely, he is fun to follow.
Quinton Fortune is among the celebrated South African soccer players. The player has had an exciting career that has seen him go places. He recently hit the headlines when his former team appointed him as a deputy coach to manage the under-23 squad. Despite the challenges, Fortune has managed to turn his passion into a successful career. Currently, he is a favorite to many people, both in South Africa and internationally.
READ ALSO: Kaizer Motaung age, children, grandchild, wife, parents, position, cars, house and net worth