What do you think will motivate people to sit in front of their television screen after a hectic day, if not for the fact that the programme or movie they are watching is worth their time! Or what do you think will make a family want to skip meals or other appointments just to stay glued to their television screen? Read this article on the highlights of The Queen Teasers to find the answers and more.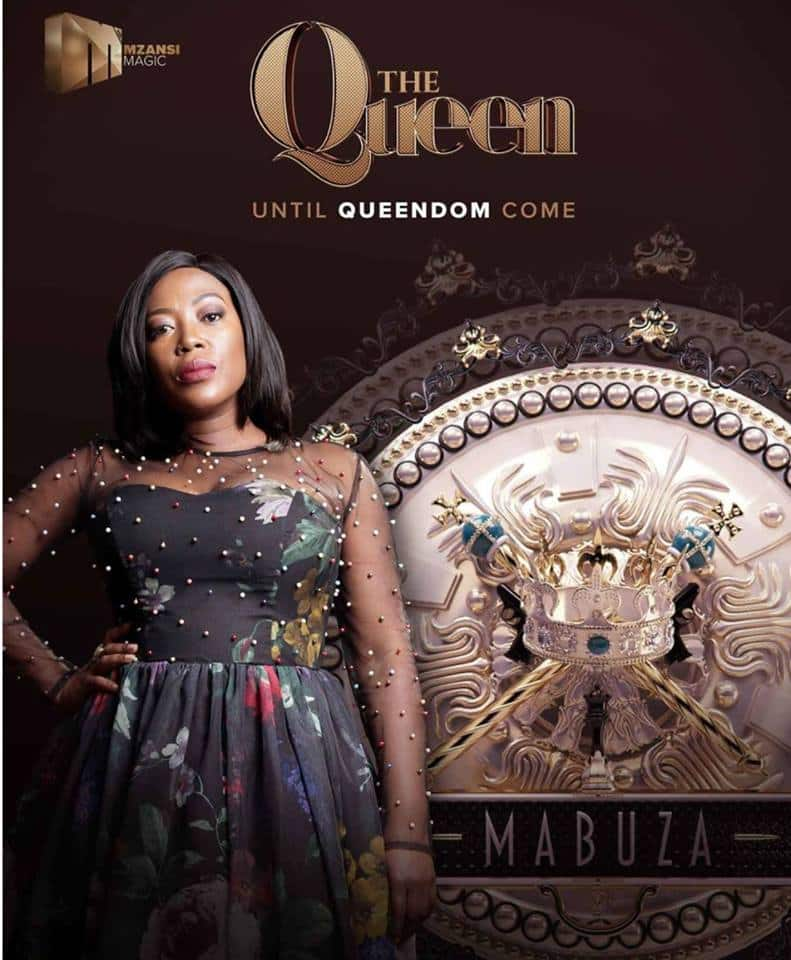 Those who have followed the soapie series of The Queen Teasers Mzansi Magic can attest to how obsessed one can get while trying to keep up with the latest updates on the drama series. The reason is its unique scripting blended with lots of humour, suspense, and betrayals. If you doubt it, then, read up the following pages to have an idea of what The Queen Teasers this month are about.
The Queen Teasers December 2019 TVSA
Episode 91 - Monday, 2nd of December, 2019
Title: Do Your Worst
Harriet tries to hinder Zodwa from executing the plan she has in framing Mmabatho. Schumacher makes a significant move on how to get Gracious back.
READ ALSO: The Queen Teasers: November 2019
Episode 92 - Tuesday, 3rd of December, 2019
Title: Messages from the Grave
Zodwa changes her mind while Madimetja receives threatening messages. Then, Skhumbuzo punishes Schumacher.
Episode 93 - Wednesday, 4th of December, 2019
Title: Mashonisa
The scheming threatenings of Zodwa nearly cost her everything. Mmabatho leaves no means of escape for herself with the police.
Episode 94 - Thursday, 5th of December, 2019
Title: Framed and Fuming
Mmabatho declares something that shocks Zodwa. Schumacher makes an effort to convince Gracious to get another chance.
Episode 95 - Friday, 6th of December, 2019
Title: A Shot of Holy Water
Zodwa prepares to fight Mmabatho to gain access to Baby Mzi. The blind dates of Schumacher go wrong.
Episode 96 - Monday, 9th of December, 2019
Title: Can't Choose Your Family
The disappearance of Kagiso worries Kea. Tshepo fears being kicked out as Gracious finds it hard to accept the kind gestures coming from him. Operation-forget-Gracious moves more slowly once again.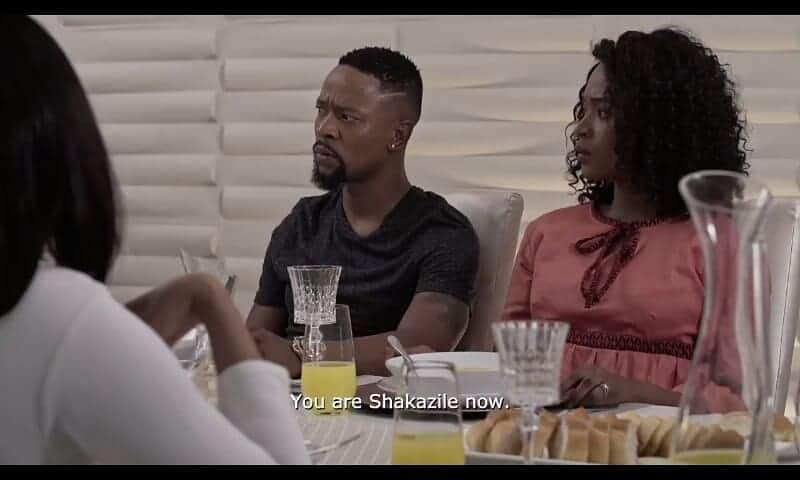 READ ALSO: Untold details about the life and death of Michael Jackson
Episode 97 - Tuesday, 10th of December, 2019
Title: Where The Heart Is
Harriet wants to have her family back not minding what it would cost her. The desperate attempt of Schumacher to arouse jealousy in Gracious fails without remedy.
Episode 98 - Wednesday, 11th of December, 2019
Title: An Inch Closer
As Zodwa tries to hide her debts from other Khozas, the clock keeps ticking. Khumbuzile threatens to make Skhumbuzo's life complicated once again.
Episode 99 - Thursday, 12th of December, 2019
Title: Suburban Bliss
Zodwa creates a dangerous enemy. Accidentally, Schumacher sets himself with Skhumbuzo on a collision course.
Episode 100 - Friday, 13th of December, 2019
Title: Lines in the Sand
There is an attempt to protect the fragile truce of Zodwa and Harriet. Unknowingly, Vuyiswa puts Sthembiso Radebe in a difficult-to-handle situation with his wife.
Episode 101 - Monday, 16th of December, 2019
Title: The Score
Kea questions the motives of Zodwa for moving into the mansion of the Khoza. Jerry accidentally finds a new case that startles him. Siyanda is caught in a lie that could leave her at the mercy of Thabiso's mother once again.
Episode 102 - Tuesday, 17th of December, 2019
Title: Grand Gestures
The household gets divided more by the mistrust in the Khoza mansion. Sthembiso Radebe and Vuyiswa go undercover while Nombuyiselo attempts to drive a wedge between the Khozas and Mmabatho.
Episode 103 - Wednesday, 18th of December, 2019
Title: Empires
Harriet further strengthens her empire. Brutus and Zodwa plan to pursue Mmabatho.
Episode 104 - Thursday, 19th of December, 2019
Title: Red Robot
Zodwa finds it hard adjusting to the operations in the mansion. Kagiso gets the red light on the weekend he had with Siyanda alone. Vuyiswa and Jerry assist Sthembiso Radebe in coming up with the perfect date for the anniversary.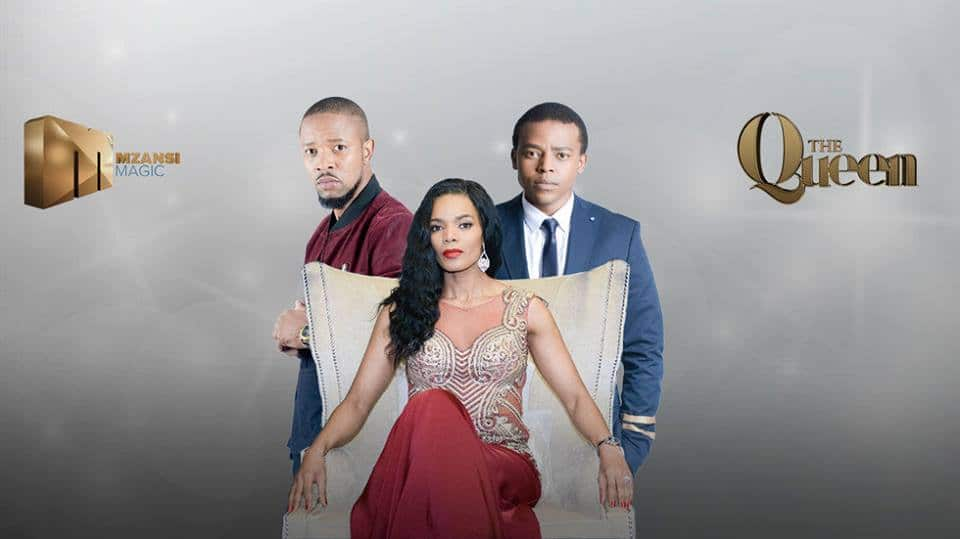 Episode 105 - Friday, 20th of December, 2019
Title: Couple's Night Out
Another epic clash is about to happen in the Khoza house. Vuyiswa and Sthembiso Radebe go further down in their undercover plot at the expense of their lives. Thato plans to confront Kagiso on why he has hurt Siyanda.
READ ALSO: A list of Trevor Noah girlfriend, their story and a hint of his current relationship status
Episode 106 - Monday, 23rd of December, 2019
Title: Close Calls
The Khoza mansion is under tension because of a health scare. Lesterina concludes where Sthembiso is a night before their anniversary.
Episode 107 - Tuesday, 24th of December, 2019
Title: Making Amends
Zodwa plots a deadly plan secretly. Things go from bad to worse between Lesterina and Sthembiso Radebe. Kagiso's kind gesture hurts Siyanda the more.
Episode 108 - Wednesday, 25th of December, 2019
Title: Spiked
As the family honours Shaka, Zodwa continues with her evil plans for Harriet. Lesterina discovers something that shocks her concerning the mistress of Sthembiso Radebe. What Khumbuzile wishes for Christmas is granted.
Episode 109 - Thursday, 26th of December, 2019
Title: Questions
The Khozas cause a hurricane at the hospital. Based on what Lesterina suspects about Vuyiswa, she confronts Jerry.
Episode 110 - Friday, 27th of December, 2019
Title: Zodwa
The health of Harriet deteriorates the more while Kagiso hunts for the person that has hurt her. The demands of Lesterina completely surprise Sthembiso.
Episode 111 - Monday, 30th of December, 2019
Title: Don't Ask, Don't Tell
Zodwa waits that Brutus's collaboration against Harriet is with deadlier results this time. Lesterina causes great destruction in the lives of the Maakes. Schumacher is confronted with an exciting challenge with Khumbuzile.
Episode 112 - Tuesday, 31st of December, 2019
Title: Broken Telephone
Zodwa declares war on the Khoza family. The suspicions of Lesterina put the life of her husband in danger.
Waiting for others to share with you can never equate with having firsthand information yourself. From what you have read so far, you can see that there are still more exciting episodes which are yet to come as far as this exciting The Queen teasers are concerned. Therefore, as it airs from Mondays to Fridays on Mzansi Magic at 21h00, ensure to be a part of the viewers.
READ ALSO: Isidingo viewers are in disbelief: Lungi and Lincoln are over