Are you looking for soapie teasers to watch that will give you value for your time? Then, you should consider Imbewu: The Seed teasers! With Imbewu The Seed cast members like Jailoshini Naidoo playing the role of Pranav Rampersad and Leleti Khumalo playing the role of Nokubonga "MaZulu" Bhengu, you can imagine the thrill that the teasers would be filled with. So, while you wait for the episodes to air daily, check out the highlights of what to expect in this article.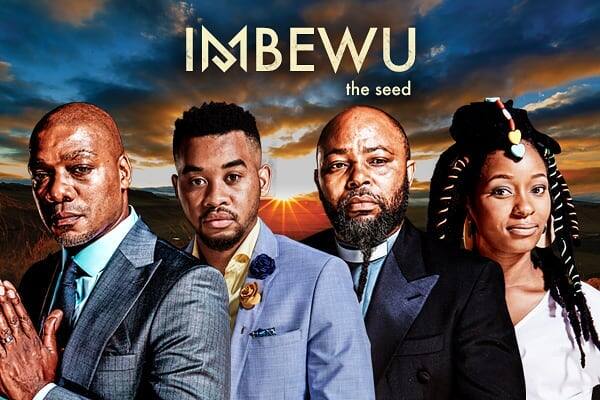 Soapie teasers Imbewu The Seed discuss how secret and lies haunt the Bhengu family because of the shocking discovery that Ngcolosi made about his brother. Then, as MaZulu and Ngcolosi try to mend their relationship, KaMadonsela and Phakade have to account for their past mistakes to their ancestors. So, what do you think will befall the Bhengu family? Do you think they will stay bound together or torn apart? Find out from Imbewu The Seed episodes of next month.
TVSA soapie teasers Imbewu December 2019
Episode 426 - Monday, 2nd of December, 2019
Sizakele instructs Shukela to let her be. After Buhle discovers where Celiwe is carrying out some research, it rings alarm bells. Also, Ngcolosi seeks for a piece of advice concerning how to handle Zakithi's case.
READ ALSO: Imbewu cast: A-Z exhaustive list with pictures 2019
Episode 427 - Tuesday, 3rd of December, 2019
Maharaj tries to get more work for Nilesh. MaNdlovu goes in search of MaCingwane. Sizakele hands the phone over to Zithulele who then discovers that Shukela really works for Maharaj.
Episode 428 - Wednesday, 4th of December, 2019
Ngcolosi brainstorms on how to treat Maharaj. Buhle collapses before MaNdlovu. Then, MaNdlovu makes a recommendation that shocks everyone.
Episode 429 - Thursday, 5th of December, 2019
Pastor Ndamase finds it difficult choosing between the wishes of Khanyo and the demands of his family. Maharaj reveals the dangerous aspects of Nilesh to Shukela. MaCingwane vomits because of the medicine she has got from MaNdlovu.
Episode 430 - Friday, 6th of December, 2019
Nilesh and Shukela confirm that they are planning to retrieve the phone. MaZulu's discovery of the odd behaviour between Buhle and Celiwe disturbs MaNdlovu. Also, the Ndamases plan to host umabo immediately after the white wedding has taken place.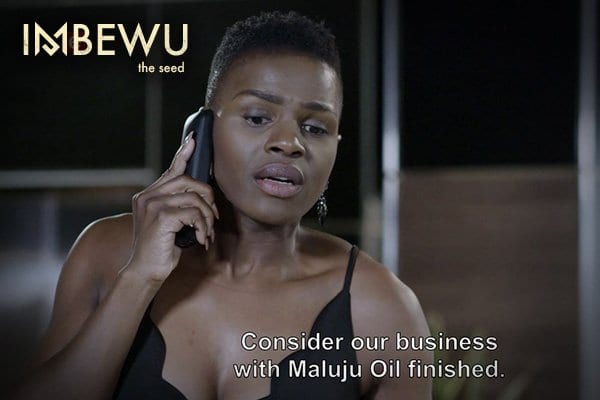 Episode 431 - Monday, 9th of December, 2019
Nkululeko comes around in search of Zithulele. Shukela receives shocking information. Someone from the "past life" of Pastor Ndamase visits him. MaZulu accuses Buhle because of her behaviour.
Episode 432 - Tuesday, 10th of December, 2019
Nilesh raises the alarm because Zithulele is yet to return home. Khanyo gets nervous because she would be meeting with her sisters-in-law. Futhi's mother wants the bridal party to take place at the house, which is terrible news for Futhi.
Episode 433 - Wednesday, 11th of December, 2019
Shukela prepares Zithulele to remove the bullet. MaNdlovu calms down and makes the appointment with a doctor. The Ndamase sisters are in town.
Episode 434 - Thursday, 12th of December, 2019
Maharaj is planning to frame someone interesting. Khanyo discusses with Pastor Ndamase on the need for him to move out until the wedding takes place. The story of Celiwe persuades MaNdlovu to see the doctor.
Episode 435 - Friday, 13th of December, 2019
Nilesh and Shukela discuss on whether to let Maharaj know about Zithulele or not. Khanyo plans to stay at Lusikisiki once she gets married. There is a pressure on MaNdlovu to let Celiwe know what Cingwane told her.
Episode 436 - Monday, 16th of December, 2019
Maharaj disclaims responsibility for Shukela and discovers that Maluju is now under a public listing. Futhi feels that Khanyo needs to tell Pastor Ndamase the truth concerning her desire to live in Umbumbulu. The Bhengu brothers do not seem to understand why MaNdlovu continually thinks about death.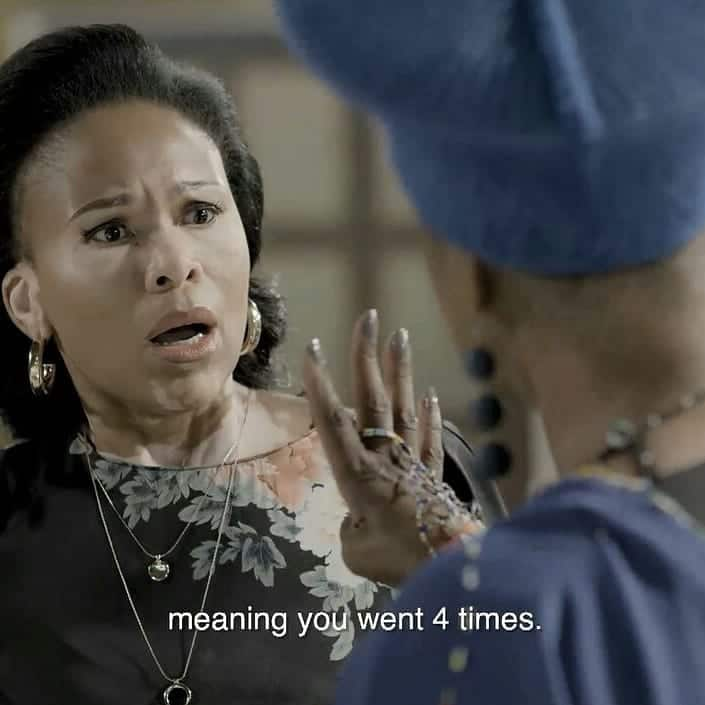 READ ALSO: Imbewu: The Seed Teasers - November 2019
Episode 437 - Tuesday, 17th of December, 2019
Nilesh confesses the questions of Maharaj which the Bhengus are asking. Pastor Ndamase has a surprise for Khanyo that will touch her emotions. Two rivals conclude on the strange acts of MaNdlovu.
Episode 438 - Wednesday, 18th of December, 2019
Khanyo informs Kamadonsela that she has finalised with Pastor Ndamase on where they will live. Maharaj confronts Shukela. MaZulu questions the wellbeing of MaNdlovu and the latter seems to be defensive and dismissive.
Episode 439 - Thursday, 19th of December, 2019
Maharaj asks Shukela to pay ransom money. Pastor Ndamase and Khanyo have some questions to answer before committing themselves to marriage. MaZulu locates the purging medicine and also shares her discovery with Ngcolosi.
Episode 440 - Friday, 20th of December, 2019
Phunyuka comes around and reveals the deal of Shukela, which Ngcolosi agrees with. The plans on the bridal shower are being finalised. MaNdlovu slumps.
Teasers for Monday, 23rd of December 2019 to Tuesday, 31st of December, 2019 are not available at the moment.
As you must have noticed so far, Imbewu: The Seed Teasers have lots of interesting scenes that will keep you ignited for the rest of your night. Do not forget to join other fans as the premiere episodes are from Mondays to Fridays on e.tv at 21h30 and on eExtra at 22h15 same days. And if you miss any, the repeat airs at 12h30 from Mondays to Fridays on e.tv while the omnibus airs on Saturdays at 11h20.
READ ALSO: Masoja Msiza biography: age, home language, children, wife, how men should treat women, poems, songs, albums, cars, and Instagram