- Harriet Ball, a 21-year-old actress, is making a fortune acting as the lookalike of Queen Elizabeth II
- After starring in The Crown, a popular Netflix series, she became popular for her striking resemblance to the queen
- On weekends, Harriet charges at least R1 000 to put up a show where she acts as a young version of the monarch
PAY ATTENTION: Click "See First" under the "Following" tab to see Briefly.co.za News on your News Feed!
Harriet Ball, a 21-year-old lady, has built a career serving as a royal replica to Queen Elizabeth. She first started when she acted in a Neflix series titled The Crown.
A final year student studying screenwriting, Harriet has been able to make her facial resemblance with the queen into a profitable venture since the series she acted in became very popular, Daily Mail reports.
She now practices the lookalike business on weekends. In one of her appearances, the Duke of Kent made commentary on the obvious likeness to the royal mother.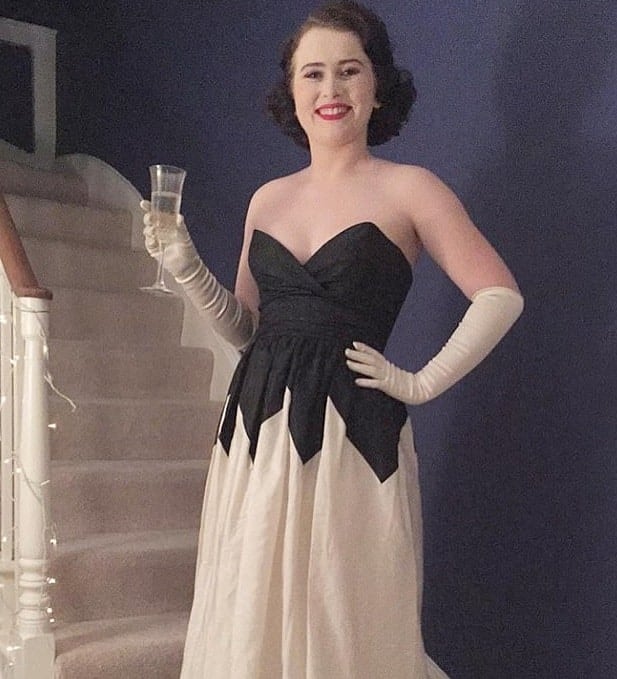 READ ALSO: Woman sheds 25kg as 25th birthday gift to self: Shares snaps
Harriet charges upwards from R1 000 for her appearances while she also does charity shows. She said she has very huge respect for the queen and thinks the series has added to her popularity.
The final year student also spoke about how she has had gigs when she was asked to shake hands with the public like the queen would do, recite the queen's famous Children's Hours Speech and put up a show of how the royal mother inspected the Home Guard in the 1940s.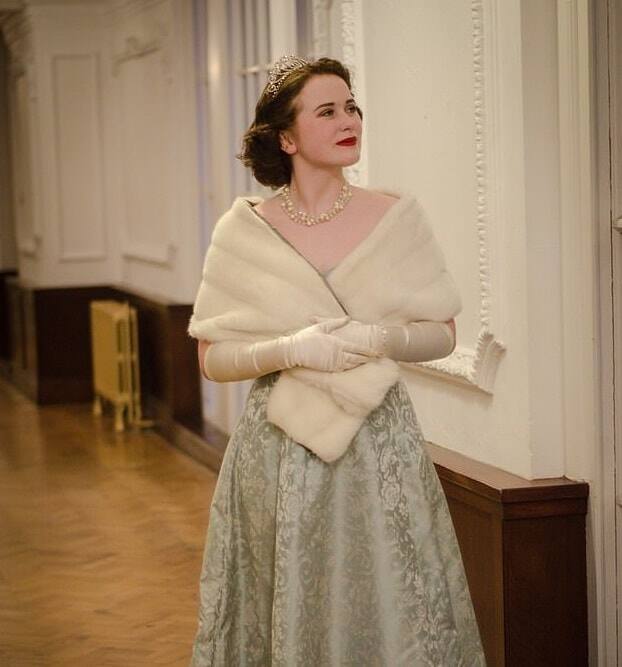 "Earlier this year, I performed at a local veterans' café for the D-Day commemorations as HRH The Duke of Kent was visiting.
"It's so rewarding when people go 'Oh my goodness, you look just like the Queen when she was younger', it always makes me smile, as I feel I'm doing a good job," she said.
The young actress also said that people stop her in the street to comment on her striking resemblance even at times when she is not putting up a replica show.
The 21-year-old said she also invested so much into the kinds of clothes the queen wore during World War II (WW2) so she can achieve an accurate portrayal.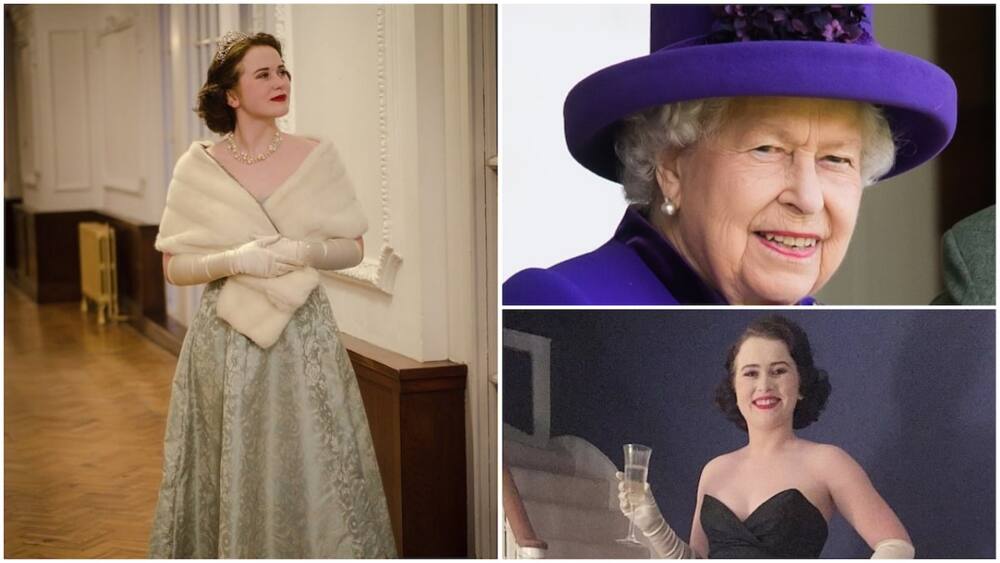 "When I started university, I invested in the exact ATS Uniform that the queen wore during WW2 so I can do an accurate portrayal of Her Majesty.
"By this point, The Crown had been released on Netflix, and more and more people were tagging me, messaging me and sharing stills from the show going 'You look SO much like her! You have to become a lookalike!' " she said.
The young woman also commended the queen on how she has been a great queen and monarch.
Enjoyed reading our story? Download BRIEFLY's news app on Google Play now and stay up-to-date with major South African news!