Allister Coetzee age, nickname, children, wife, education, team coached, Springbok record, salary, and latest news
Allister Coetzee is a South African rugby coach whose coaching career spans over two decades. He has coached the national team, Springboks, from 2016-2018 and currently runs the Japanese national team Canon Eagles. He is renowned for his competency in coaching and management of South Africa's rugby sport. This is evident when he was appointed to be the assistant coach for the South African team in 2007.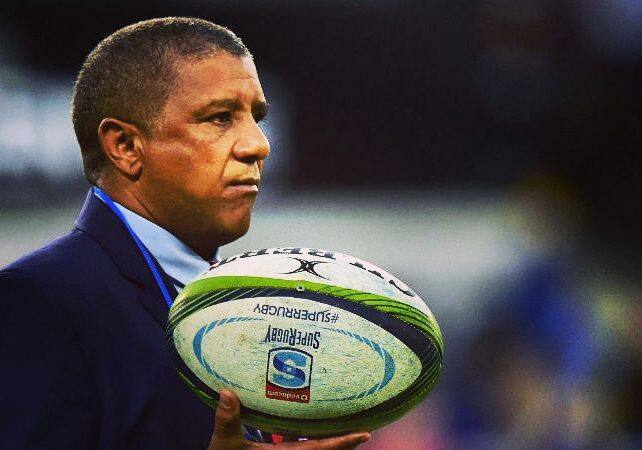 He is the second black African trainer after Peter De Villiers who managed the national team from 2008-2011. He has led the Springboks in 11 wins and 12 losses, which by South African rugby standards is a failure, considering the trail of victory that is the norm with the South African Springboks team. His legacy is that of big wins coupled with devastating losses that eventually cost him his job as a coach.
Allister Coetzee profile summary
Full name: Allister Coetzee
Year of Birth: 1963
Age: 56
Marital status: Married
Wife: Dianne Coetzee
Profession: Rugby coach and retired player
Early life and career
He was born in Eastern Province in South Africa to his loving parents, Flippie and Elma Coetzee. He started playing the sport in high school under the guidance and discipline of his father, who was also a player in his time. He was a delight to his father, especially who always encouraged him to go for his dreams until he died in a car crash.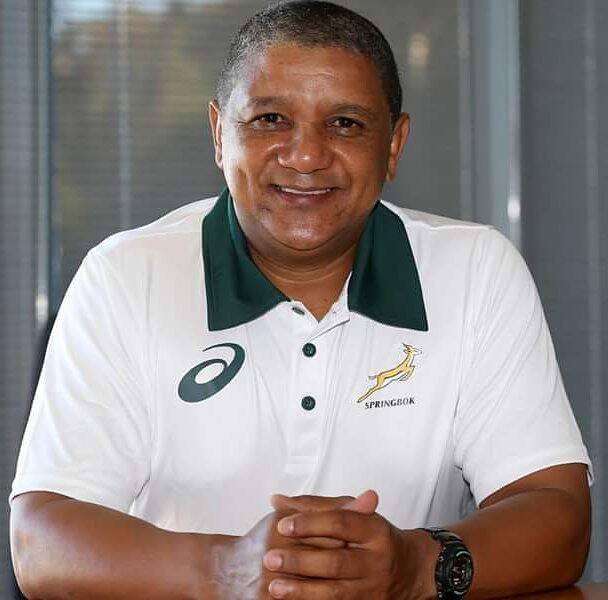 His mother, Elma, believed that he played the game to pass time. She never realized it was his biggest passion since childhood, as he would sneak out from his bedroom window to play. With much convincing and pleading from rugby franchise officials, his mother would have to agree to the reality that her son was destined for something greater in the cherished profession.
READ ALSO: Fack Check: Baleka Mbete's inequality claim during infamous interview
Did Allister Coetzee have a nickname?
Allister Coetzee news states that his nickname is 'Toetie', coined in his childhood years by his mother. A name he is commonly referred to in the sporting arena. Curious team members wanted to know his nickname, which he would reveal if they won game tournaments.
READ ALSO: SABC slams report of wanting to spy on employees 'to manage leaks'
Does Allister Coetzee have a wife and children?
He is married to his lovely wife, Dianne, whom he refers to as his 'Iron Lady'. Together they have two daughters whom they cherish. The eldest is Melissa, followed by the second known as Marischka, who manages his press conferences.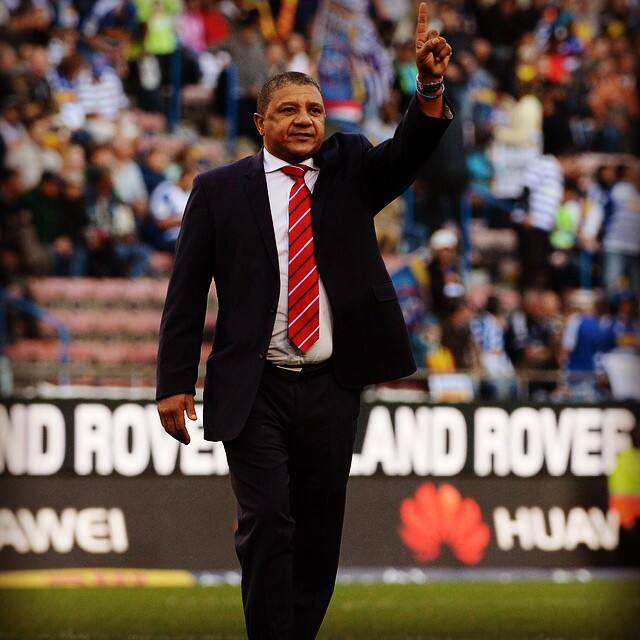 Allister Coetzee education
He went to Mary Waters High School in Grahamstown, South Africa, in his formative years, where he first played rugby. Later, he attended Dower College in South Africa.
READ ALSO: Good news for Kaizer Chiefs as Ngcobo is recovering well from injury
Allister Coetzee team coached
Being the second black South African trainer after Peter De Villiers, he has trained the Springboks national team in 2000. He was also an assistant coach in 2007 during the rugby world cup in France, where South Africa won. Later, he trained the Western province and Steelers teams. He is currently a coach for the Japanese Canon Eagles.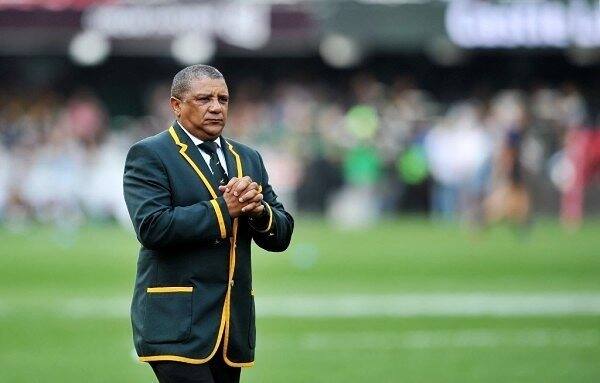 Does Allister Coetzee have a springbok record?
Since 2000, Allister has trained the Springboks successfully until recently in 2016 through 2018 when his coaching record has been questioned by Rugby unions, the players, and rugby fans. This was after an 11 win, 12 losses, and two draws from a total of 25 games, a miserable record according to rugby standards. When questioned about his failure as a coach, Allister said that the odds were against him, citing discrimination from the sport union bodies and system defects.
READ ALSO: Meet Belinda Bennett: The first black female cruise ship captain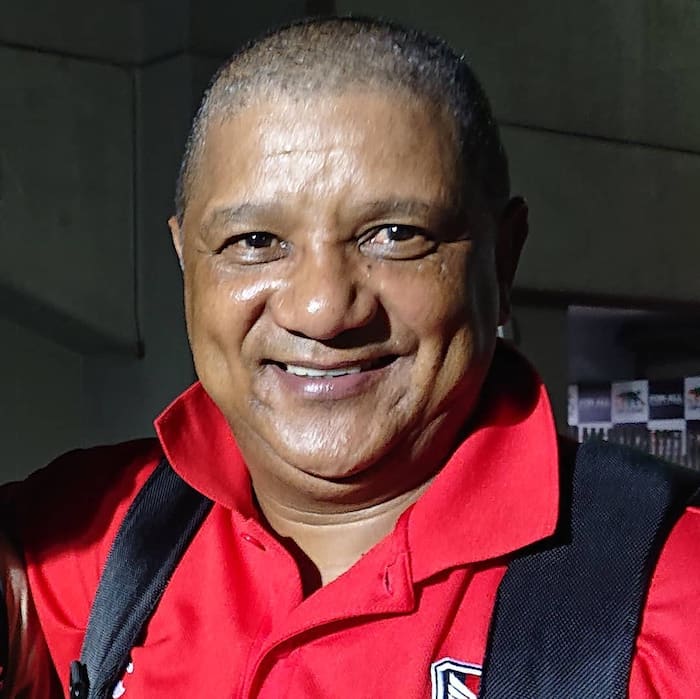 Allister Coetzee salary and latest news
His salary while at Springboks was 3.6 million rands annually, but since he did not finish his four-year contract, Coetzee would receive severance pay of 1.8 million rands for the time he coached the national team. Allister Coetzee memes were an internet sensation before his exit at Springboks, owing to his poor performance as a coach. Allister Coetzee meme trended on Facebook and Twitter under the hashtag #allistermustfall. Since his sacking at Springboks, he trains the Canon Eagles.
READ ALSO: Limpopo municipality manager allegedly suspended for taking on fraud
Source: Briefly.co.za