Watching South African soapies after a hectic day is slowly becoming a tradition for most people in the country. Not only is it a relaxing way of ending the day but also one style of reconnecting with the country's culture as the shows have a unique way of bringing that aspect out. The River 2 Teasers highlight one of the best shows that you could check out on 1Magic.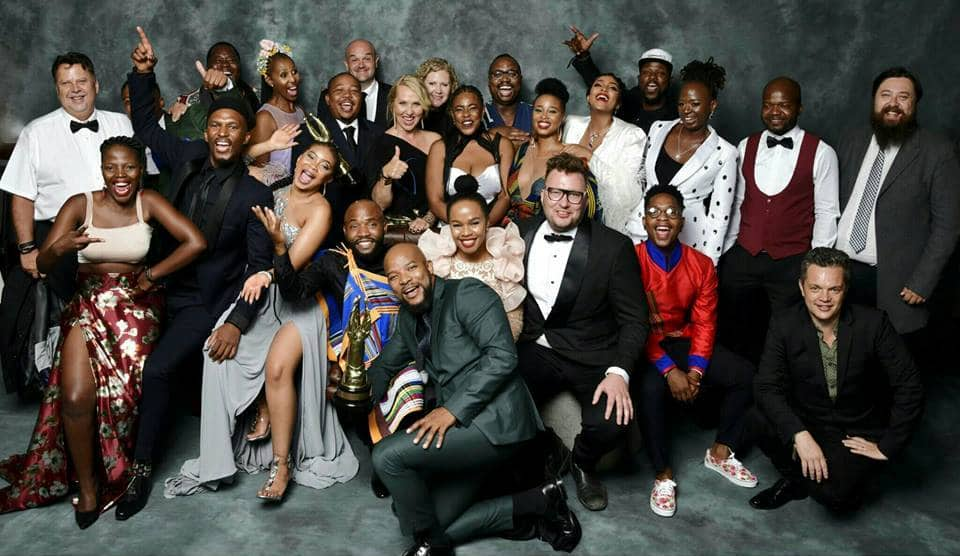 Endless conflicts, drama, snitching, and secrets are what The River 2 is all about. The flow of events in the show will capture your attention on how most of The River 2 cast have brought out their evil personalities because of the roles that they play. Now, check out these The River 2 Teasers.
The River 2 Teasers for December 2019
These are the highlights of The River 2 episodes in December.
READ ALSO: Isidingo Teasers: January 2020
Episode 221 - Monday, 2nd of December, 2019
You've Been Lindiwe'd!
Circumstances force Tumi to throwback on her selfish deeds, although it seems like time has already run out. Dambisa is forced to face the wrath of the Dikanas.
Episode 222 - Tuesday, 3rd of December, 2019
Rattled
Tumi is hopeful that she will mend the aspects that she messed up. Zweli is still hurt from Dambisa's actions.
Episode 223 - Wednesday, 4th of December, 2019
The Universe At Work
Lindiwe is being afflicted because of the ties that she had with Tumi. Kedibone stops the fantasy that Lindani and Tumi have been having.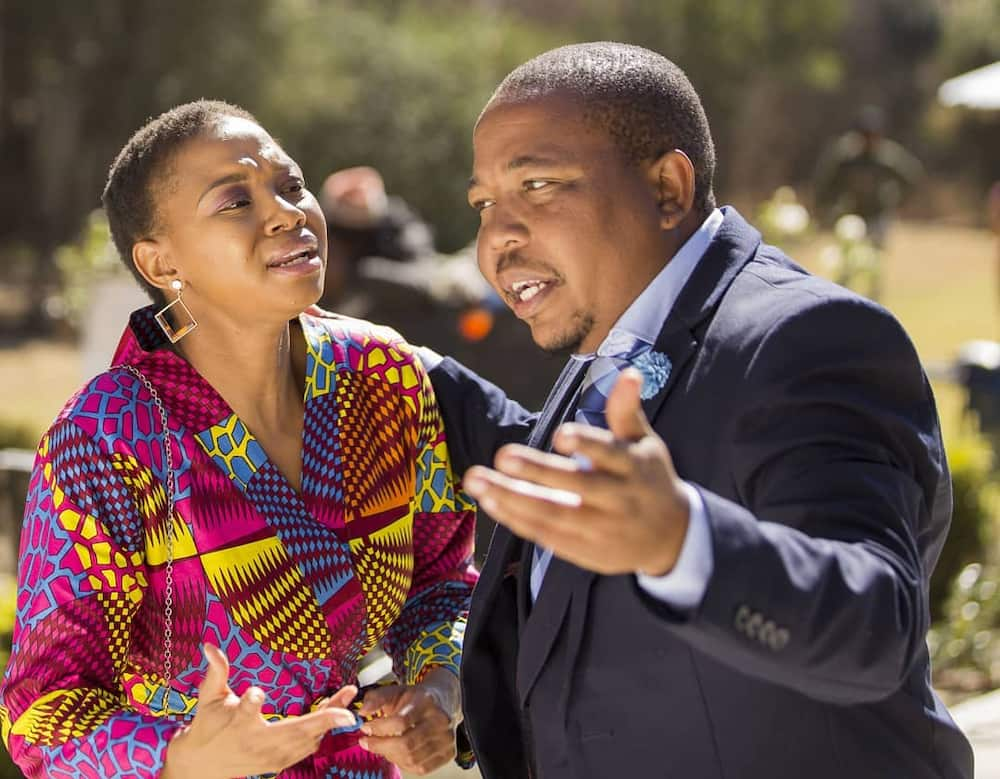 Episode 224- Thursday, 5th of December, 2019
Back To Bite You
The past that Lindiwe had with Tumi is still haunting her. Meanwhile, someone shows up and stops the plans that Lindani had with Tumi.
Episode 225 - Friday, 6th of December, 2019
Lioness
Someone within Lindani's circle interferes with his plans. On the other hand, Lindiwe makes a revelation that will influence her life.
Episode 226 - Monday, 9th of December, 2019
Out Of Reach
Tumi gets relief when Lindiwe puts in efforts to try and reconnect with an influential person in her life.
Episode 227 - Tuesday, 10th of December, 2019
Chief Negotiator
Lindani's mother interferes with her son's happiness. As this happens, Tumi does something that breaks Lindiwe's heart.
Episode 228 - Wednesday, 11th of December, 2019
The Miseducation Of Zodwa
The mistakes that Lindiwe made with Tumi are still haunting her. The secret that Lindani's mother has been keeping is revealed.
Episode 229 - Thursday, 12th of December, 2019
Not The Dying Type
Zodwa and Veronica join forces for a common course. The Dikanas anxiously wait for news about Lindiwe.
Episode 230 - Friday, 13th of December, 2019
Vero To The Rescue
Tumi is bearing news that might shock Lindiwe and Dimpho. Veronica has some devilish plans for Khabzela.
Episode 231 - Monday, 16th of December, 2019
Bombs Over Khanyisa
Zodwa and Veronica try to come up with a plan that could be troublesome for the Mokoenas. Unknowingly, Tumi and Lindiwe head towards something that could be harmful to them.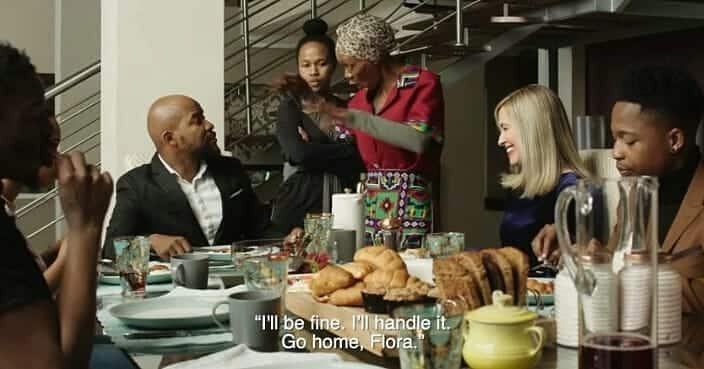 Episode 232 - Tuesday, 17th of December, 2019
Pitch Black
Something terrible happens, and it leaves Refilwe shocked. Meanwhile, the Dikana family is stalked by death.
Episode 233 - Wednesday, 18th of December, 2019
Dig
Lindiwe and Tumi engage in a heated exchange.
Episode 234 - Thursday, 19th of December, 2019
Bridge Building
Zolani is facing a series of problems. Zodwa and Verocina come up with a plan that could make them very rich.
Episode 235 - Friday, 20th of December, 2019
Ilobolo Heist
Zolani is struggling to control the feelings that he has for Tumi. He ends up making everyone uncomfortable. Meanwhile, Veronica and Zodwa are confident about going ahead with their plan. Have they been too quick to trust their instincts?
Episode 236 - Monday, 23rd of December, 2019
31 Saturdays
Flora is faced with wild accusations. Meanwhile, the Dikanas witness Zolani lose control of himself and his emotions.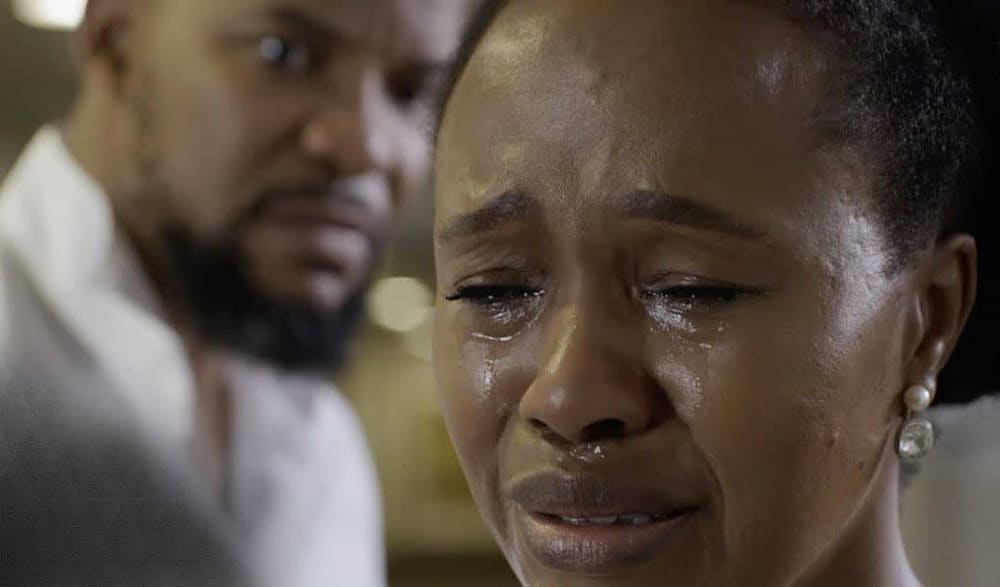 Episode 237 - Tuesday, 24th of December, 2019
Magadi Mania
Veronica and Zodwa begin to doubt each other's trust, and as a result, they get into a confrontation. Will they fulfill the plan ahead of them? On the other hand, Zolani seems to be imposing too much pressure on Zweli.
Episode 238 - Wednesday, 25th of December, 2019
A Refilwe Christmas
Kedibone and Lindiwe finally meet. They, however, are not excited about each other as it had been expected.
Episode 239 - Thursday, 26th of December, 2019
Wedding Madness
A commission comes up at the Mokoena's house, and that causes the ongoing jubilation to be brought to a halt. Friends turn against each other.
Episode 240 - Friday, 27th of December, 2019
True Love's Speech
The messy fallout that happens between Veronica and Zodwa opens doors for tears and heartaches.
Episode 241 - Monday, 30th of December, 2019
Nomayini Day
Lindani makes Tumi sad. On the other hand, Lindiwe changes the mood for Zolani's festive season.
Going through these The River 2 Teasers, it is needless to say that December is going to be a heated up month for the show. You do not want to miss out on the juicy drama. Make sure to catch The River 2 from Mondays to Fridays at 20:00 on 1Magic.
READ ALSO:
Rhythm City Teasers: December 2019
The Queen Teasers: December 2019
Imbewu: The Seed Teasers: December 2019