Hlengiwe Mkhize age, daughter, husband, education, qualifications, office and contact details
Hlengiwe Mkhize is a powerful South African politician, who has held several offices in the government. She has been in active politics, since 2005 when she was the South African Ambassador to the Netherlands. What else do you know about her?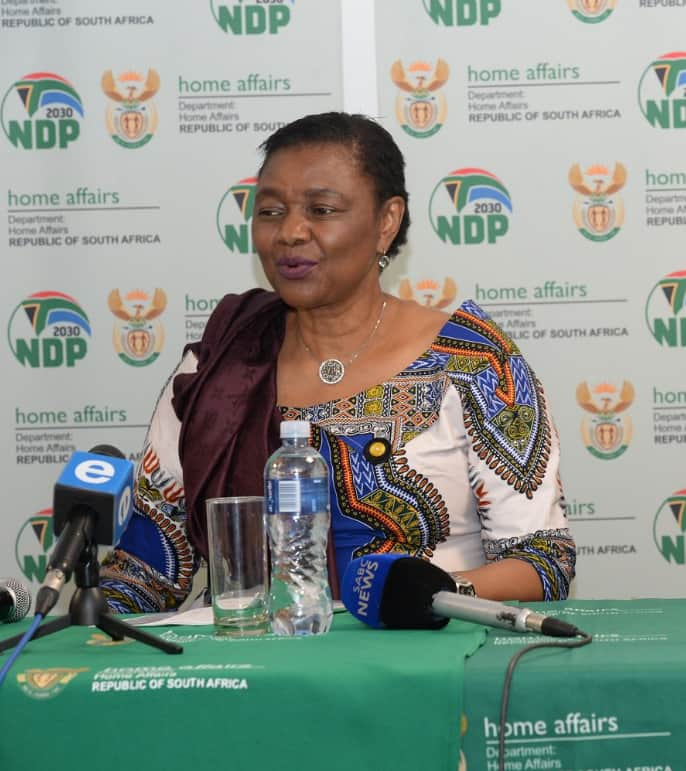 In government offices, the appointees who perform well are likely to be retained by future governments. Moreover, such personalities are valued and loved by the society. Whenever they vie for a certain position, they are elected. Hlengiwe Mkhize is a renown South African personality who has worked in numerous government offices and institutions.
Hlengiwe Mkhize profile summary
Full name: Hlengiwe Buhle Mkhize
Date of birth: 6th September 1952
Age: 67 years
Spouse: Pat Mkhize
Nationality: South African
Mkhize biography
Hlengiwe Mkhize was born on 6th September 1952. She is a South African politician who has been politically active for a number of years. Currently, she is sixty-seven years old. Much is not known about her early life.
Hlengiwe Mkhize family
Apart from being an active politician, she is also a family woman. She is married to Pat Mkhize. Hlengiwe Mkhize husband is a commissioner for the protection and promotion of Rights of Cultural, Religious and Linguistic Communities. They have a daughter Londiwe Mkhize. Hlengiwe Mkhize daughter is a spectacular financial analyst. She is married to Nthuthuko Mavundla, an entrepreneur.
Her education and academic qualification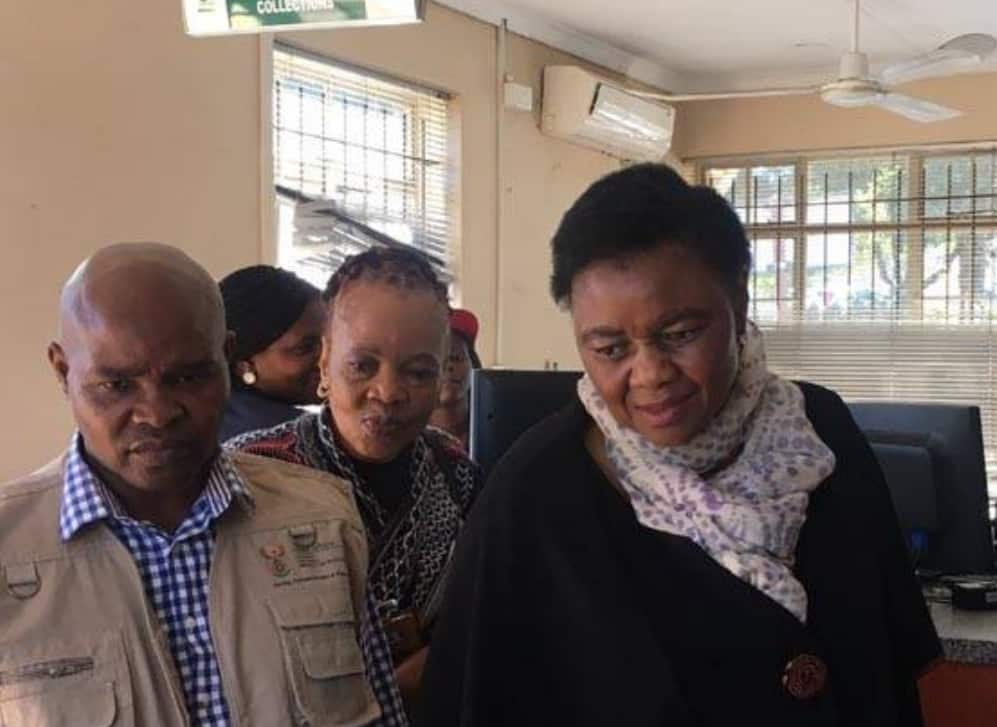 She attended the University of Zululand and graduated in 1976. She obtained a Bachelor of Arts in Sociology, Psychology and Social Work. In 1978, she graduated from the University of KwaZulu-Natal. She graduated with a Bachelor of Arts in Psychology. Moreover, three years later, she obtained a Clinical Psychology Masters from the University of KwaZulu-Natal.
READ ALSO: Kaizer Motaung age, children, grandchild, wife, parents, position, cars, house and net worth
Her professional career
She started her career in 1974, whereby, she was an Inter-University Executive. Moreover, she worked as a visiting Professor at the University of Illinois between 1986 and 1987. In 1989, she also worked at the University of Mississippi as a visiting professor.
Professor Hlengiwe Mkhize was a senior researcher and lecturer at the University of Witwatersrand from 1990 to 1995.
Her membership in various organisations and institutions
Prof Hlengiwe Mkhize served in the following sectors between 1991 and 1995:
ANC BEC in Diepsloot
National Conflict Resolution Center Action Committee Against Violence
Gold Commission Committee
Human Right Foundation board member
National Women's Resource Center.
In addition, she was a South African Prisoner's Organization for Human Rights board member, from 1994 to 1995. She was also a commissioner of the Reconciliation and Truth commission between 1995 and 2005. Similarly, during the same years, she was the chairperson of the Rehabilitation Committee and Repatriation.
She was a trustee of the National Peace Accord Trust and a member of the Peace Accord Secretariat from 1996 to 2004. Moreover, she was chosen as the FAZE 2 Civil Society Organization chairperson. This was after the World Conference held against racism. She also served in the Ministry of Justice as a reparation officer.
Between 2004 and 2008, Hlengiwe was the Chairperson of Executive Council Organization for Prohibition of Chemical Weapons. She was also the Chairlady of the University of Zululand Council. At the same time, she served as the head of Transparency International South Africa. Afterwards, she was appointed as a vice president of the member states at the United Nations and the Hague.
Political career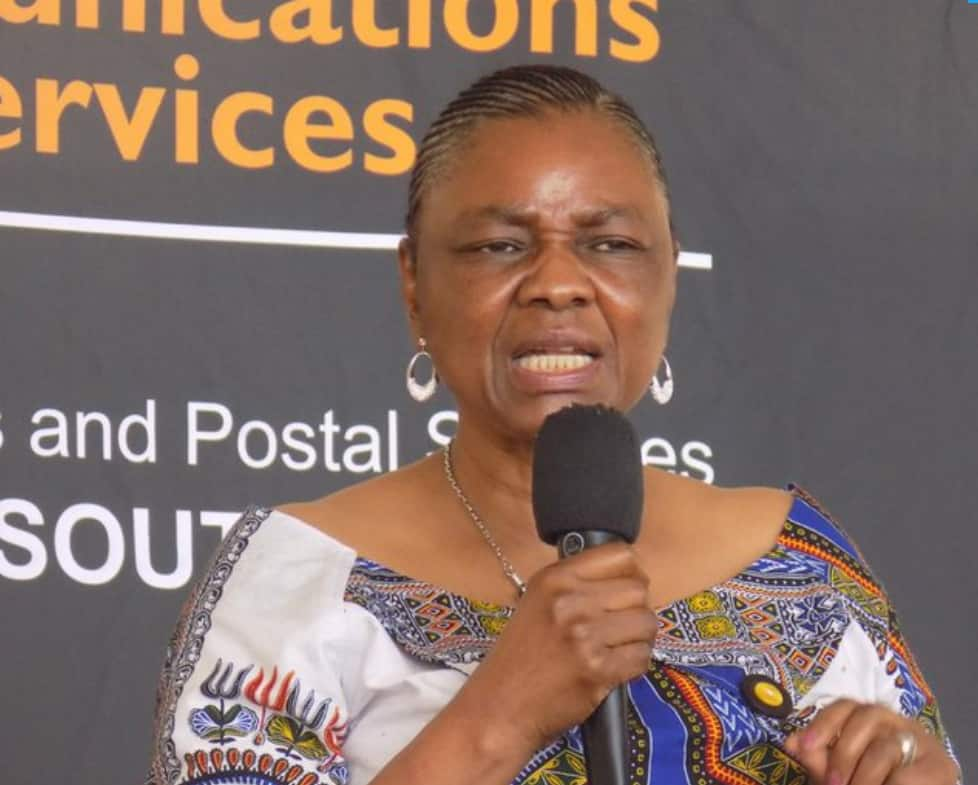 She was appointed as the Ambassador of South Africa to Hague Netherlands between 2005 and 2008. After her ambassadorial job, she was appointed as the Deputy Minister of Correctional Services in South Africa. Her term ran from May 2009 to June 2012.
After she took up the position, she promised to build a crime-free society. She also vowed to identify a correctional system that operates within an ethical framework. This would eliminate the cycle of crime as well as instances of offenders walking scot-free.
In June 2012, she was appointed as the Deputy Minister of Economic Development. Her term lasted up to May 2014. Immediately she was selected as the Deputy Minister of Telecommunications and Postal Services. She took up the role of intending to accelerate broadband access for ordinary citizens. Her term lasted up to 30th March 2017.
On 31st March 2017, she was appointed as the Minister of Home Affairs. She made a great impact under this post. For instance, she outlined the terms and conditions for Zimbabweans based in South Africa. Hlengiwe Mkhize on Zim permits made it easy for Zimbabweans working, studying or conducting business in South Africa.
Her term came to an end on 16th October 2017. She instantly became the Minister of Higher Education and Training. Her term lasted up to 26th February 2018.
Her current office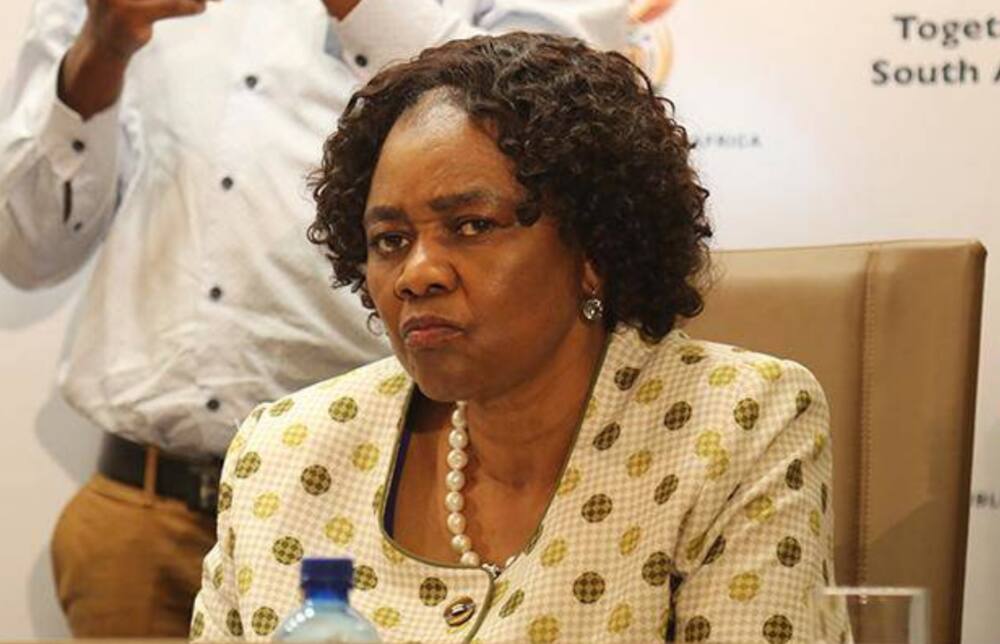 She is currently the Deputy Minister in the Presidency for Women, Youth and Persons with Disabilities. She was appointed to her new position on 30th May 2019. Under this role, she deals with special groups in South Africa. She has recommended a change of policies in order to give women access to the economy.
Her contacts
She can easily be contacted through her email hmkhize@parliament.gov.za or behlem@mweb.co.za. She can also be called via 0829904691 or 0214032404. Buhle Mkhize Twitter is also active; you can tag her if you want to get her attention.
The current Deputy Minister of Presidency for Women, Youth and Persons with Disabilities Hlengiwe Mkhize, is a prominent South African politician. She has been a leader in numerous offices for a number of years. Her achievements, whenever she is appointed, have made her be trusted in more government departments as time goes by.
READ ALSO: Andile Masuku age, children, loss of son, husband, wedding, pictures, SABC and Instagram
Source: Briefly.co.za