Suidooster is a local drama show that most people enjoy watching. If you are a fan of the local soapie, there is good news for you. The January 2020 highlights of Suidooster have been released. If you have not watched these Suidooster teasers, you need to do so immediately. Read on to find out more about the soapie.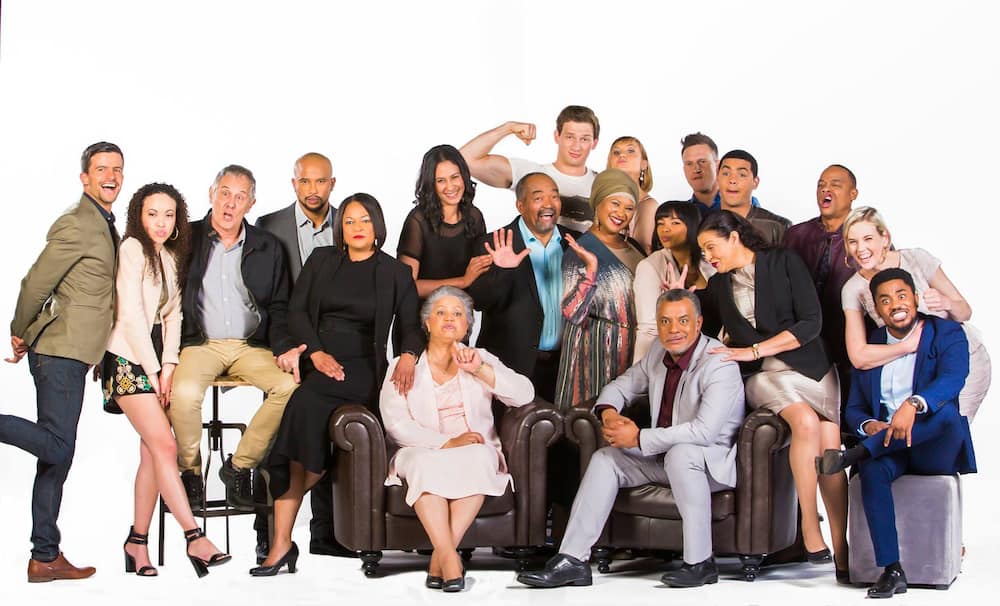 Have you read the latest 2020 Suidooster teasers? If not, here is an opportunity for you to see what is in store in this new season.
Suidooster teasers of January 2020
Suidooster airs every weekday at 18:30 on Kie, kykNET, and kykNET. To ensure you are kept in the loop in the coming season, check out the next season's teasers:
Episode 921 - Wednesday, 1st of January, 2020
The New Year plot by Samsodien takes a surprising direction. Bridgette realizes something significant. Kaashifa is making the headlines, while the head of Justin is filled with wild thoughts.
Episode 922 - Thursday, 2nd of January, 2020
JP vows to show Carmen that he barks and bites. AB is recovering. However, Siya still wants to conduct more tests. There is tumult at a specific building site, which one is it?
Episode 923 - Friday, 3rd of January, 2020
Carmen is so worried about the role of Rhafiek in JP's plot. All people are worried about AB. Bridgette is heartbroken after she discovers that Nicci returned abroad.
Episode 924 - Monday, 6th of January, 2020
Carmen is so eager for the return of Rhafiek from Namibia. Zoe is so pissed with the doings of Bridgett. AB is testing the wrong waters.
Episode 925 - Tuesday, 7th of January, 2020
Carmen aims at protecting the household of Gerber. However, her ideas on how to protect them backfires. Zoe is trying so much to convince Wade that she is not a gold digger. AB is finding it hard to sit on his secrets.
Episode 926 - Wednesday, 8th of January, 2020
Tim gets back only to discover that his project has been jeopardized. AB struggles to keep away from the supper gathering in his house. The worrying news from Namibia is given to the Ruiterbosch people.
Episode 927 - Thursday, 9th of January, 2020
A concerned Stefan receives some news from Namibia. Rhafiek takes a step back and rethinks about his international trips. Tim ought to make peace with his workmates.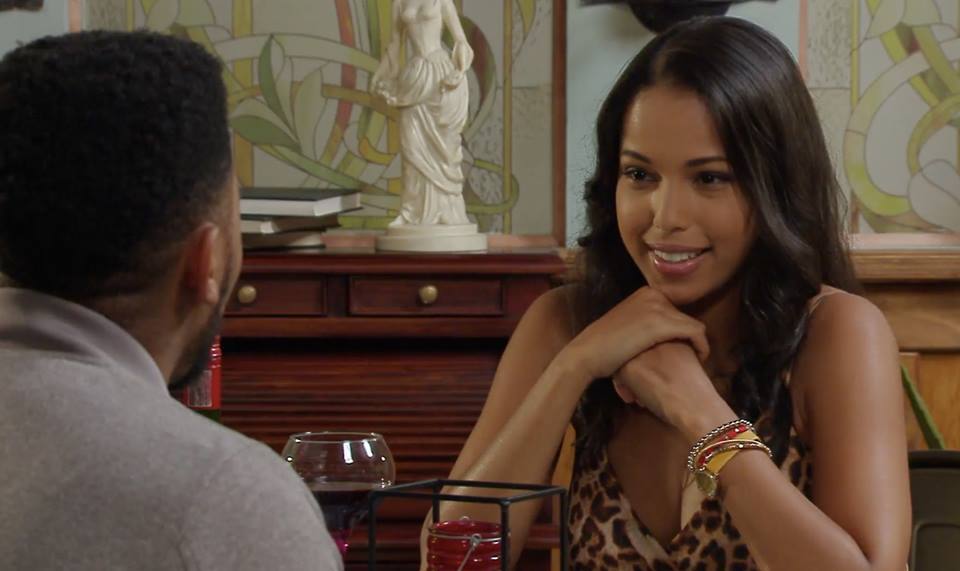 Episode 928 - Friday, 10th of January, 2020
JP keeps on pushing Carmen's buttons, and she finally gets fed up. Although Tim is enacting his plan, Zoe is not so sure about it.
Episode 929 - Monday, 13th of January, 2020
The idea of Mymoena and AB, leading a healthier life, is highly backed up by Mrs. J. Carmen discovers that she needs to get a situational advantage. Tim is using the latest information to blackmail Bridgette.
READ ALSO: The River 2 Teasers: December 2019 on 1Magic
Episode 930 - Tuesday, 14th of January, 2020
Siya is uncertain if he is supposed to let Rhafiek know what he saw. However, Danni stops him from revealing the news. Tim destroys the computer of Zoe. Carmen persuades JP to move from Ruiterbosch.
Episode 931 - Wednesday, 15th of January, 2020
JP and Carmen reach a consensus with Bridgette. Wade gets ready for his date with Zoe, and AB has lost faith in his diet.
Episode 932 - Thursday, 16th of January, 2020
JP tricks Carmen again. Wade tries to reconcile with Zoe and Bridgette, but it is all in vain. AB is struggling to keep up with his new goals.
Episode 933 - Friday, 17th of January, 2020
Rhafiek yearns on hanging out with Carmen. However, Carmen is battling her fights. Lee-Ann and Bridgette announce a significant decision. Tim gets closer to Zoe.
Episode 934 - Monday, 20th of January, 2020
Atlantic Adrenaline has a worrying threat. Tim identifies the cause of Wade's financial problems.
Episode 935 - Tuesday, 21st of January, 2020
AB upsets Mymoena, and Wade finds himself in trouble. Carmen and Rhafiek discover a way out of their issues. However, JP has something else in mind.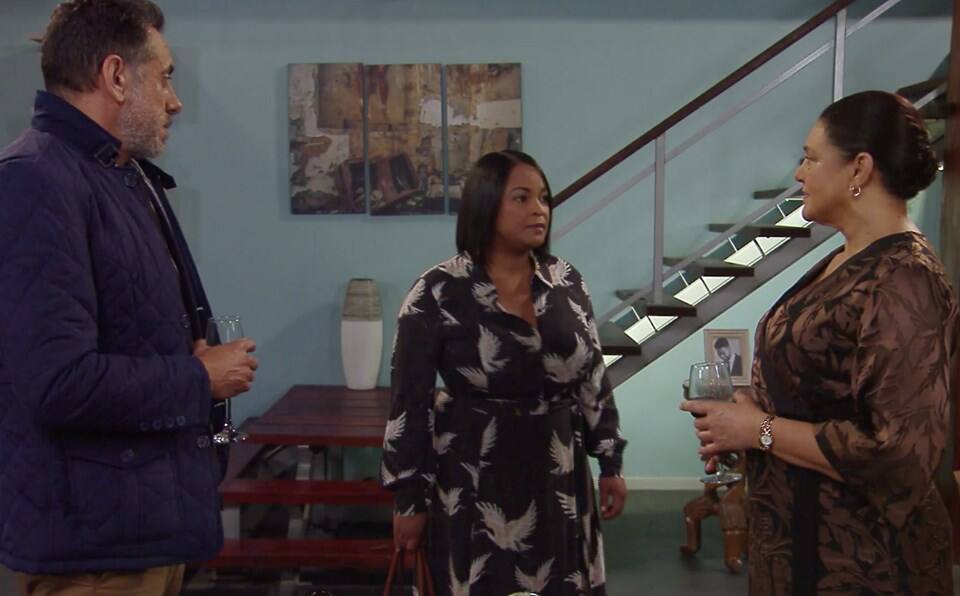 Episode 936 - Wednesday, 22nd of January, 2020
Rhafiek and Carmen ought to go with JP's plans. Bridgette tries to show Zoe more than she knows about life. Bianca is not aware of the dangerous situation she is in.
Episode 937 - Thursday, 23rd of January, 2020
Carmen and Rhafiek hopelessly try to avoid JP. However, it is not that simple. Bridgette gets in the way of the relationship of Zoe again. Tim gets Wade drunk.
Episode 938 - Friday, 24th of January, 2020
Rhafiek and Carmen try to get hold of the supplier of JP. Wade is in a concerning predicament. Kaashifa decides to give online dating a try.
Episode 939 - Monday, 27th of January, 2020
Rhafiek and Carmen have an idea. Wade is hopelessly trying to save his relationship. Kaashifa takes a leap of faith.
Episode 940 - Tuesday, 28th of January, 2020
Carmen and Rhafiek hopelessly enact a plan. Wade makes a risky move trying to win over Zoe's love. Kaashifa discovers more than friendship online.
Episode 941 - Wednesday, 29th of January, 2020
Carmen and Rhafiek result in a significant imperative. Wade is happy about his meet up with Zoe. Justin has an unfortunate encounter.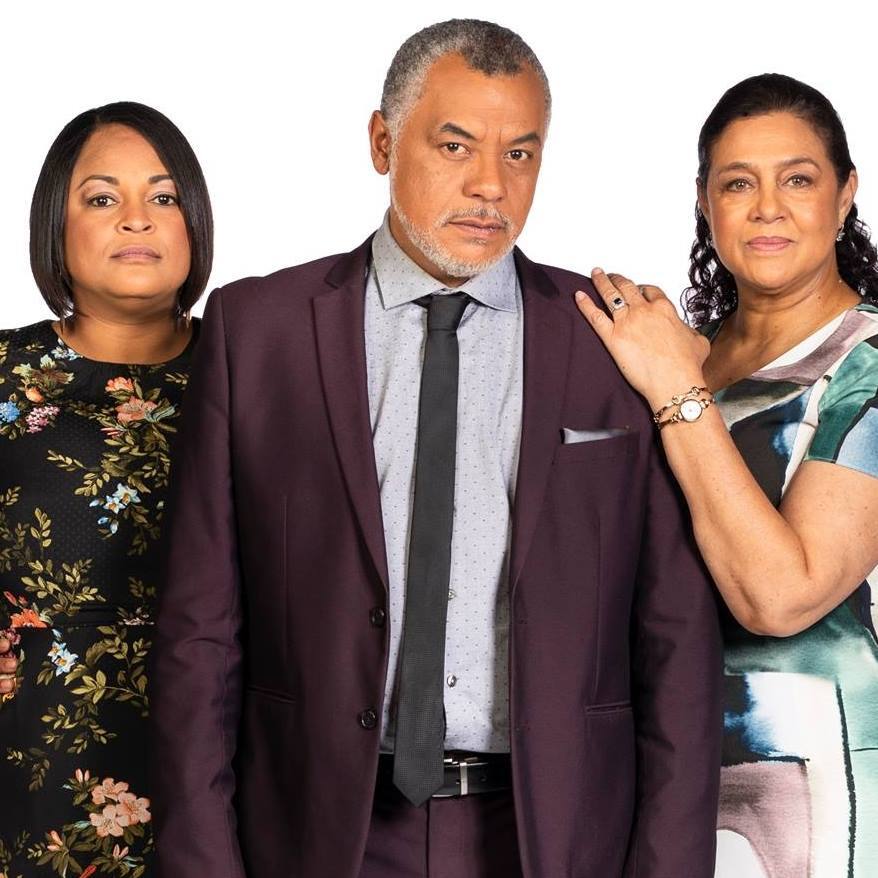 Episode 942 - Thursday, 30th of January, 2020
Zoe and Bridgette connect over her success. Wade struggles in keeping up. The Samsodiens are preparing for the arrival of the brother of AB. However, Carmen and Rhafiek have other plans.
Episode 943 - Friday, 31st of January, 2020
AB is happy to welcome his brother (played by Irvine van der Merwe) to Ruiterbosch. Carmen discovers something shocking in the flat of JP. Zoe and Wade continue to drift.
Suidooster is back airing, and from the 2020 Suidooster teasers, it appears that the show will be full of drama. The highlights of the upcoming season are thrilling, and they promise a great season.
READ ALSO: Kulfi the Singing Star teasers: December 2019