In the past decade, South Africans have made it a norm to buy electricity online as the majority of the population uses power in their homes. The country boasts of 66% rural and 93% urban electrification, respectively, the highest in the African continent. With such a high number of customers, the demand for power in the country has climbed, giving rise to several online prepaid electricity vendors.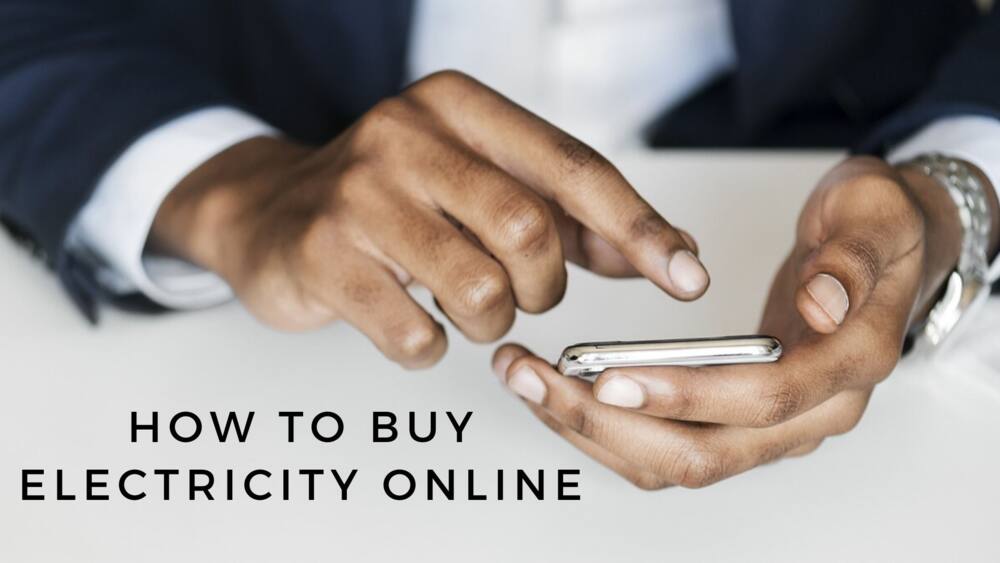 South Africa's power grid is run by the monopoly powerhouse, Eskom, which generates and supplies power to enterprises and households. It makes this power from 27 power plants. Eskom generates 95% of power in South Africa alone and 45% in the continent. It is mainly produced from coal mines and the country's nascent nuclear industry.
Prepaid online electricity vendors
Since vendors cannot supply electricity online, they have to partner with the power company, Eskom, to supply. Eskom has made numerous partnerships for power supply with banks and online power vendors.
Eskom, has partnered with online prepaid electricity vendors to help supply power tokens to millions of customers countrywide. These vendors include Pay U, Powertime, Citiq Prepaid, Electricity.co.za, Spar, City of Cape Town utility services, Prepaid Meters, Absa bank, Standard Bank, and FNB bank services.
The electricity token vending business aims to target as many customers as possible in a bid to make profits since it is a lucrative business. Vendors like supermarkets, banks, petrol stations, mobile communication companies, shops, and other outlets: all want a share of the cake in the industry's proceeds.
READ ALSO: SABC slams report of wanting to spy on employees 'to manage leaks'
How to easily buy online prepaid electricity
In the past, customers would have to walk to power vending offices to buy electricity. Today, buying electricity online is a walk in the park, when one can simply purchase with the touch of a button enabled by smartphones. This has been enabled by fourth-generation digital technologies that enhance the selling and purchasing of power tokens.
How to buy prepaid electricity
To buy prepaid electricity online, one has to have an account number wired to his or her bank account for efficiency. The account number is synonymous with one's prepaid electricity meter, which reads and measures power output used. Since their debut, prepaid meters have been an efficient power gadget for use in many South African homes owing to its portability and easy application.
READ ALSO: FNB stadium gates opened in haste to avoid a serious stampede
How to buy electricity online: FNB
Among other banking services offered to its customers is FNB prepaid electricity service. This is done simply by dialling *120*321# on a smartphone. Press enter, select on electricity, select the meter number to buy for, then enter meter number. Choose the option matching up to the recharge account, enter the amount you wish to purchase, counter check again to confirm purchase, then confirm and wait for a confirmation message. If transaction is successful, you will receive an SMS.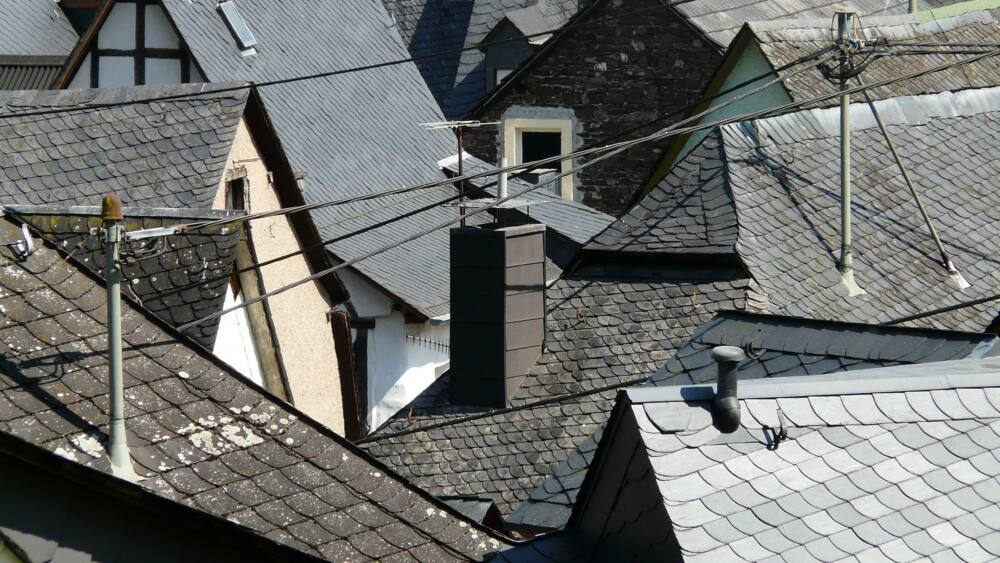 How to buy electricity online: Absa
Log into the Absa online banking platform, and then click on the full-service option. Select payments option, then click on the purchase prepaid tab. Finally, follow the instructions to get your prepaid power token purchase.
How to buy electricity online: Standard bank
To make a payment, you need a recipient number. This is the 11 digit meter number you are purchasing power tokens for. Send pin*meternumber*amount to 31696. Finally, enter the token number to your meter and receive your purchase.
READ ALSO: Nadia Nakai gets hailed as African Rap Queen on social media
How to buy electricity online: Cape Town
Cape Town city services sell prepaid electricity to its residents through their website. Cape Town prepaid power services offer a three-step procedure in buying power. One has to add a meter number, create a beneficiary, which is the owner of the meter number. Finally, make a payment and receive a token.
If you are looking for information on how to buy electricity online, ensure that you follow the right procedure to obtain desired results. Find out the most effective method for you to ensure that you do not experience challenges while at it.
READ ALSO: Mzansi is looking for a king as casting begins for Shaka Zulu