Labour Law amendments that you must be aware of in 2019
Recently, South Africa amended its labour laws found in the nation's constitution and the Basic Conditions of Employment Act (BCEA) of 1997. The labour law in South Africa was improved to cater to various aspects of parental leave, job stability and enhanced benefits. We have all this right here for you.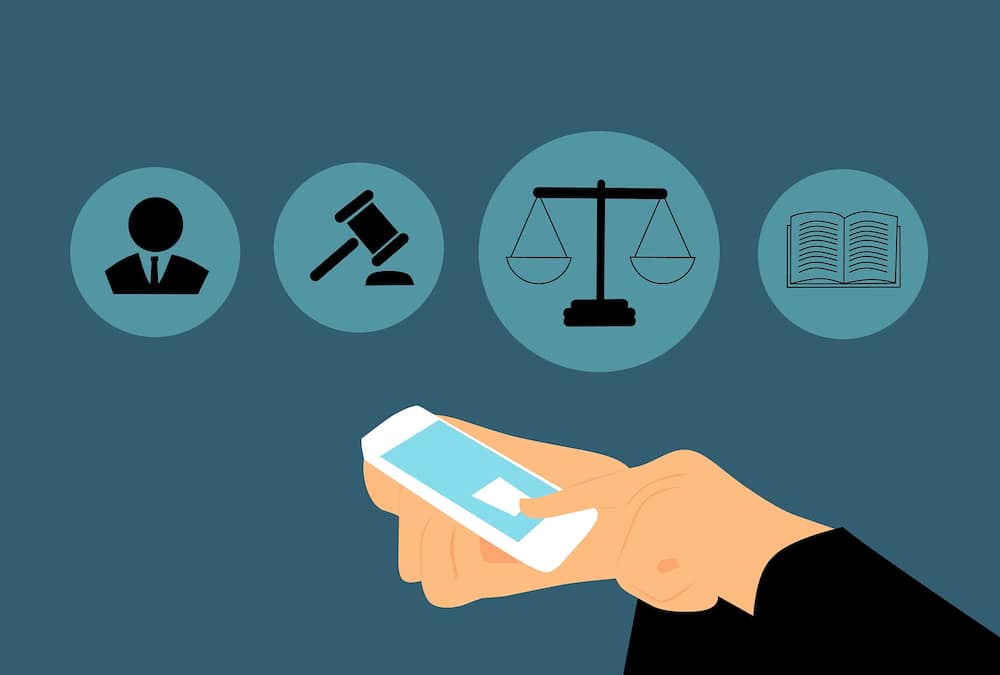 READ ALSO: South African Boerboel: reasons why every homeowner should buy this dog breed
There was a change in South African labour law was amended with the following sections facing change:
The Labour Laws Amendment Act;
The National Minimum Wage Act;
The Basic Conditions of Employment Amendment Act;
The Labour Relations Amendment Act.
These four acts were signed and enacted. The laws cater to the rights of all employees in the nation while focusing on aspects such as wages and parental leave.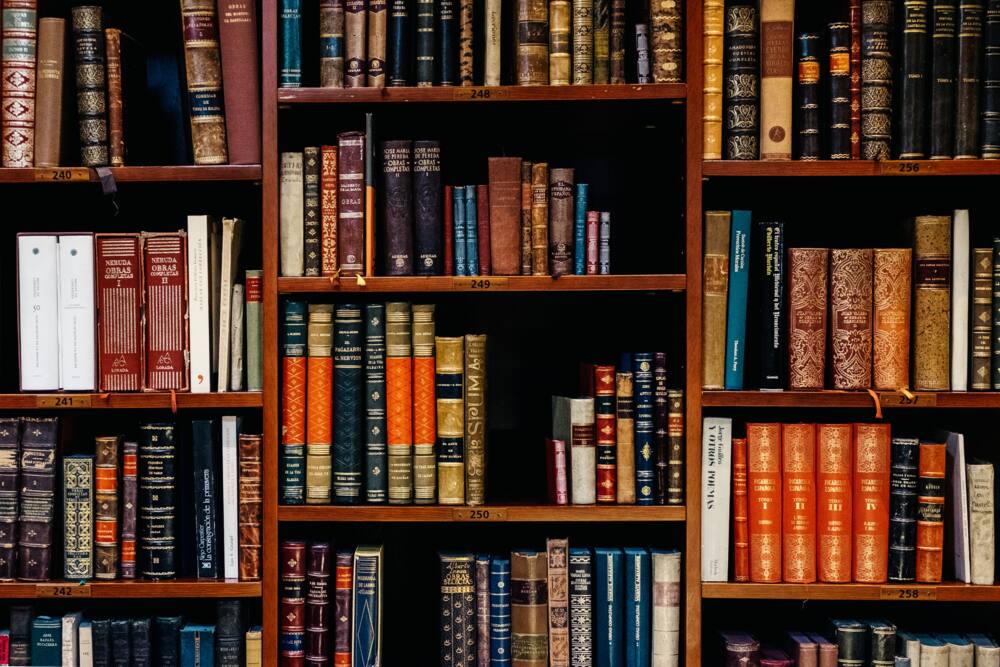 READ ALSO: Pearl Shongwe age, partner, parents, Metro FM, stunning pics, car and Instagram
National Minimum Wage Act
This labour law act states that the national minimum wage will be set at R20 per hour. Let us put it in a more practical aspect. Employees working eight hours a day, translating to forty hours a week will essentially earn an average salary of R3,500 every month. Employees who work nine hours a day bringing to forty-five hours a week are entitled to a minimum of R3,900 a month.
Labour Laws Amendment Act
This labour law South Africa focuses on granting parental leave, both maternal and paternal, on boosting the wholesome development of children within the country. In this labour law a leave of up to ten consecutive weeks is granted to an adoptive parent who has a child below the age of two under their care. The ten-week adoption leave will be unpaid.
In addition to this, a worker assuming the role of a commissioning parent such as surrogate motherhood among other arrangements will also be entitled to a ten-week unpaid commissioning parental leave.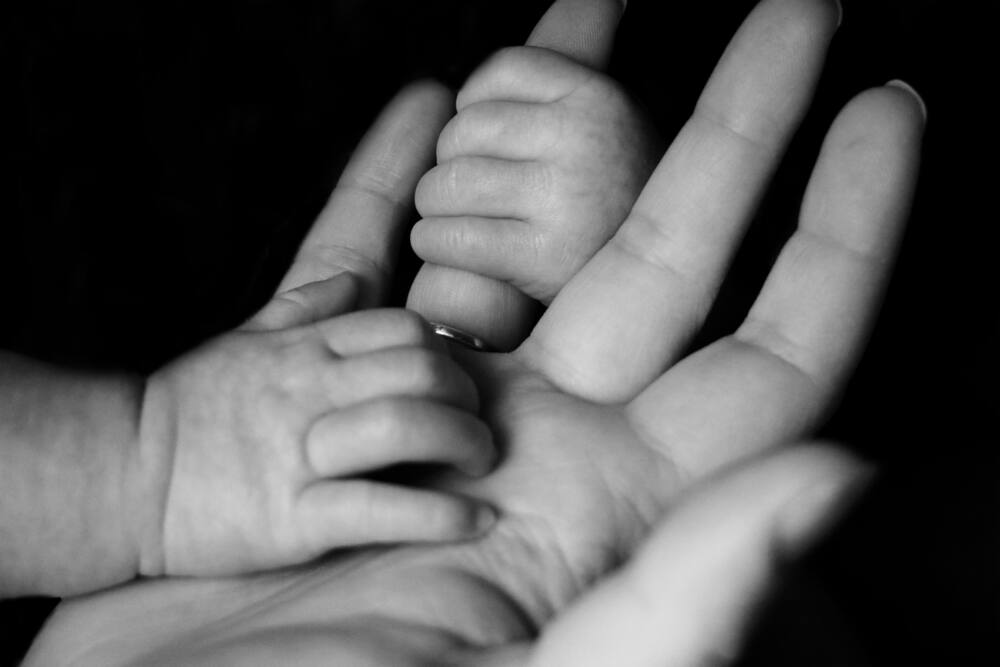 READ ALSO: Stella Ndabeni-Abrahams age, husband, wedding, qualifications, party, burning house and contact details
The act goes further to state that when one fails to acquire an adoption leave, maternity leave or a commissioning parental leave, he/she will be entitled to ten days of parental leave consecutively when they face the birth or adoption of a child. In this case, the parties involved are entitled to claim their benefits from the Unemployment Insurance Fund, which will be much less than the employee's actual salary.
Also, the labour law amendment act paternity leave section is introduced to much celebration of South African parents. The act states that a father is entitled to a paternity leave of one to two weeks which is unpaid. However, to qualify for this grant based on SA labour guide, they should have been an employee at the stated institution or company for a minimum of twenty-six weeks by the end of the fifteenth week before the birth of the child. This was received well as it allows fathers to be present in the early and vulnerable formative months of their children's lives.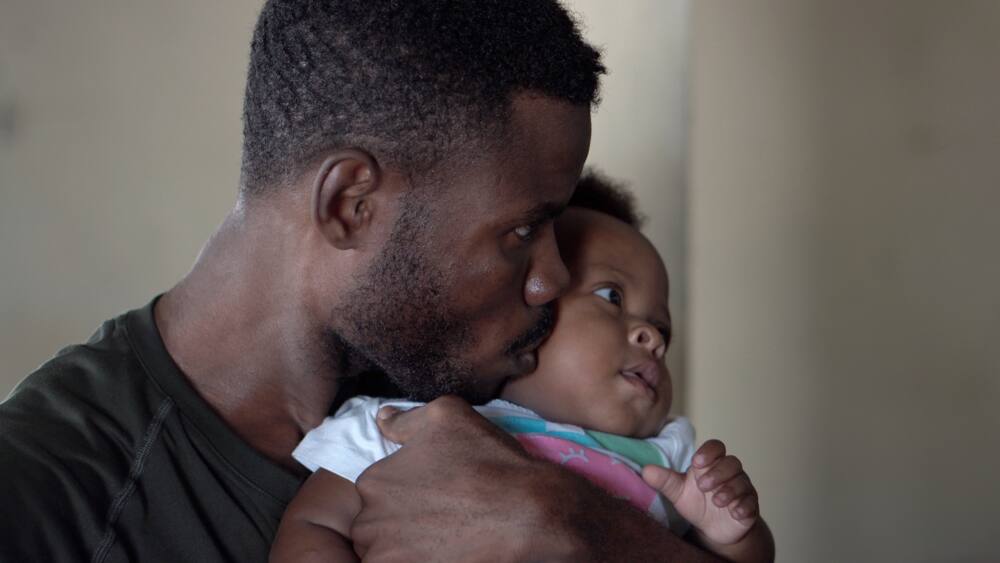 Basic Conditions of Employment Amendment Act
According to the South African labour guide, this labour statute was created to amend the Basic Conditions of Employment Act (BCEA) of 1997. These acts seek to implement systems to oversee the National Minimum Wage Act and the Unemployment Insurance Body to ensure they run effortlessly and smoothly without any hiccups that may affect employees and services offered to them and finances they are entitled to.
READ ALSO: Thabo Mbeki age, children, wife, foundation, books, quotes, education, house and contact details
This act hopes to achieve flawless running by expanding the jurisdiction and authority of the Commission for Conciliation, Mediation and Arbitration as well as the Labour Inspectorate.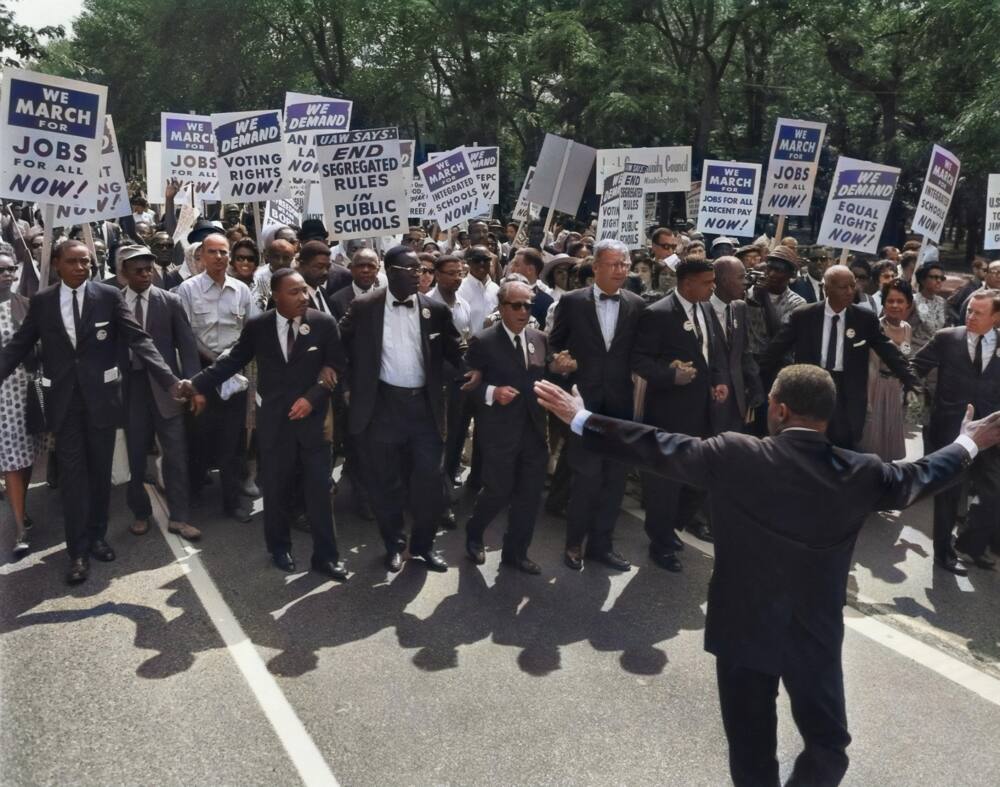 Labour Relations Amendment Act
When was the Labour Relations Act amended? Well, this act and the ones above were reviewed in late 2018 and implemented in early 2019.
This new labour law 2019 in South Africa mainly seeks to strengthen collective bargaining. It also pickets for all employees and employee unions, boosts labour security as well as hinder occurrences of excessively long strikes which may turn violent if left unresolved. The labour act South Africa will change aspects of the Labour Relations Act of 1995.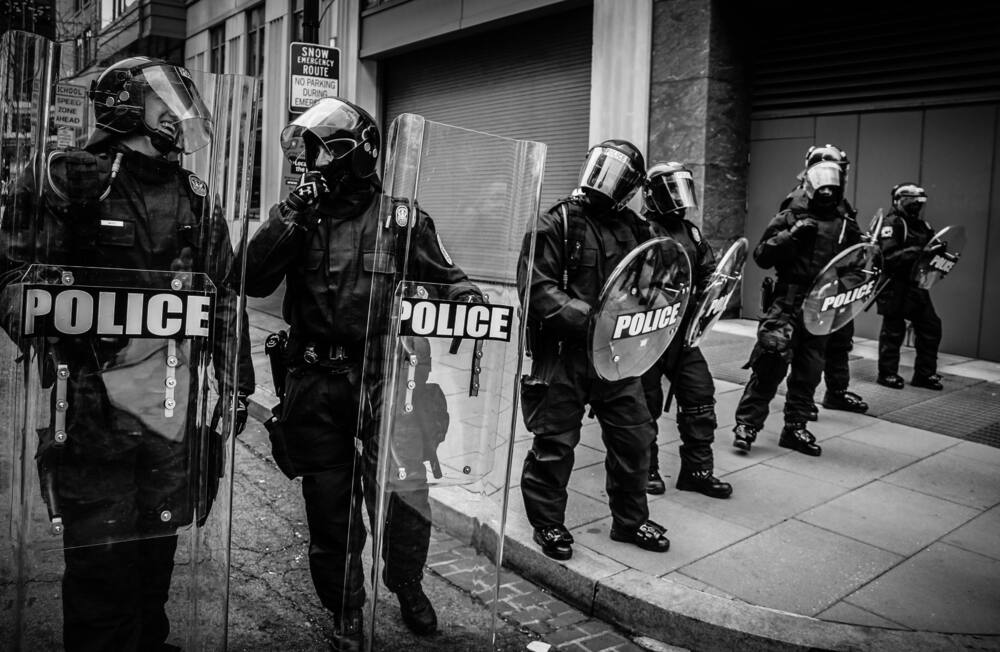 With these amendments, it is clear that the petitioners of this bill were taking the interest of the ordinary citizen to heart as they sought to improve working conditions and create a balance between work and employee's personal lives. This will improve South Africans' employment experience. For more detailed information, make sure to visit www.labourguide.co.za and know your rights
READ ALSO:
Precious Kofi age, husband, divorce, parents, blog, TV shows and Instagram
Zwai Bala age, ex wife, brother, parents, songs, albums, music groups and Instagram
Zandi Nhlapo age, daughter, husband, parents, hair salon, SABC and Instagram
Source: Briefly News