Do you fancy soap operas? If that is the case, you ought to check out The River 1 on Mzansi Magic, as the show has a beautiful storyline told in the most seamless way. If you were not sure about following the show, you could check out The River 1 Teasers.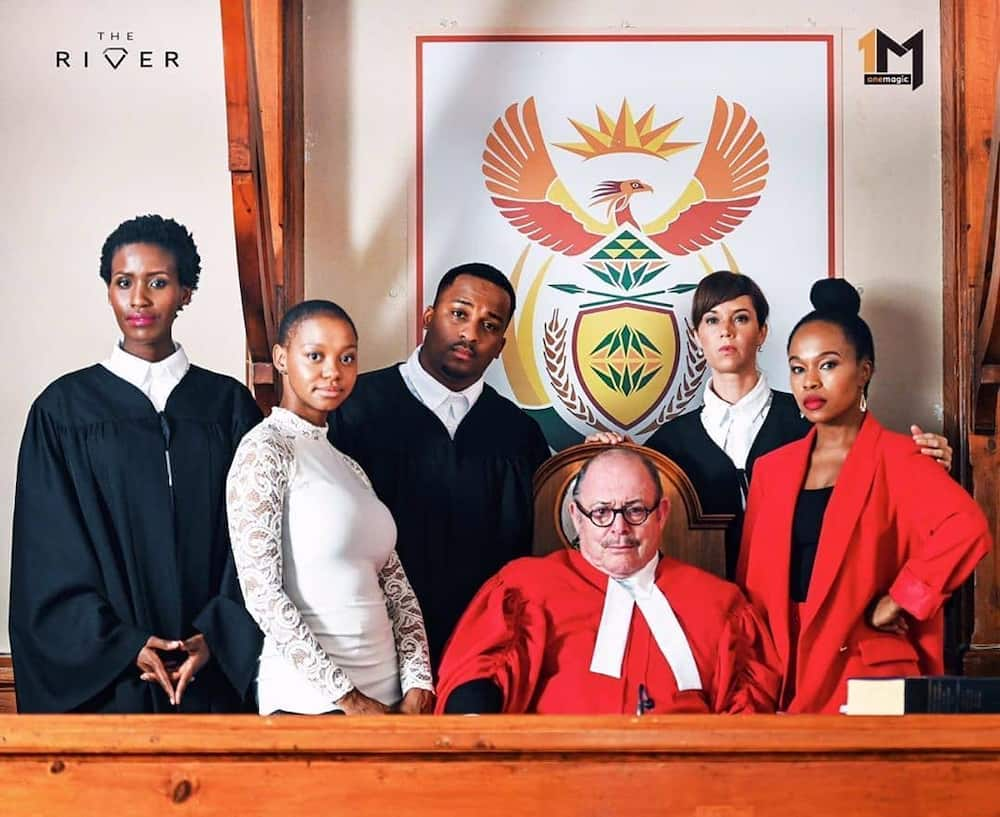 Drama, confrontations, bitter-sweet love stories, and throwing one another under the bus are the best terms to describe The River 1 on Mzansi Magic. Imagine the pain of watching your favourite The River 1 cast in a position where they are fighting for their lives. Can you stand the adrenaline rush? How about digging into The River 1 Teasers for December 2019 to find out more highlights about the show?
The River 1 Teasers for December 2019
These are the highlights of The River 1 episodes for December:
READ ALSO: The River 2 Teasers: December 2019 on 1Magic
Episode 26 - Monday, 2nd of December, 2019
Tumi is overwhelmed as he gives the details of what is going to happen to Lindiwe. Zolani and Zweli get into a confrontation. As this happens, Zolani proves not to be the best option for a dissatisfied person.
Episode 27 - Tuesday, 3rd of December, 2019
Lindani confides in Tumi about the feelings that he had towards someone. The response that he gets dims his light. Meanwhile, Andile tries to join the dots on how Thato's murder occurred.
Episode 28 - Wednesday, 4th of December, 2019
The love that Tumi has towards Lindani plays a crucial role in saving him. Lindiwe finally finds a clue of the person that is trying to have her murdered. Lindani, on the other hand, seems to be fed up with Refilwe.
Episode 29 - Thursday, 5th of December, 2019
Andile stumbles upon a letter that had been missing. The contents of the letter leave him in shock. In the meantime, Lindiwe opens up to Zolani about her secrets.
Episode 30 - Friday, 6th of December, 2019
The marriage between Lindiwe and Zweli is on the verge of crumbling. The Mokoena's household finally finds out the identity of the person that murdered Thato. How will they react to this information? The situation between Tumi and Lindani intensifies, and their feelings seem to be mutual.
Episode 31 - Monday, 9th of December, 2019
A lady that had an encounter with Zolani in the past resurfaces. Tumi, on the other hand, seems to be suffering becasue of the orders of Lindiwe.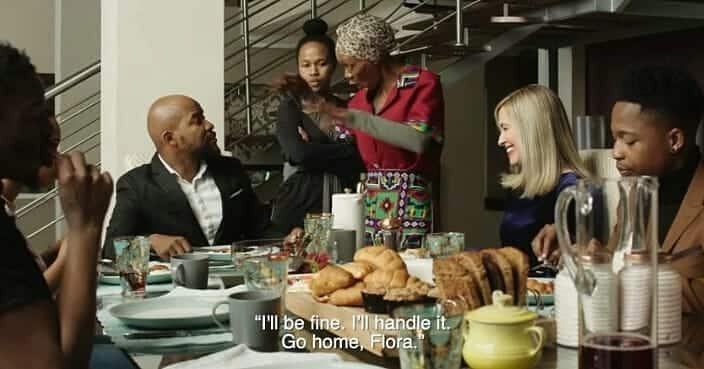 Episode 32 - Tuesday, 10th of December, 2019
Zolani insists that Veronica should leave. Meanwhile, Cobra is not afraid of spoiling one of his old friends using his mother's money.
Episode 33 - Wednesday, 11th of December, 2019
The worst happens to Veronica as she trips and falls off the stairs. Do you think Zolani will go on with the plan to send his mother out of the house? Do you believe that Cobra is going to turn back and become a criminal?
Episode 34 - Thursday, 12th of December, 2019
Cobra proves everyone's fears when he changes for the worst. As this happens, Zolani's mother does not show up as it was expected. This gets Zolani so worried.
Episode 35 - Friday, 13th of December, 2019
Something good happens to the Mokoenas, and they are convinced that it is a blessing. Cobra faces a temptation that has high chances of changing his life. In the meantime, Veronica does something that reveals her real character.
Episode 36 - Monday, 16th of December, 2019
Veronica realises that she has made a mistake and, therefore, asks to be forgiven. Lindiwe requests Flora to pry on her behalf. Khabzela cautions Cobra about associating with Percy.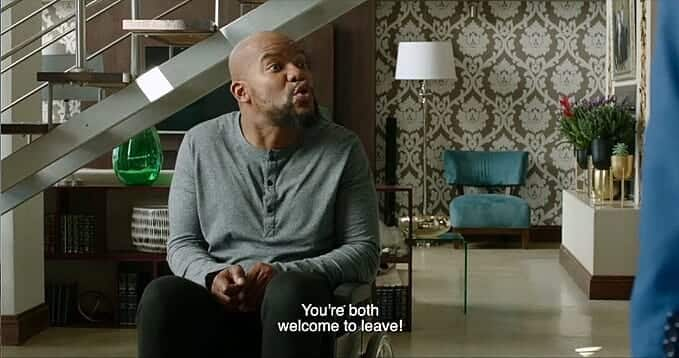 Episode 37 - Tuesday, 17th of December, 2019
Percy is coming up with a life-threatening plan. Also, Malefu stumbles upon a criminal in the lounge. This forces Veronica nad Khabzela to hide.
Episode 38 - Wednesday, 18th of December, 2019
Lindiwe finds proof that brings out Veronica as a liar, which gets her so excited. Meanwhile, Cobra joins forces with Percy to request for Malefu's help in executing their criminal activities.
Episode 39 - Thursday, 19th of December, 2019
The new business that Cobra is running forces him to stay in a locked store. Lindiwe is forced to creep to where Veronica is. Later on, Veronica establishes the person that she will use as her toy-boy.
Episode 40 - Friday, 20th of December, 2019
Veronica does something that crushes Lindiwe. As this happens, Percy and Cobra engage in something that almost leaves them dead. They are lucky that Khabzela shows up right on time to rescue them.
Episode 41 - Monday, 23rd of December, 2019
Veronica makes her last move, and Cobra meets with one of his old foes. Zolani finds out that the woman that he loves is in a risky situation.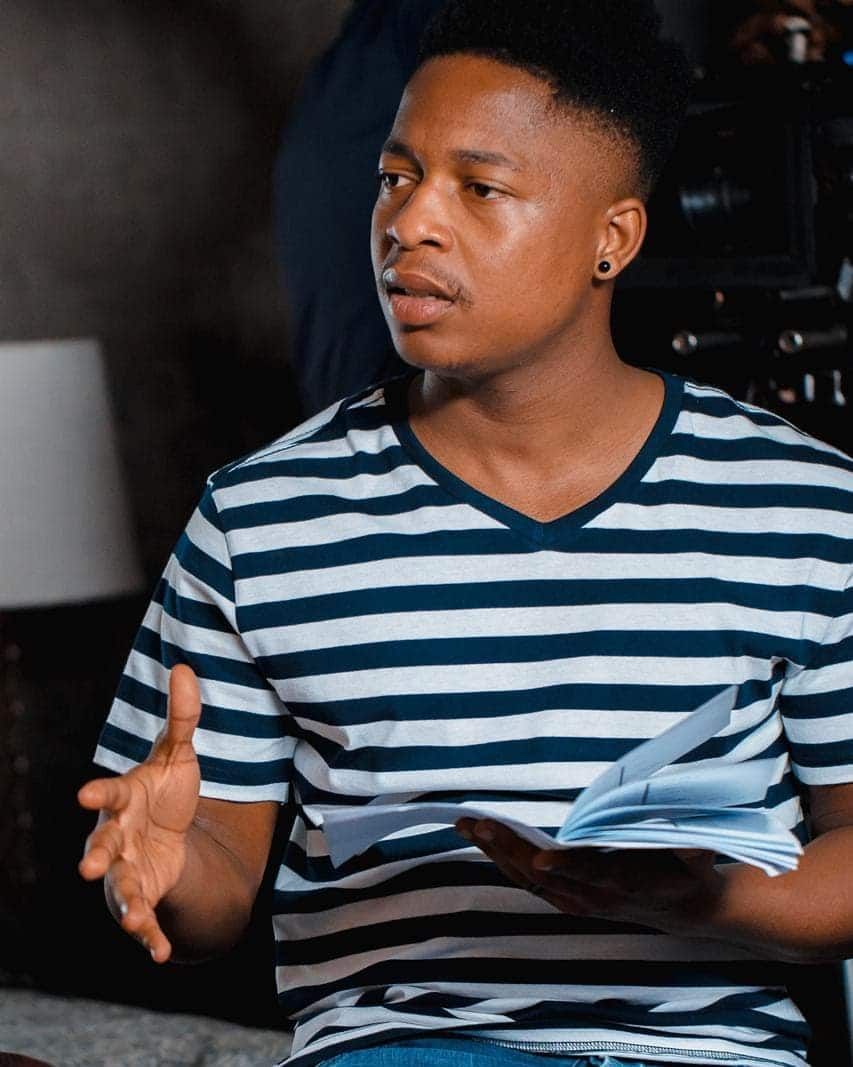 Episode 42 - Tuesday, 24th of December, 2019
Lindiwe wishes that she could stop Veronica from using the influence that she has to control people. Meanwhile, Cobra does not have any other option but to let Goliath be part of the heist.
Episode 43 - Wednesday, 25th of December, 2019
Veronica has another plan in mind. Will it be intense? Percy and Cobra try their best regarding their situation. Goliath, however, insists that they should do better.
Episode 44 - Thursday, 26th of December, 2019
Cobra does not seem to be loyal to his family anymore. Veronica, on the other side, appears to be in a worse condition.
Episode 45 - Friday, 27th of December, 2019
The heist does not go well, and in the process, Cobra injures one of the people that are dear to him. Will he put up with the guilt of his actions? Meanwhile, Zweli decides to try out something harmful, and Lindiwe is forced to sit back and watch.
Episode 46 - Monday, 30th of December, 2019
Goliath is still a threat even though he is behind bars. Lindiwe destroys someone who has been on her way for a long time.
Episode 47 - Tuesday, 31st December 2019
Goliath does something terrible to Cobra. On the other hand, Minister Sibiya offers Lindiwe a prize. Will she accept it?
If you have gone through The River 1 Teasers for December 2019, make sure to catch the show from Mondays to Fridays at 19:00 on Mzansi Magic.
READ ALSO:
Generations: The Legacy Teasers - January 2020
Suidooster Teasers: January 2020
Kulfi the Singing Star teasers: December 2019