How to make money on YouTube
The cost of living has continuously been on the rise, and so have the unemployment rates in the country. These conditions have forced many people to try and come up with ways of making money using the resources that are within their reach. One of the ways that one could consider is making use of social media platforms, hence the question on how to make money on YouTube.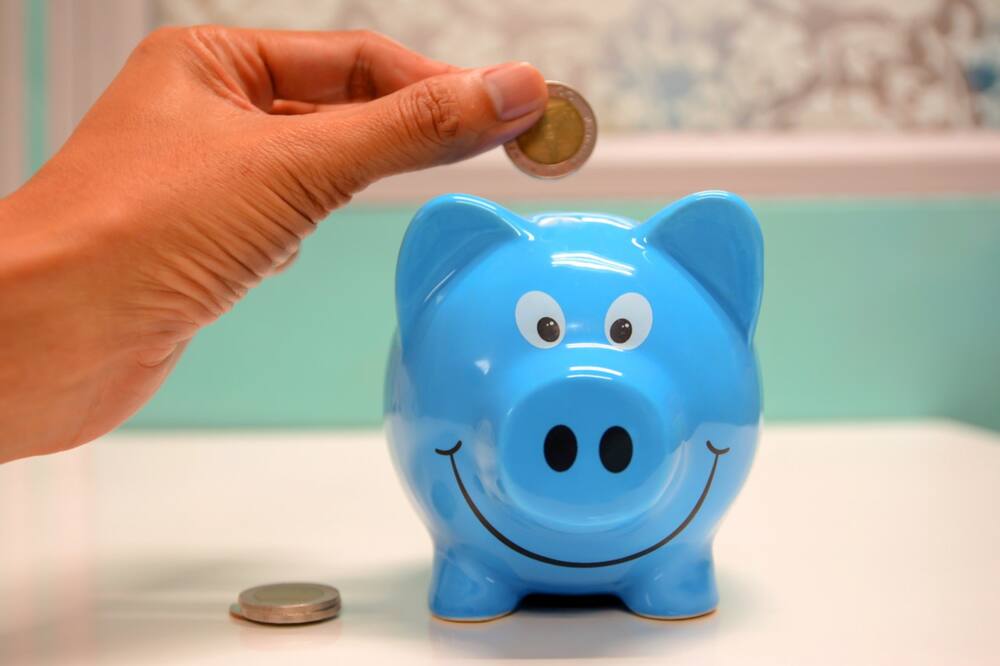 Going through the list of the highest-paid YouTubers, one should be convinced that they could make a dime from the platform, only if they used the right strategies. This, therefore, brings forth the question on how to make money from YouTube.
How to earn money on YouTube
This social media platform has provided several ways in which one can make money. The best thing about it is that one is not tied down to a particular type of content. The returns that a content creator makes are influenced by several factors like the number of subscribers and their locations.
READ ALSO: How to make money fast in South Africa in 2019?
YouTube Partner Program (YPP)
Creating a channel and building an audience are fundamental steps in this journey. The social media platform does not limit you to a particular type of content provided that it meets the YouTube community guidelines. The key to building an audience is creating content that will attract viewers. Another secret to increasing your number of subscribers is consistency in uploading the type of content that your audience loves.
Once you are confident about the foundation that you have set, you can proceed to join the YouTube Partner Program. This is the program that allows a content creator to monetise their account. For the program to review and monetise a channel, a content creator is expected to meet a set of requirements:
The content creator should have a good standing with YouTube by following all the set guidelines.
The content creator should have a minimum of 1,000 subscribers.
The YouTube videos should have a minimum of 4,000 watch hours within the last 12 months.
Once one meets the stipulated requirements, they will be required to sign the Review Partner Program Terms and sign up for an AdSense account after which the channel will be reviewed. After that, they can start earning from their channel.
How to make money with YouTube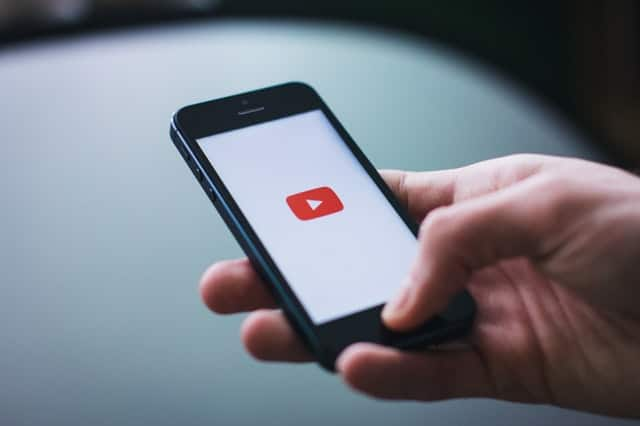 Once your channel has been monetised, there are several ways that you can try out and make more money on the platform. These are the different features that allow you to earn through YouTube:
1. Advertising revenue
A content creator earns from the video, display, and overlay ads that are embedded on the content that they upload. For one to earn through ads, they ought to have turned on video monetisation.
Different ads provide different rates in which one earns. Therefore, it is prudent for one to go for the type that would earn them more. To find out more about the ratings, you could do so by clicking here.
2. YouTube Premium Revenue
With YouTube premium, fans can enjoy watching the videos without the disruption of ads. A content creator earns more, not only by uploading content but also by extending the user engagement on the platform. To make more money from this option, you should check out for ways on how to make YouTube videos that will attract a vast audience. If you were wondering, how do YouTubers make money, this is one of the secrets that you should consider. All you need is to be informed about how it works.
3. Merchandise shelf
This option allows your fans to peruse through and purchase the branded merchandise that appears on a content creator's list of watch pages. One of the basic requirements of earning through this option is ensuring that you are in a location where the merch shelf is available. If you wish to know more about earning through this method, click here.
4. Channel memberships
With channel memberships, viewers join your channel by making monthly payments in return for unique benefits like the members-only emojis and badges. For you to earn through this option, you ought to fulfil a set of requirements. YouTube also needs to verify the eligibility of your channel.
5. Super Chat & Super Stickers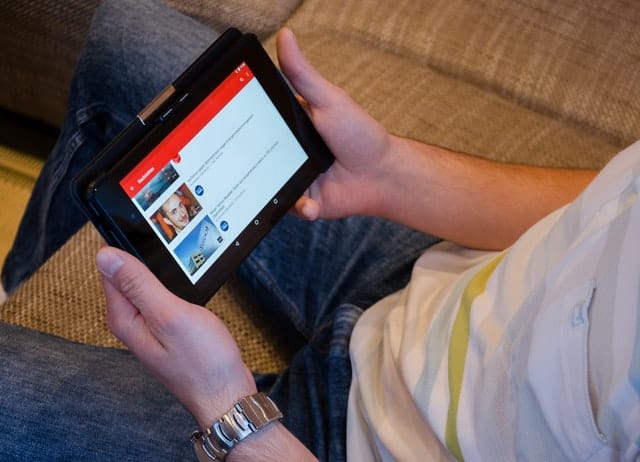 For this option, your fans will pay you as a content creator to have their messages and comments stand out from the rest and in most cases appear at the top. This is one of the options that one could consider if they were wondering about how to make more money on the platform. YouTube, however, has to verify the eligibility of your channel before you start earning from this option. You are also required to go through the setlist of requirements before you proceed to turn on this option on your channel.
Each one of the aforementioned options elaborates on the ways on how to get paid by YouTube. Each one of the options has a set of requirements that a content creator is required to fulfil for them to benefit from them. One is, therefore, advised to go through the requirements before opting for any of the options. It is also important to know that some of the options are not available in all regions and countries.
Content creation is one of the niches that most people are making the most out of. With these set of options on how to make money on YouTube 2019, one no longer has to worry about the current economic state of the country. These steps will not only come in handy on how to make money on YouTube but also help you increase your income.
READ ALSO:
How to make money online South Africa as a side job when you have a 9-5
A list of legitimate paid online surveys South Africa
How to find the best online jobs South Africa 2019
Source: Briefly News