How fulfilling is it to end a tiresome day by binging on your favourite show? The mood that South African soapies create is worth dying for. With the many shows that are being aired, you might want to check out epic ones like This is Love. If you have no idea what the soapie is about, This is Love teasers have highlighted some of the most captivating scenes that will be aired in December. You should check them out.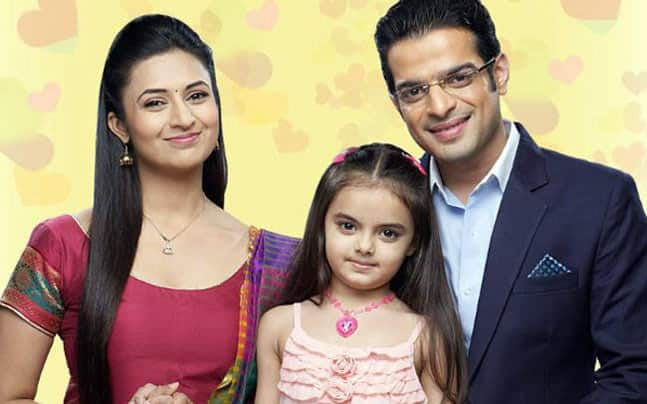 It is a new month, and your favourite soap opera is back with more juicy scenes to capture your attention and blow your mind. As the show progresses, some of This is love cast reveal their worst character, which makes them pass for bad people in real life. The evil members are up with plots to trouble their opponents. Will they be caught? All the answers lie in This is love teasers.
This is love Teasers for December 2019
These are the highlights of what is going to happen on This is love in December.
READ ALSO: Uzalo Teasers: December 2019
Monday, 2nd of December, 2019
Episode 1627
Bala tries to speak some sense to Payal even though she does not seem to pay attention.
Episode 1628
Ishita and Raman intend to turn the situation that Sudha has created to trap her. How prepared are they to make their plan work?
Tuesday, 3rd of December, 2019
Episode 1629
Karan collapses, and he seems to be gasping for breath. Sudha requests Ishra to take him to the hospital.
Episode 1630
Ishita is trying to use her plan to force Sudha to confess. At the same time, Rohan and Karan are plotting something that will devastate the Bhallas.
Wednesday, 4th of December, 2019
Episode 1631
Raman demands payment from Sudha for not disturbing her sons. How will Sudha take his request?
Episode 1632
Raman and Ishita are convinced that Rohan and Karan are behaving in a weird manner. Rohan and Karan are behaving that way so that they can gather evidence to implicate Raman.
Thursday, 5th of December, 2019
Episode 1633
Bhalla's household is ready with a strategy to defend themselves in case Sudha raises the claims of her sons being harassed.
Episode 1634
Rohan and Karan arrive on time to save Ruhi and Aliya from the thugs that Sudha have commissioned. How will Sudha feel when she finds out about this?
Friday, 6th of December, 2019
Episode 1635
Sudha goes ahead with her plan to capture Simmi. As this happens, Vishwa is arrested by the police.
Episode 1636
Something happens, and Madhavi and Ishita are beginning to worry about Vishwa. Meanwhile, Sudha's sons and their mother are excited when Param is confronted by Simmi about what he did.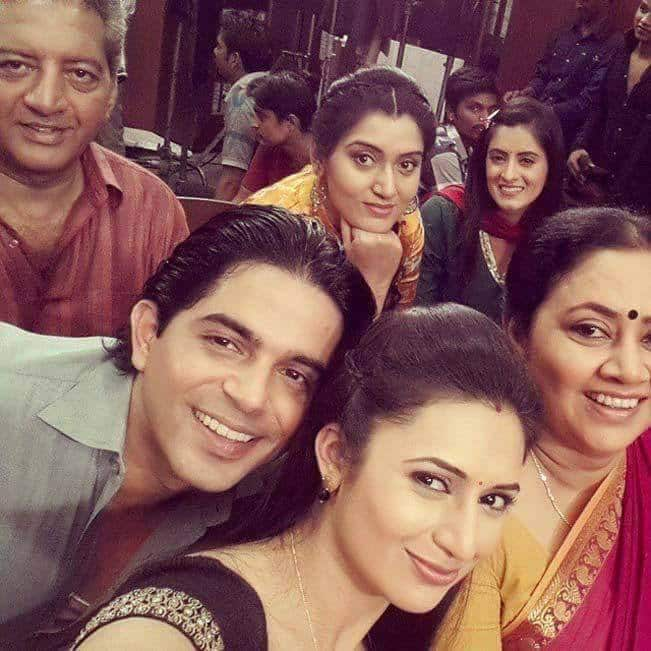 Monday, 9th of December, 2019
Episode 1637
Simmi feels sorry for Rohan, and she ends up taking care of him when he is unwell.
Episode 1638
Ishita tries to conciliate Madhavi. In the meantime, Raman is trying to find out the identity of Vishwa's attacker.
Tuesday, 10th of December, 2019
Episode 1639
Ishita and Raman are starting to plan Christmas. Param convinces Sudha to be on his side as they face the Bhallas.
Episode 1640
Sudha and Param resolve to destroy the Christmas party at the Bhallas. In the meantime, Raman is greatly delighted by Ishita during the function.
Wednesday, 11th of December, 2019
Episode 1641
Ishita gifts Raman something that does not please him. The gala time for the Bhallas does not last so long. Param goes ahead to execute his plan.
Episode 1642
Raman is so frustrated that he questions Sudha about Ishita's kidnapping. Meanwhile, Ishita is plotting an escape.
Thursday, 12th of December, 2019
Episode 1643
Ishita goes ahead to implement her plan. As this happens, Sudha tries to clean her name regarding the abduction.
Episode 1644
Rohan offers to become Vishwa's blood donor. Ishita struggles to set herself free. In the meantime, Param reveals something to Raman.
Friday, 13th of December, 2019
Episode 1645
A doctor helps Raman trace Ishita. When they get to the location, they come across her belongings, although she is not at the scene. Where could she be?
Episode 1646
The public joins Raman in the search for Ishita. Param cautions his assistants against deceiving him when Raman announces something.
Monday, 16th of December, 2019
Episode 1647
Ishita convinces the abductors to accept the offer that Raman presents. She then contacts Raman. Sudha is taking advantage of Rohan for her selfish gains.
Episode 1648
Karan opens up to Sudha about the conversation that Raman had with the kidnappers. How will Sudha react to this news?
Tuesday, 17th of December, 2019
Episode 1649
Param threatens to hurt Ishita, and this causes Raman to be livid and threaten to blow his cover. Later on, Raman and Simmi get into a confrontation.
Episode 1650
Raman slaps Simmi, and she ends up doing the unexpected. As this happens, Sudha and Param are happy because of what they have achieved.
Wednesday, 18th of December, 2019
Episode 1651
Param goes ahead with his evil plan against Ishita. Raman and Simmi join forces to face him. Will they be able to rescue Ishita on time?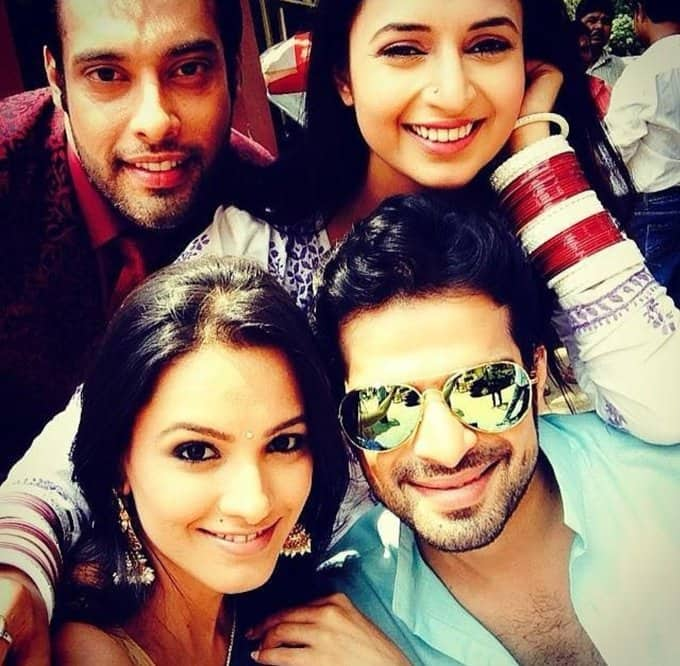 Episode 1652
Rohan intends to protect Ishita from Sudha's wrath. He is, however, stopped by the other men who take her to a different location.
Thursday, 19th of December, 2019
Episode 1653
Rohan's friend helps Ishita, and this catches her by surprise.
Episode 1654
Ishita sees a familiar face, Yug. What is she going to think of him?
Friday, 20th of December, 2019
Episode 1655
Ishita chooses to be friendly towards her abductors. Meanwhile, Yug heads out to meet Raman and receive the ransom.
Episode 1656
Ishita lands her eyes on Shagun and tries to signal him for help. Yug disrupts her and ensures that Shagun does not see her.
Will Ishita be rescued? How do you think Raman is going to revenge what happened to Ishita? This is Love teasers are a tip of the iceberg. Be sure to check out the show every Mondays to Fridays at 19h00 on Glow TV.
READ ALSO:
7de Laan Teasers: December 2019
Skeem Saam Teasers: January 2020
The River 1 Teasers: December 2019 on Mzansi Magic