Do you find yourself in a state of confusion as to which soap opera to watch? 7de Laan Teasers solve the choice problem. If you have been following the previous episodes, you will agree to the fact that it has been exciting and intriguing. This article gives the highlights of the coming episodes for the month before the official broadcast of the teasers of 7de Laan.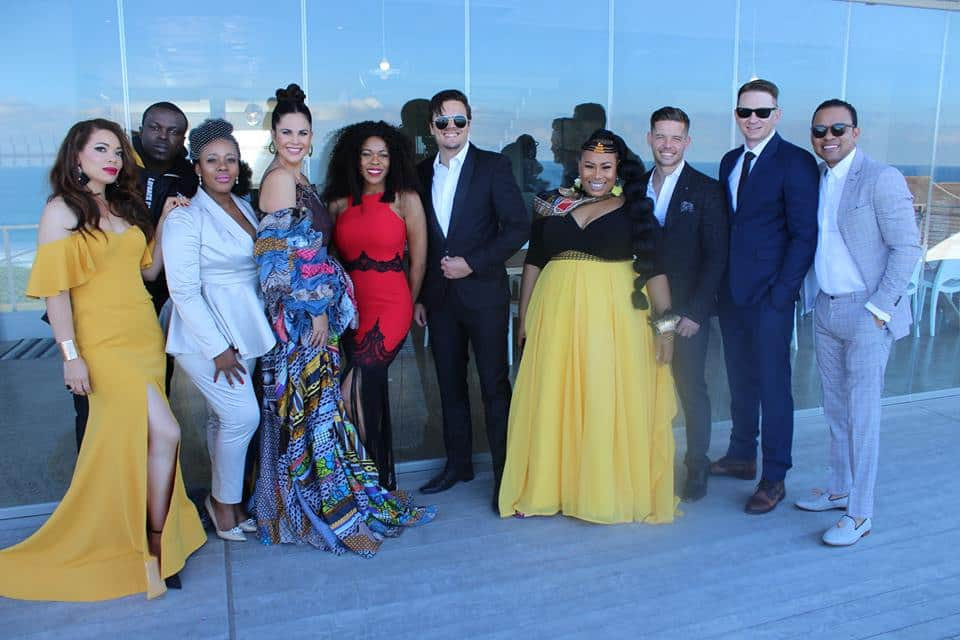 With more than 4,100 episodes, the soapie has maintained a status as one of the most popular television drama series in South Africa. It first aired in 2000, and since then, it has continued to amass more viewers. Thanks to Danie Odendaal for the dimension of creativity and professionalism injected, which has given fans maximum satisfaction over the years.
7de Laan December teasers
Episode 4712 - Monday, 2nd of December, 2019
Khethiwe decides to challenge Gabby. Lesedi rejects an offer from a prospective client.
Episode 4713 - Tuesday, 3rd of December, 2019
Khethiwe puts up some strange attitude that baffles her flatmates. Oppiekoffie is up for an auction.
READ ALSO: 7de Laan Teasers: November 2019
Episode 4714 - Wednesday, 4th of December, 2019
Marko with André visits the latest Hillside resident. Bonita has got her hope renewed.
Episode 4715 - Thursday, 5th of December, 2019
Vince wilfully defends Emma. Khethiwe is excessively coquettish.
Episode 4716 - Friday, 6th of December, 2019
The spirit of Christmas comes alive in the Meintjies' family. Willem gets himself in a precarious circumstance.
Episode 4717 - Monday, 9th of December, 2019
Kopano gets what he never expected. Lesedi decides to become more positive in the issues of life.
Episode 4718 - Tuesday, 10th of December, 2019
Vanessa coincidentally runs into an old colleague of hers. Mariaan asks for assistance from Lesedi.
Episode 4719 - Wednesday, 11th of December, 2019
Willem meets Alexa and Fikani unexpectantly. Marko and Diederik cannot agree on anything.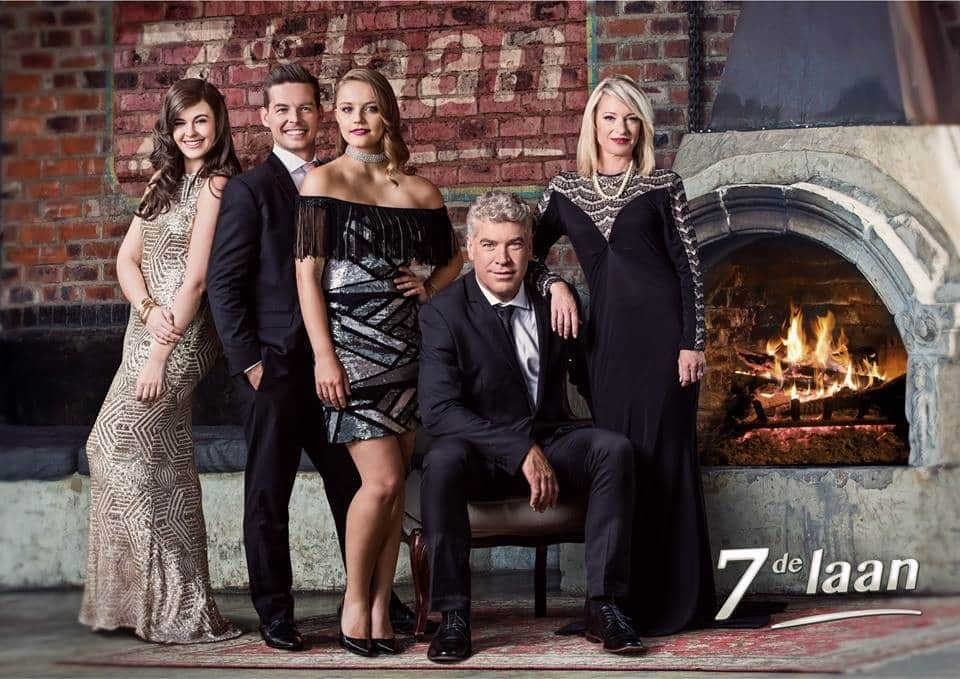 Episode 4720 - Thursday, 12th of December, 2019
Khethiwe thanks Kopano for the great support received. Marko decides it is time to make a bold decision about his future.
Episode 4721 - Friday, 13th of December, 2019
Marko gets outraged at Willem. Bonita tenders an apology to Lesedi.
Episode 4722 - Monday, 16th of December, 2019
Karmen's project gets her very excited. The news that Oppiekoffie is getting a new manager gets Kopano and Gabby anxious.
Episode 4723 - Tuesday, 17th of December, 2019
Rickus rescues Fikani. Vanessa keeps hatching a secret plan.
Episode 4724 - Wednesday, 18th of December, 2019
Vanessa gets surprised by her friends. Matrone offers some pieces of relationship advice to Alexa and Fikani.
Episode 4725 - Thursday, 19th of December, 2019
Alexa considers how to pay Mariaan a visit. A new resident comes to Hillside.
Episode 4726 - Friday, 20th of December, 2019
André begins to execute his plans. Marko gets a bizarre message.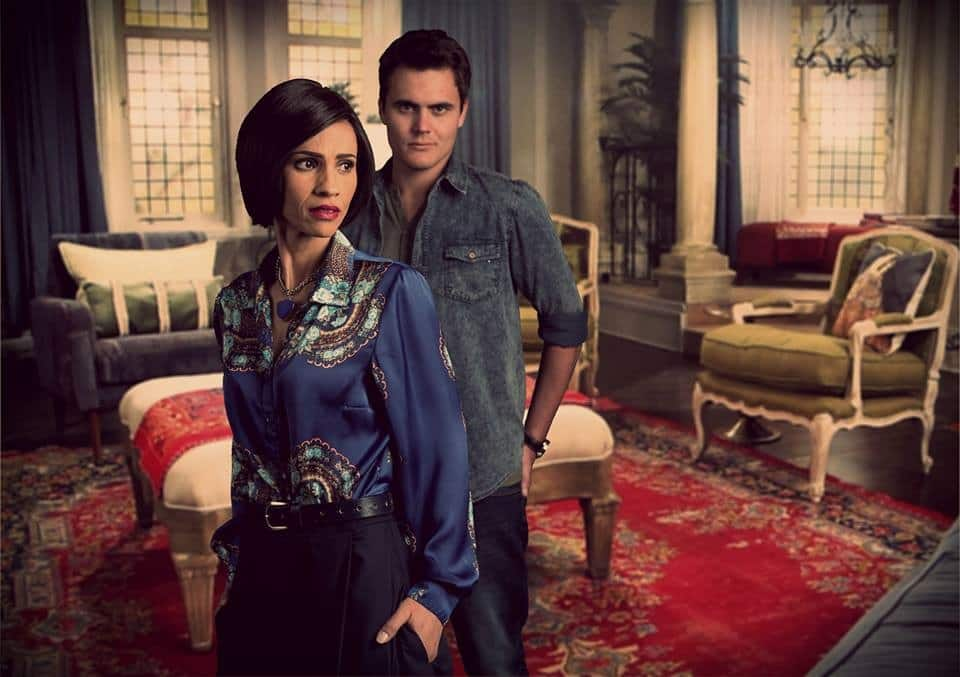 Episode 4727 - Monday, 23rd of December, 2019
Mariaan requests a favour from Fikani. Khethiwe is expectant to meet her family and spend the coming holidays together.
READ ALSO: Best thriller movies of 2019 vs best thrillers of all time
Episode 4728 - Tuesday, 24th of December, 2019
Alexa advises a friend on relationship issues. Vanessa's and Xander's expectant medical results keep them anxious.
Episode 4729 - Wednesday, 25th of December, 2019
The residents of Hillside are celebrating Christmas together. There is a surprise for Romeo.
Episode 4730 - Thursday, 26th of December, 2019
Bonita seemingly has some undisclosed plans. Then, do you think Willem can make peace with his past for his sake?
Episode 4731 - Friday, 27th of December, 2019
Justin is unwavering on starting the new year in a grand style. Romeo's behaviour confuses Gabby.
Episode 4732 - Monday, 30th of December, 2019
The news that Willem gets is quite disturbing while Justin and Xander have a falling out.
Episode 4733 -Tuesday, 31st of December, 2019
The residents of Hillside are at the club to enjoy a News Year's Eve event. A surprising proposal shocks Mariaan.
It is time to join thousands of other fans of 7de Laan teasers in enjoying the awesome moments of entertainment from this series. So, you have no reason to wait to be told by others when you can experience it first-hand. Besides, do not forget that this exciting series airs from Mondays to Fridays on SABC2 at 18:00.
READ ALSO: Michelle Botes age, children, husband, education, TV shows, movies, nominations and Instagram