How to write a motivational letter
Have you ever wondered why some employers, organizations, or universities always request one to attach a motivational letter alongside their CVs? Well, this piece of writing is as essential as the CV itself. However, with a motivational letter, one's attributes are tested to know if they qualify for the position they are applying for. That said, do you know how to write a motivational letter?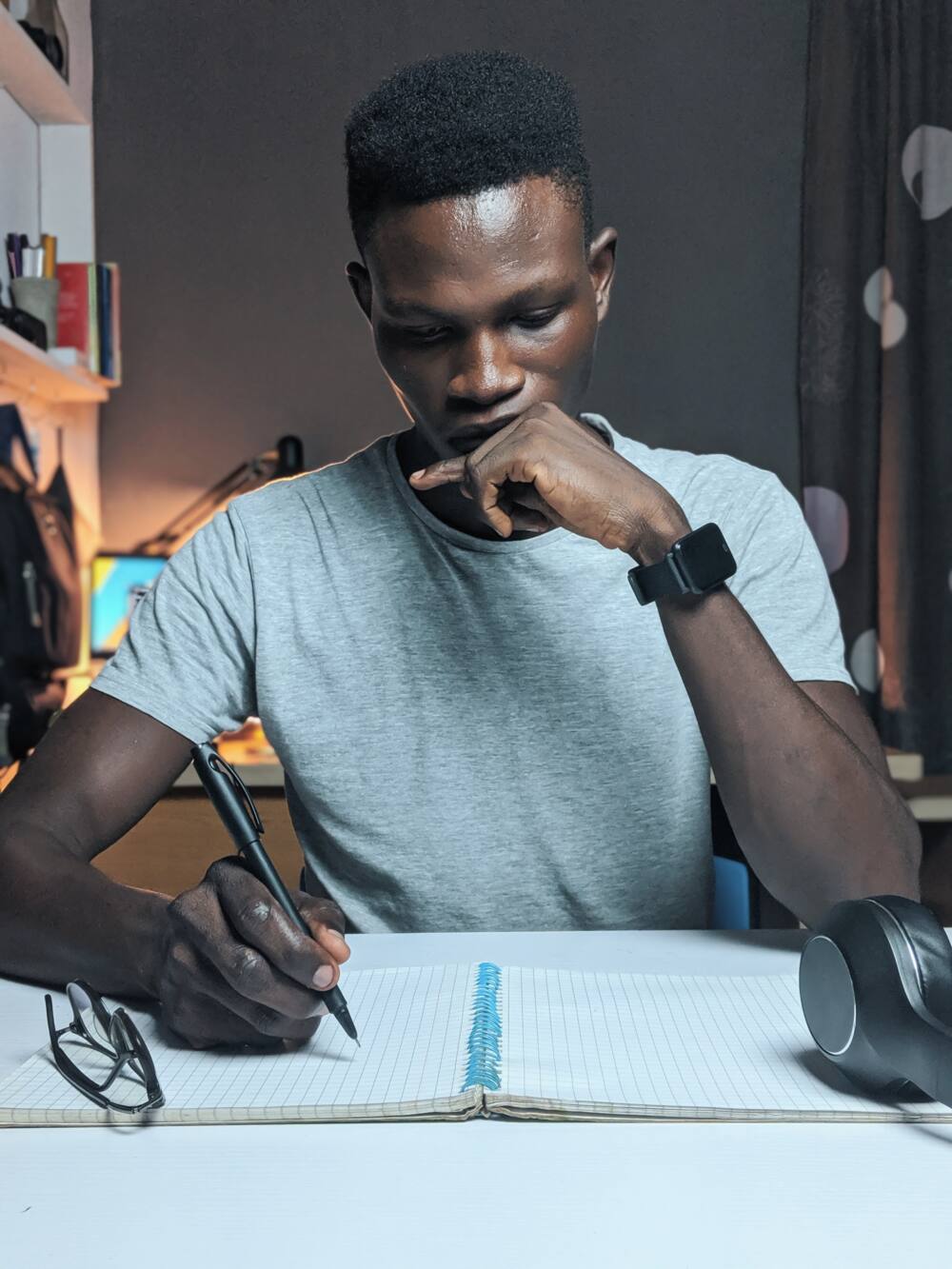 Just as the name suggests, a motivational letter is a one-page document that explains why you are the best choice amongst your competitors. Most people fail to write a good motivational letter because they confuse it for a cover letter. Similarly, some people know its intent, but they find it intimidating because they do not understand its requirements.
Tips when writing a motivation letter
Here are the tips on how to draft a letter of motivation and get accepted immediately.
1. Make it personal
In most instances, most applicants fail because they try to copy other people's work. While much of your interests might align, it is always good to write it yourself and make it as personal as possible. It is simple; take the bull by the horns. Explain genuinely why you need the position, pointing out how you connect with the company in terms of skills, goals, visions, and mission.
Also, you may contemplate mentioning a few things that drive your passion. This could help shade light, for example, to your employer, on why you are the perfect fit for the position you are applying for. Lastly, you may consider researching the name of the person you are addressing, as this will help to find the connection. At the start of your writing, address them by name and title.
2. Ensure you cover the basics
Remember, the idea behind writing this type of letter is to persuade an institution or person to offer you a position. Therefore, emphasize your intent carefully without beating around the bush. Make this an additional opportunity to explain why you are suited for the position and not anyone else. Like, state what you will achieve when given a chance and what your contributions will be when you finally get the opportunity.
3. Keep it brief and straight to the point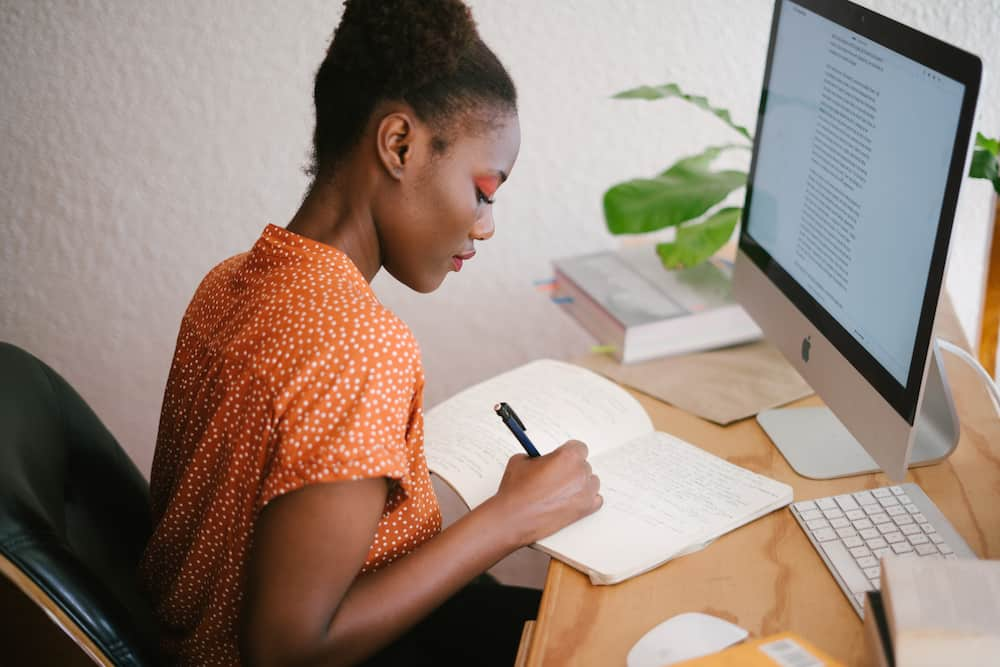 Often, most employers do not have a lot of time and patience to read long pieces of writing. Thus, to save them time while benefiting from the "weakness", keep your writing concise. Go straight to the point without having to give a lot of unnecessary stories. For example, if you are applying for employment, make your employer understand why you did not choose any other company from the beginning of your writing.
Note: Instead of telling, invest most of your time showing.
READ ALSO: All you need to know about short time notice as an alternative to retrenchment
4. How about keeping it interesting?
As much as you want to portray that you are a serious candidate, and you want the position, it does not hurt not to be boring. Besides, it will be an addition because your employer will also be motivated to read your letter. Do not allow the person reading your piece a chance to paint a wrong picture of you by engaging him through short stories. Considering that this is a one-page piece of writing, ensure each story serves the primary intent of the letter. Also, try to be personal again with this aspect.
5. Conduct a thorough research
It is advisable to have enough information about the institution you are seeking to join. Thus, if they have a website, you may consider researching their motto, visions, and mission. Also, try to imagine how your interests align with all these aspects. After that, put it in writing, exploiting all the reasons why you want to be part of them. Besides, no tutor or employer will deny you an opportunity if they can notice that you have all it takes for the position.
6. Your grammar should be on point
Ensure you proofread before sending it. If possible, have a friend read it before attaching. Also, you may consider using a proofreading tool to help you in detecting the mistakes that you are not able to notice.
Types of motivation letters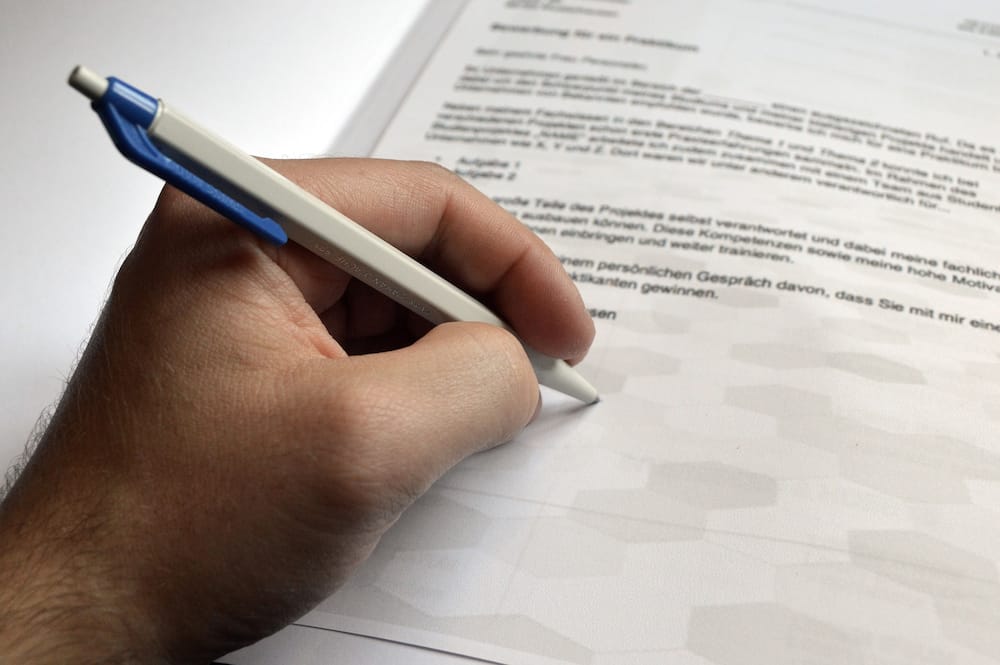 Prior to writing a motivational letter, you must know where it is applicable. In most instances, it is needed when applying for a job, bursary, internship, and vacancy at higher learning institutions. Interestingly, the requirements are the same.
1. Motivational letter for job
Often, a letter of employment is accompanied with a CV as well as other documents. This piece happens to be among the other materials. Most people do not realize its significance until asked to write one. With the best motivational letter for job application, you can get a job ahead of your competitors.
2. Motivational letter for internship
"How do I write a motivational letter for an internship?" This is a common question raised by many interns seeking help in writing a motivation letter for internship. Together with the above-discussed requirements, remember to: Use the right keywords, mention the field of study, and what you seek to achieve by the end of your internship period.
3. Motivational letter for bursary
In addition to the above-discussed tips, your motivation letter for bursary should address the following parts effectively:
Who seeks the bursary? Give detailed information about yourself.
Why are you applying? Explain why you think you need help.
Explain why you think you are eligible for the scholarship. It is vital to keep it personal and concise.
Explain how you will benefit from scholarship if it is awarded to you.
Lastly, mention who recommended you for the scholarship, if any.
Do you still have any difficulties writing a motivation letter for scholarship? Well, you can try out a motivational letter example from a successful applicant available online. However, ensure the motivation letter sample is retrieved from a reliable and credible source. Otherwise, you may risk your chances.
Indeed, knowing how to write a motivational letter can save you a lifetime opportunity. If you can put all the above-discussed tips into action, then there is no need to worry anymore. You can as well go ahead and start preparing yourself for an interview immediately you send it. Yes. What is more important is to trust your abilities. Anyway, good luck with your application!
READ ALSO: The complete wedding checklist for the perfect espousal
Source: Briefly News