Aubrey Masango is a South African media personality who has hosted the popular late-night show, 'Talk at Nine', and currently presents Late Night Talk show on radio 702. He is also a co-host for the DSTV Newzroom Afrika. He boasts of a media career spanning a decade. His prowess in the industry comes naturally as he has a vast following and listenership in the shows he hosts.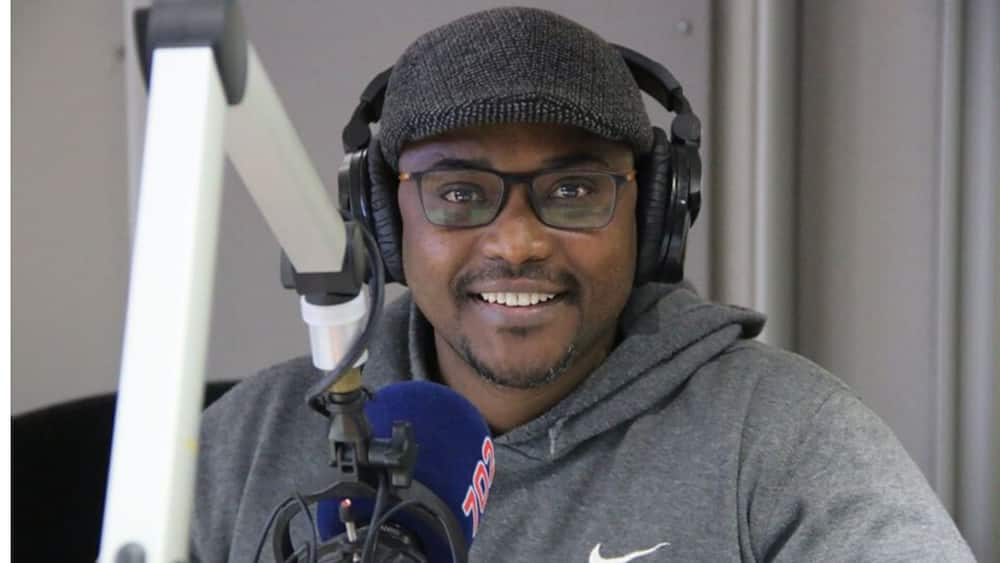 He is an outspoken and opinionated radio and TV host whose content ranges from issues about democracy to current affairs in South Africa. Masango has won over the hearts of many South African audiences with his deep level talk and stand on a myriad of South African social issues. His conversations on both radio and TV aim to capitalize on human potential and help people realize their life goals.
Aubrey Masango profile summary
Full name: Aubrey Masango
Year of Birth: 1973
Age: 46
Marital status: unknown
Gender: Male
Profession: Journalist and writer
Instagram: #aubreymasango
Aubrey Masango early life
He was born in Mamelodi, East of Pretoria, South Africa. He studied at St.John's College, where he did his undergraduate studies, and later he attended the University of Pretoria for an education degree. After leaving university, Aubrey went into business in South Africa's corporate sector, where he rose up the ranks in nearly all the organizations he worked for.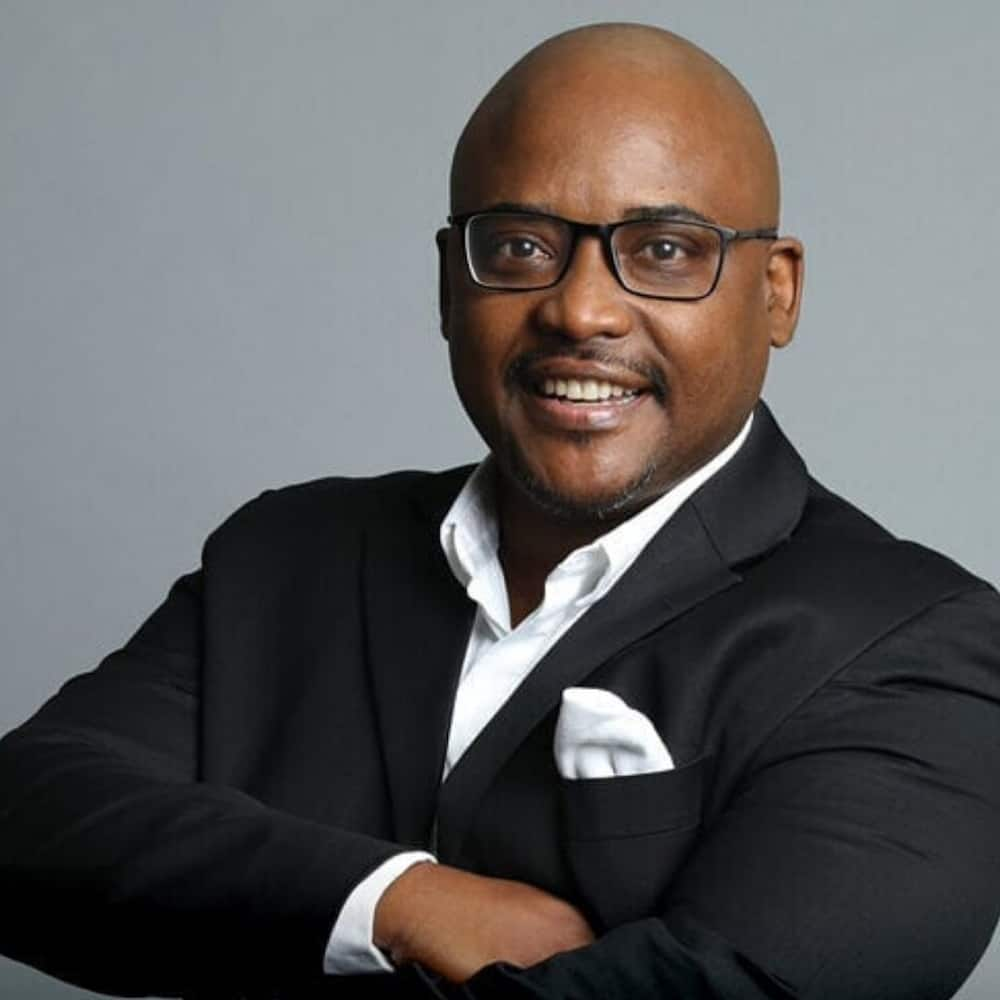 His remarkable career in business culminated in a position as director for the board of a national records management company. He served as director for seven years.
READ ALSO: Mihlali Ndamase wouldn't dare wear something revealing in Mzansi
Aubrey Masango podcast
He runs the Aubrey Masango show, which airs daily. The radio 702 podcasts focus on matters revolving around health issues, politics, science, how to make wealth, tax, corruption, and the environment.
Aubrey Masango 702
He is among the radio 702 presenters, including Bongani Bingwa, Nonn Botha, the late Xolani Gwala, and Joanne Joseph, among others. He runs radio 702 live where he discusses stories of the day in full depth. He uses radio 702 to speak his opinion on public issues and involves audience interactions and perspectives. Radio 702 is also his podcast platform for the Aubrey Masango show. He took over this role after the previous host, Karima Brown, was fired for violating the south African electoral code.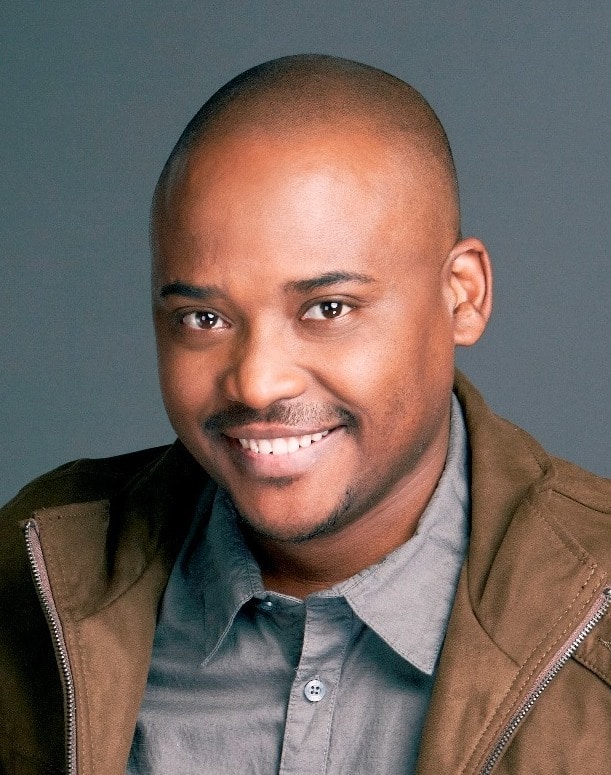 READ ALSO: Sonia Mbele's Crown Gospel Awards Hallelujah outburst has folks busting
Aubrey Masango Newzroom Afrika
He joined Newzroom Afrika, a South African 24-hour news channel that highlights the current affairs and news in the country and region. He is a co-host with other journalists like Thulasizwe Simelane, Cathy Mohlahlana, and Karyn Maughan.
Aubrey Masango has come a long way from doing business in the corporate world to making a name for himself in the south African media industry. He is the epitome of a go-getter as he knows what he wants, and he speaks it out.
READ ALSO: Zuma fails to avoid corruption trial: Court dismisses appeal