Game of Love Teasers: December 2019
If you are a fan of soapies, you ought to check out shows that leave you with an adrenaline rush at the end of every episode. One such soapie is Game of Love. The twists and turns in the story will convince you that some of the Game of Love cast are evil in real life. If you wish to catch a glimpse of what the show is about, you ought to check out these Game of Lover Teasers.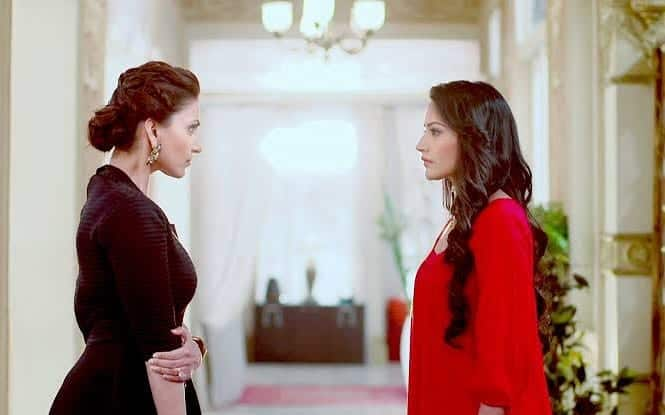 If you are a fan of Game of Love, it is clear that the last episode of the show left you with so many questions. These Game of Love Teasers will provide you with highlights of what is going to happen in the oncoming episodes. You will comprehend what is going to happen to Shivaansh after the wedding. You will also find out whether his opponents are going to succeed in bringing him down. How about indulging in these highlights?
Game of Love Teasers for December 2019
These are some of the highlights of Game of Love episodes.
READ ALSO: Binnelanders Teasers: January 2020
Monday, 2nd of December, 2019
Episode 737
Sonia ties the knot with Shivaansh, and this occasion does not resonate well with Mannat. Mannat is not only disguised but also afraid of Shivaansh's reaction when he finds out the truth and the role that she played in planning the wedding.
Episode 738
Shivaansh is confused when he finds out that he tied the knot with Mannat and not Sonia. Aruna blesses the newlyweds and is happy that Mannat took Sonia's position.
Tuesday, 3rd of December, 2019
Episode 739
Shivaansh is still trying to come to terms with the fact that he is married to Mannat. Meanwhile, a lady recovers from a comma and insists that she would like to see Shivaansh. What impact will the meeting have on Shivaansh's complicated situation?
Episode 740
Sharda meets with Shivaansh and hints about his life being in danger. In the meantime, Mannat goes on with the mission. She conspires against her husband, just as Varun had planned.
Wednesday, 4th of December, 2019
Episode 741
Shivaansh plans on questioning Mannat about a weapon that she is carrying in one of her pouches. Later that day, he sees her doing another odd thing, changing his medicine. Will he be smart enough to react to these green flags?
Episode 742
Varun gets ecstatically happy when he learns of the threats on Shivaansh's life. Mannat comes across information regarding Varun's wife, and it leaves her in shock.
Thursday, 5th of December, 2019
Episode 743
Shivaansh resorts to pretending to be rude to the members of his family. In the process, he intimidates Mannat. Driven by anger, he throws her out of the house.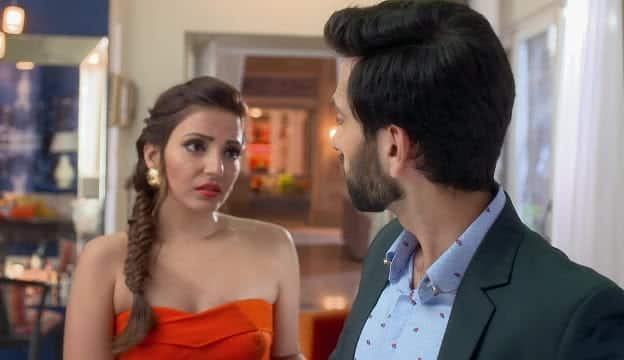 Episode 744
Mannat tries to reach out to Shivaansh, but he does not listen to him. Instead, he goes ahead to do something that leaves Dadi hurt. Someone reaches out to Radhika bearing bad news. Meanwhile, Sahil Chaturvedi pays the family a visit.
Friday, 6th of December, 2019
Episode 745
Shivaansh comes across Radhika lying on the floor. He is unconscious. Varun is lying next to him, dead! He selfishly chooses to protect Radhika. Mannat does something that worsens the situation.
Episode 746
Shivaansh requests Sahil to interfere with the evidence that was collected at the scene where Varun's murder took place. Hours later, Mannat goes to jail to see Shivaansh. She bears some bad news.
Monday, 9th of December, 2019
Episode 747
Mannat comes up with a plan that helps Shivaansh escape from the police. The members of the Oberios household learn of the events that have happened that day, and they are left in shock.
Episode 748
As part of their plan to run away from the cops, Shivaansh and Mannat sleep in a hotel. Hours later, Mannat finds her way to the mansion with heavy bags.
Tuesday, 10th of December, 2019
Episode 749
Shivaansh is disenchanted by the lies that Varun told him that he changes his mind about Mannat. He starts to believe everything that she says. He finally gets hold of the person that Varun was working with.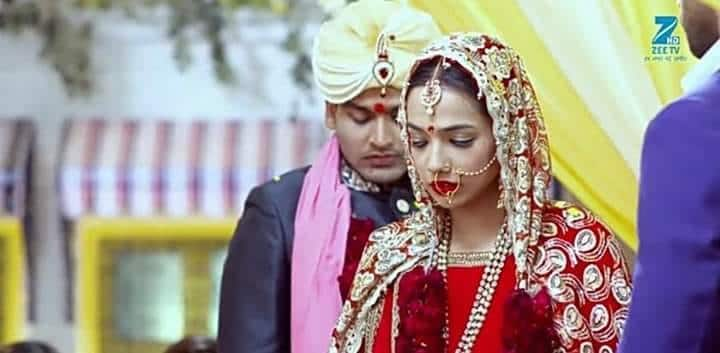 Episode 750
Shivaansh finally finds out the intentions that Varun had towards him when he planned his wedding to Mannat. What is he going to do about this discovery, will he expose him?
Wednesday, 11th of December, 2019
Episode 751
Shivaansh applauds Mannat in the presence of all the members of the Oberios household. Later that day, the family members find out more information regarding Shivaansh's health.
Episode 752
Shivaansh finally agrees to seek medical help. He insists that he is doing it for Mannat. When they get to the hospital, something happens, and it leaves Mannat shocked.
Thursday, 12th of December, 2019
Episode 753
Sahil finds out more information about Mannat's dad. The information leaves her in shock. When Shivaansh wakes up from a bad dream, she offers to comfort him.
READ ALSO: Muvhango Teasers: December 2019
Episode 754
A stranger calls Mannat and the news that he bears is so shocking. It involves her father and where he is. Later that day, Shivaansh gets a hint about his father's murderer.
Friday, 13th of December, 2019
Episode 755
Varun blackmails Mannat by telling her that he will murder her father if she does not dance to his tune. Meanwhile, Shivaansh is so in love that he takes Mannat on a romantic date.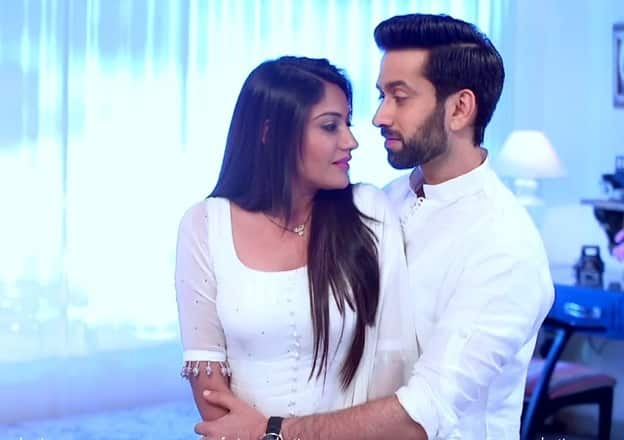 Episode 756
After spending some good time with his lover, Shivaansh learns that Mannat's father had a hand in his father's death. How is he going to take this news? A few hours later, PK approaches him bearing a revelation that will leave him in shock.
Monday, 16th of December, 2019
Episode 757
The confession that PK makes to Shivaansh leaves him speechless. The latter, thereafter asks Mannat to leave the mansion. In the process, he gets shot.
Episode 758
Shivaansh is sure of the identity of the person that murdered his father. He, therefore, comes up with a plot to have him arrested. After doing this, he faces Mannat and tells her that he still loves her.
The show comes to an end, leaving you with mixed feelings. These Game of Love teasers are not enough to quench your curiosity. Be sure to catch all the scenes of Game of Love every Mondays to Fridays on Star Life at 22h00.
READ ALSO:
Gebroke Harte 2 teasers December 2019
This is love teasers: December 2019
Uzalo Teasers: December 2019
Source: Briefly.co.za