When is Fathers Day in South Africa and how to pay tribute to your dad
Every year, South Africa joins other countries around the world to celebrate Fathers Day. Often, most South Africans celebrate their fathers in different ways. On this day, most South Africans get their fathers gifts to show gratitude for raising and supporting them. As an individual, do you know when is Fathers Day in South Africa? Also, how well are you prepared to celebrate all the daddy figures in your life?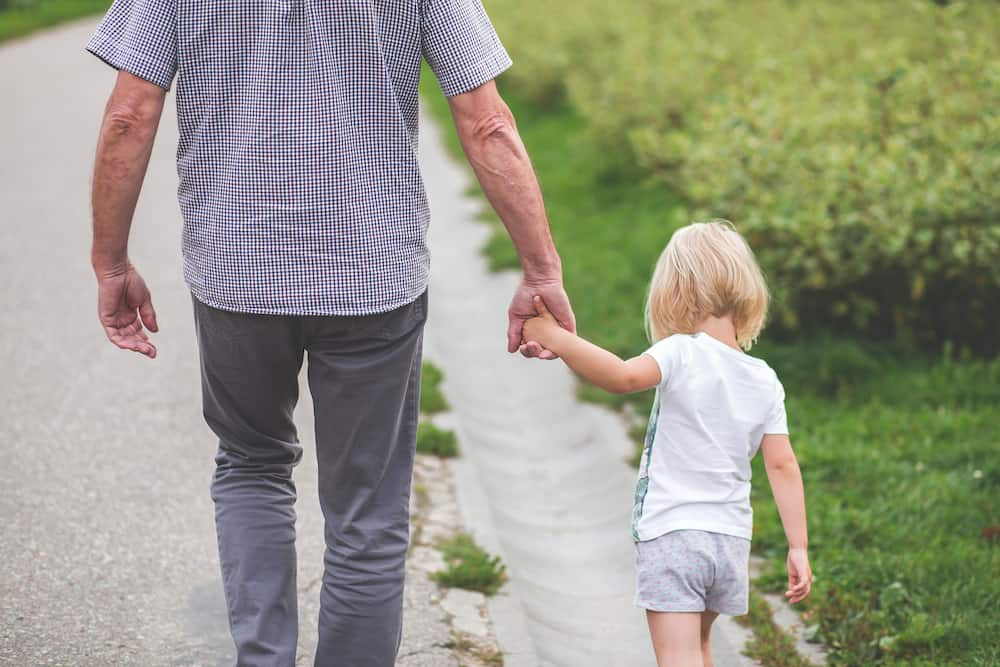 Usually, Fathers Day in South Africa occurs on the 3rd Sunday of June every year. So, if it is June, you should always count three Sundays and mark it on the calendar. You do not want to be caught by surprise when you see other people celebrating their fathers.
Fathers Day 2021
As a son or daughter, you have someone in your life you fondly refer to as dad. They could also be father figures who positively influence your life but are not related to you. Fathers Day is a special worldwide celebration that honours these key individuals.
Does Fathers Day change every year?
Fathers Day falls on different dates each year. The day is usually celebrated on the third Sunday of June, although some regions like New Zealand and Australia commemorate it on the first Sunday of September.
When is Fathers Day 2021 in South Africa? Mzansi is one of the countries that value the celebration of fathers and father figures in daughters and sons' lives. In 2021, the special day will be commemorated on 20th June 2021.
Why is Fathers Day on June 21? In 2020, the special occasion was celebrated on the third Sunday of June, which fell on the 21st.
Below is the Fathers Day South Africa calendar that will help you prepare for the occasion in advance:
2021: 20th June
2022: 19th June
2023: 18th June
2024: 16th June
2025: 15th June
2026: 21st June
2027: 20th June
2028: 18th June
2029: 17th June
2030: 16th June
2031: 15th June
2032: 20th June
2033: 19th June
How can I make my dad feel special on Father's Day?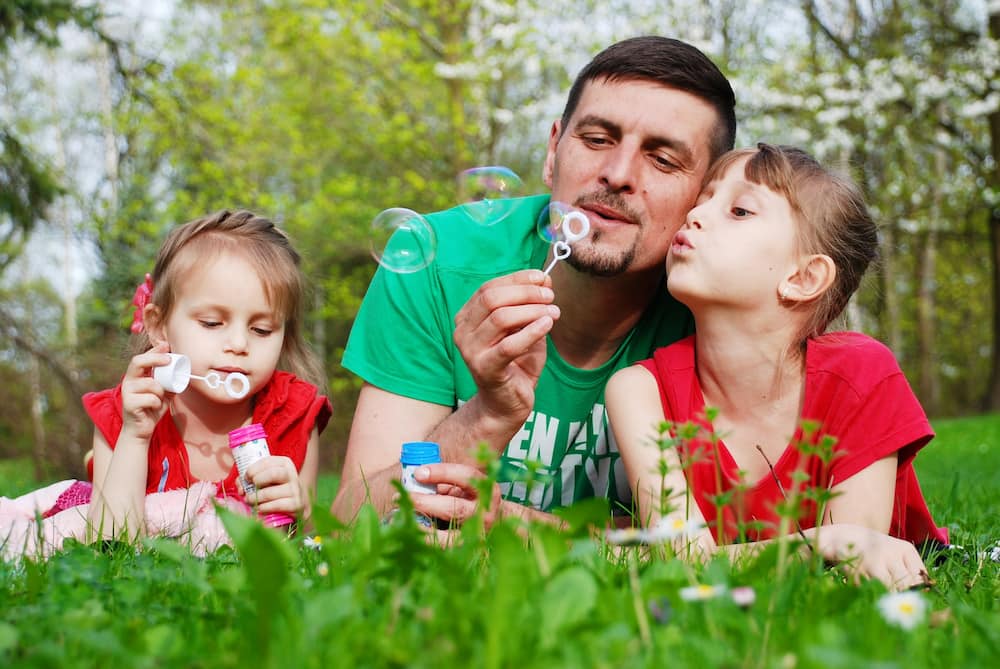 How do you celebrate your dad? There are many ways you can make your papa feel appreciated on Father's Day. It goes beyond designing him a card or getting him a new pair of socks. Well, then what is the trick? It is simple; you have to understand what your papa loves the most.
Primarily, there are two ways you can appreciate your papa; thanking him. Either way, it depends on your current relationship with him. The following are a few thoughtful things to do on Father's Day.
How about going out for a drink?
To make your father or father figure feel valued, you can head to Java and have some coffee while talking. Tell him how significant his support has been to you since you were born. Better yet, you can spend your evening sampling different drinks at the bar. Who knows, he might end up adding one to his favourite list.
Buy him a gift
Gifts go along way when it comes to appreciating dads. However, you should be creative when getting him a gift. In other words, it should not be any gift. That said, how then do you conclude that a particular gift is fit for your papa? Well, remember what he has wished to have, but he has not been able to. You can present the gift to him and tell him how much he means to you.
Try camping
Considering the fact the event takes place on the weekend, you can convince papa to join you and other family members on a camp on your backyard or campsite. While at the camp, you can have a special moment with him. Also, I am sure he would love to hear you shower him with praises while sitting next to that fire.
Organize for him a massage session
Your Father's Day South Africa celebration will be a success, especially to your papa, if you can surprise him with a massage. You can as well accompany him to the massage parlor. While in the parlor, you can talk to him about your childhood experience. Make him realize the impact he has made in your life.
Cook his favourite meal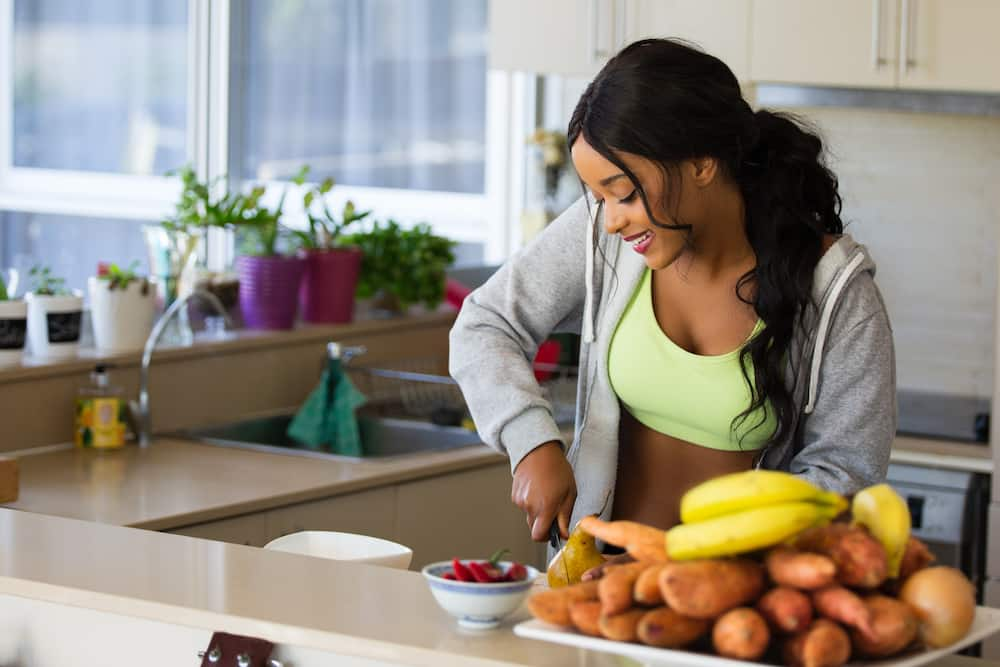 By now, you know your papa's favourite meal. What should be left is to plan on how you will cook the meal and surprise him on the bed. If he loves to cook, you can as well invite him to the kitchen and cook together. Also, if you cannot cook the dish, you can order it.
Get him a card
At times, Father's Day cards can come in handy. Unlike meals, you are sure that your papa will always keep the card for remembrance. Also, it will be much better if you can make the card on your own than buying it. This way, you will create one that defines his personality.
Take part in his favourite hobby
Most papas have something they like doing during in their free time. This could be gardening, cleaning, playing games, or cooking. They will feel loved and appreciated if you do it with them.
Go for a picnic
A picnic can be held in the park, field, or backyard. Use this time to have fun with your papa. You can ride bikes, have a relay race, play hide and seek, or have a barbecue together. These fun times help to foster a strong father-son or father-daughter bond.
Go hiking
If your papa is an outdoor lover, going for a hike is an ideal way to celebrate the special day with him. You can organize for mountain climbing, biking, or a walk in a game park. Ensure you walk with a camera to take plenty of pictures with him so that the day remains a memory forever.
Hold a beer or wine tasting event
If your papa is an avid wine or beer lover, bring an assortment during Fathers Day. In the process of tasting, reminisce the great times you have shared and the positive influence he has had in your life.
You can make use of the above tricks to spice up Father's Day South Africa celebrations. Unlike other public events South Africa celebrates, this one should be specifically dedicated to dads. Therefore, make an effort to ensure it counts. Hope now you know when is Fathers Day in South Africa and how to celebrate it.
READ ALSO: What is Disability Pride Month? Everything you need to know
South Africa is known for embracing every individual regardless of colour, race, or social status. People with disabilities are also celebrated in different ways. Briefly.co.za published educative details about Disability Pride Month and how to make it count.
Disability Pride Month is a month-long celebration held every July to raise awareness of different types of disabilities. It helps individuals who are abled differently to take pride in who they are and understand that disability is not a lack of ability.
Source: Briefly.co.za