Smoking is captured both as a psychological habit and physical addiction. And although journals that detail its risks have been written in volumes, it has not helped much in quickening the quitting process. But, why is quitting so hard, and can an addict fully stop and outwit all the possibilities of relapsing back to the habit? Well, read on to learn the proven ways that you can also apply to help you quit smoking without ever looking back.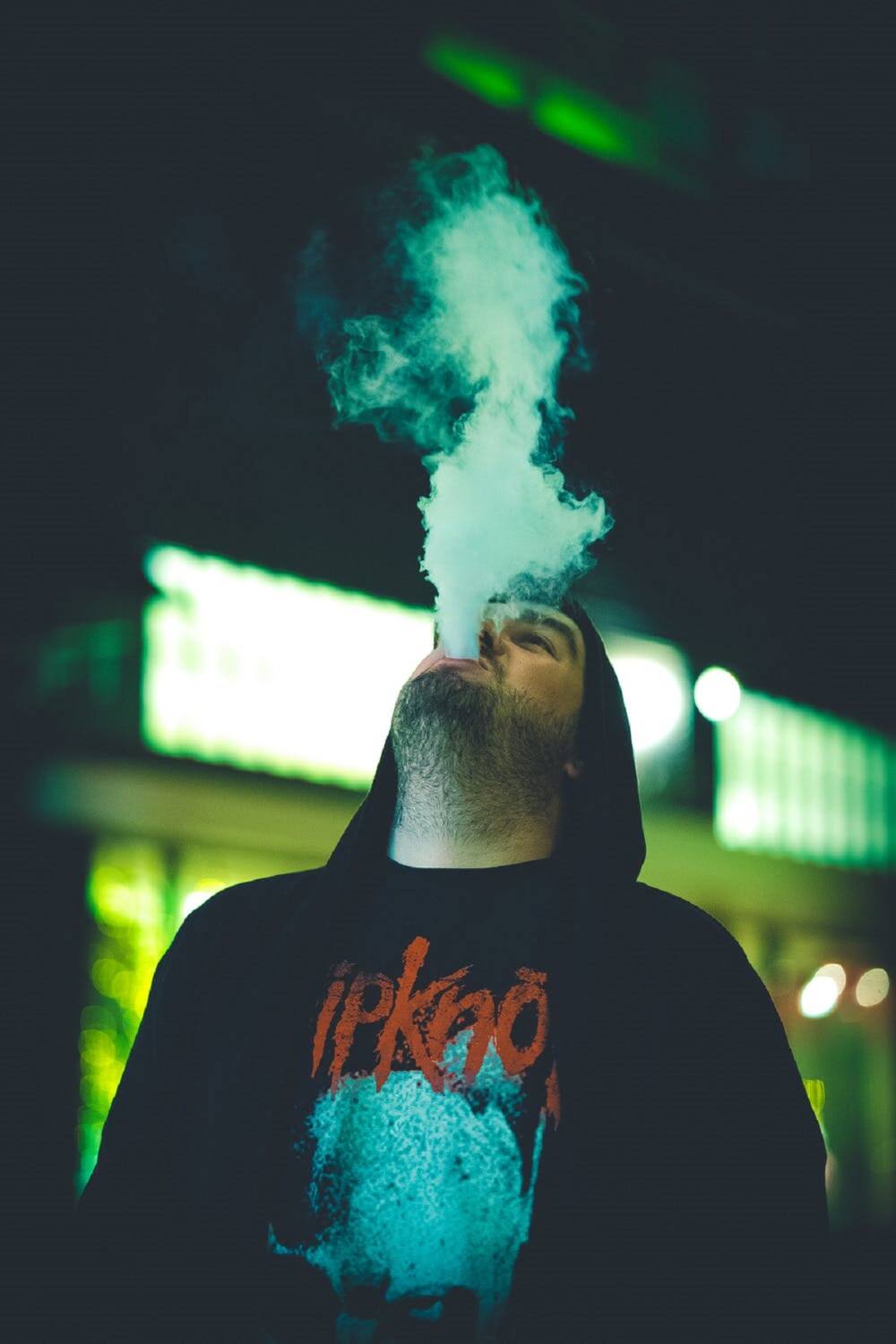 Smoking is a habit developed by inhaling and exhaling tobacco smoke. In simpler terms, the practice involves sucking tobacco smoke into the mouth and then venting it through the nose and mouth. It is done using cigarette sticks or smoking pipes.
Come up with a comprehensive quitting plan
Stopping this habit is as challenging as going to war. You cannot, for example, go for fighting without a well-crafted strategy because the outcome may be disastrous. Similarly, anyone who stops smoking without a plan is most likely to relapse back to the habit after some time of intense resistance.
First of all, set a date by which you think you would be ready to stop. If you mostly smoke while in office, then it would be prudent to mark the quit date at weekend so that you may have ample time to realign your focus.
You could also share your plan to stop smoking with your workmates, family, and friends, and ask them to hold you accountable. There must be someone among your fellow smokers who wants to quit as well. Team up with such a person and share notes about your daily challenges and progress.
It is also important to anticipate the pressure and other struggles that you would face while finding your way out of the habit. Such challenges include the intense craving and nicotine withdrawal.
Eliminate all the cigarettes, matches, and anything that has connection to your smoking habit. Next, wash your beddings, clothes, and any other item or surfaces that have been contaminated with cigarette smell.
Inform your doctor about your plans to quit the habit so that he may prepare you on how to deal with the particular withdrawal symptoms.
What triggers your smoking appetite?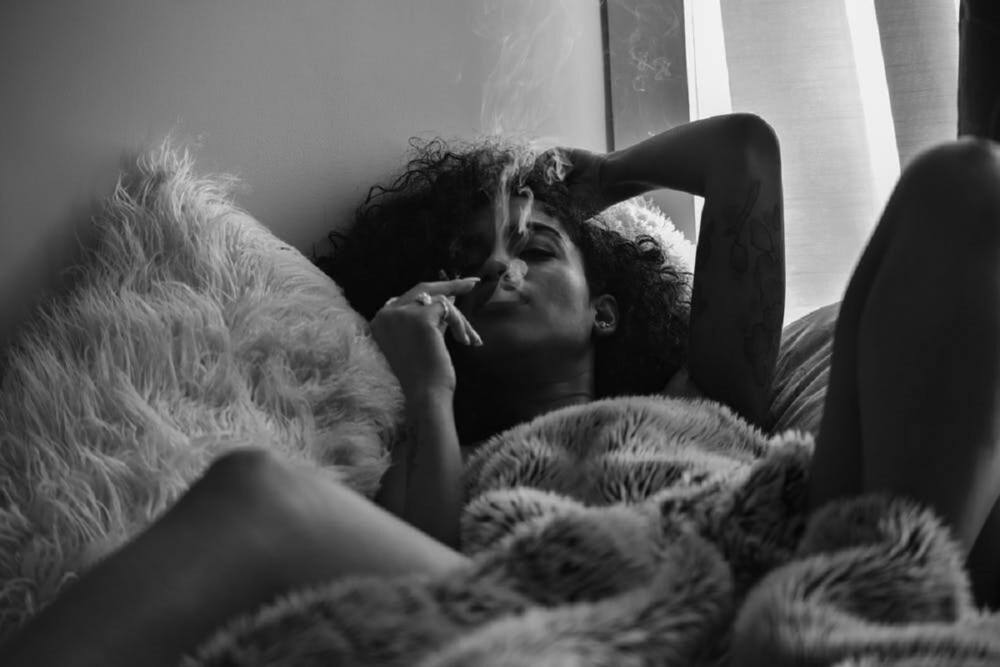 Another helpful step that you can take towards killing this habit is identifying the people, activities, and other specific circumstances that usually arouse your desire to smoke. In this case, you may have to keep a journal that should eventually create your craving pattern. You can note down details like:
Where were you, and with who when the craving happened?
Were you busy or idle?
How intense was the craving?
What was the feeling after smoking?
Some people usually light the cigarette to mitigate negative feelings such as
Anxiety
Stress
Loneliness
Depression
Fear
During such moments, the cigarette often presents itself as the best companion to lean on. However, there are better and healthier ways to fend off such feelings, and they include meditation and specific breathing and relaxation techniques.
READ ALSO: Tick bite fever: causes, symptoms and treatment
The negative emotions cited above will always remain even long after abandoning the habit, so it would be necessary to, for example, adopt an effective exercise regimen to combat the craving whenever it strikes. The bottom line is for you to identify and resort to the healthy and positive ways of dealing with stress and other irritating situations in your life.
How to stop smoking for good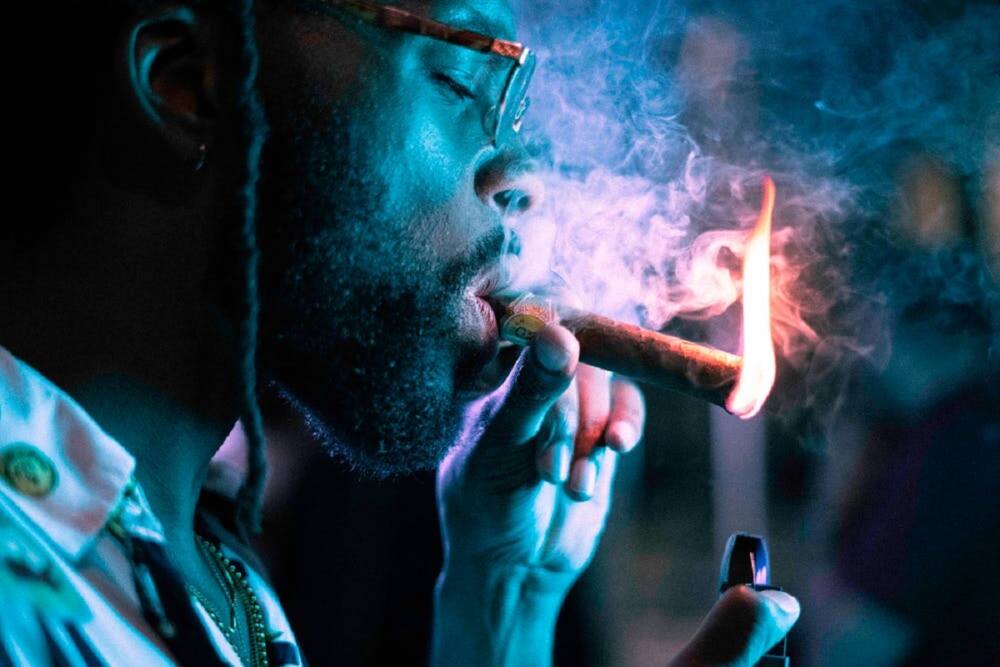 Stop smoking tips
Smoking usually walks hand in glove with drinking alcohol, so if you are not addicted to alcohol, then start taking softer drinks like soda or coffee. You can also continue drinking your favourite beer but restrict yourself to places where smoking is not allowed. Otherwise, you can also:
Suck a straw;
Eat nuts;
Chew a cocktail stick.
Your decision to stop smoking should also be accompanied by some tough decisions like keeping the distance from friends, workmates, and family members who still smoke. Make your decision to stop smoking as loud and clear as possible so that they may avoid lighting cigarettes in your presence. In all social groups, try to associate yourself more with people who don't smoke as this will help to reinforce your decision to quit.
Do you usually end a meal by smoking? Well, if this is how you have socialized yourself, then quitting the puff can be tough. However, you can start completing your meals with something like:
A chewing gum;
A bar of chocolate;
A yummy dessert;
A favorite fruit.
The Nicotine replacement therapy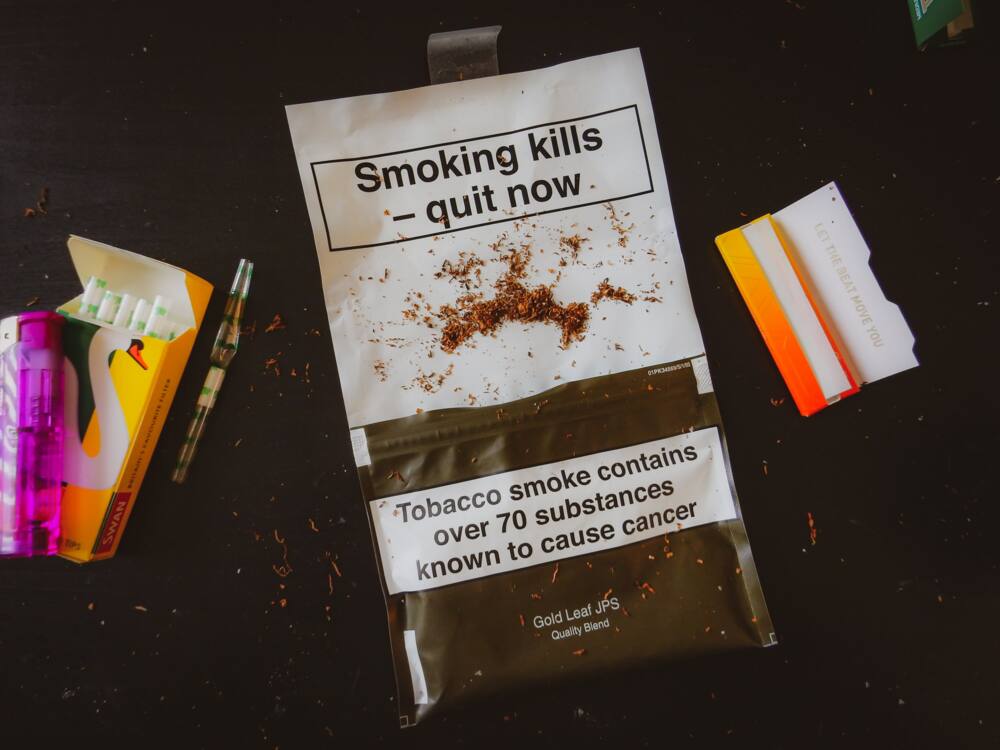 Nicotine withdrawal symptoms can take a heavy toll on you since probably every tip that you have tried has failed. Before you get overwhelmed and relapse back to the harmful habit, approach your doctor, and try out the nicotine replacement therapy. He may prescribe:
Nicotine in the form of an inhaler or nasal spray, nicotine patch, lozenge and gum;
Prescription quit - smoking medication.
READ ALSO: List of indigenous medicinal plants of South Africa
Options like the nasal inhalers or sprays are short-acting replacement therapies, and they are useful in warding off the strong craving to smoke. Using these in combination with non-nicotine medications would promise you better outcomes.
Have you ever heard of electronic cigarettes? Well, it has been receiving some good attention lately, although some experts think that more studies need to be done to determine its effectiveness and long-term safety.
Benefits of quitting smoking cigarettes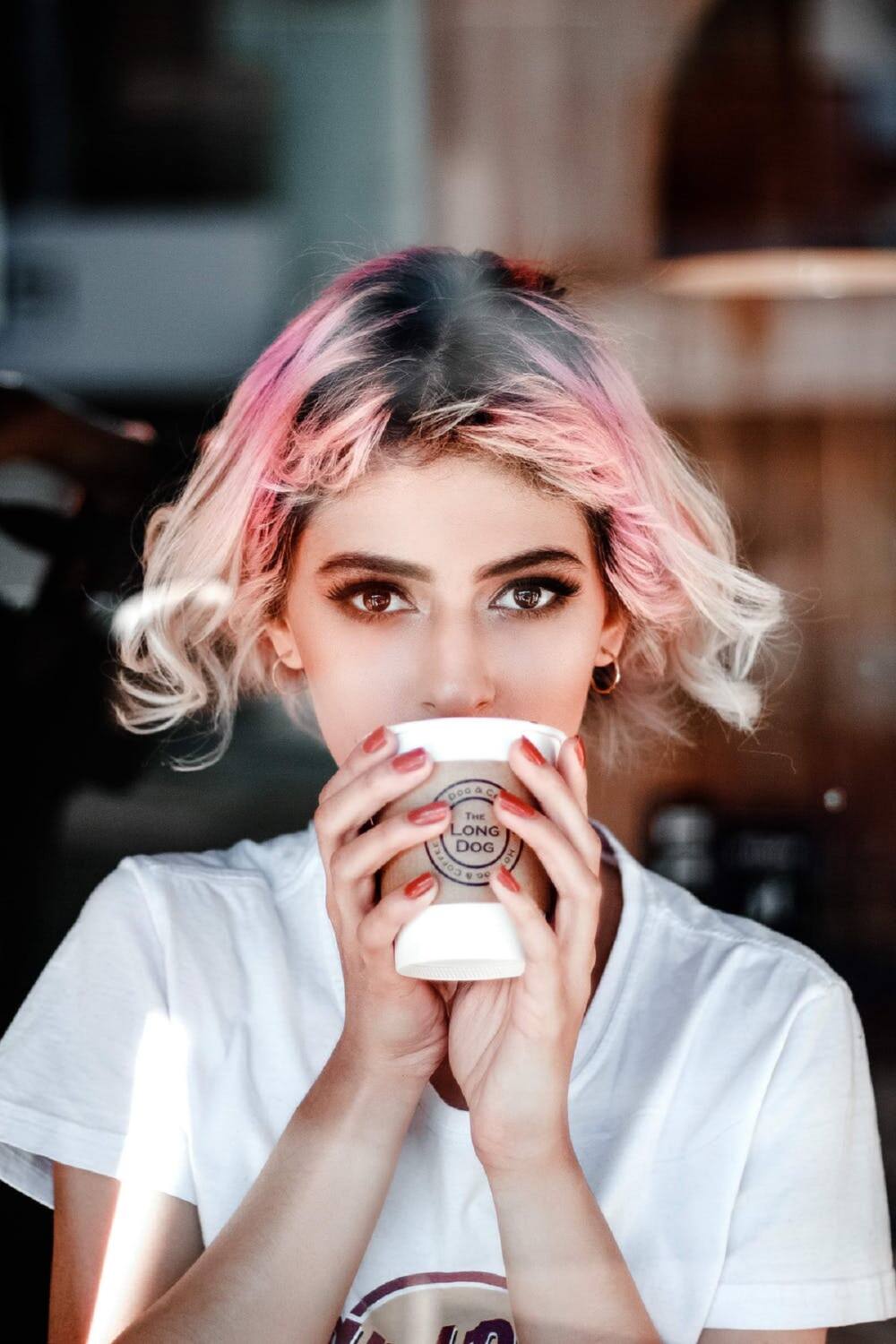 Stopping this habit may be hard, but it would be the best gift ever to give to your health.
Your senses of taste and smell will improve.
You will walk away from the daily budget of buying cigarettes and save money.
Your libido and fertility levels will improve.
Your family will no longer be at the risk of secondary smoking.
You may be hooked and now wondering, how do I stop smoking addiction? Well, since smoking is a learned habit, it is possible to quit it. All you need to do is to identify the best way to stop smoking.
READ ALSO:
ANC's controversial NHI bill could lead to a shortage of doctors
Mzansi reacts to new policy - foreigners losing free medical benefits
Explainer: How Nolubabalo Nobanda got busted with drugs in her dreads