Heavy K age, full name, wife, songs, albums, record labels, cars, house and songs
The story of a man whose desire was to be either a scientist or a doctor when he grew up to becoming a musician is the untold life story of Heavy K. He did not have the privilege of being raised on a silver spoon, but his determination in succeeding in life has made him an icon today.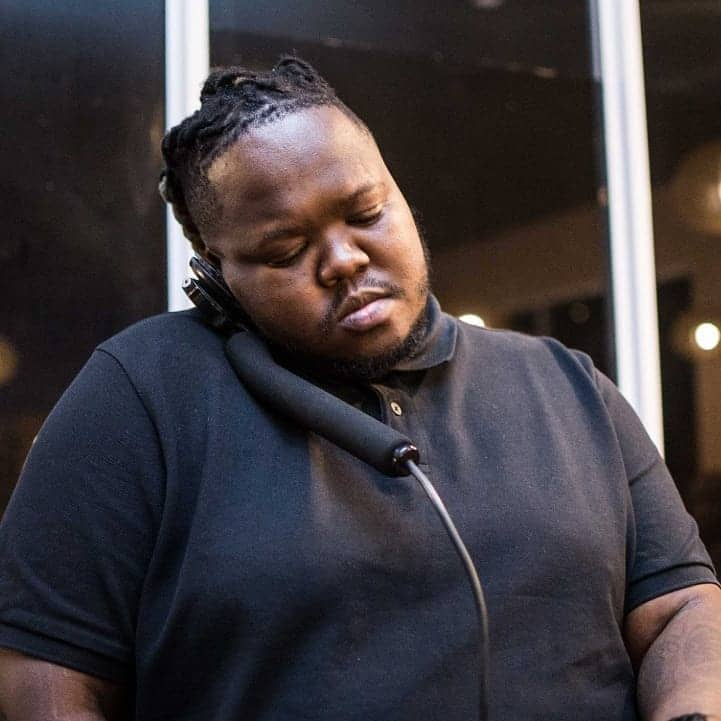 The famous record producer and sought-after DJ has produced many songs and done numerous collaborations with other prominent artists in the industry, such as Martin East, Cabo Snoop, Torre, and Claude Monnet. His talent in music continues to connect his fans to his music.
Heavy K profile summary
Full name: Mkhululi Siqula
Stage name: Heavy K Drumboss
Year of birth: December 4, 1991
Age: 27 years
Gender: Male
Wife: Ntombi Nguse
Occupation: Record producer & DJ
Instagram: heavykdrumboss
Heavy K early life
The legend hails from Veeplaas, which is located at the heart of Nelson Mandela Bay. He grew up in a neighborhood that was clouded by poverty, and so, his focus was solely on education. Interesting to note, the now renowned record producer always wanted to be either a scientist or a doctor when he grew up.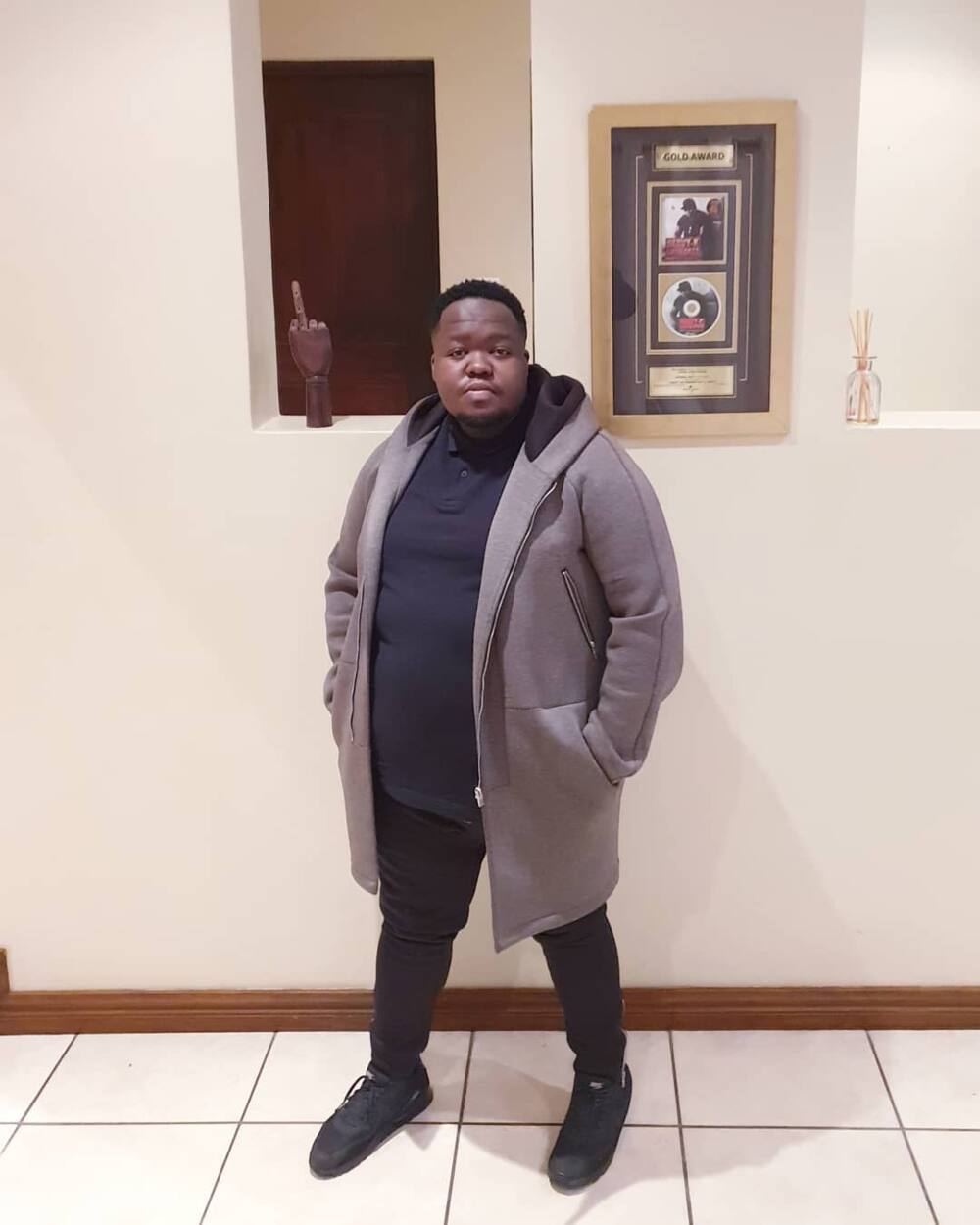 However, his desire was short-lived when his brother had him collect some movies from his friend, and when he found the friend in a recording session, he fell in love with music. He then taught himself how to be a songwriter, producer, DJ, and composer.
Heavy K music career
His career kick-started in 2009 when he crossed paths with a reputable DJ by the name Oskido. Not only was he offered to better his career in music, but he was also provided a platform on his 'I Believe program' where he was equipped with the skills of becoming a better DJ and music producer in the competitive industry. Later on, the duo worked together, and in 2013, they released the track, Woza Nana.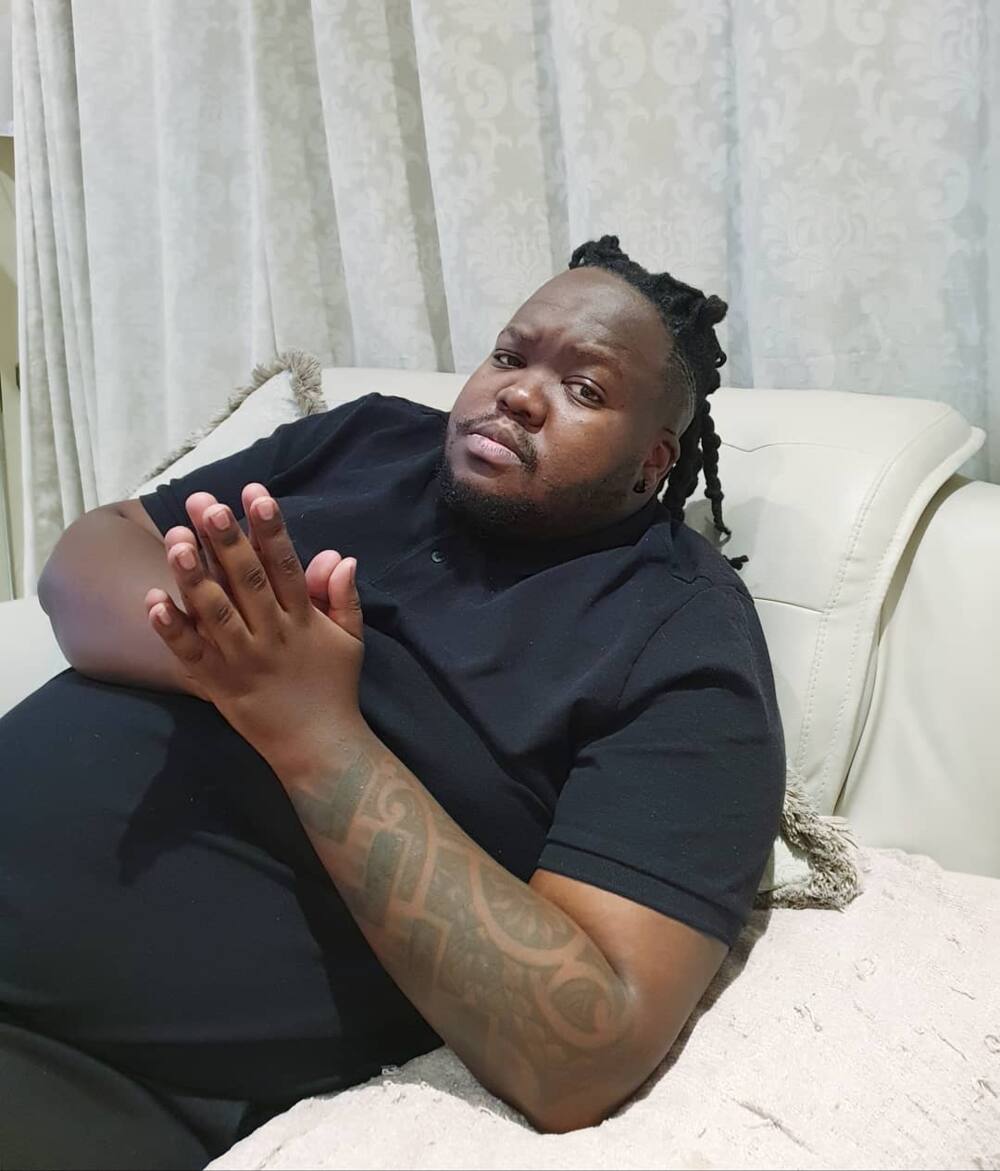 Heavy K wife and sons
He is married to his wife, Ntombi Nguse, with whom they have two sons. Their firstborn son has cerebral palsy, a condition that makes him strive to be the best. The DJ released a song featuring his wife in May 2019.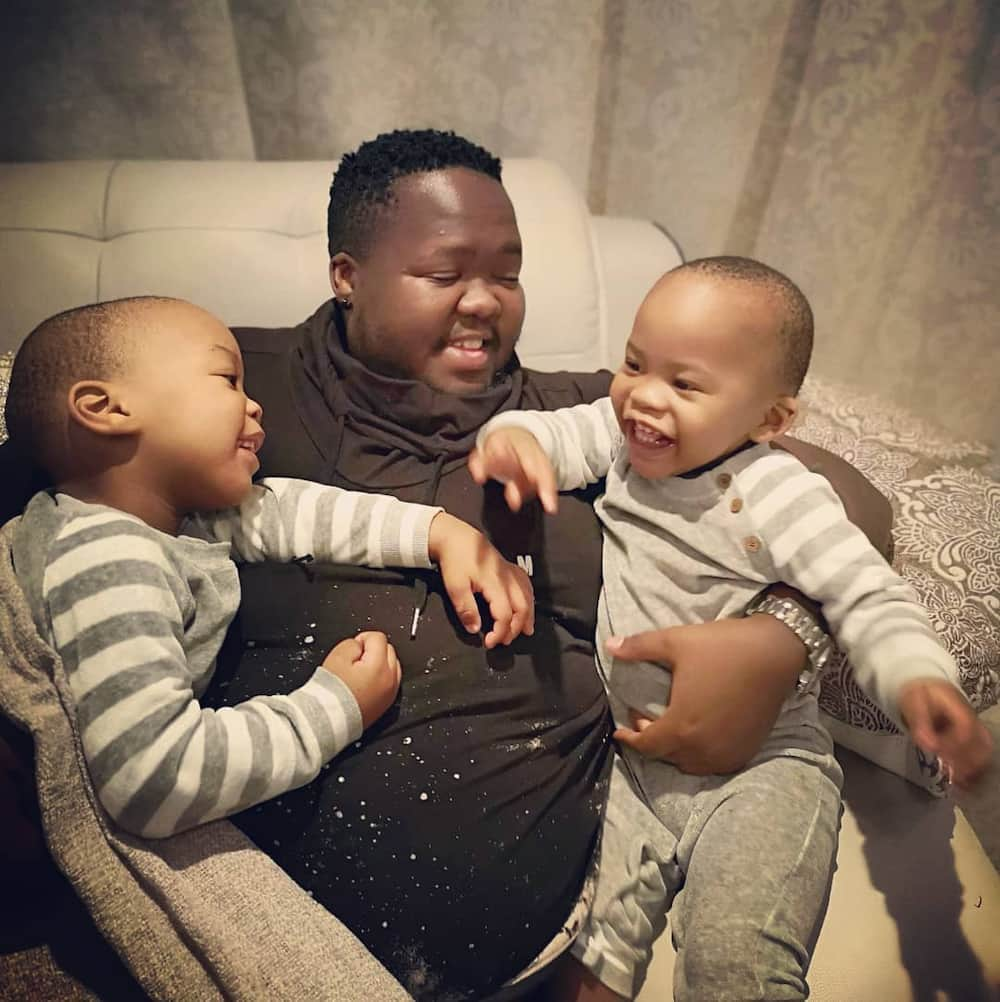 READ ALSO: 5 top sites to download Afrikaans music free and legally
Heavy K songs and albums
He released his very first album 'Respect the Drumboss 2013' in 2013. He then did a collaboration with the beautiful Bucie on the song Easy to Love, whose video put them in the spotlight for being the best watched in South Africa in 2014. The song was also a huge hit. In 2015, he surprised his fans by releasing his second album' Respect the Drumboss 2015' and '1950' in 2016.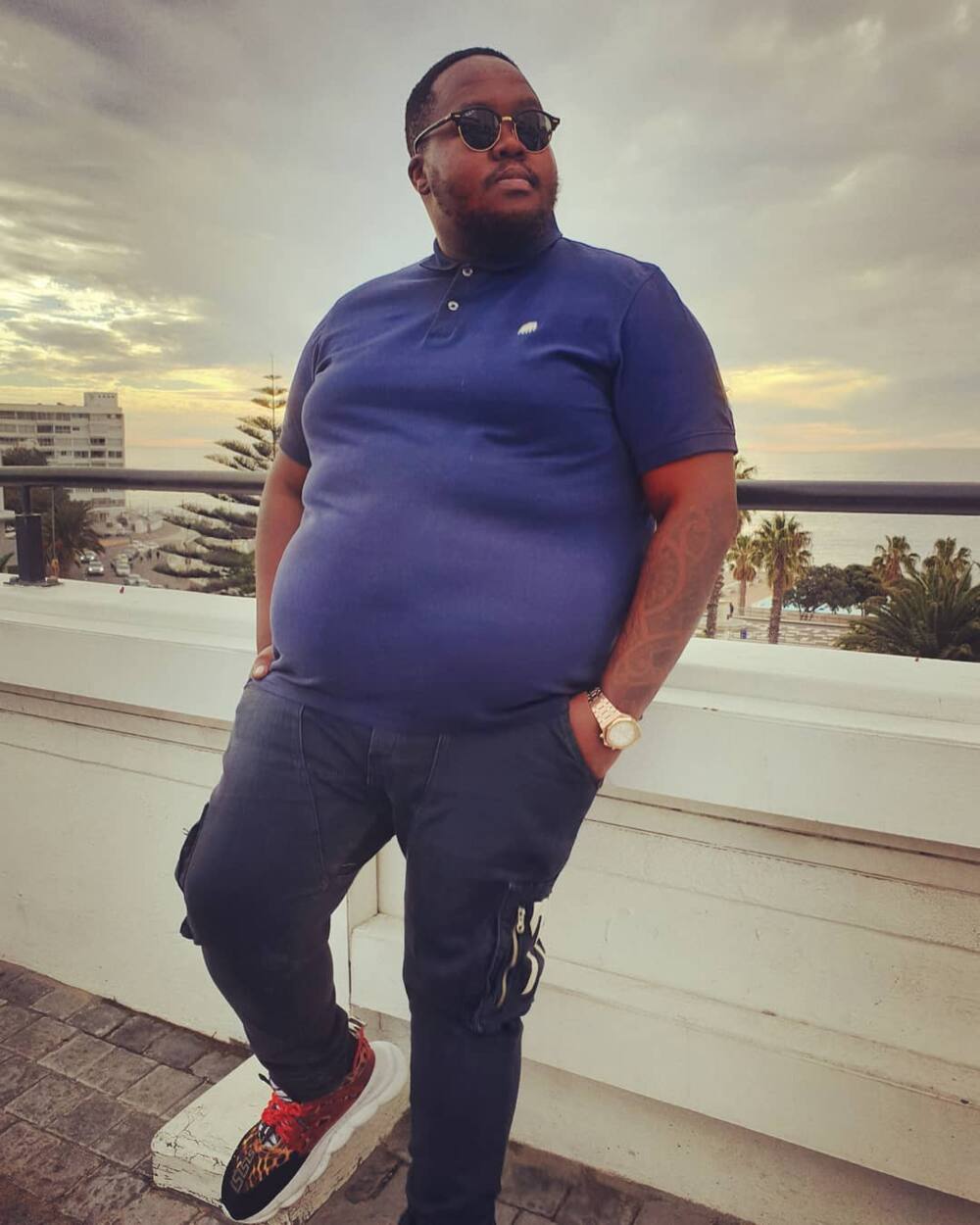 Here is a list of some of his songs:
Drumboss
Umoya
Poyiyane
Beautiful War
Easy to Love
Ngeke
Mzwangendwa
Yini
#GiveMeLUV
Ziyamporoma
Hambolala
Summer Song
Wena
Gunsong
Njalo Nje
And' soze
Khunama
Come Around
Tshimakanga
Take Me To PE
Katalina
City Rains
Kanjalo
Isela
Chuza Babe
Baxolele
Indaba Zemali
Wenza Njalo
Broken Heart
M'bizeni
Never Change
By Your Side
Master
inde Heavy K
In 2017, Heavy K inde song feat Nokwazi and Bucie was released. Click here for Heavy K inde mp3 download.
READ ALSO: Pearl Thusi has fans busting song lyrics over her sizzling snap
Heavy K record labels
The respected DJ and music producer has used the renowned Universal Music LLC as his record label for all his albums.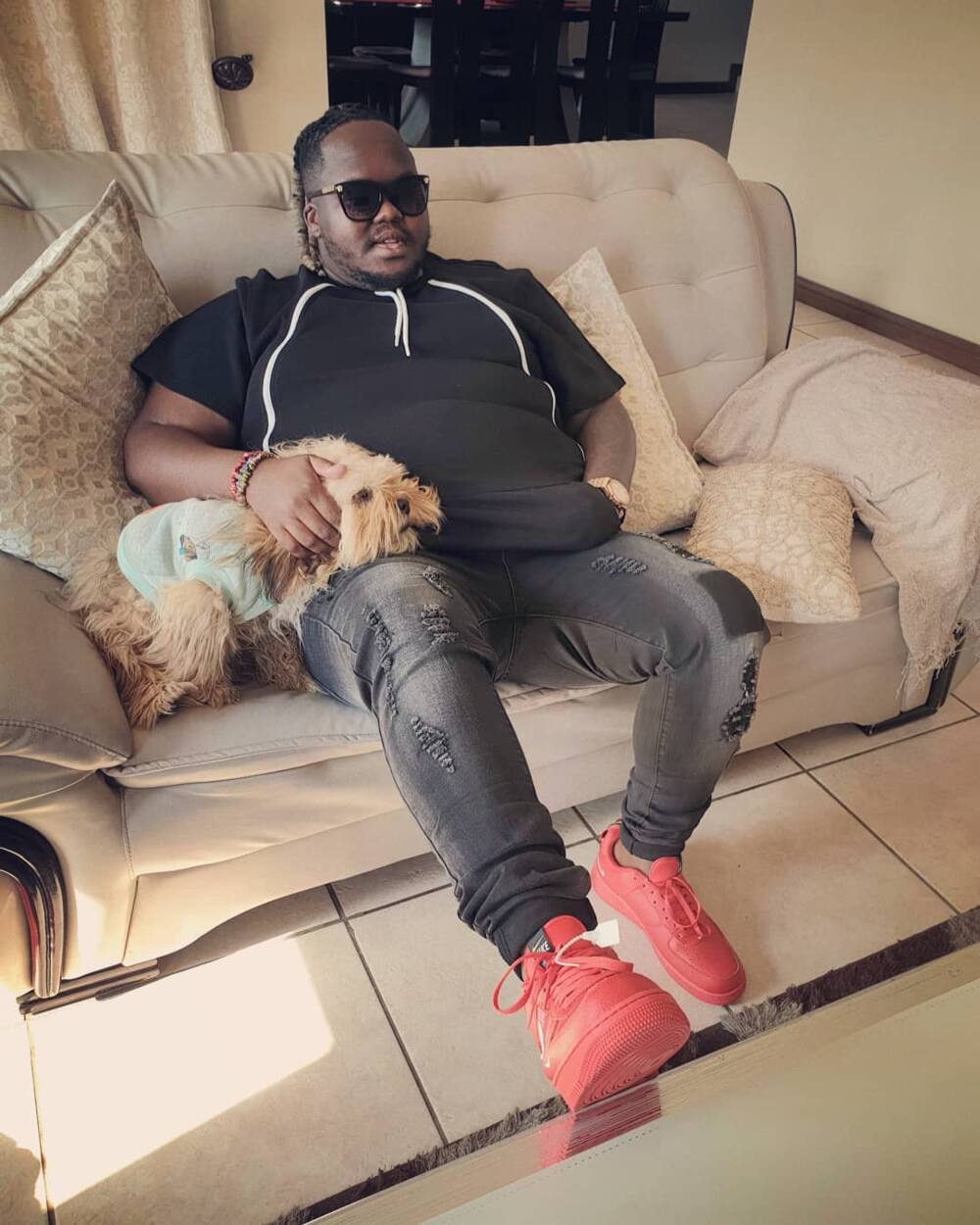 Heavy K record awards
The self-made DJ and music producer has bagged various music awards for being the best in the highly competitive industry.
In 2015, his album' Respect the Drumboss 2015' was nominated for the best dance album at the 15th Metro FM Music Awards.
In 2015, his song Umoya was nominated for song of the year at the 15th Metro FM Music Awards.
In 2015, his song Easy to Love won as the song of the year at the South African Music Awards.
In 2015, his Personal Paradise Remix was nominated for the best remix of the year at the South African Music Awards.
READ ALSO: A-Reece sends Porryland crowd into a frenzy with his mad skills
Heavy K cars and house
There is no clear information about the DJ's cars and house. However, in 2018, he purchased a house for his dear dad.
Heavy K latest news
The SA house DJ, Heavy K, is facing arrest charges in Botswana after he failed to appear for a show in 2017, which he was paid R87000. However, the DJ took to his social media account to state that he was on the safe side of the law, and that would be determined soon.
READ ALSO: US rapper, Kanye West, drops video for new song 'Closed on Sunday'
Source: Briefly News