How to make and keep your top new year resolutions
How did last year go, and how much were you able to accomplish before it ended? Irrespective of what you did, right or wrong, here is another year with new opportunities before you. So, are you ready to take yourself on some very achievable things this year? Before you launch deep into the year, it is imperative to draft your new year resolutions, which will serve as a guide. You need this to maintain your focus, make productive decisions, and live with a purpose.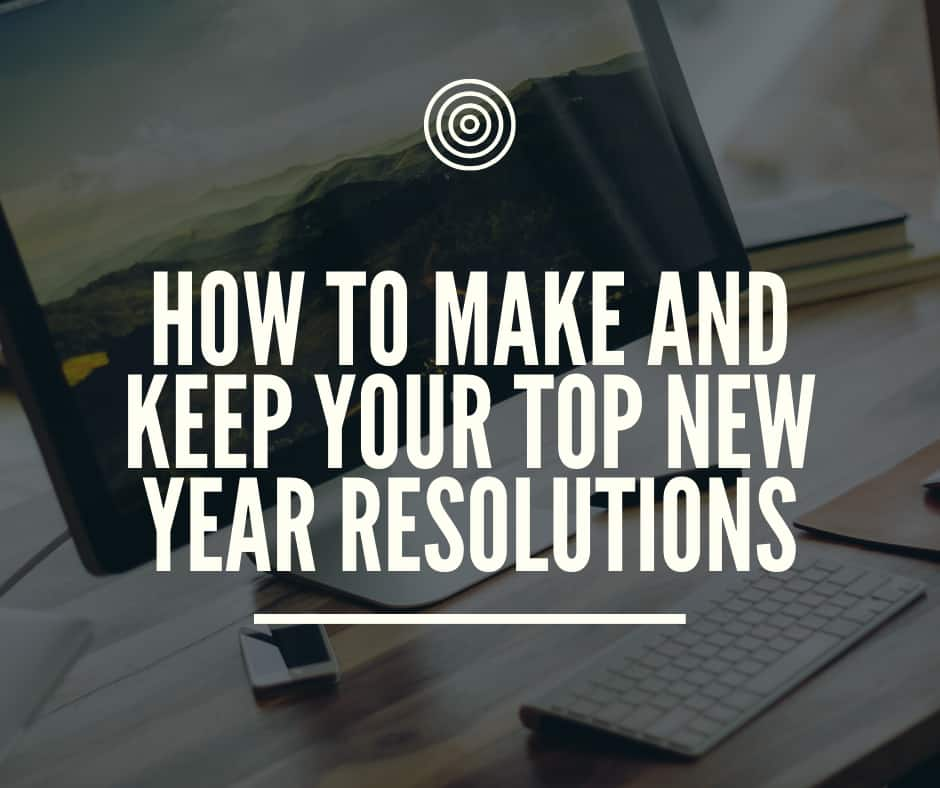 What are new year resolutions? These are practices that you resolve to continue, behaviours you intend to change, and goals you plan to achieve, all to make your life better or improve on it.
How do you write a new year's resolution?
Now that you have an understanding of what a new year resolution is, the next question that is probably on your mind is how to go about drafting one. The following steps should help you.
READ ALSO: Resignation letter South Africa: The right way to quit your job with a professional resignation letter
1. Define what you want
As much as everyone wants to be better, it is unfortunate that not many can define what exactly they want in life. Being specific on what you want is imperative if you will make anything meaningful out of the year eventually. For instance, do not just say you want to make more money in the new year; be specific on how much you want to make by the end of the year. Do not just say you want to lose weight, how many pounds do you want to lose?
2. Make it real and achievable
Once you have defined what you want, the next question you probably need to ask yourself is if what you have written is achievable. Some people raise their hopes so high that, at the end of the year, they find out that they had not done anything meaningful. To help you out, think of what is strategic and integral to other aspects of your life, then, work on it. Once your subconscious can attest to the achievability of that thing, you will be amazed at how things will naturally fall in place for you.
3. Be detailed in your write-up
In order to safeguard your progress and keep it going, you need to make an in-depth resolution that includes the change you want to make and how you intend to pick on the challenges. If you are going to lose weight, for instance, how do you want to accomplish that? Come up with actionable steps that you help you achieve the tasks. If there is a habit that you want to break, think of the best ways to break it and detail them.
4. Anticipate problems
Surprised on this point? That is the truth. Do not expect it all to be smooth; there will be problems and disturbances that you will have to fight in the process. So, think of what they could be and get yourself prepared for tackling them. The truth is, once you have identified the potential problems, addressing them will become so easy.
5. Set a timeframe
According to a study made by finder.com.au, it was found out that 23% of people simply forgot about their resolutions while 33% of people did not keep track of their progress after a few weeks into the year. If you write "doing exercise for 30 minutes daily" instead of just writing "exercising always", you will be able to track your success.
How to keep your new year's resolution
Once you have drafted your unique new year's resolutions, following them through should be your primary concern. So, how do you stay on track with new year's resolutions? Many people who failed to keep up with what they have set at the early moments of the year did so because they did not follow up on them. To avoid being one of those people, here are very cool ideas that you will find worth working with.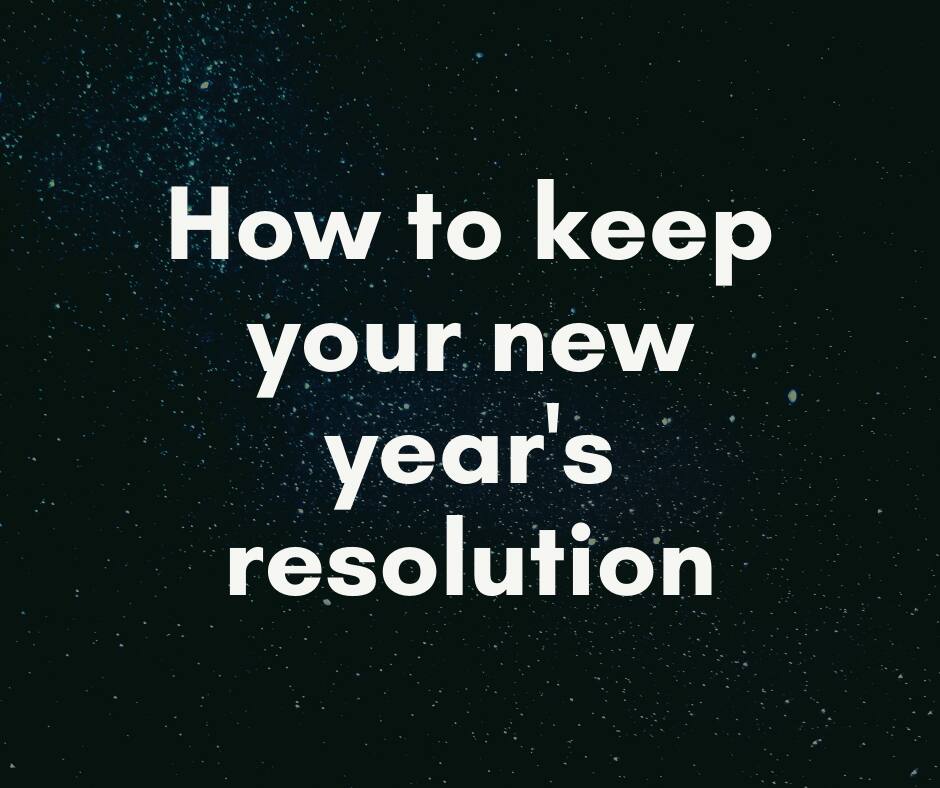 1. Pick one thing at a time
If you really desire to change your life and lifestyle, you should not try to change everything once; it does not work that way, and you will only end up being the same old person. Just pick up on one essential aspect of your life that can multiply changes and affect another aspect. At the same time, do not pick up on new year resolutions that are bound to fail.
READ ALSO: How to write a motivational letter
2. Pick a start date
Picking up start dates and following them through is the utmost way. In the process of picking the best time to start, make sure you do not get so relaxed that you end up doing nothing eventually. To help you out, wait until your whole mind and body are settled and ready to take up the challenge before starting.
3. Anticipate failure
If you start working on your resolutions and find yourself skipping some of the essential things, it is not wrong that way. It means you are making up for challenging changes that are new to your body. At this stage, you should not stop and rather keep trying while accepting failures.
4. Be positive in your approach
If you have written your resolution in the affirmative, you will have the inner motivation and drive that help you pursue everything you have penned down. Also, get a commitment card where you have each of the resolutions written and place it on your bedside or in your wallet. The essence of all this is to always remember your goals.
5. Readout aloud, at least, twice every day
Reading out your new year's resolution will help you visualise what you want to achieve. As you keep doing this every day, they gradually begin to form a part of you until you are accustomed to them.
Now that you have gotten the tips needed to write your new year's resolutions, nothing should stop you from writing yours. Once you have done this and also set plans on how to get them, discipline yourself to stay committed. If need be, you can request the help of a friend who would always hold you accountable.
READ ALSO: Narrative essay: definition, writing steps, examples, topics
Source: Briefly News