Zolani Tete age, measurements, children, wife, siblings, total fights, record, division, latest fight and next fight, Instagram and net worth
Are you a fan of professional South African boxer Zolani Tete and are looking for information about him? You are in luck because today, we have gathered all the information there is on the athlete, from age to measurements, children, wife, total fights, record, division, latest fight, and everything in between. We also have all the latest on his recent devastating loss. Continue reading to find out what we have!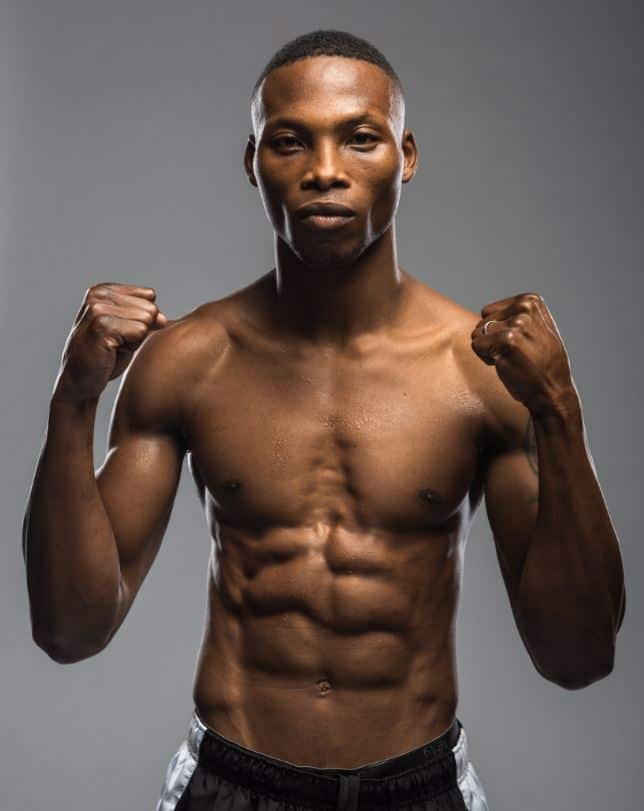 Zolani Tete is the South African professional boxer that has been in the news lately due to his star rising fast and propelling him to superstardom. But there is more than meets the eye. If you want to know about the man behind the gloves, read this article and catch up on Zolani Tete latest news.
Zolani Tete biography
Early life
He was born in the Eastern Cape province of South Africa on the 8th of March, 1988. This makes Zolani Tete age 31 years. His nickname is Last Born, which is also what he named his promotions company. His childhood was not easy, and he often found himself struggling where he grew up, which was in the Mdantsane township.
His father's occupation was a pastor. He has a sibling, a brother with whom he got started in the boxing world. They trained together from an early age, i.e. when Zolani was only 8 years old.
READ ALSO: SA boxing champion shot and killed by police officer boyfriend
Career
His brother Mahazole is now also a professional boxer. He spoke about how they got started:
I was never a street fighter, always a shy, quiet kid. I hated fighting. I started boxing with my brother (Mahazole, now a 14-1-1 pro) when I was eight. A few young bullies beat us up and we ran away. Shortly after, we looked through the window of a gym at the school. We didn't even know it did boxing but the trainers hauled us in and we took a hell of a beating! But I grew to enjoy the sessions and exercises. Shortly after, I warned the bullies: 'Don't try that again.' But they didn't listen so I had to show them my new skills. The bullying stopped!
His amateur career was something to marvel at. He says he had over 400 amateur matches and only three losses. One of those was to his brother. During his junior career, he won one bronze medal and three gold medals at the African Zonal Tournament.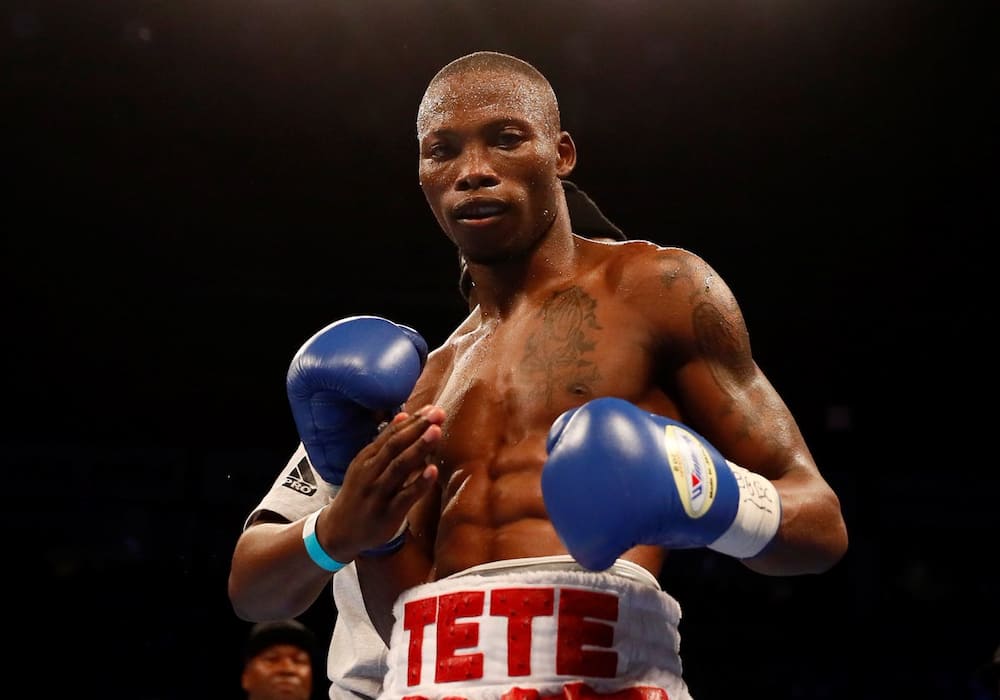 His professional senior career has also had some great moments. He has been in the following divisions:
Flyweight – this was where he got started as a professional, in the year 2006. Here, he won and twice defended the World Boxing Federation flyweight title.
Junior bantamweight – this was where he went up against opponents such as Juan Carlos Sánchez, Jr, Juan Alberto Rosas, and Teiru Kinoshita. His wins include the International Boxing Federation title. This was the point he signed with the promoter known as Frank Warren.
Zolani Tete boxing record
Bantamweight – he started in this category in 2016. Here was where the Zolani Tete vs Arthur Villanueva match happened where he secured the WBO interim title. It was later upgraded to a full championship title. In a different match, he knocked out his opponent, Siboniso Gonya in the first 11 seconds. This earned him the record of the quickest world title fight ever.
READ ALSO: Floyd Mayweather set to come out of retirement to fight a kick-boxer
Zolani Tete measurements
His measurements are as follows:
Height: 175 centimeters (5 feet, 9 inches);
Reach: 183 centimeters (72 inches);
Stance: asouthpaw.
Zolani Tete stats
His statistics are as follows:
Bouts – 32;
Wins – 28 (21 by knockout, 7 by decision);
Losses – 4 (2 by knockout, 2 by decision);
Rounds – 184.
You can view all the most up-to-date figures by clicking here.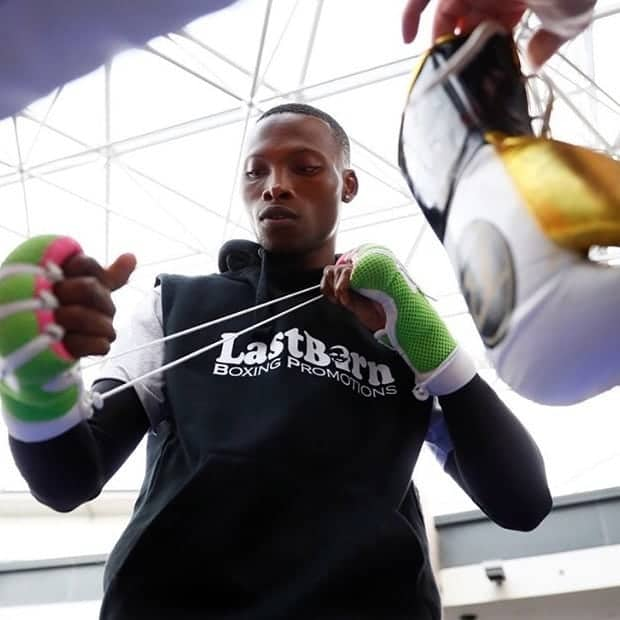 Zolani Tete latest fight
The most recent Zolani Tete fight was against John Riel Casimero, of the Philippines, in Birmingham, England. Unfortunately, Zolani was unable to defend the WBO bantamweight title, since he was defeated after three rounds. During the third round, at 2:14, the match was called.
After the match, Tete was unavailable for comment, but Casimero had the following to say:
All my opponents are good fighters, but me, I'm strong, man!
We hope things will be better during Zolani Tete next fight.
READ ALSO: Walter Mokoena age, children, wife, pictures, job, Instagram and net worth
Family
Zolani Tete wife is Lisa Tete, whom he married in Mdantsane on 24th November 2018. The two had a daughter together.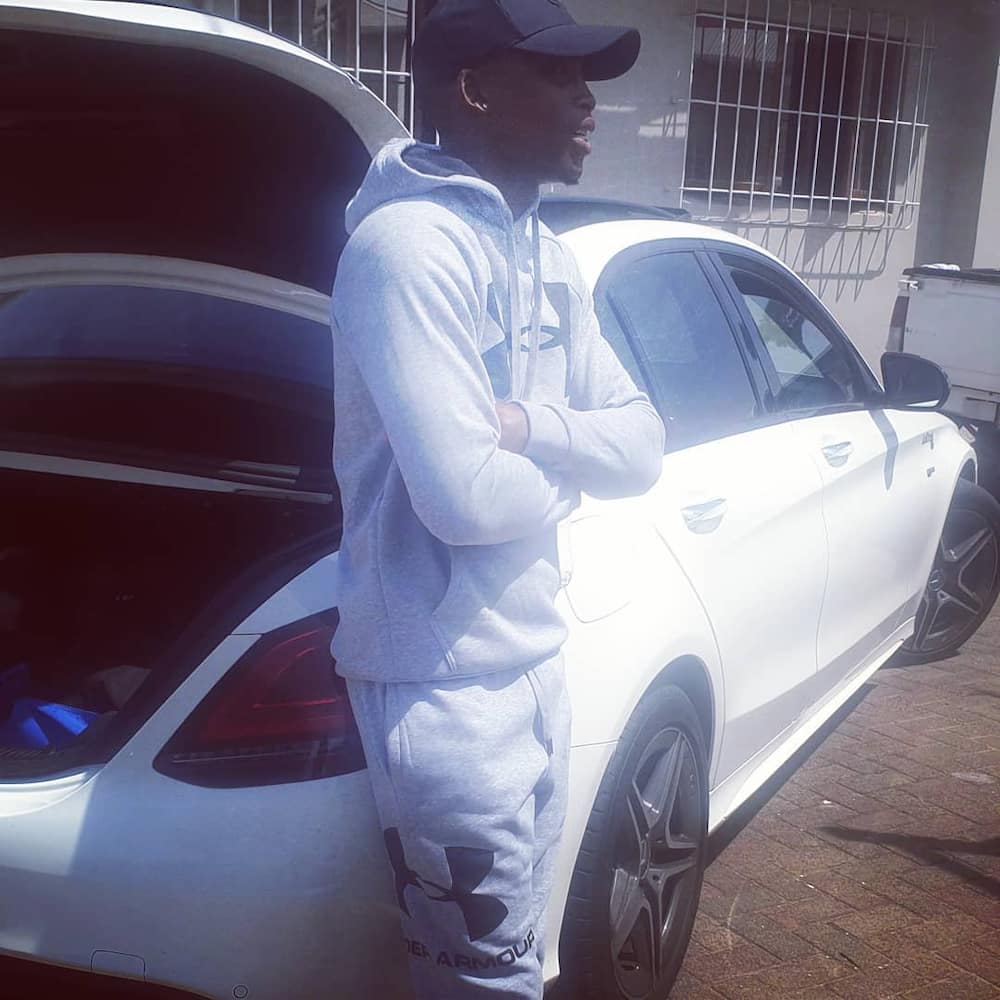 Zolani Tete net worth
His net worth is estimated to be about US$ 2.5 million, earning between US$10,000 and US$25,000 in the title matches per round. Zolani Tete car collection reflects this status. You can visit his Instagram page (provided below) to see it.
Zolani Tete Instagram
His official Instagram account has approximately 4,500 followers. He uses it to post pictures of himself in training, matches, and updates. You can visit it and follow him by clicking here.
Zolani Tete Twitter
His official Twitter account has about 7,500 followers. He uses it to post updates on his career and his thoughts. You can visit it and follow him by clicking here.
That concludes it for Zolani Tete news and biography. Did you find it informative? Let us know in the comments section below!
READ ALSO:
Gerrie Coetzee age, measurements, children, wife, martial arts, total fights, wins/loses, facts and where is he today
Cheslin Kolbe biography: age, height, wife, wedding, salary and Instagram
Mamelodi Sundowns logo, kits, players, coach, new signings, transfer rumours, salaries, website, facts and latest news 2019
Laduma: Bidvest Wits bag their first CAF point on Sunday, SA reacts
Source: Briefly News