Mothers Day South Africa: Interesting things to do with your mom
She is the first special person in everyone's life. Who is she? A mother. This is why, on the upcoming Mothers Day South Africa, you need to show your gratitude for everything mummy has ever done for you since birth. Mother's Day is set aside to honor motherhood, maternal bonds, and all mother figures in the society.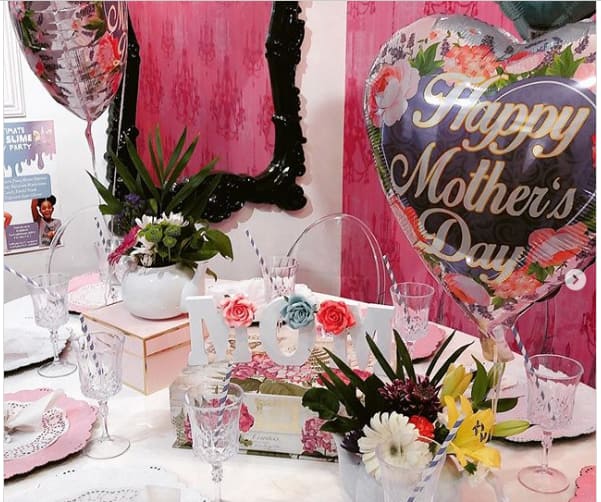 The first Mothers Day was marked by the ancient Greeks and Romans when they held an annual spring festival to honor their maternal goddess. During that time, it was marked in a three-day celebration that included activities like masquerades, games, and parades.
So, when is Mothers Day in South Africa, and how can one make it extra special? Whether you plan on pampering her or taking her for an adventure, these ideas will help you create amazing memories for her.
READ ALSO: When is Fathers Day in South Africa and how to pay tribute to your dad
When is mother's day in South Africa?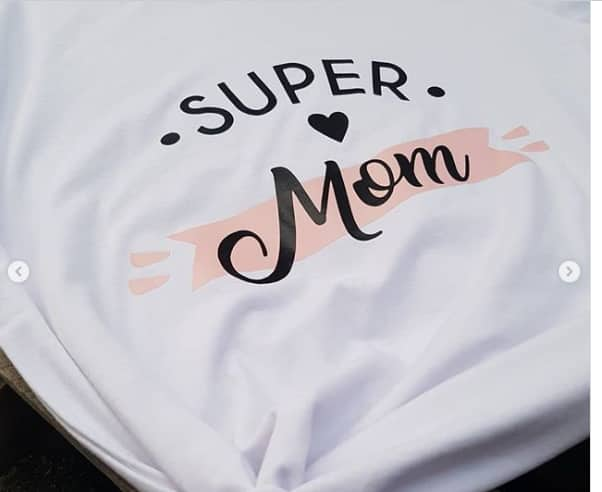 It is a bit nerve-racking when a holiday keeps on changing its date every year, not forgetting the fact that some countries mark the day in a different month. Commonly, Mother's Day is celebrated across the globe during March, April, and May.
Is Mother's Day a public holiday in South Africa? Knowing the answer to the question 'when is Mother's Day in the coming year' is crucial to aid you in planning for it. The day in the country is marked on the second Sunday in May.
As such, it means that Mother's Day South Africa will be on the 10th of May 2020. Please note that it is not recognized as a public holiday in the country.
How to celebrate South Africa Mothers Day
Still unsure of what to do in the upcoming Mother's day? Now that Mother's Day 2019 is already gone, relax as there is still plenty of time to plan for Mothers Day South Africa 2020. Here are ideas on best mothers day activities that will make the day unforgettable for your mother.
1. Enjoy brunch together
Sunday is the universal day when people enjoy delicious brunch, and the best part is that every Mother's Day falls on a Sunday. Hence, you can opt to take your mum to her favorite restaurant, where she can indulge in all her preferred meals. Various restaurants in South Africa have exclusive deals for Mother's Day; hence, make sure to secure a reservation beforehand.
2. Cook for her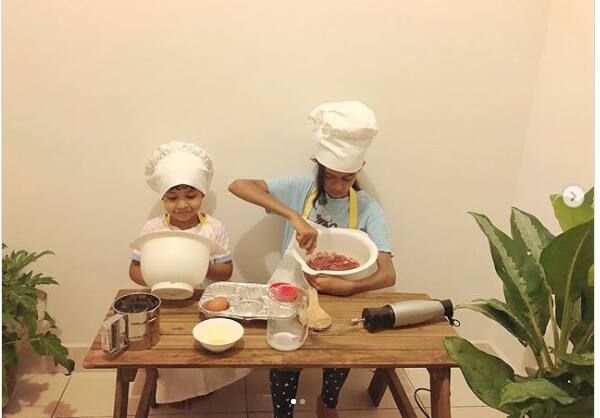 On this day, moms are pampered, and their children take over their roles so that they have some time off to relax. Taking mummy to brunch is not the only thing you can do as home-cooked meals are also exceptional. Early in the morning, wake her up with some breakfast in bed or treat her to some home-cooked lunch. Remember to wash the dishes too!
3. Book a spa day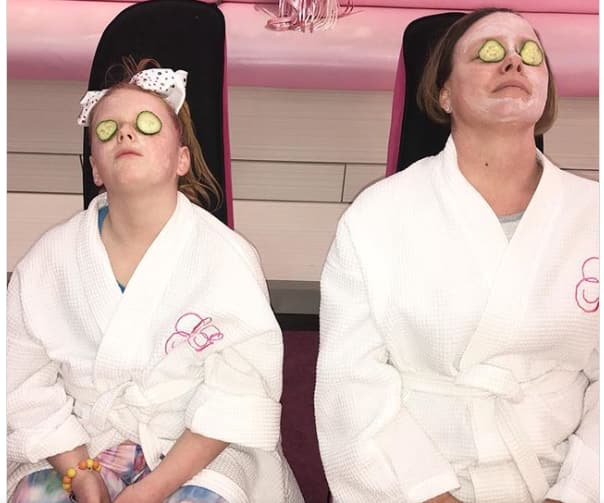 Because moms are always taking care of everyone in the family, they tend to neglect themselves. For this reason, a spa day is something she is likely to enjoy. At the spa, she can enjoy getting a manicure, pedicure, new hairdo, and get a massage to help her relax. Your mother will surely appreciate the effort of getting her pampered.
4. Enroll in a cooking class
Another activity you can engage in on this day includes enrolling in an adventurous cooking class. Both of you can get to learn a new recipe and get to bond with each other during the course.
5. How about a family photoshoot to mark Mothers Day SA?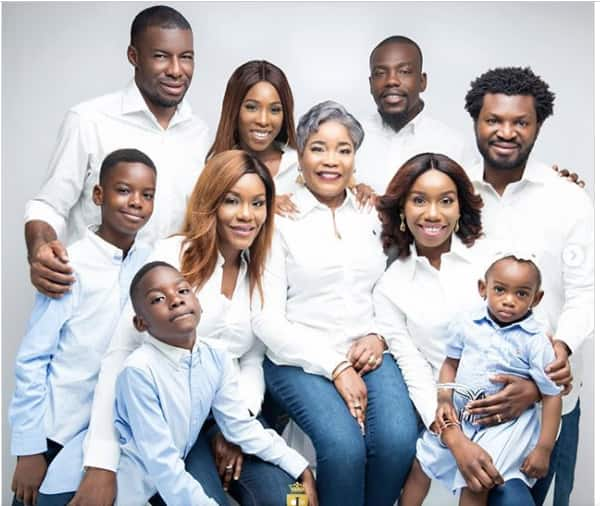 What a better way to celebrate mum than with a family photo? Call all the family members to the shoot and get them to take countless pictures. This is one of the best memories your mom will look back to for many years.
6. Engage mum in an adventure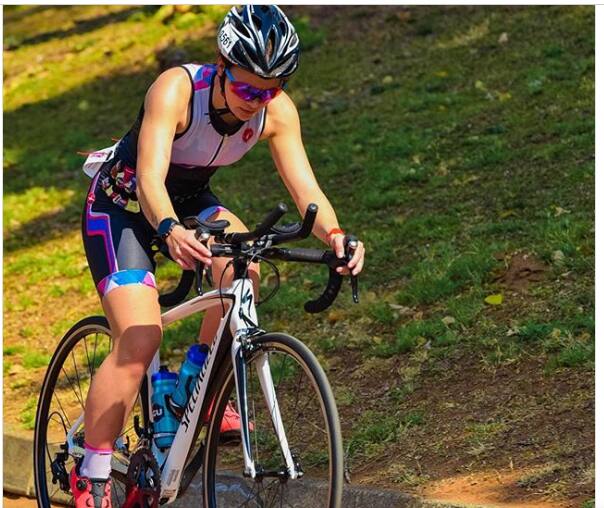 Is your mum adventurous? If the answer is yes, then plan for a getaway weekend where she can enjoy activities like bicycling, ziplining, swimming, or hiking. Moreover, if your mum is artistic, you can take her to a museum to enjoy some art and gallery. Most museums have a special Mother's Day discount on their tours and events.
7. Buy flowers and gifts cards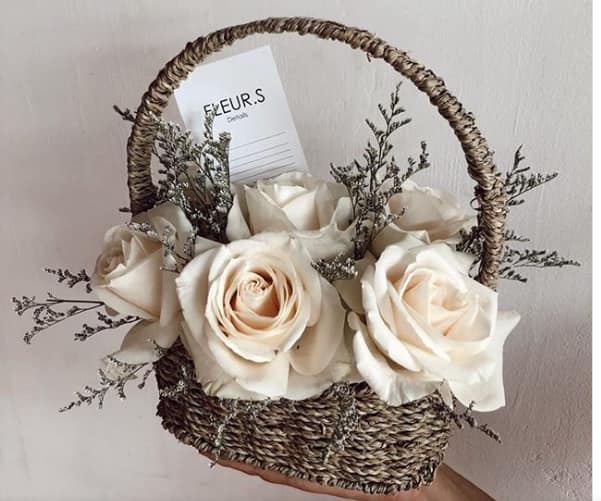 Most people in South Africa celebrate Mother's Day buying flowers. Younger kids make home-made gift cards that are often priceless. You can include other goodies in the gift basket such as chocolates and cupcakes that she will enjoy.
8. Enjoy mummy's favorite TV shows and music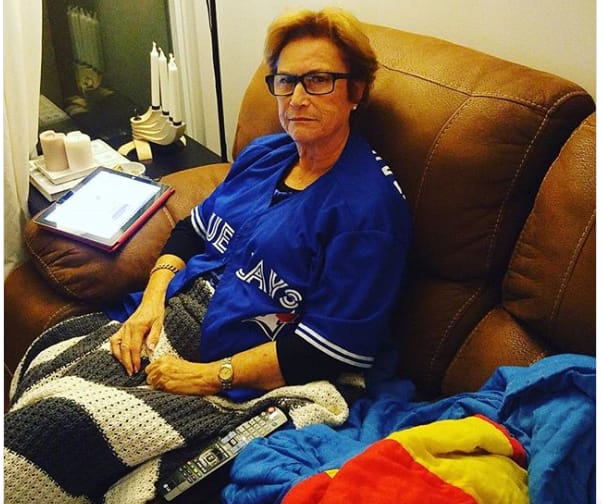 Celebrating Mother's Day in South Africa is not about the amount of cash spent. One of the greatest gifts you can give your mummy is spending some quality time with her. If you are a busy professional and never get to spend time with her, it will be best to mark the day sitting on a cozy couch while binge-watching some of the mom's favorite shows. You can prepare some popcorns and drinks while at it.
Moreover, you can create a slide video with your siblings that will make mom laugh or cry and want to hug each one of you.
9. Provide housecleaning
Offering to clean the house is a great way to help mum take a break from the daily chores. If you do not have time but have money, then you can hire a maid service to come and tidy up the whole house.
READ ALSO: What is Women's Day South Africa and why do we celebrate it differently?
Make the upcoming Mothers Day South Africa extra special by doing some of the highlighted activities above. Please remember that whatever you decide to do for her will be appreciated. Also, treat mum with the respect and kindness she deserves for all she has done for the entire family over the years.
Source: Briefly News