Fun Things to do in South Africa in December: Must try!
If you are like us and love fun-filled activities, you must already have your diary full of activities. There are so many fun things to do here in South Africa that will leave you yearning for more time! The country is known for its beauty and many attractions that make it one of the best stop-over places for tourists across the world.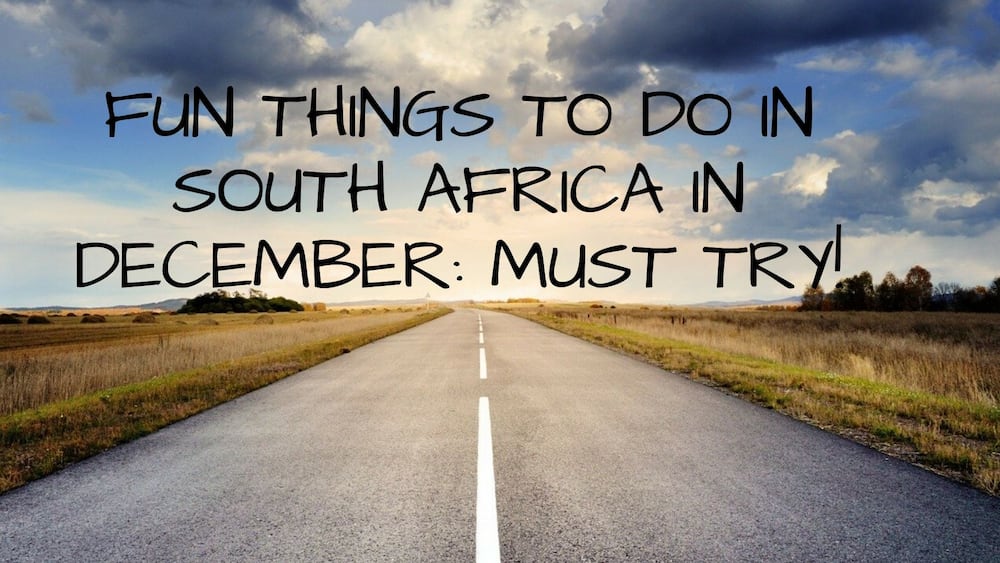 The December holidays are here, and what better way to mark it than take your loved ones out to have some fun. If you are still wondering where your dream destination will be, no need to worry anymore! A trip to South Africa will make your holiday worthwhile and memorable. There are plenty of fun activities for everyone tagged along in the tour.
What is there to do in South Africa in December?
With so many holiday packages available, you will have no excuse for staying at home as others have fun! If you have a tight budget, you can still have fun as there are cheap holiday packages to meet everyone's needs. Here are some of the fun things to do during your South Africa holiday.
A dive with the sharks
There is nothing that is fun and at the same time, adrenaline-raising as having a dive with the sharks. If you have not yet had a chance to engage in this fun activity, this is a must for you! For those that love adventures, this is a chance for you go for cage diving and have some fun. You can be sure that no harm will come your way as the experts will be right next to you.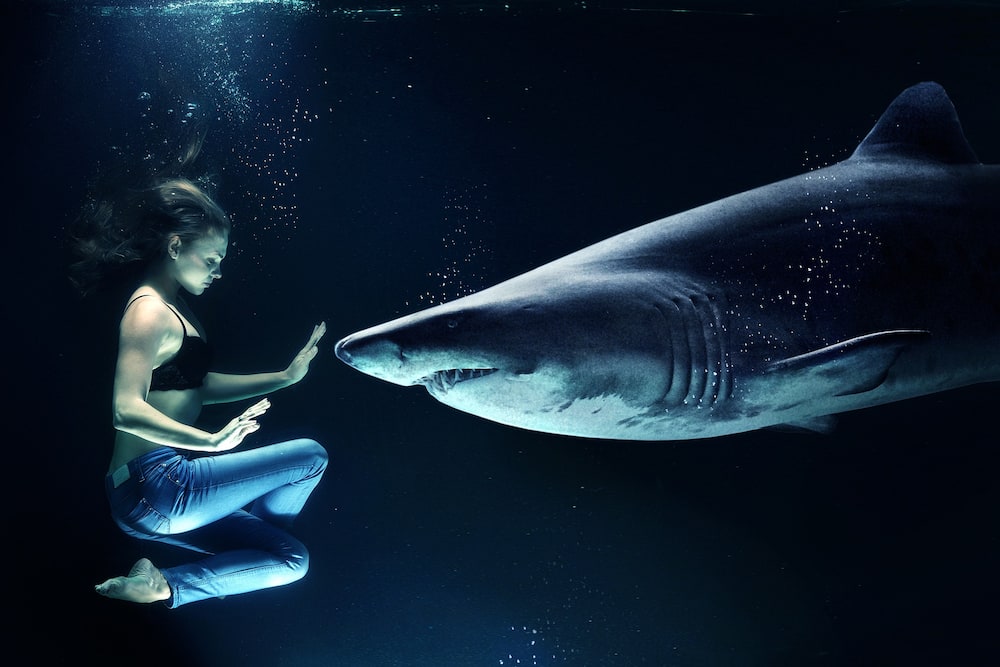 A garden route safari
South Africa is a country that is endowed with natural and beautiful vegetation that makes it a perfect habitation for wild animals. You and your loved ones should have a moment to capture the natural beauty by taking a safari through the wild and enjoy watching wild animals.
Places to visit in South Africa
There are many places that you can visit while enjoying the holidays in South Africa. For instance, you can tour around Cape Town and find your way through Durban.
Spend some time with the turtles
The turtle is a spectacular water species whose sight will fascinate you. There are so many beaches, and this is one of the species that you are likely to find some of them enjoying the sunlight. Though some of them are getting extinct, you will enjoy their view and make some memories with them.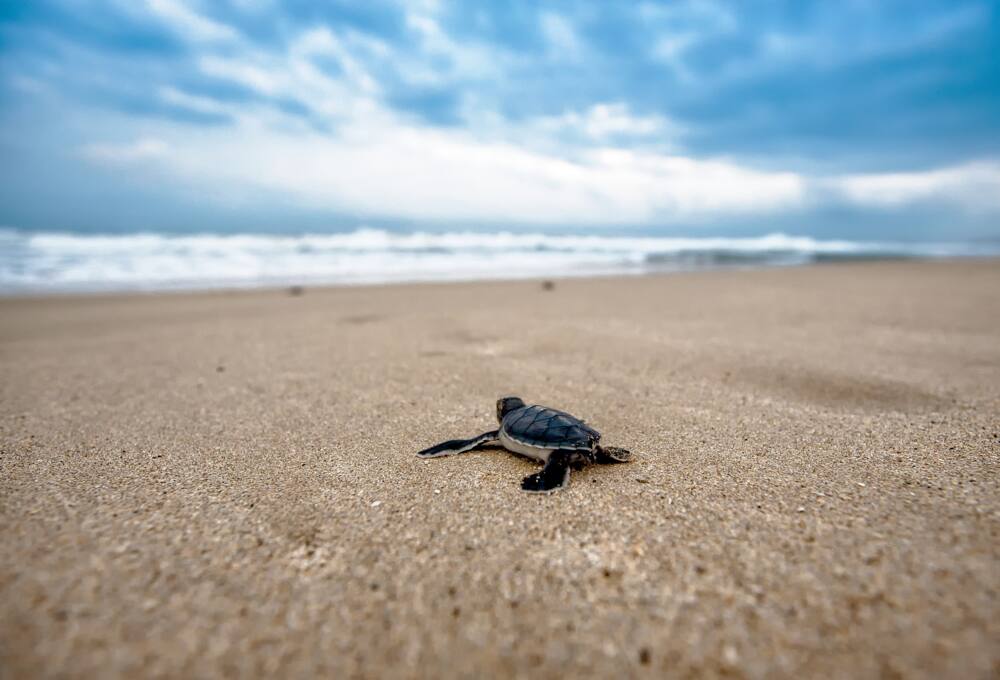 Enjoy some moments in the sky
There is no better and perfect place to make some memories like when up in the sky! You should spare some time and go hot air ballooning in Augrabies. The experience in one of the hot air balloons will have you and your loved ones viewing the Orange River as well as the spectacular Augrabies Falls.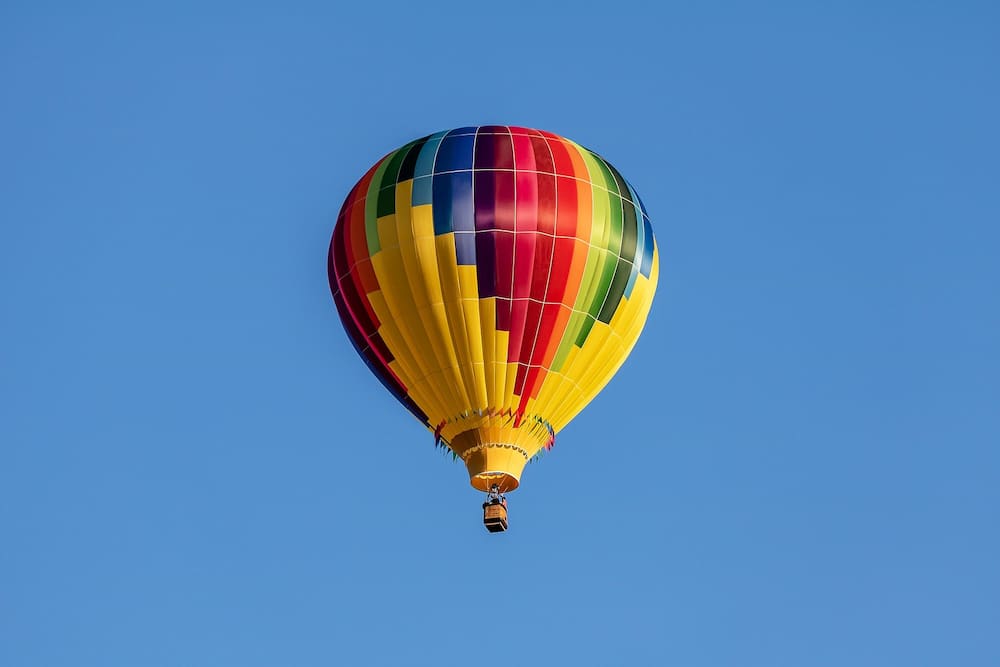 A visit to the Kruger national park
Being one of the largest national parks in the African continent, the Kruger national park rests as one of the best places to visit this December. If you are an animal lover, there are a variety of mammals, reptiles, and bird species that you will enjoy seeing. It is wise to spend a day or two here to ensure that you get enough of the superb animal park.
A visit to Cape Town
Cape Town is one of the beautiful cities in South Africa. There are many attractive sceneries for you to enjoy, such as the Table Mountain National Park and a ride on the cable cars that will have you enjoying your time. You can also be sure to have a clear glimpse of the ocean.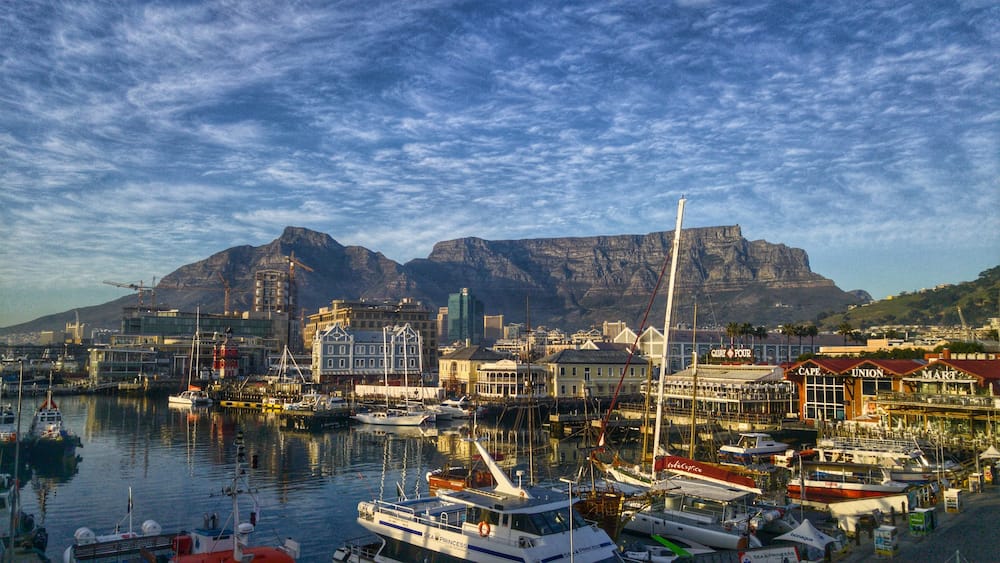 Best holiday destinations in December
The country is home to some of the best destinations for holiday lovers. From beautiful towns to fun-filled activities and tasty meals, you will have the time of your life.
READ ALSO: Stunning images reveal what Akon City will look like when completed
Go for kayaking with the crocodiles and hippos at St. Lucia estuary
If you love and enjoy kayaking, you should spare some time and visit the St. Lucia estuary that is famous for this great activity. The area hosts hippos, bull sharks, and crocodiles that will make your fun-filled activity worthwhile.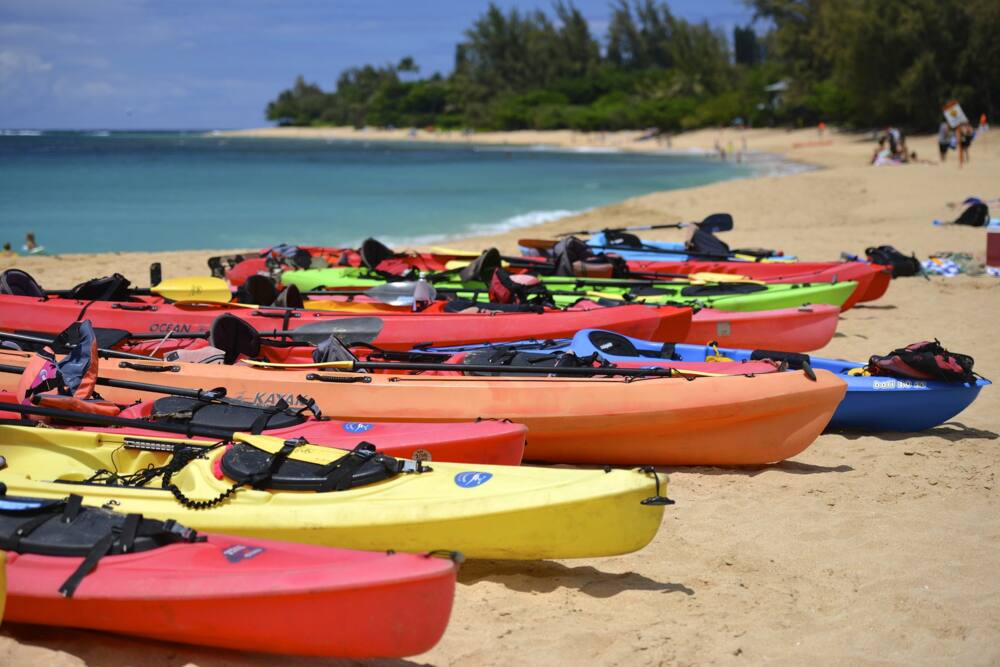 Surfing
The holiday experience would not be complete if you failed to spare some time for surfing along the coast. The country is home to some of the best surfers in the world, and so, it would only be fulfilling if you spared some time to enjoy the waters as well! One of the places to surf is the Jeffreys and Muizenberg bay.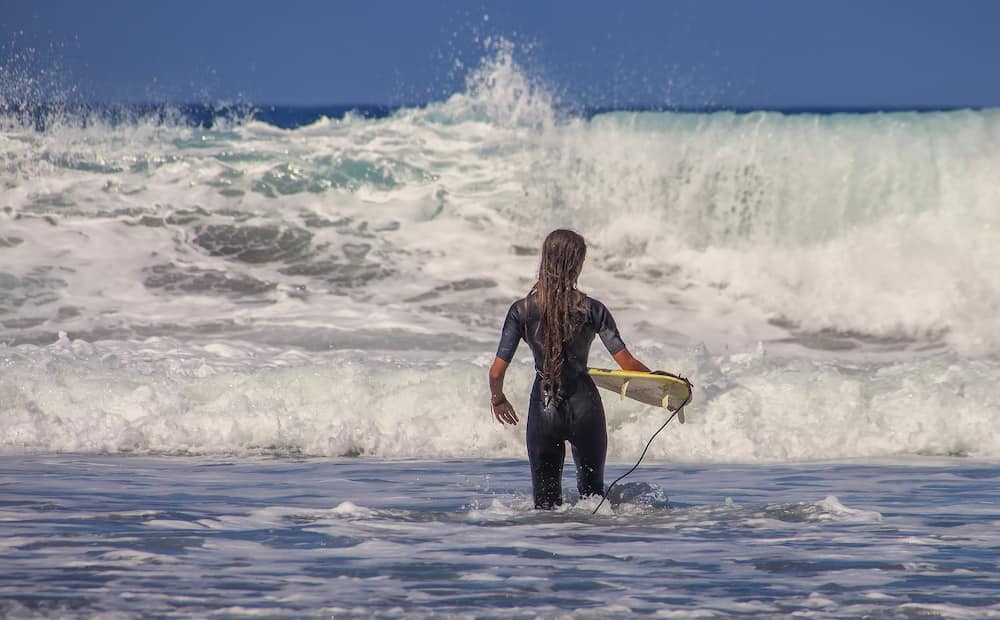 READ ALSO: Road Map of South Africa: Find your location in South Africa easily
Visiting the Cango caves
These caves are among the best tourist attractions in South Africa. The caves have narrow pathways that will make the trip adventurous. This is an excellent choice if you want to walk through the caves and make discoveries.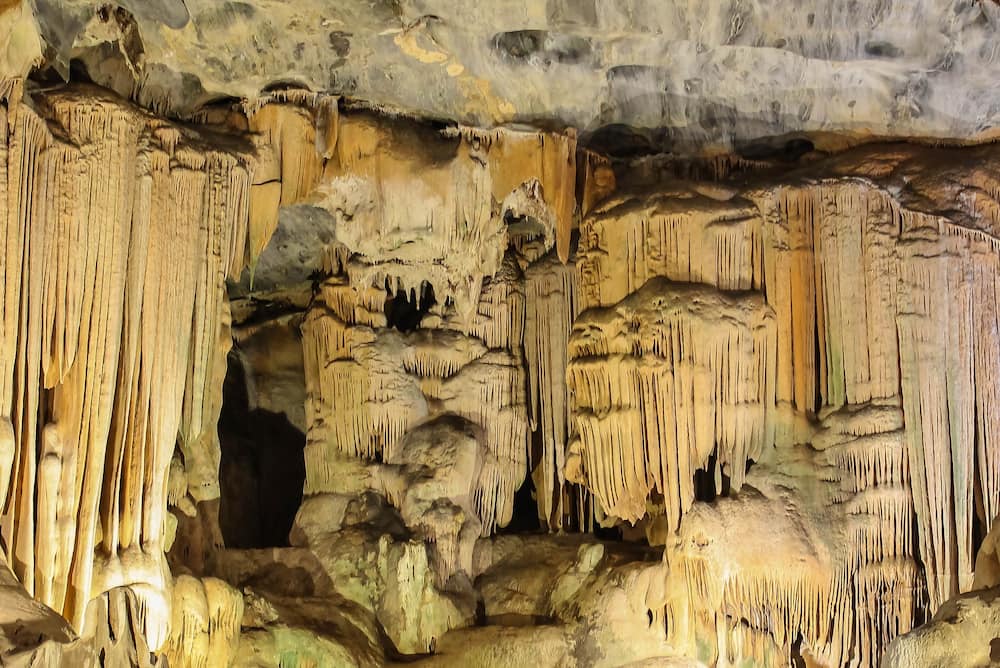 If you love travelling and adventure, you can be sure that your trip to South Africa will not be futile. There are so many things to do individually or as a group. You will have a variety of choices for places that you and your loved ones can visit and make memories.
READ ALSO: 100+ visa free countries for South Africans
Source: Briefly News