Imbewu actors with their spouses and kids
Are you a fan of South African drama series Imbewu the Seed? We know a lot of you are, with all its twists, turns and interesting characters. It definitely benefits from its cast of interesting characters, played by some very talented actors. But beyond the screens, they lead very rich and vibrant lives. Today, we have gathered a list of those actors on the show who have spouses and children for all their fans out there. Keep reading to find out who they are!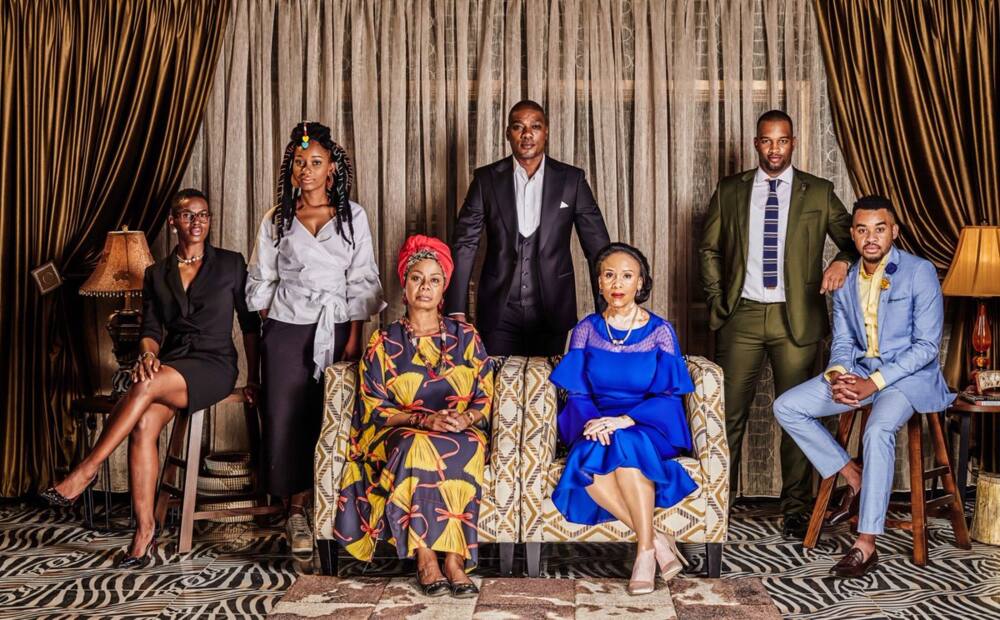 The Imbewu cast greatly benefits not only from working within a conducive work environment but also by the support of their family members. Today, we introduce you to some of the spouses and children of the actors as well as some interesting bits of information about their relationships.
Imbewu actors and their partners in real life
1. Leleti Khumalo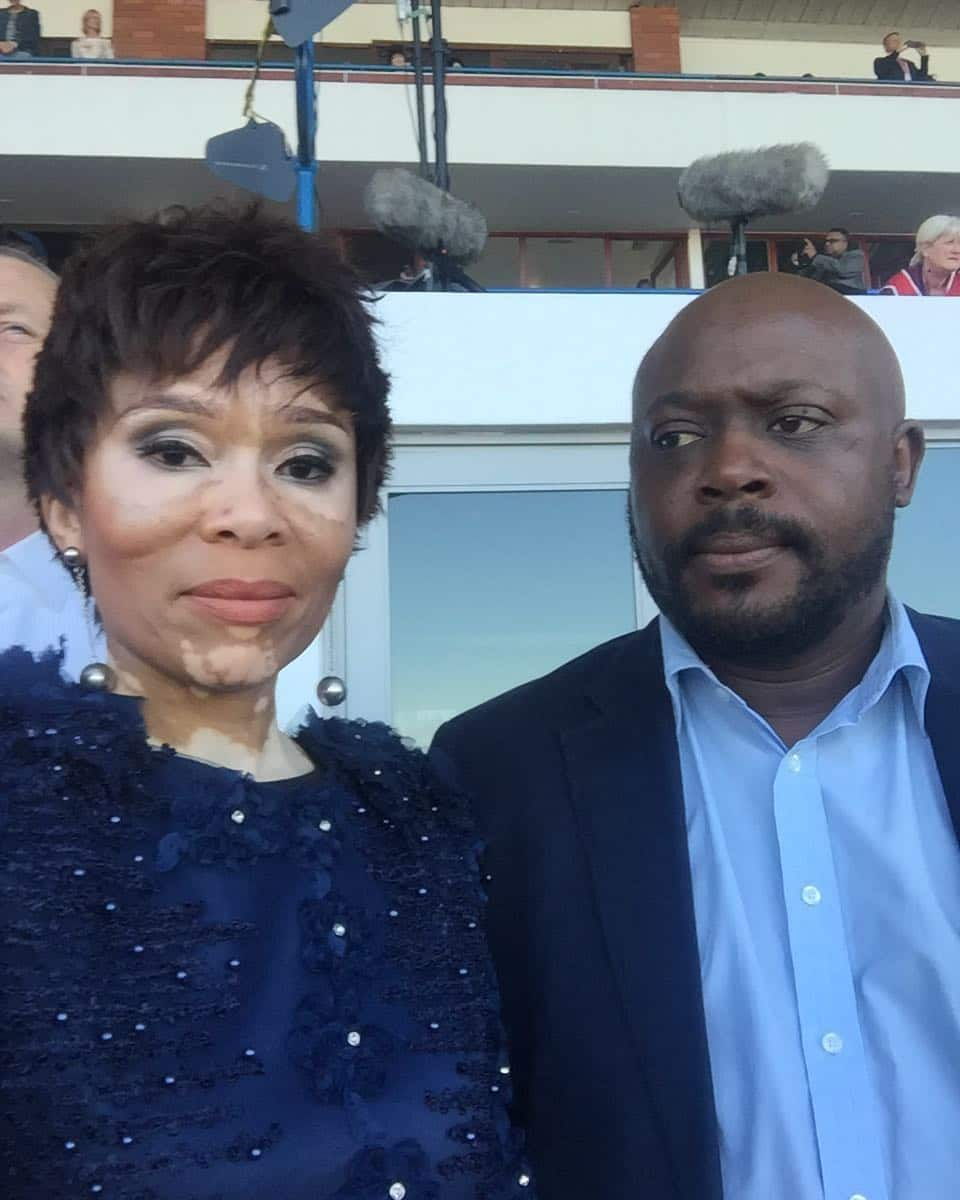 Leleti Khumalo plays Nokubonga "MaZulu" Bhengu. She is one of the most recognizable South African celebrities due to the fact that she appeared in the 1992 movie and musical known as Sarafina, which is still well regarded worldwide to this day.
She was married to the playwright known as Mbongeni Ngema, the creator of Sarafina, with whom she had one child. After their divorce, she married Skhuthazo Khanyile. She initially became pregnant with triplets in this new marriage, but she, unfortunately, lost one at birth. But she found happiness in her twins, Ulwenzile and Yamukelani. She spoke about it before, saying the following:
These babies are the best thing that has ever happened to me.
READ ALSO: Leleti Khumalo biography: age, skin condition, twins, husband, and house
2. Nokubonga Khuzwayo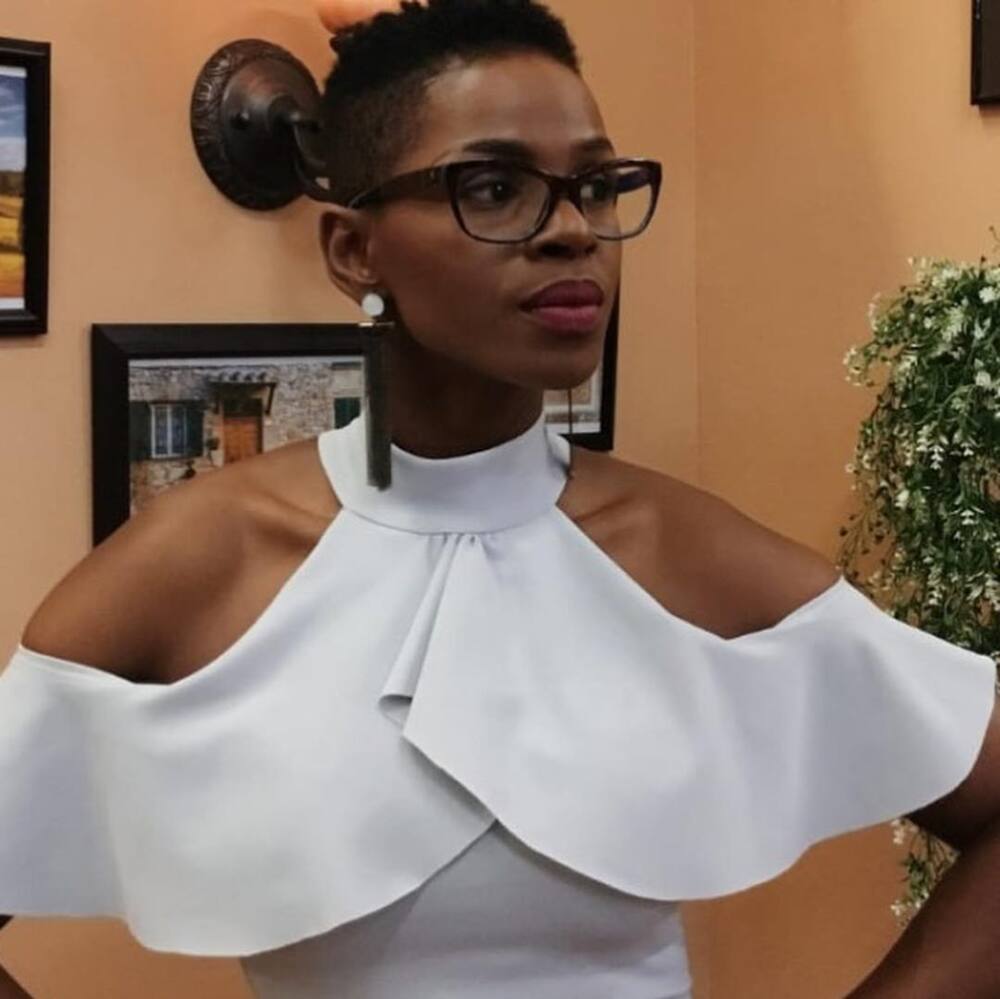 She plays Zakhithi Bhengu on the show and is one of the Imbewu actors twins.
She recently revealed that she was pregnant, and her Imbewu colleagues threw her a baby shower. She refers to the unborn child as Baby Hulk. We are yet to find out the identity of the baby's father, but keep it locked to Briefly for that information as soon as it is available.
3. Fundiswa Zwane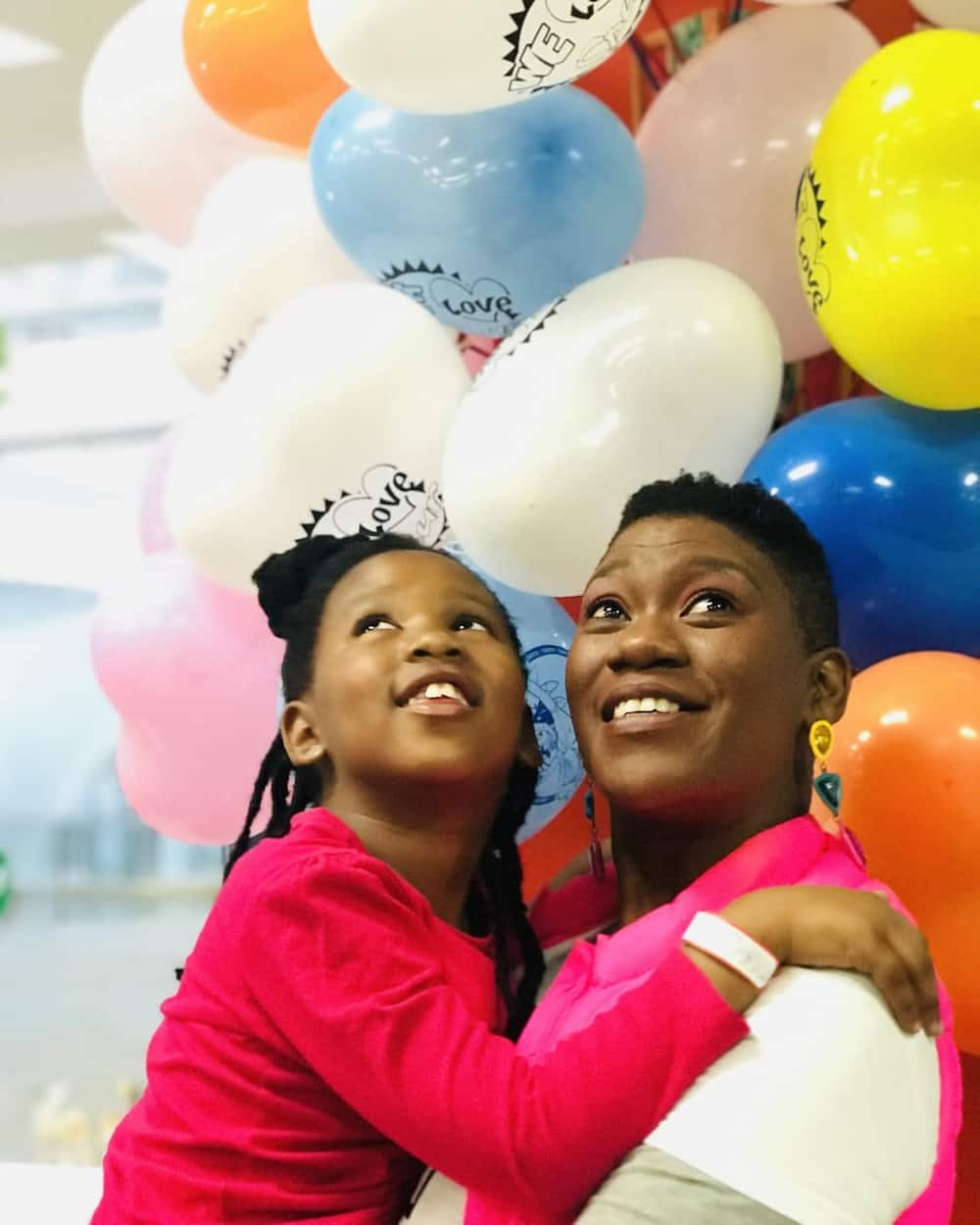 She plays Priscilla Bhengu on the show. She is the single mother of one daughter and she wears it with pride, refusing to be shamed by society into feeling like less because of it.
She is currently working hard towards making the world better for her daughter and other young girls. In an interview, she said:
Young women are at the tail end of initiatives. Often we are just a statistic and that is something I want to fight to change for as long as I can. It is a battle I will always fight.
Imbewu actors' pictures
4. Jack Devnarain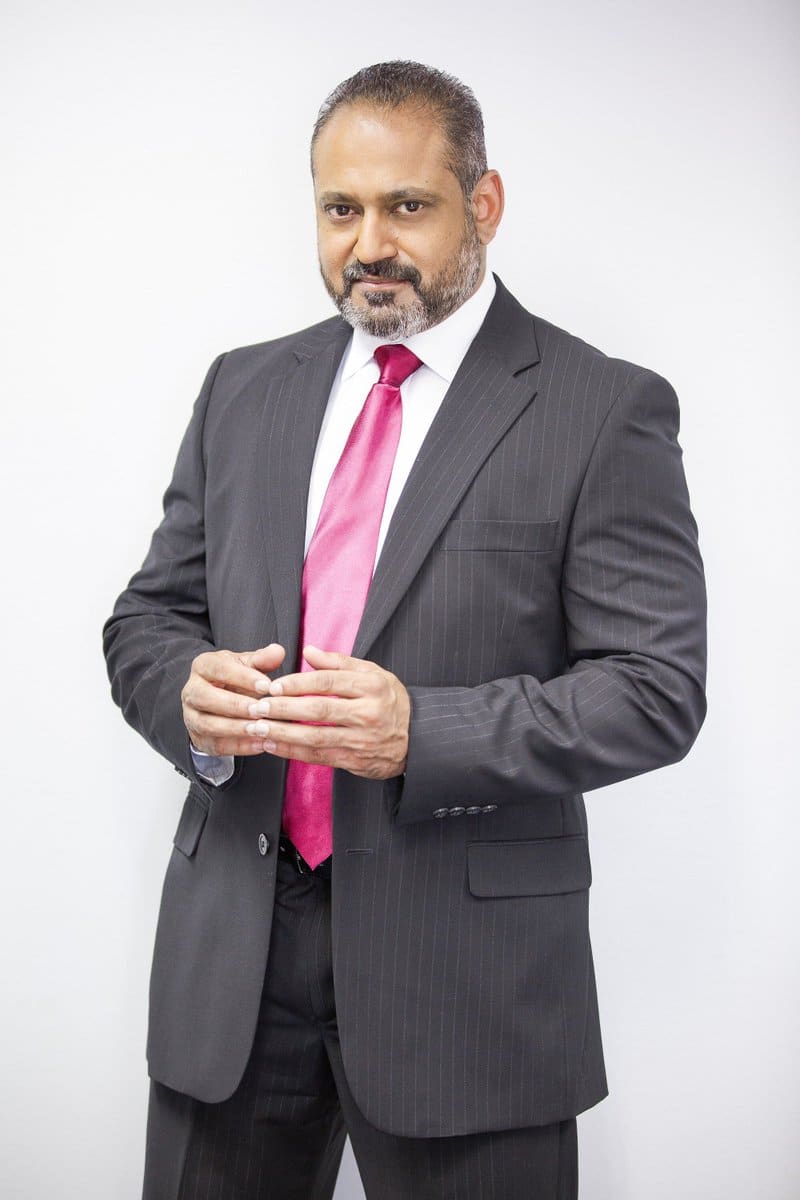 He plays Sanil Maharaj on the show. He is married to Pam Devnarain and they have two children together. They have been together for over twenty years! He gave the secrets to having a long-lasting marriage:
You need to make sure that each of you grow as individuals within the relationship. I think for some people the big problem stems from the fact that they think they know everything there is to know about their partners. But I don't think that is true. As long as two people grow in a relationship there is always something to discover. That is part of the adventure and what keeps the passion and spark alive. It's essential in maintaining a marriage.
There are currently very few photos of his family available.
READ ALSO: Imbewu cast: A-Z exhaustive list with pictures 2019
Here are some more Imbewu actors names.
5. Kajal Maharaj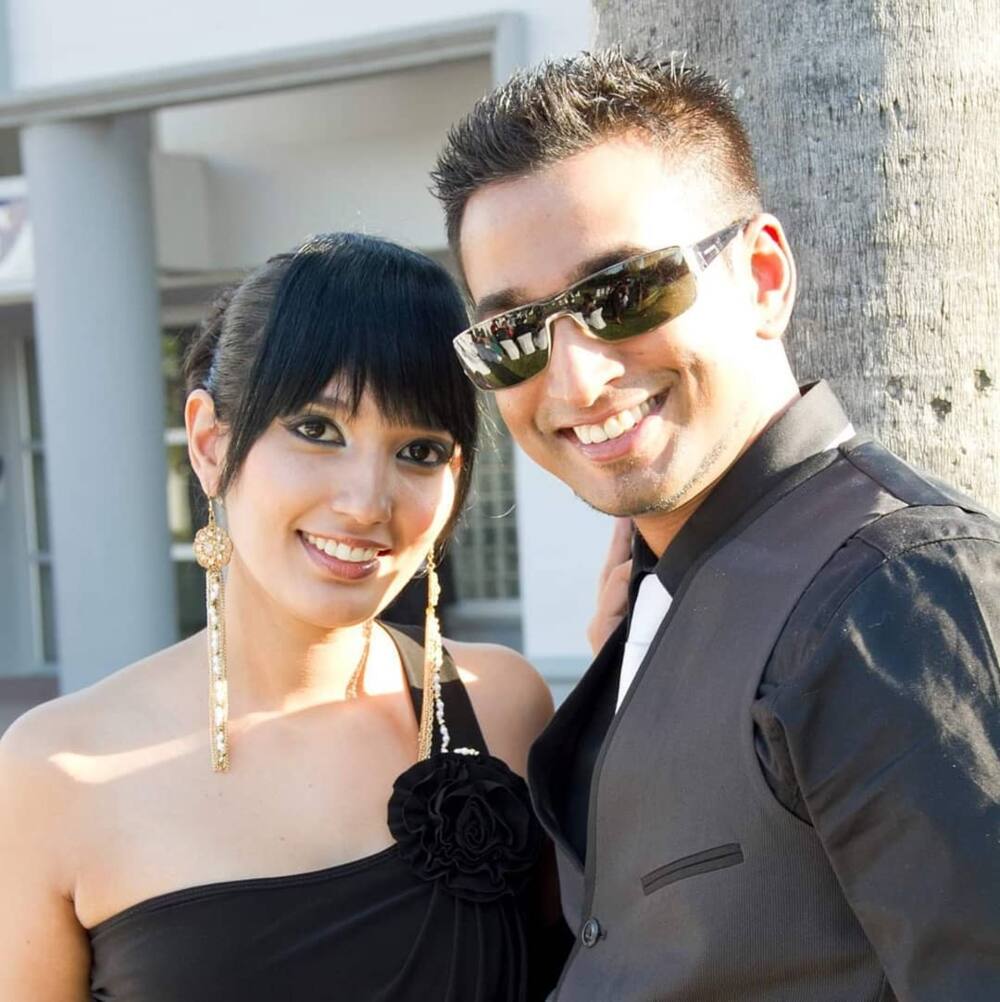 She plays Shria Rampersad on the show. She is married to Nesan Pather, who is a radio presenter at 104.8 FM, designer, award-winning marketer, director, writer, and actor. They recently celebrated their nine-year anniversary. They have two sons, named Kyros and Zorion.
6. Koobeshen Naidoo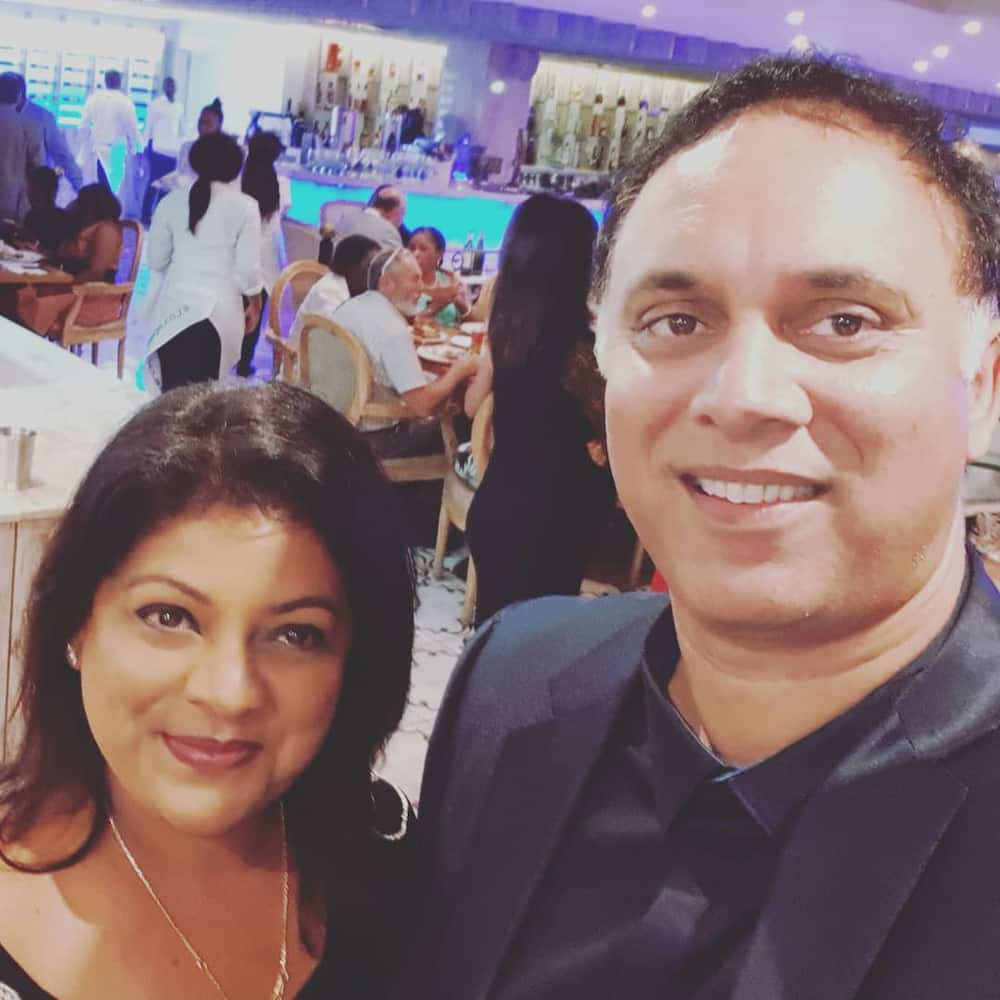 He plays Pranav Rampersad on the show. His family consists of a wife of almost 30 years named Kumseela and 3 children named Nashka, Yuvaan, and Dheyanka. Dheyanka works as the coach of the provincial under 13 and 16 cricket teams. Yuvaan is a student of Dentistry at the University of the Western Cape. Nashka, the youngest, is a student at Ridge Park College.
READ ALSO: Tony Kgoroge biography: nationality, child, ex-wife, wife, family, movies, Imbewu, The Seed, and Instagram
7. Tony Kgoroge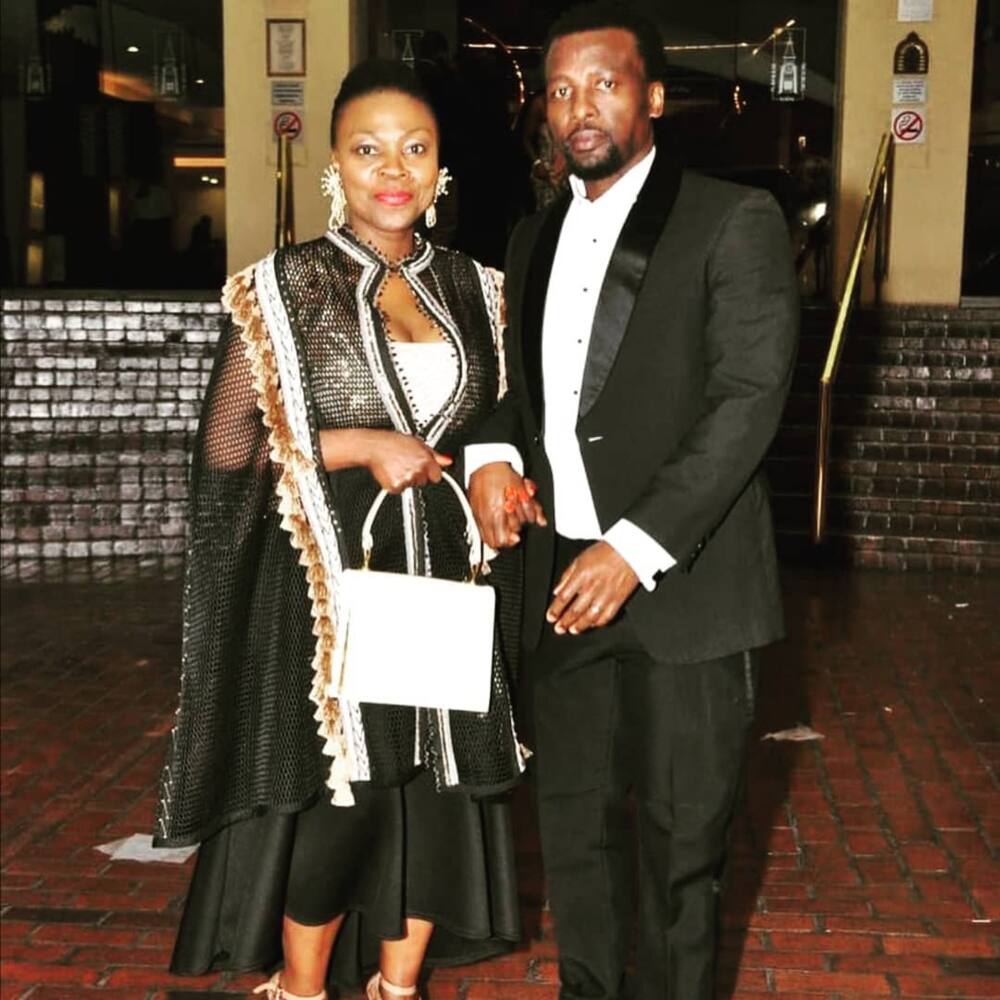 He plays Zimele Ngcolosi on the show.
His wife is Sthandiwe Kgoroge and they have been married for almost 20 years now. Sthandiwe revealed the secret to their marriage in a radio interview:
I think more than anything, we are friends. We are each other's best, best friends. Every time someone asks for relationship advice I say 'guys, it is a daily up and down, every day is a learning curve'. No one has the manual on how to maintain a good marriage. All I can say, personally with me and Tony, we are each other's best friends. We would do anything and cover each other's backs.
That concludes it for our list of Imbewu actors and their partners and kids in real life. Did you find it informative? Let us know in the comments section below.
READ ALSO:
Call her Dr Tamaryn Green: Former Miss SA is officially a doctor
Aubrey Masango podcast, 702, Newzroom Afrika, and Instagram
Shekhinah named by Spotify as SA's most-streamed female artiste
Ayanda Thabethe shares her thoughts on Black Coffee kicking Enhle out
Christia Visser age, measurements, family, movies, nominations, songs, album and profiles
Source: Briefly News