Are you looking for the latest Uzalo teasers for January 2020? If you are a fan of the television drama soapie with all its twists and turns, you must be lucky. This is because, today, we have gathered the official teasers for the month of January in 2020. Keep reading to know what to look forward to this season.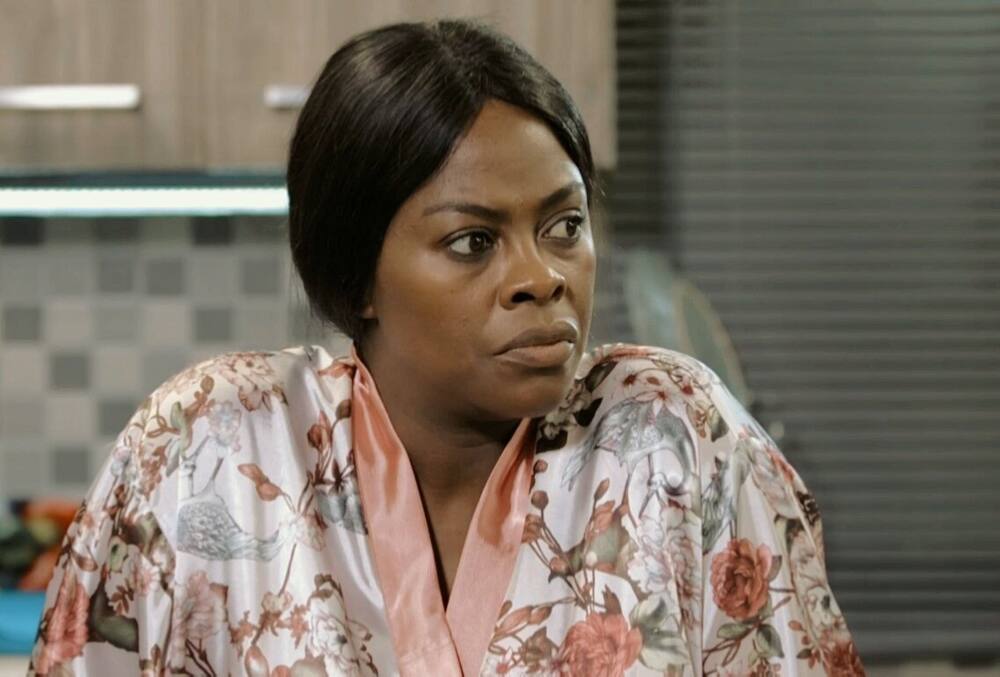 The official collection of Uzalo teasers in the month of January has been released. Keep reading to know what to expect this season.
Uzalo January 2020 teasers
Episode 238 – Wednesday, January 1st, 2020
The future of Khathaza is decided by MaNgcobo. Jealousy grips Khehla. Fikile is too proud to change her decision.
Episode 239 – Thursday, January 2nd, 2020
Nkunzi is unable to return to MaNgcobo. After Sbu comes very close to landing Khehela as well as Gabisile in hot water, the latter is forced to act quickly.
Episode 240 – Friday, January 3rd, 2020
The reason for Nkunzi's bad mood is made clear to his women. Nonka makes a decision regarding her and Khehla's relationship with Khehla. Sbu tries and fails to get some jealousy from Fikile.
Episode 241 – Monday, January 6th, 2020
The reality that MaNgcobo might simply go on hits Nkunzi. Gabisile's picnic is interrupted by an announcement from Khehla. She will not return to Fikile in spite of being bored.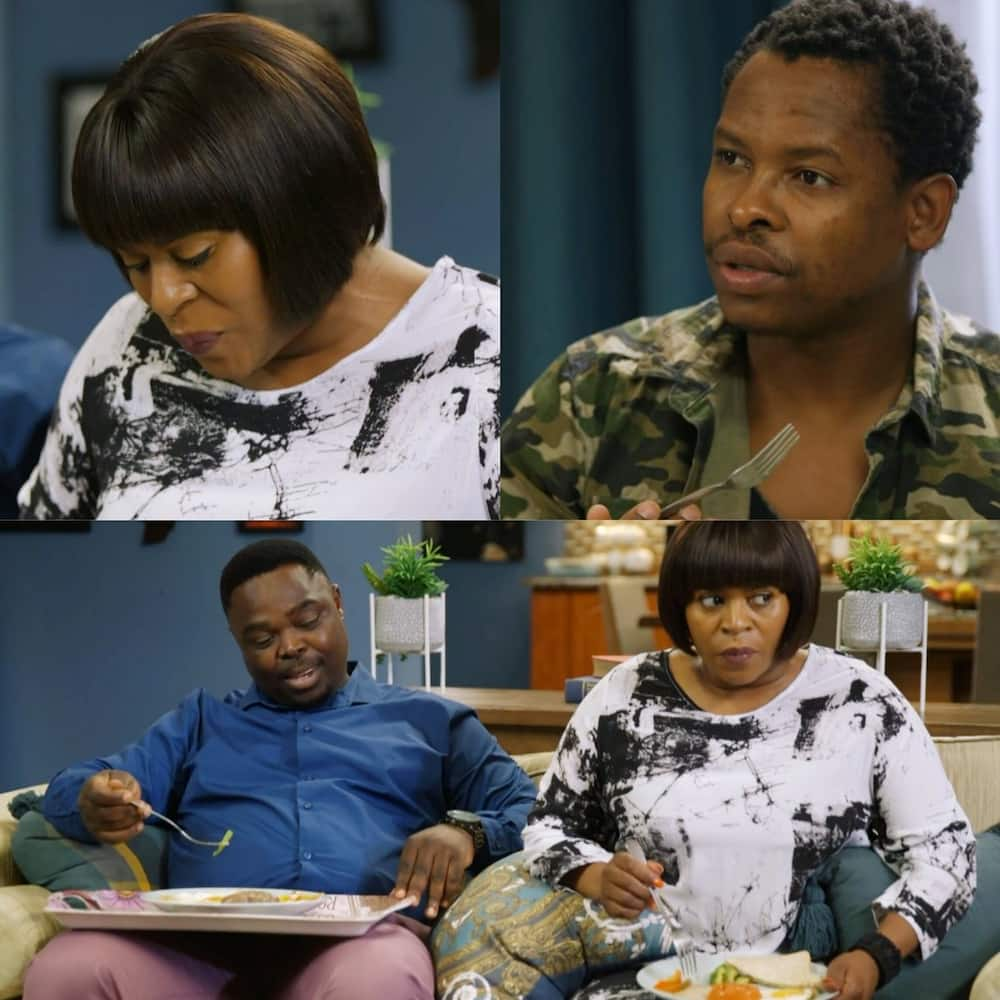 Episode 242 – Tuesday, January 7th, 2020
Sibonelo does something unpredictable after Nkunzi attempts to get MaNgcobo back. Qhabanga increases Khehla's feelings of guilt. The plan that Sbu was cooking up fails.
Episode 243 – Wednesday, January 8th, 2020
Nkunzi is shocked by something she finds out. Gabisile and Qhabanga end up on opposite sides. The plea's made by Sbu are unsuccessful.
READ ALSO: Uzalo actors real names
Episode 244 – Thursday, January 9th, 2020
It is finally D-day for Sibonelo. Qhabanga confesses. After finding out what Fikile wants to gain out of him, Sbu becomes shocked.
Episode 245 – Friday, January 10th, 2020
Nkunzi is crushed by the announcement made by MaNgcobo. After going into the room of Khehla without first knocking, Sibonelo learns a lesson. A reward awaits Sbu following his good news.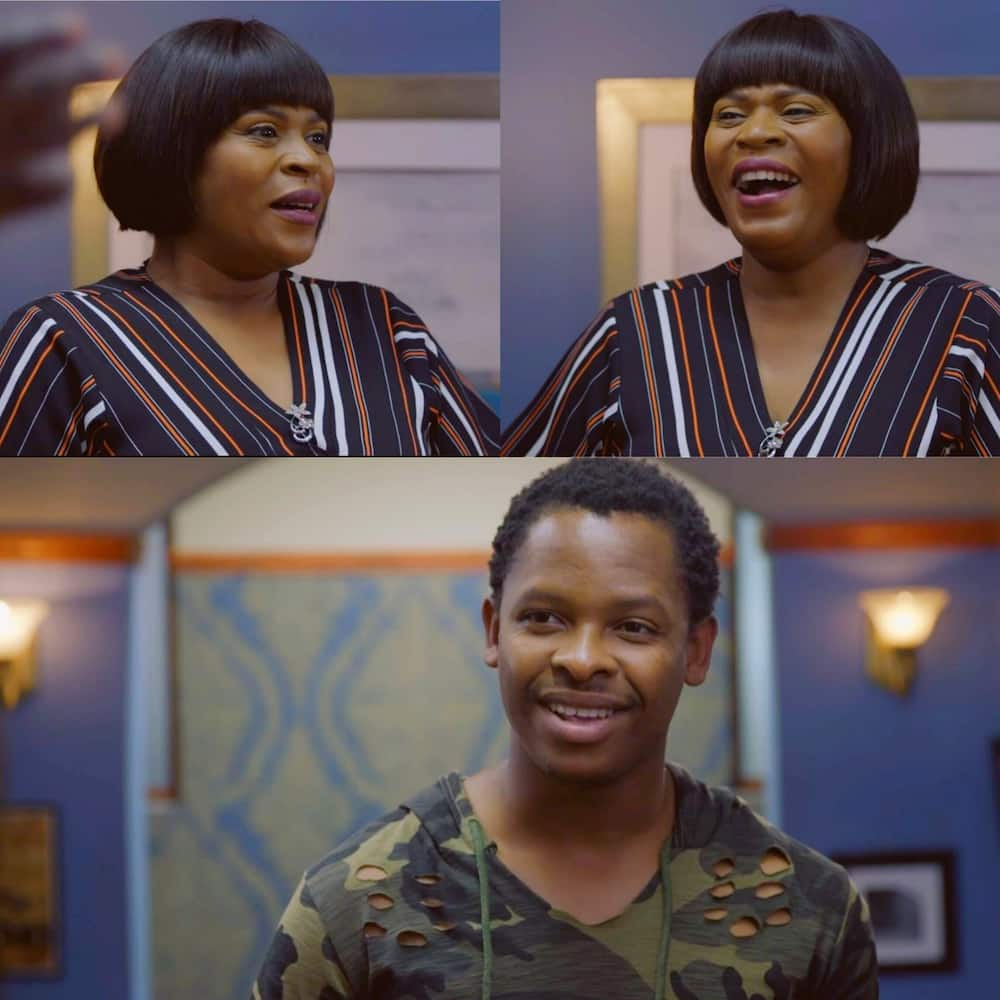 Episode 246 – Monday, January 13th, 2020
The power imbalance between MaNgcobo and Nkunzi proves to be stressful for the latter. Things get out of hand after Khehla and Gabisile confront each other. Fikile is unable to see that their friends threaten their dreams.
Episode 247 – Tuesday, January 14th, 2020
Nkunzi decides to take drastic measures. MaMlambo discovers what she was searching for, and Sbu finds out that he is facing some competition.
Episode 248 – Wednesday, January 15th, 2020
The plan Nkunzi was cooking up gets caught in a snag. Khehla is confronted by Qhabanga, and Fikile and Sbu land in some hot water.
Episode 249 – Thursday, January 16th, 2020
Nkunzi becomes agitated after finding out that his plan was not executed. Khehla separates himself from Gabisile, and Sbu evades a tricky situation.
READ ALSO: Uzalo Teasers: December 2019
Episode 250 – Friday, January 17th, 2020
Nkunzi talks about his own insecurities but it leads nowhere. Khehla receives stern instruction from Qhabanga, and Sbu believes he will not return from his new place of employment.
Episode 251 – Monday, January 20th, 2020
MaNgcobo's plot is foiled by Nkunzi. Khehla does not get enough time to enjoy the victory, and Lilly returns with a vengeance.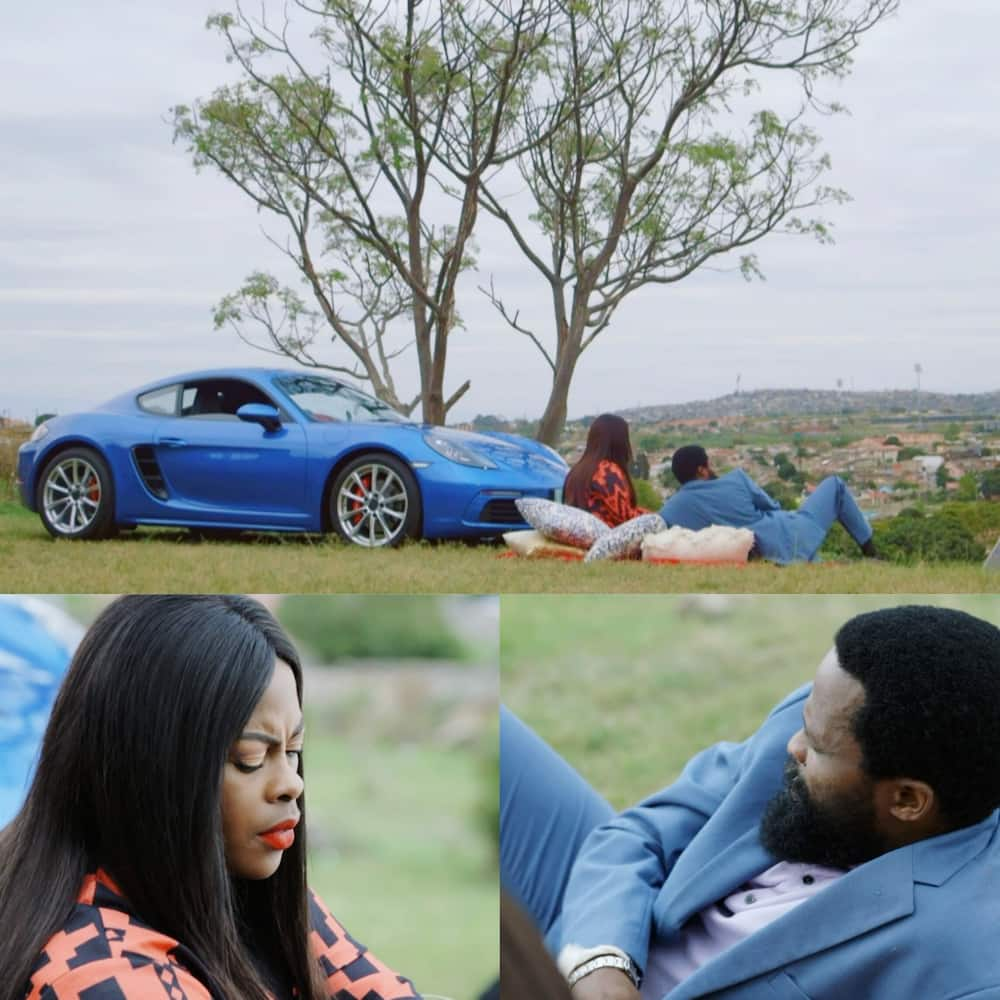 Episode 252 – Tuesday, January 21st, 2020
To find a solution to his marital woes, Nkunzi takes a personal initiative. Khehla receives an unexpected visit, and an unexpected apology confuses Mondli.
Episode 253 – Wednesday, January 22nd, 2020
MaNgcobo's suspicion of Nkunzi grows. Gabisile tries to raise some concerns but is ignored, and Mondli and Zekhethelo fight about a guest they have.
Episode 254 – January 23rd, 2020
MaNgcobo instructs Nkunzi about what to do. Khehla's hand is forced, leading to a shocking revelation. Sibonelo thinks of how to get closer to Njeza.
Episode 255 – Friday, January 24th, 2020
MaNgcobo defends Nkunzi. Gabisile frustrates Khehla, and Fikile does not agree much with Sbu's plot.
READ ALSO: Skeem Saam Teasers: January 2020
Episode 256 – Monday, January 27th, 2020
Nkunzi and MaNgcobo's games begin. Qhabanga is unexpectedly approached by Gabisile for a favor, and Sbu is forced to make a hard choice by his boys.
Episode 257 – Tuesday, January 28th, 2020
Nkunzi has to seek the help of MaNgcobo. Gabisile comes to a decision, and Sibonelo gets closer to manifesting a dream team of his own.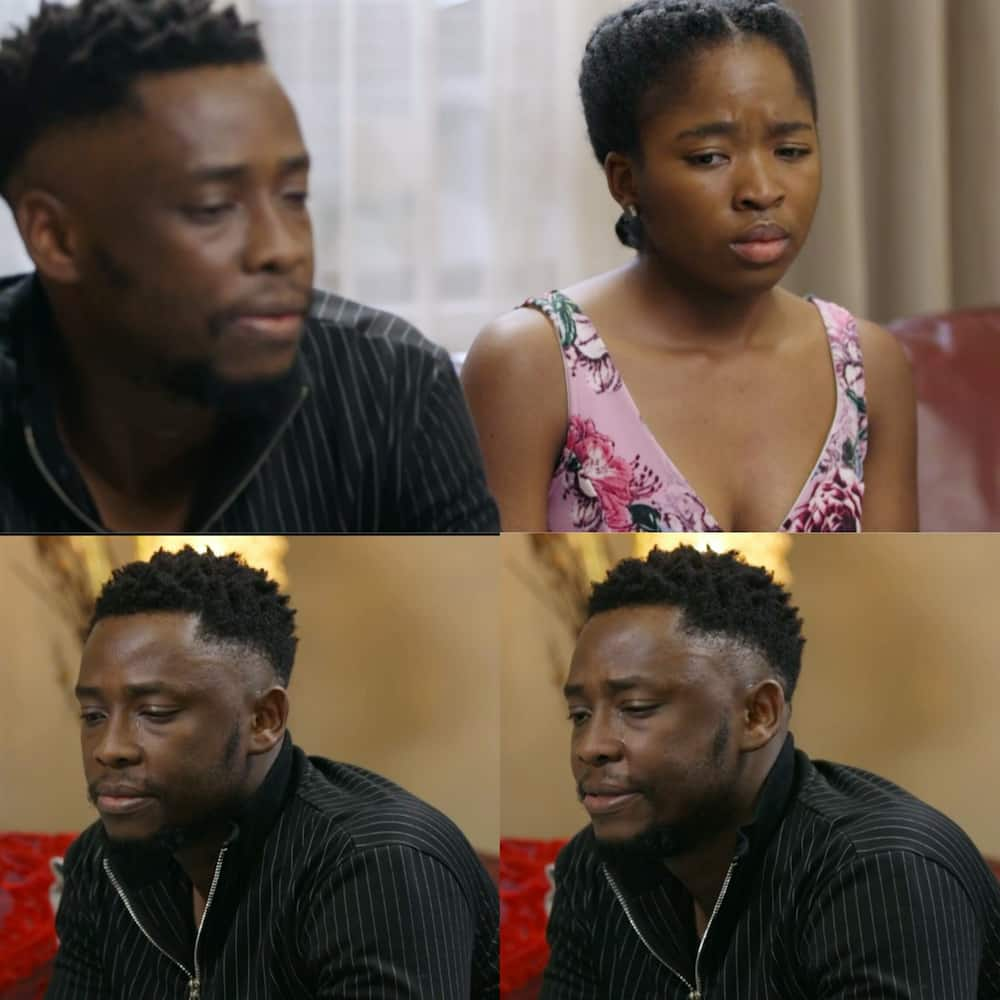 Episode 258 – Wednesday, January 29th, 2020
Nkunzi thinks that things are working out well and becomes happy. The reaction from Qhabanga shocks Khehla when he seeks to be absolved of his mistakes, and Sbu finds himself in an uncomfortable place.
Episode 259 – Thursday, January 30th, 2020
Nkunzi is betrayed by MaNgcobo. Qhabanga's question is not answered the way he wanted, and Sbu's plot does not go well.
Episode 260 - Friday, January 31st, 2020
Nkunzi's attempt to steal some cars does not go well. Also, Qhabanga and Gabisile's picnic does not end well for both of them. Nonka is astonished after learning the truth about Hleziphi.
Uzalo latest episode
You can catch all the latest episodes of Uzalo on the station SABC1 on weekdays, Monday to Friday at 20:30.
That concludes it for our Uzalo teasers for January 2020. Are you excited for the upcoming episodes? Let us know in the comments section below!
READ ALSO:
Thandeka Dawn King biography: children, husband, age, Uzalo MaNgcobo
Ayanda Thabethe shares her thoughts on Black Coffee kicking Enhle out
List of hottest South African actresses with pictures