It is everyone's dream to own a home at some point in their life. If only wishes were horses, then beggars would ride! To own your dream home is likely to come at a high cost, and this is why a good number of people find themselves renting houses in their lifetime! However, for most of South African celebrities, this dream often comes real more quickly than expected, and most of them find themselves owning their dream homes at a tender age. But what if they lose it?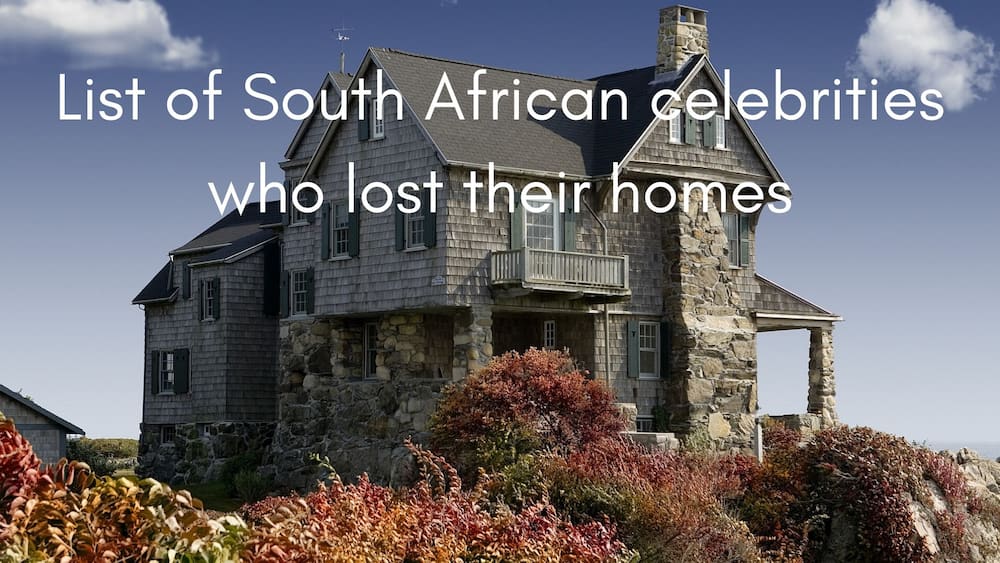 Interesting to note is the fact that losing a home that cost you a fortune to either purchase or build it can be as fast as you acquired it! You could be asking yourself how? Well, this is easy, fire calamities, unpaid mortgage foreclosure, and the list goes on. Unfortunately, this has been the case for most of our South African celebrities, when, for some reason, their lives took a wrong turn and ended up homeless at a point in their lives!
How many famous South African celebrities have lost their homes?
There are several celebrities that found themselves in this predicament. Here is a list of some of them.
Tinah Mnumzana
In 2005, the actor lost her home when she failed to make payments as expected. Her house was foreclosed.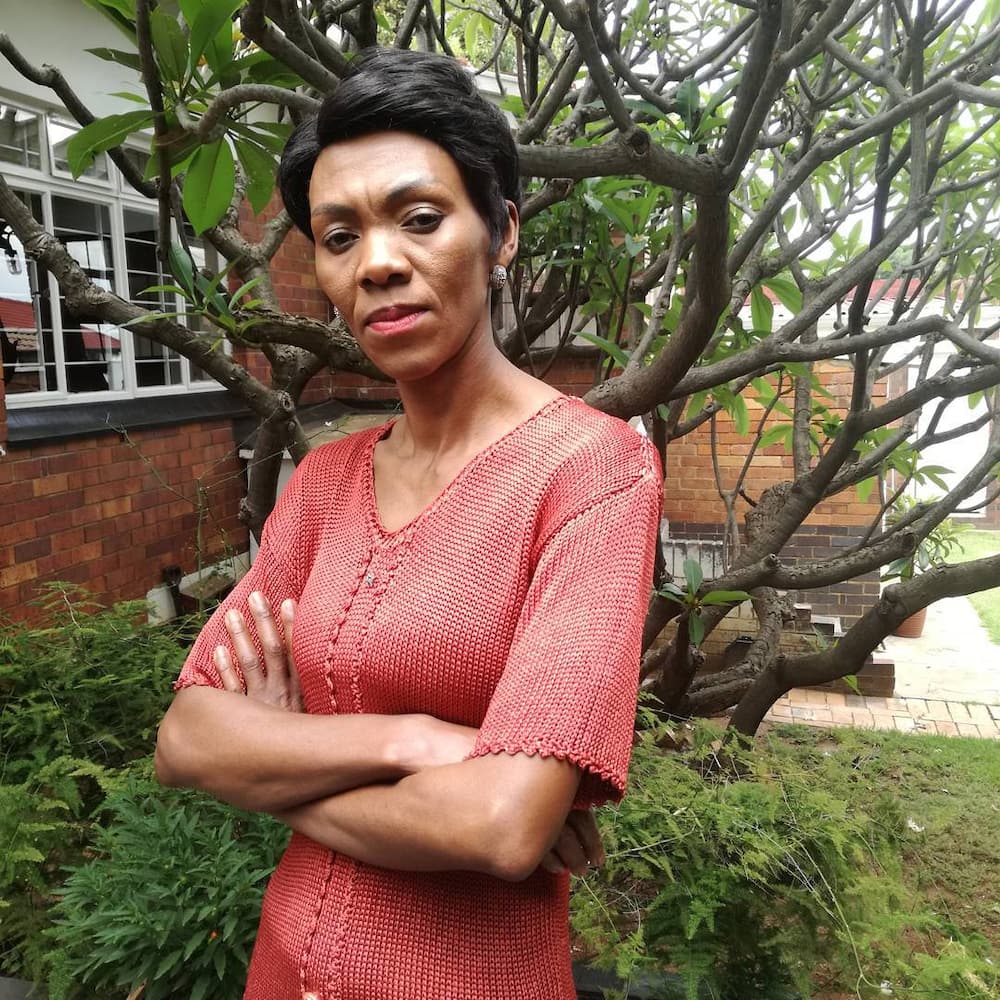 Mike Mvelase
The iconic and retired actor, also known as 'Khapela,' found himself homeless after his bank repossessed his house. This happened so fast, and the home was put up for auction.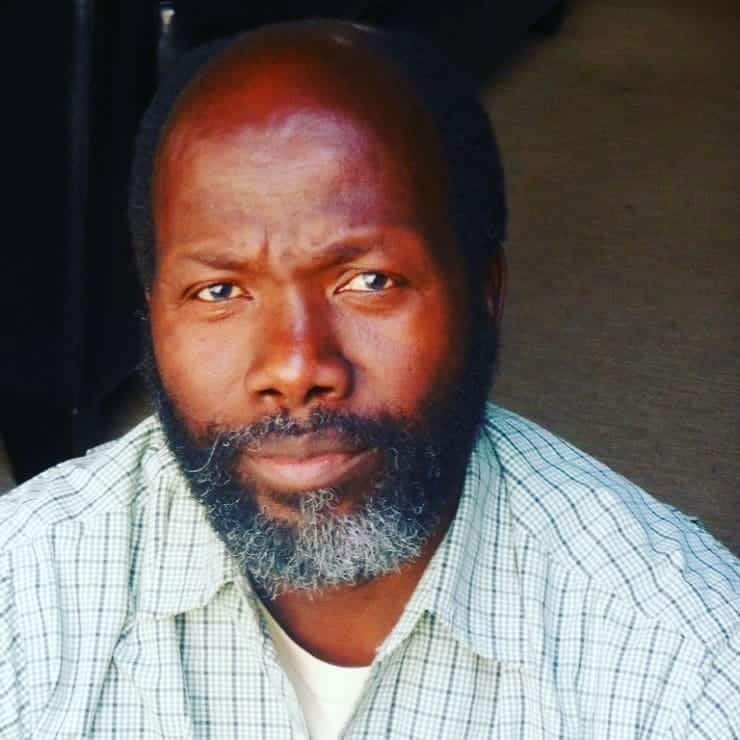 Mzansi celebrities that have lost their homes
Sechaba Pali
Sechaba, a gospel singer, lost his home where he was evicted. It is alleged that his belongings were thrown out on the streets.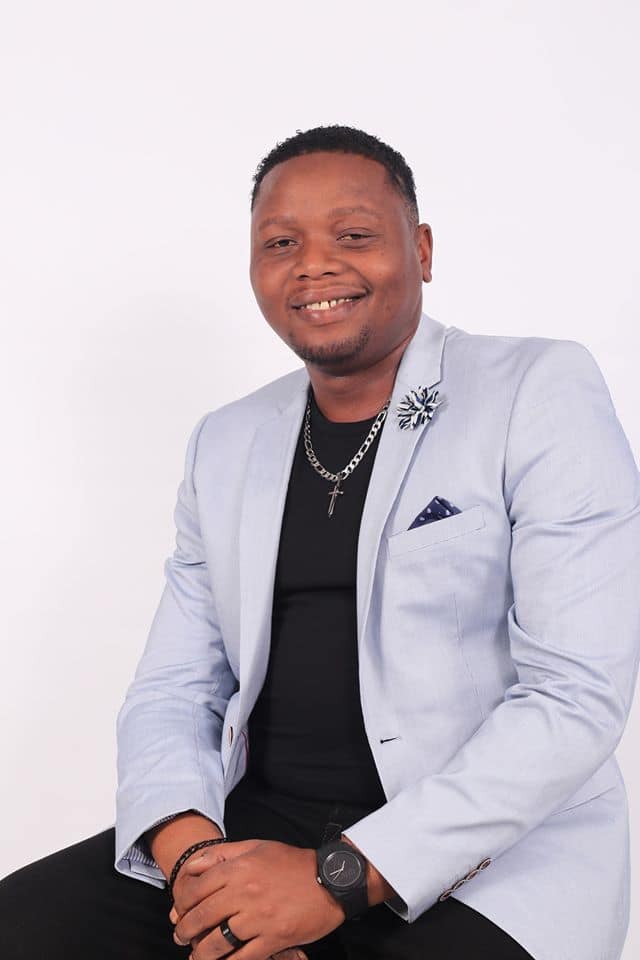 More South African celebs who lost their houses
Philemon Masinga
Masinga, a renowned and retired footballer, has had rough time after he went from being a respected, wealthy footballer to being penniless in 2011. He is said to have previously owned night clubs, petrol stations, and boutiques.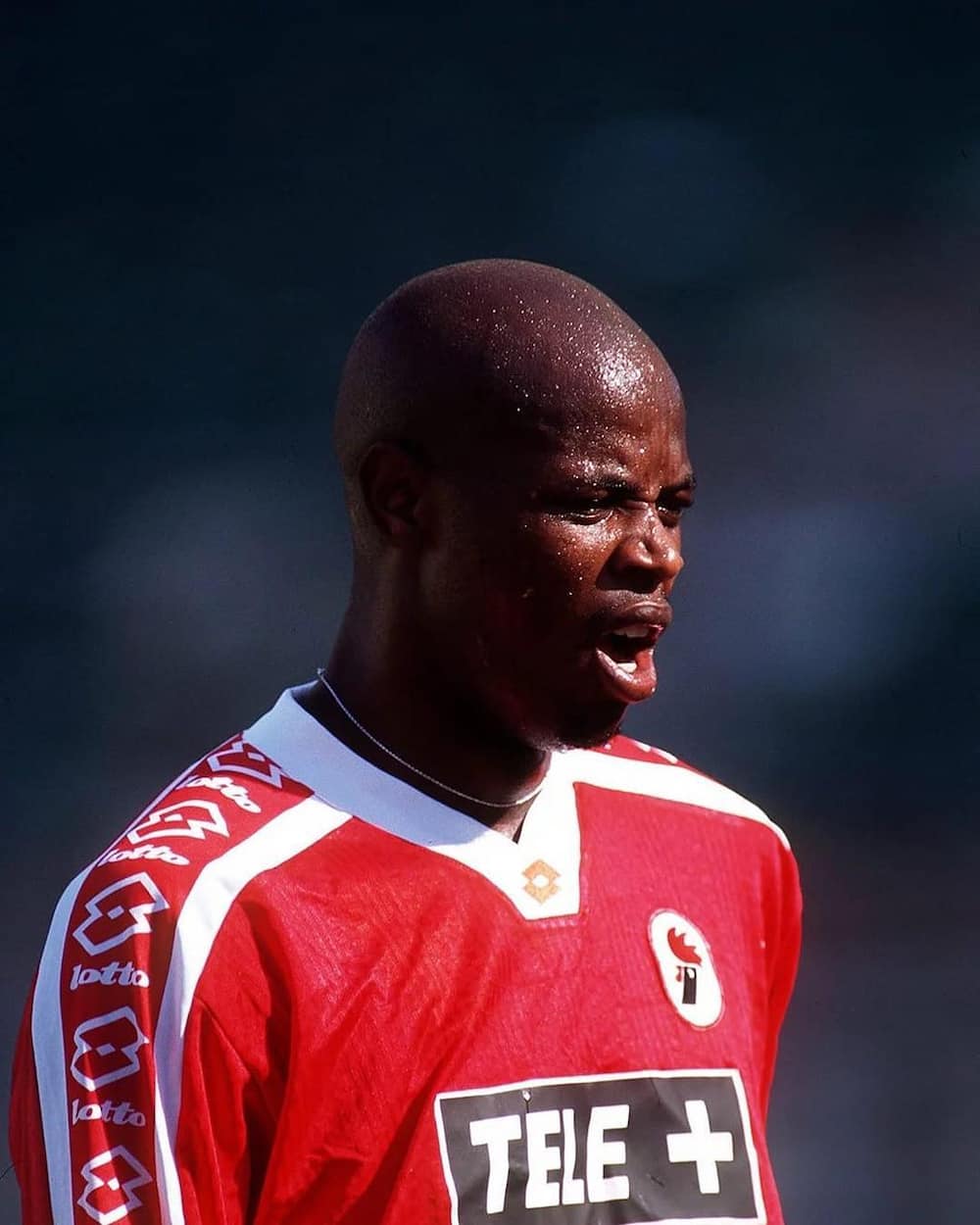 READ ALSO: Young couple shares stunning engagement photos which go viral
Here are some more SA celebrities that have lost their homes.
Pamela Nomvete
The former actress ended up being homeless after she left her husband and started living in her car. It is alleged that she sold her possessions in exchange for cigarettes and food.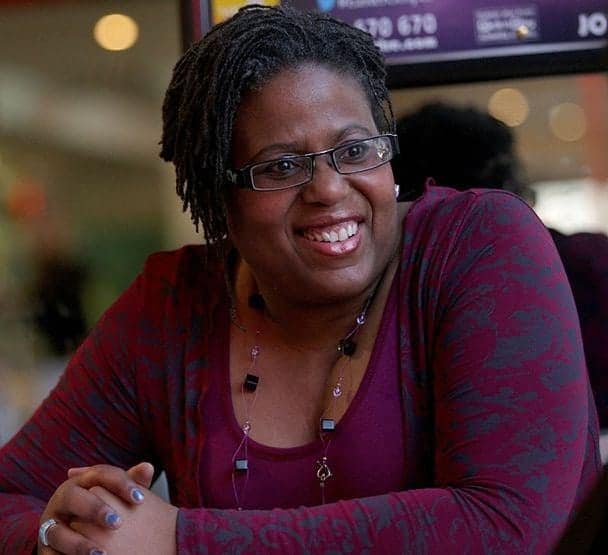 READ ALSO: Mbaks does it again: Mbalula says he's Mzansi's number 1 crush
After undergoing such huge losses, some of these South African celebrities have managed to dust off their misfortunes and risen once again, while for some, the blow of losing their home was too much and we can only hope that life will be fair to them once more!
READ ALSO: List of South African celebrities we have lost in 2019