Okmalumkoolkat age, wife, wedding, in jail, dancing, songs, albums and Instagram
Are you a fan of Okmalumkoolkat and are looking to know more about the rapper? Well, you are lucky because today we have gathered everything we know on the South African artiste, from his age to music career, albums, jail sentence, and new wife. Keep reading to find out more.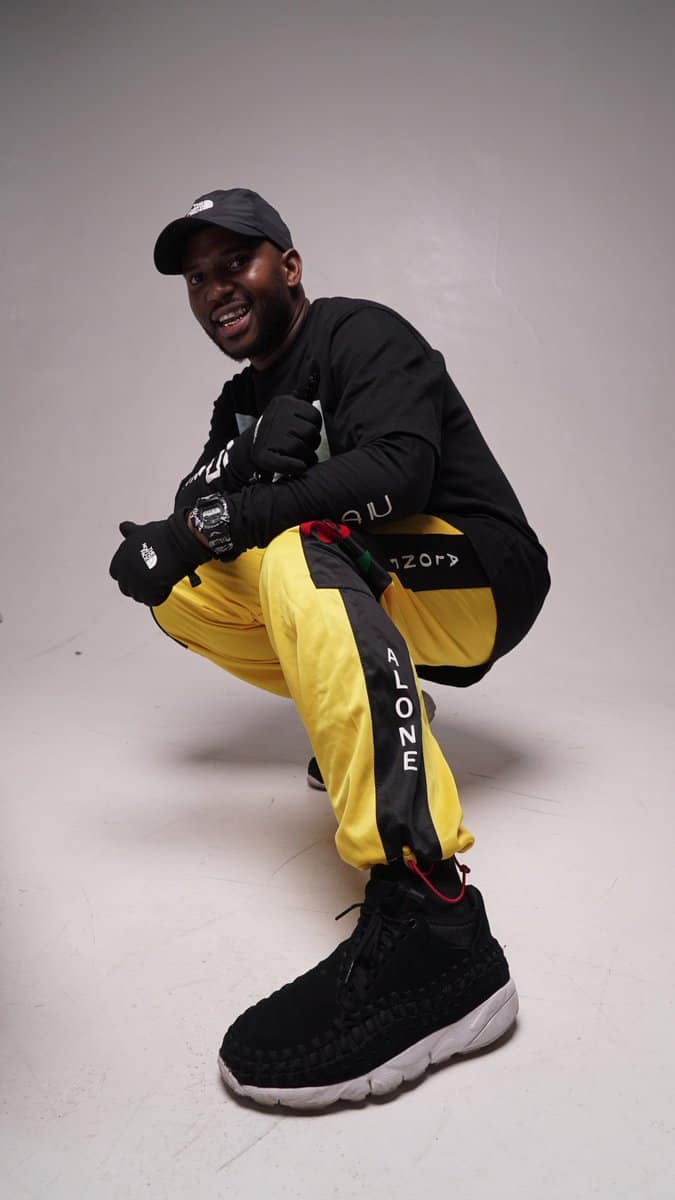 Okmalumkoolkat has been in the news recently for his marriage, but first, let us find out who the man is. Read this article to know.
Okmalumkoolkat biography
Early life, age, and early career
He was born in the Umlazi region of Durban, found in the KwaZulu-Natal province on 27th July 1983. This means that Okmalumkoolkat age is 36 years. His real name is Simiso Zwane.
Shortly following his graduation from Vega School of Communication, he relocated to Johannesburg. There, he met Dokta SpiZee, and together, they formed the group Dirty Paraffin. Unfortunately, the house where they lived was broken into and they were robbed, which forced them to go hunting for regular jobs. Then, this led to Okmalumkoolkat working as a graphic designer. During this time, he designed layouts for such companies as Nike.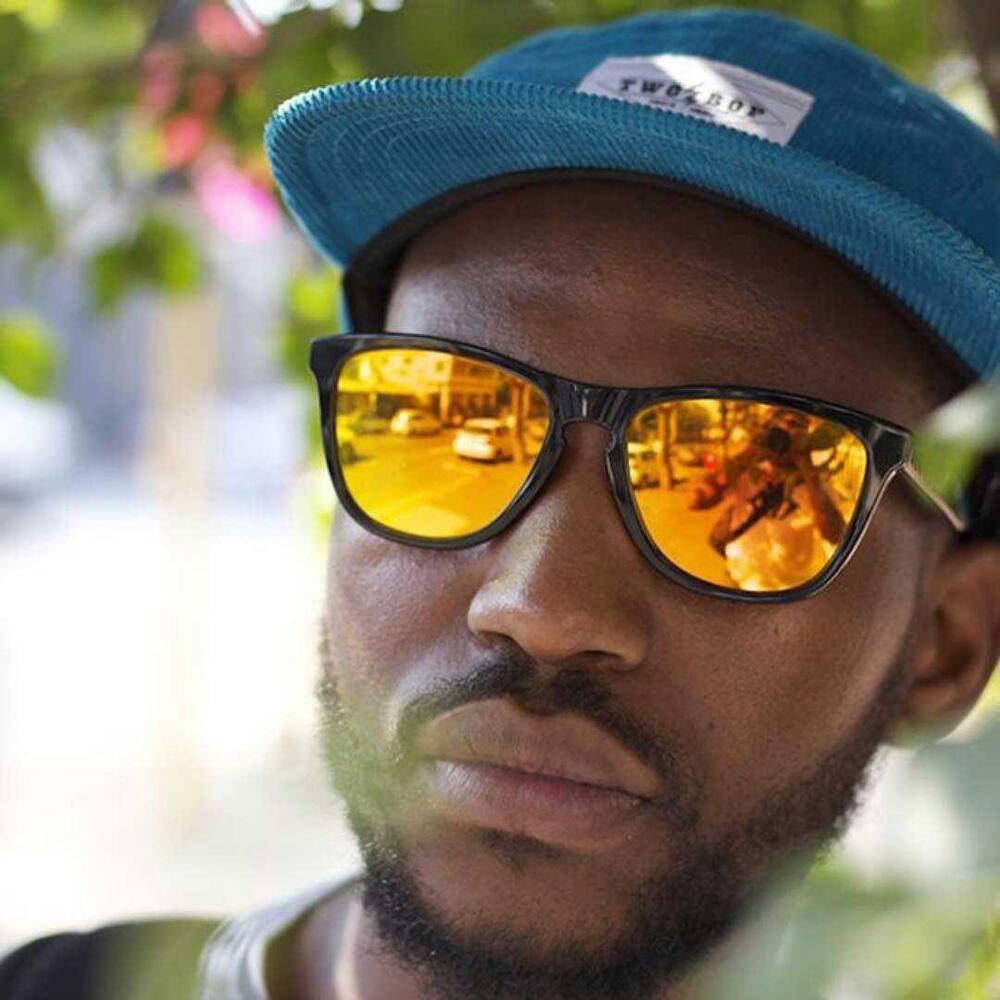 Music career
In 2012, he collaborated with LV, the production group hailing from London, on their album titled Sebenza. It was released under Hyperdub.
It was in 2013 when one of his first breakthrough hits would come. It was the song Gusheshe by Okmalumkoolkat and Cassper Nyovest, which featured on the latter's highly successful platinum-selling album, Tsholofelo.
READ ALSO: Mihlali Ndamase breaks hearts by revealing she's off the market
Okmalumkoolkat albums
His first project, titled Holy Oxygen EP mixtape, was released the following year in 2014. It was followed by the 100k MaCassette mixtape in 2015 and Holy Oxygen II in 2017. The first official Okmalumkoolkat album is Mlazi Milano, and it was released in 2016. It was certified gold by the Recording Industry of South Africa (RISA).
Okmalumkoolkat songs
His songs include Okmalumkoolkat Gqi and Okmalumkoolkat Amalobolo (Slow Jam sase Mlazi). He was also featured on both the original and remix versions of Amantombazane by Riky Rick. The latter version featured DJ Dimplez, Kid X, Kwesta, Maggz, Ginger Trill, and Nadia Nakai. A lot of his videos feature clips of Okmalumkoolkat dancing, and he has referred to himself as the Zulu Michael Jackson.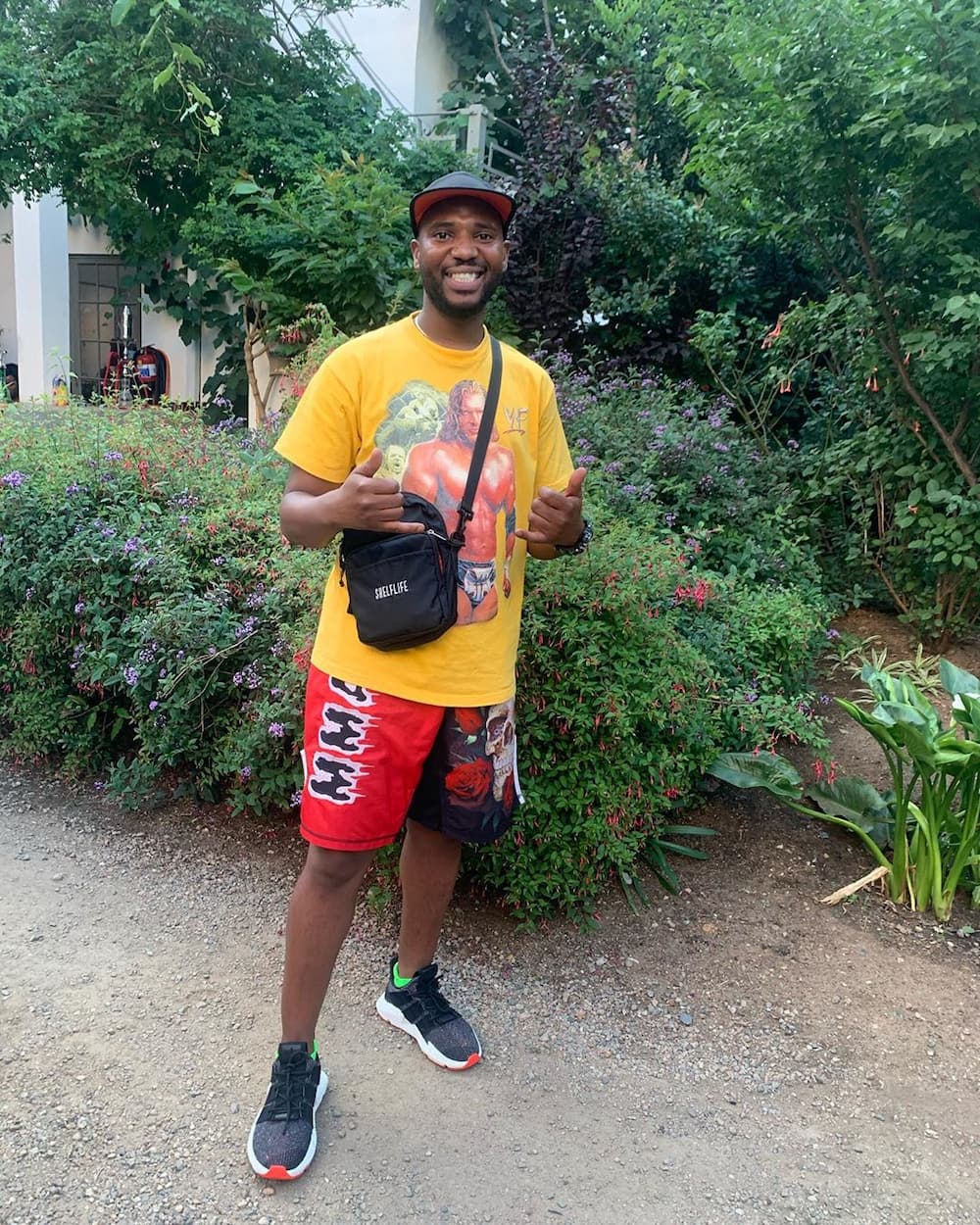 Jail sentence
In 2016, he was arrested for allegedly sexually assaulting another artist in the city of Hobard, Australia following a performance at the Mona Foma Annual Music Festival (MOFO). According to reports, he was drunk and after being unable to find his own room, he went into the victim's hotel room where she was sleeping. His lawyer, Steven Chopping, said Okmalumkoolkat felt "remorseful, ashamed and embarrassed" by what had happened. He added that he was jet-lagged, intoxicated, and confused when it happened.
READ ALSO: Romantic man proposes in shopping mall as cute video goes viral
His legal team advised him to admit to the charges. He was sentenced to six months in jail, five of which were suspended. This means he served one month in jail. Stamp Communications, his public relations team, issued the following statement after the sentence:
At this stage, we have limited information regarding the judgment on Simiso Zwane in Australia, but with no previous legal charges or history of violence whatsoever and knowing Simiso as we and most of you all do, we can say that the news comes as a huge surprise and one which has truly rocked us all. Having said this, we are by no means disputing the woman's claims which are taken incredibly serious and must abide by the court's ruling. Our thoughts are with all affected and who will continue to be affected by this terrible situation.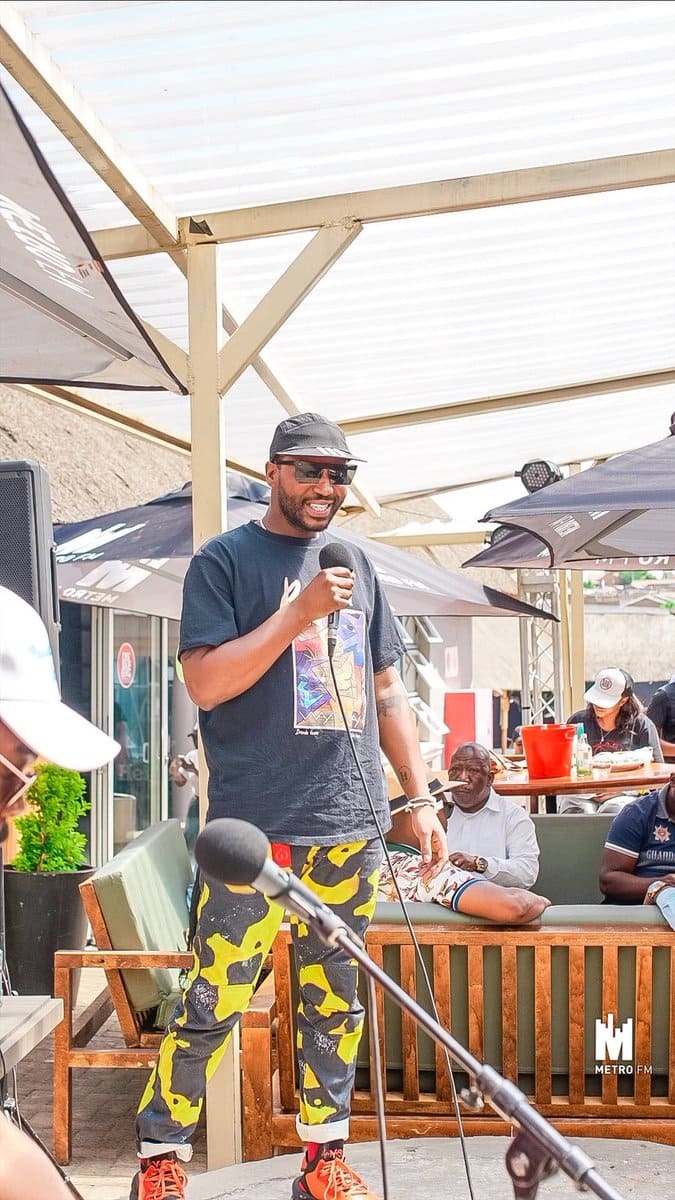 Upon being released from prison, Okmalumkoolkat himself had the following to say:
I am sincerely sorry to everybody that has been affected by this. I pleaded guilty for a number of reasons, one of which was that I was in a foreign country and was advised by legal aid to do so. I hope the public and my fans will accept that I will one day, in my own way, explain the events as they happened from my perspective.
Okmalumkoolkat and his wife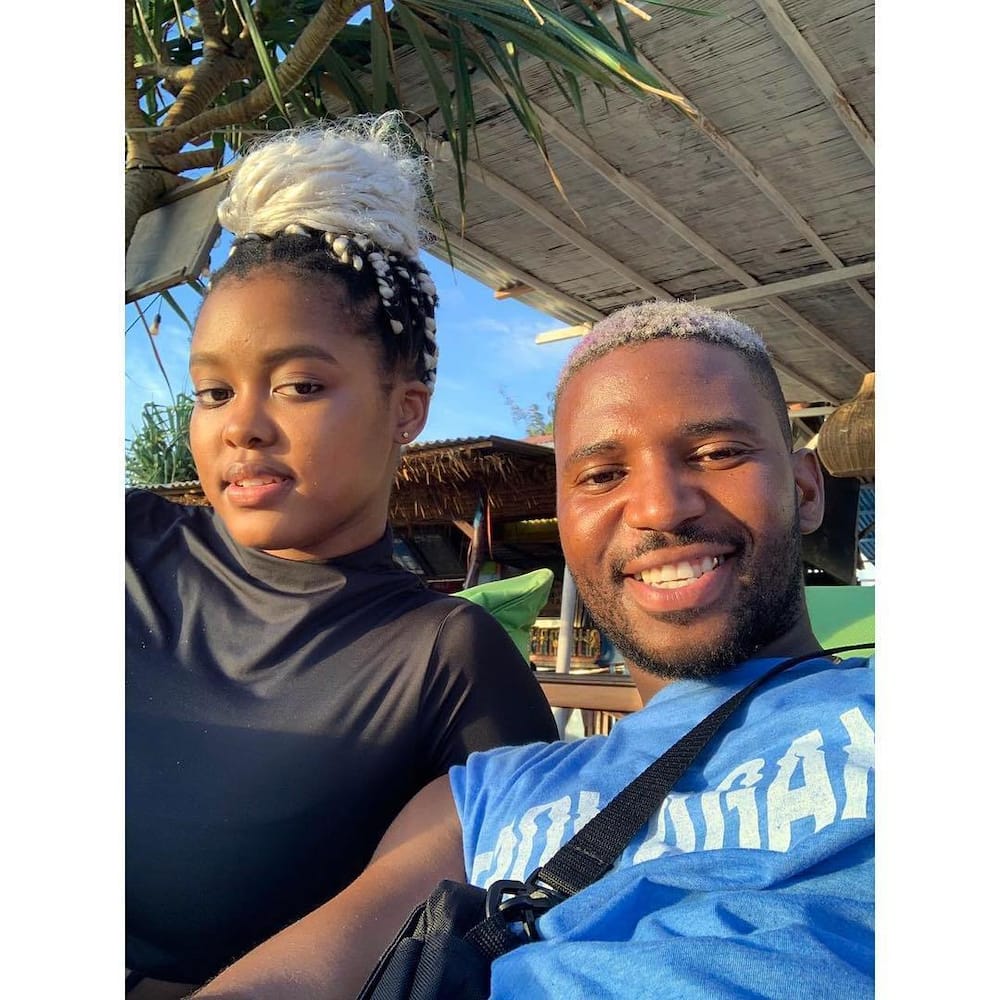 Recently, he has been in the news after it came out that Okmalumkoolkat is married now. He tied the knot with his long-time girlfriend, Princess Zulu. The announcement of their wedding was confirmed on both of their Instagram accounts. She was the woman featured in the Amalobolo music video.
READ ALSO: Local rapper Okmalumkoolkat got married to his bae, Princess Zulu
Okmalumkoolkat Instagram
His official Instagram account has approximately 808,000 followers, and he uses it to post photos of himself showing off the well-known Okmalumkoolkat swag and updates on his music. You can view it and follow him by clicking here.
That concludes our biography of Okmalumkoolkat. Did you find it informative? Let us know in the comments section below.
READ ALSO:
Man trying to break-in gets stuck on gate in hilarious video
Local woman reveals that she's ready to be wifey number 2
Hulisani Ravele tweets heartfelt tribute to deceased gospel star Neyi Zimu
Source: Briefly.co.za