- Lawrence, a homeless man whose life was going awry, has beaten the odds stacked against him
- With a new job working on railway tracks, he now has a stable income to fund his aircraft engineering dream
- Lawrence said he failed school because he could not keep up and he was demotivated without a father figure in his life
PAY ATTENTION: Click "See First" under the "Following" tab to see Briefly.co.za News on your News Feed!
Lawrence, a homeless man whose life was upside down, has triumphed over all odds and is now training to become an aircraft engineer.
Ladbible reported that Lawrence slept at an airport for some of the time he was homeless. He also said that he had always dreamt about working in the aviation sector.
That dream went downhill when he could not keep up at school and there was no father figure to give him enough motivation.
"Growing up, I had a lack of role models in my life - my dad was largely absent. School for me was a tricky time.
"Again, not having a dad around me to support me and a lack of stable upbringing affected me. I spent a lot of my education feeling frustrated and unfocused," she said.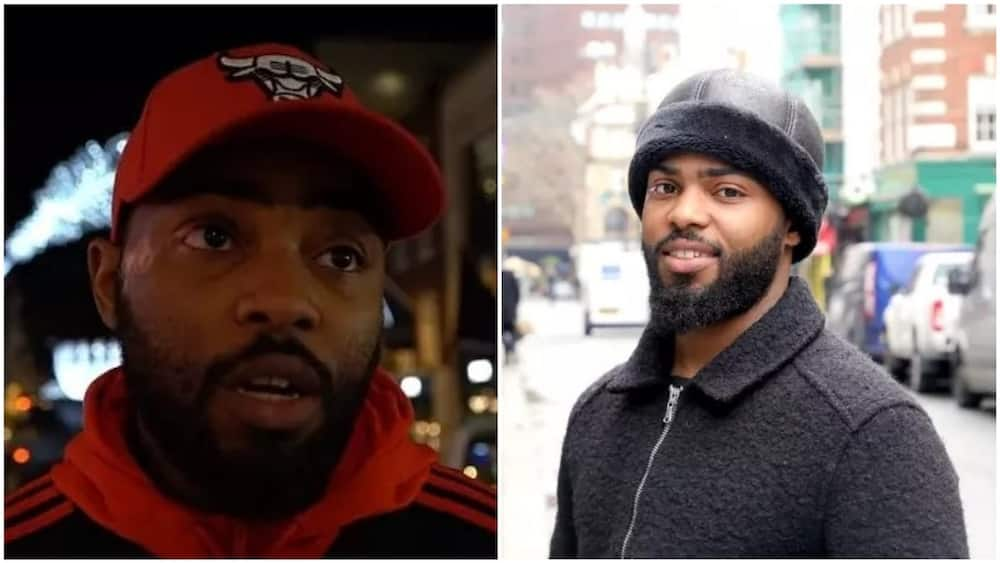 He said that not having the means to get to where he wanted, he lost focus and had to settle for doing odd jobs to keep himself going.
Lawrence said his major challenge was not about getting a job, but getting something that was stable enough that could give a consistent income.
"For me, the problem wasn't with getting work, it was more an issue with finding something stable. I ended up becoming a cleaner at an airport, but the job was more focused on survival and getting by, rather than doing something I really enjoyed.
"The whole experience ended up being really stressful. My income wasn't consistent, and I didn't have a fixed address at the time as I was sofa surfing. Sometimes I was even sleeping at the airport where I worked - just so I could get to work on time," he said.
Lawrence said that now he has got a job on railway tracks, he can now rent his own place, saying all it took was someone to believe in him.
Knowing that he would need to upskill himself, he stumbled on an organisation that helps with employment training through crowdfunding for homeless people.
"I was able to crowdfund £4,449 [about R85 000] from 228 members of the public so that I could train as a railway engineer.
"This is a great stepping stone and will give me the experience I need to eventually become an aircraft engineer - which is still the dream," he said
READ ALSO: 4 Ways Zozibini Tunzi's life will change after winning Miss Universe
Meanwhile, Briefly.co.za earlier reported that Amari Ruff, a 34-year-old man, has beaten the challenging fate that made him once homeless.
He had a rough time growing up as he had to strike a balance between school and work as he coped with homelessness.
Amari owns a multi-million-dollar trucking company that serves as a link between entrepreneurs and known companies like Walmart and the UPS.
Enjoyed reading our story? Download BRIEFLY's news app on Google Play now and stay up-to-date with major South African news!