Trevor Noah - 10 must-have things that Trevor Noah cannot live without!
Recently, Trevor Noah sat down with GQ Magazine to do their popular show known as GQ Essentials. It is where a celebrity shows the viewer ten things they cannot live without. Other guests include 2 Chainz, Kyle Kuzma, and Rich Brian. Like them, Trevor Noah also gave us a look into his personal life. Read this article to see the 10 things Trevor Noah cannot live without!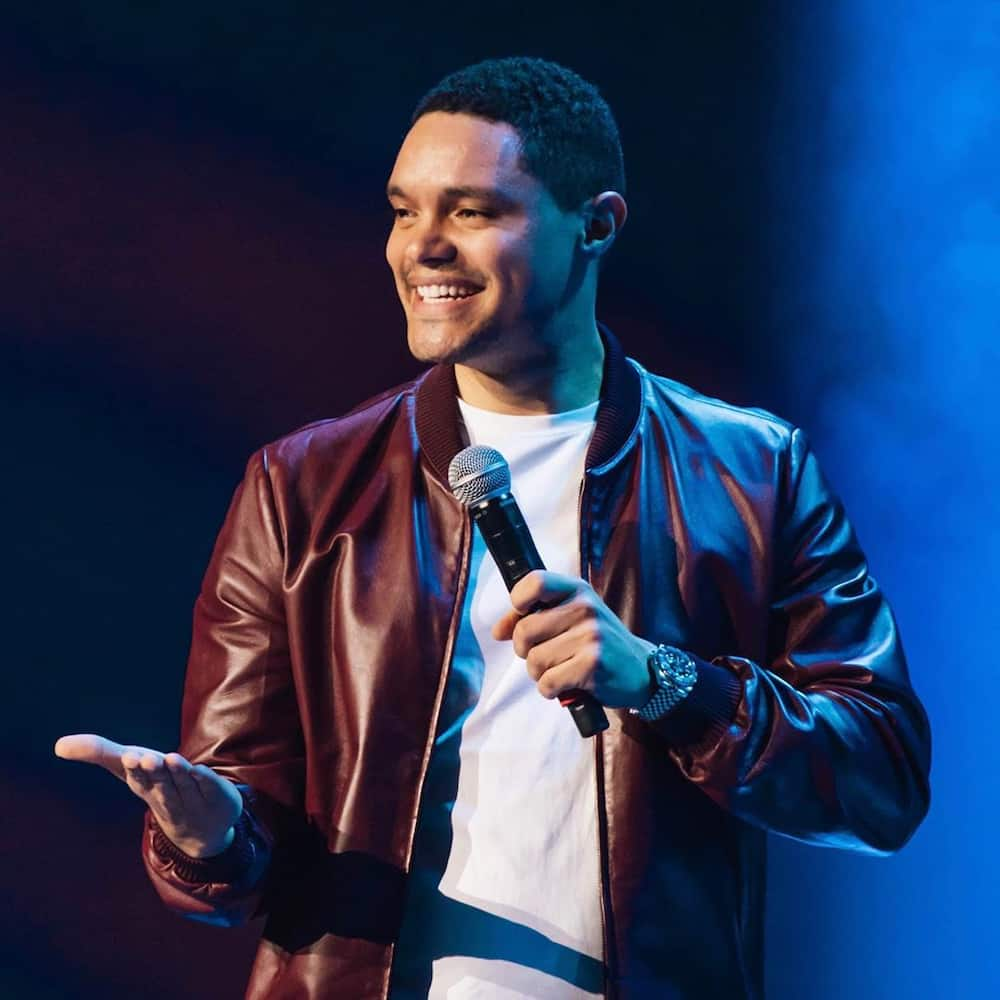 The show My Essentials by GQ recently featured the South African comedian Trevor Noah. Keep reading this article to see what he considers essential in his life!
Trevor Noah Youtube
1. Electric toothbrush
The very first item on his list was an electric toothbrush. He says he prefers it to a normal toothbrush, saying it is like going from a horse-drawn cart to a car.
He added that he brushes his teeth as often as possible. I guess now we know from where the signature Trevor Noah smile comes from.
2. Headphones
He carries with him a pair of noise-cancelling Bose headphones on flights to combat nuisances, especially from babies that cry during the whole flight.
READ ALSO: Raymond Ackerman age, children, wife, education, academy, books, quotes, and house
3. Airpods
As for the normal everyday life and short trips, he carries with him a pair of Airpod Pros.
However, he says that it is dangerous to use Airpods in a place as busy as New York streets, as it is important to always be aware of your surroundings in many situations.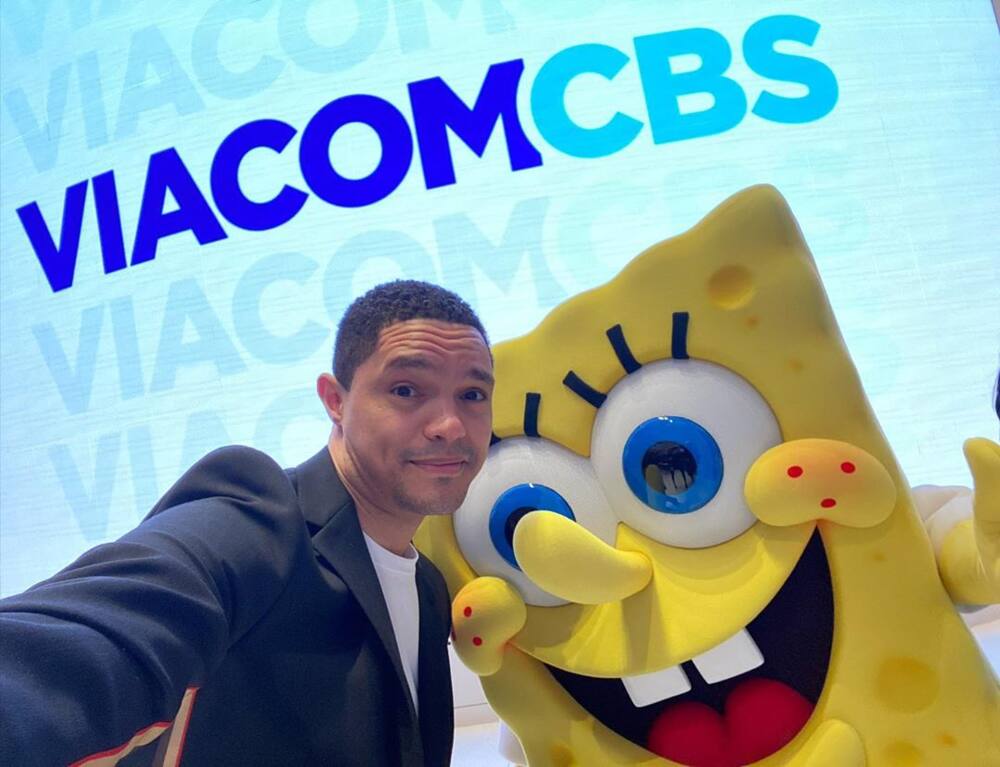 4. Umbrella
He makes sure to carry an umbrella since he mainly lives in a place where it rains a lot (New York City). His umbrella is inverted, meaning that the side that is exposed to the rain is the one that is on the inside when it is closed. This avoids the mess that results from using a wet umbrella. We find that to be a very smart design.
5. Surface Pro X
He carries this 2-in-1 laptop because it provides the convenience of a phone and a regular laptop but without the restrictions that come with either. These include size, weight, and the displaying of websites.
READ ALSO: Muso Duncan receives certificate and award from SAPS for making sense
6. Lip balm
He carries lip balm to keep his lips from becoming chapped and dry. He also says that he prefers lip balm to chapsticks.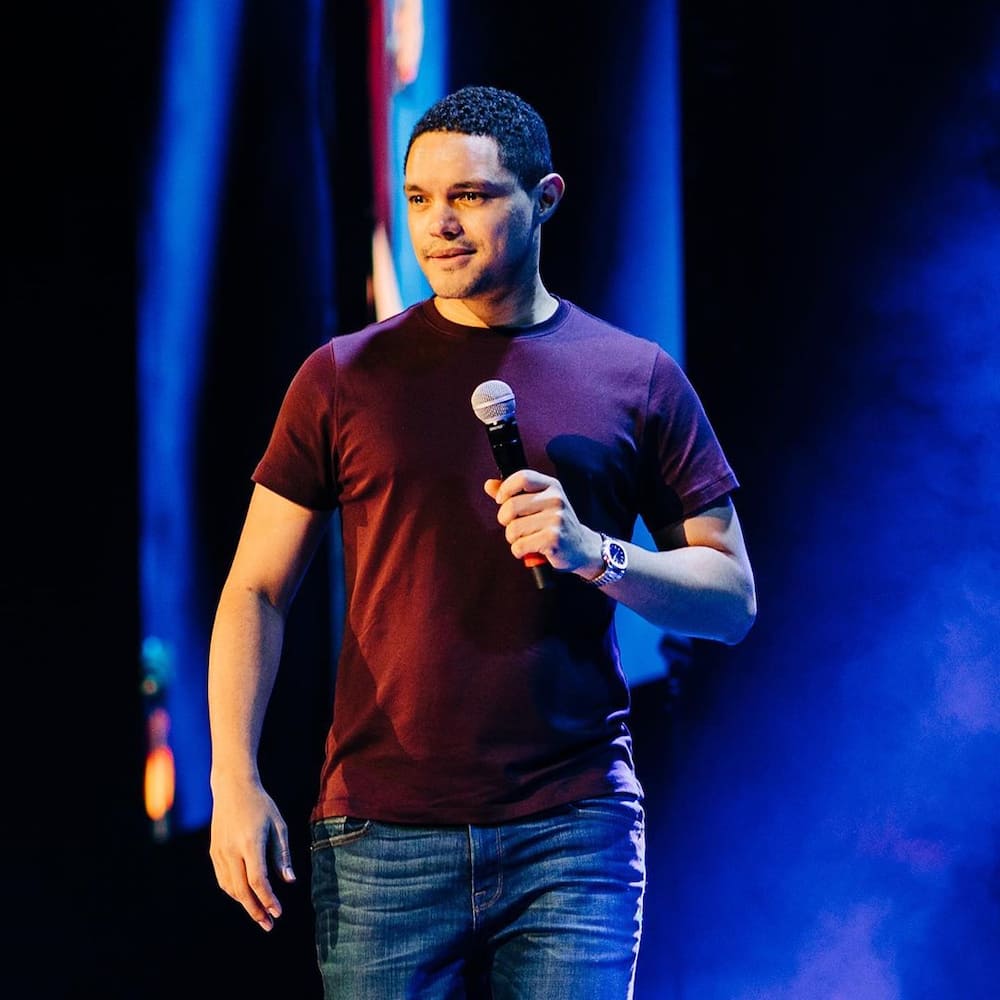 7. Spectacles
He wears spectacles, but his spectacles are a special kind designed by Snapchat. They can take pictures and record videos, so he does not have to take out his phone. He believes phones are intrusive, but he also prefers the spectacles because they allow him to be discreet when he is recording. He says they make him feel like a spy.
8. Project xCloud
This is a technology that allows you to play games on your Xbox directly from your phone using an Xbox controller. He says it is essential because he travels a lot but cannot always bring his console, yet he is a gamer who does not like mobile versions of his favorite games.
READ ALSO: Trevor Noah first African comedian to sell out Madison Square Garden
9. Portable humidifier
He says he has been using it since he damaged his vocal cords. It keeps his throat from drying and experiencing too much strain. He says that he uses it to scare people away from sitting next to him on the plane.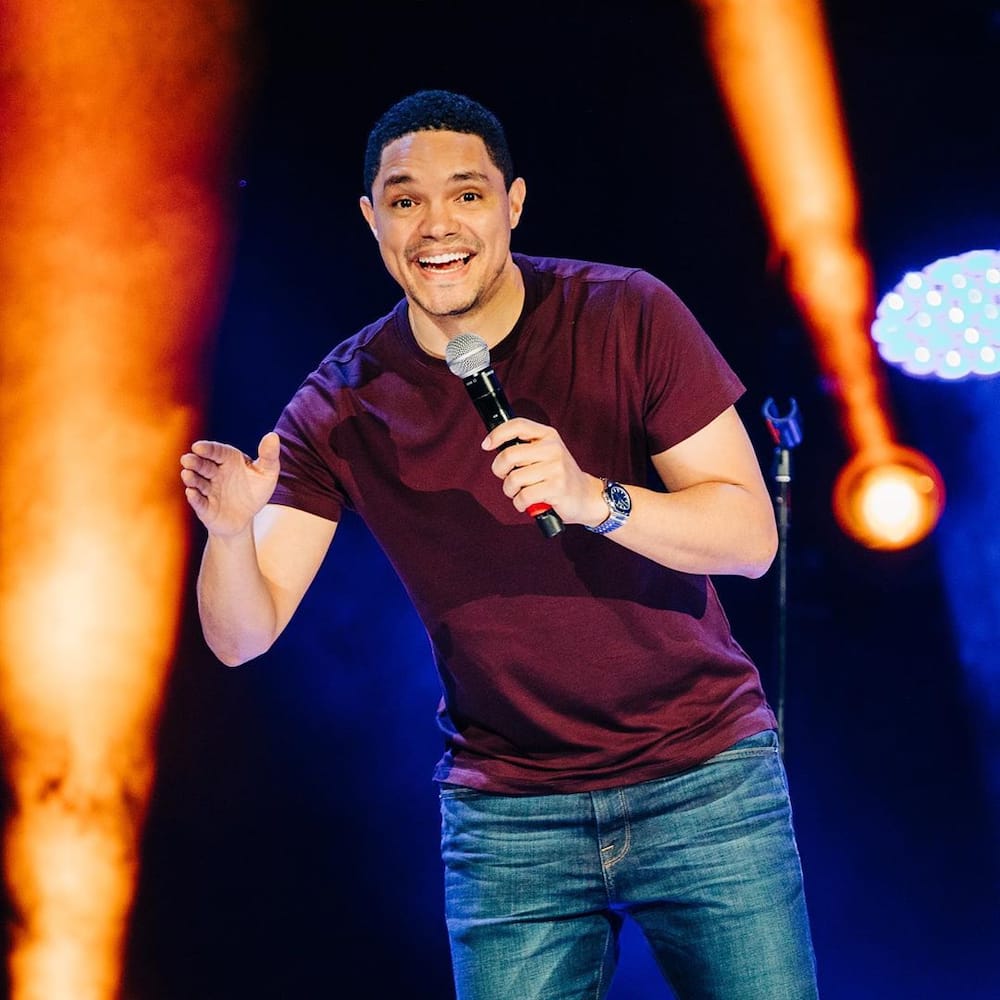 10. Watch
He says his watch is probably his most essential item. He says that his father, who is Swiss, introduced him to them whenever he came back from Switzerland. His father also brought Swiss chocolate along with the watches.
The Trevor Noah watch he brought with him is a Patek Philippe 5650g Advanced Research. It features an open face so you can see the designs on the inside of the watch. It is a very practical but stunning accessory.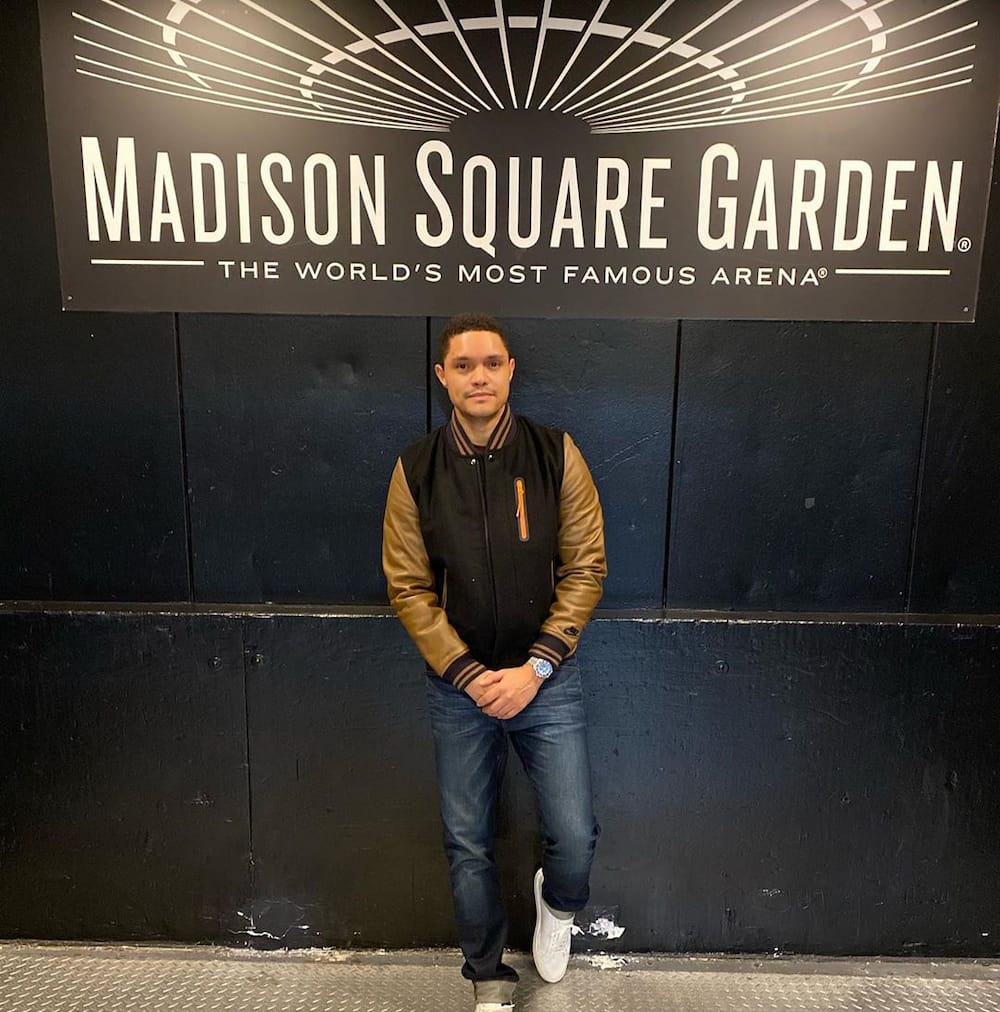 That concludes it for Trevor Noah essentials. Now we know what goes into his routine, allowing him to do everything he does. Did you pick up anything from this list? Let us know in the comments section below.
READ ALSO:
Fans defend Sho Madjozi after she gets dragged for SAA-Zuma tweet
International celebs react to Zozibini Tunzi's win at Miss Universe
4 Ways Zozibini Tunzi's life will change after winning Miss Universe
Nicki Minaj paints world pink as fans celebrate her birthday: GOAT
Ntsiki Mazwai calls out 'fake' unity after Zozi's Miss Universe win
Source: Briefly News