YouTube rewind 2019: major milestones hit by South Africa's biggest stars including Trevor Noah, Prince Kaybee, Sjava and more
The year is coming to an end, and YouTube is back with the list of the most-watched, shared, liked, and commented on videos. The best part about it is that content creators are not limited to the type of content they upload and that some of the South African celebrities have made it to the list. You might want to know more about the highlights of YouTube rewind 2019.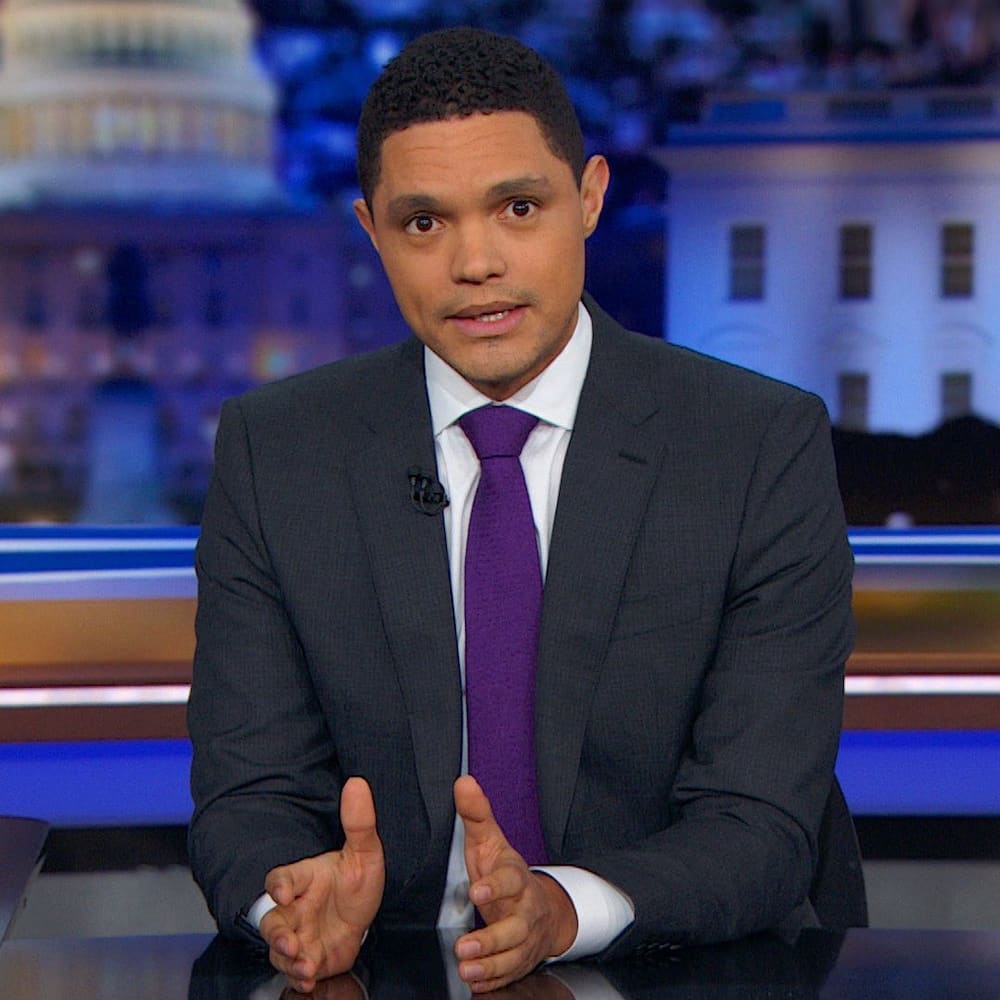 YouTube rewind 2019 has brought forth the names of some of the most coveted celebrities like Trevor Noah. Their content and effort have revolutionalised the site when it comes to the number of likes, comments, and shares.
What is YouTube rewind?
Did you know that the number of views, comments, and likes that a YouTube video has are a measure of a content creator's effort on the platform? Have you ever stopped to ask: who are the most-watched YouTubers? These statics are what define YouTube rewind, hence the question, what does YouTube rewind mean?
READ ALSO: How to make money on YouTube
YouTube rewind refers to a short video that Portal A Interactive and YouTube produce and create to give an overview of some of the most viral videos, music, memes, events, and trends for the year. The annual video is produced and uploaded on YouTube's official channel.
YouTube rewind 2019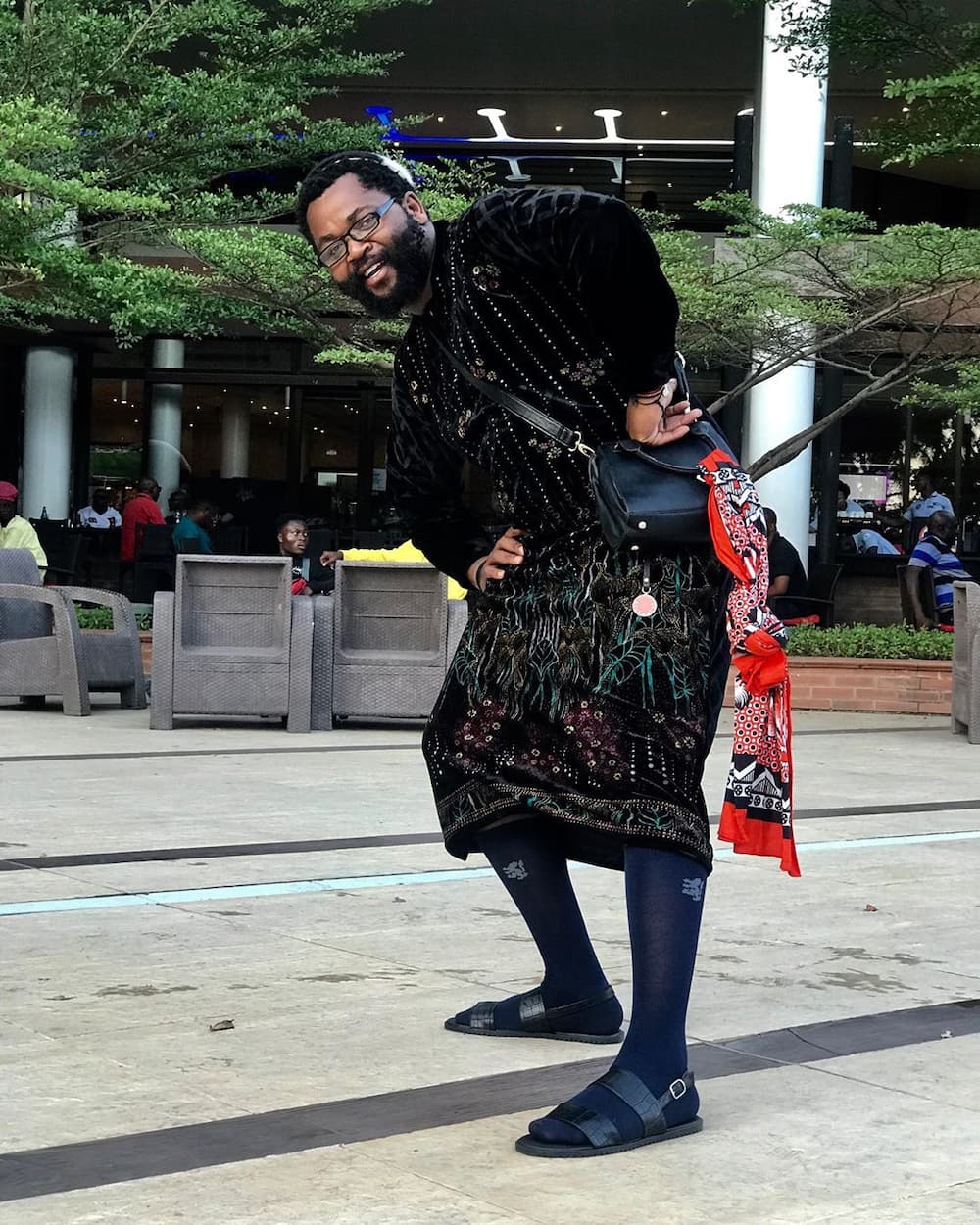 Unlike YouTube rewind 2018, in this year's statistics, popular South African YouTubers like Trevor Noah have broken the waves to top the list of the most-watched YouTube celebrities. Others like Sjava and Prince Kaybee have also made the milestone in the content that they have uploaded. Their success has greatly been influenced by the response of their fans by sharing, liking, and commenting on their content.
Trevor Noah, for instance, made the highlights after his video, 'Who'd you rather?', went viral. Prince Kaybee's hit 'Gugulethu' also broke the waves after his style in the hit stood out. Sjava was also trending after he released the music video for his hit, 'Umama.'
Top 15 YouTube videos watched in SA in 2019
The YouTube rewind 2019 has not trivialised any of the content that the content creators have put up, regardless of the comments and reactions that the content has earned. This is the list of the most-watched videos that have been watched in 2019. The record does not include content from the major music labels.
1. The Ellen Show - Trevor Noah Plays 'Who'd You Rather?'
You have to watch Trevor Noah play the game where Ellen helped him in matchmaking with some of the most famous celebrities. The comical video has achieved more than 26 million views!
2. Anton Koen - Wheel and Car Thief Syndicate Apprehended by NoJack Baby Beast — Assisted by The Avenger
This video has scooped more than 1.8 million views.
3. Lasizwe Dambuza - South African Drive-Thru's (The difference between KFC vs MacD vs Chicken Lick ...
This is another hilarious video that has earned more than 1.5 million views.
4. Trendz RSA — MAMLAMBO FROM UZALO HER LAVISH LIFESTYLE
The 1:27 minute video has more than 1.3 million views.
5. Gemini Blessed TV — Uzalo Actors & Their Partners/Kids in Real Life
The 5:40 minute video has more than 2.8 million views.
6. Multimedia LIVE — Mzansi shooketh after video of pastor bringing 'dead man' back to life goes viral
This controversial video that surfaced in February and left most people in awe has accumulated more than 1.4 million views.
7. Trend Wave — 10 Most Funny Penalty Kicks In Football
This is another comical clip that has gathered more than 47 million views.
8. VolcanoShow – Match Chain Reaction Amazing Fire Domino VOLCANO ERUPTION
This is an interesting age-restricted clip that has gathered more than 107 million views.
9. SuperSport — UEFA Champions League | Liverpool vs Barcelona | Highlights
This clip has more than 6 million views.
10. America's Got Talent — DJ Arch Jr: The World's Youngest DJ Delivers Jaw-Dropping Act — America's Got Talent: The Champions
This moving clip of an impeccable South African star who moved masses has accumulated close to 10 million views.
11. MarkAngelComedy – COMMANDER (Mark Angel Comedy) (Episode 193)
This comical clip has more than 14 million views.
12. Carwow AMG A35 v BMW M14M140i Golf R v Audi S3 v Focus RS — DRAG RACE, ROLLING RACE & BRAKE Test
This clip has close to 9 million views.
13. Beastly — I Was Spat Out By A Whale | SNAPPED IN THE WILD
This is an interesting clip that has gathered more than 11 million views.
14. Power Vision — Experiment: Coca Cola and Mentos
This is another age-sensitive experimental clip that has more than 11 million views.
15. Mongameli Tv — KWEKWESTA WEDDING (FULL)
The video has gathered more than 500,000 views.
Most viewed music videos on YouTube
Apart from the top 15 YouTube videos, these are the top 15 YouTube music videos for 2019:
Sjava — Umama Official Music Video) (Prod. Mace)
Sam Smith, Normani Dancing With A Stranger
Nasty C — SMA (Vol. 1) ft. Rowlene
Ricus Nel – Boerepompie ft. Snotkop
Biggy — Dames
Blaq Diamond - Ibhanoyi (Official Music Video)
Prince Kaybee — Fetch Your Life ft. Msaki
Shawn Mendes, Camila Cabello — Señorita
Cardi B & Bruno Mars — Please Me (Official Video)
Lil Nas X — Old Town Road (Official Movie) ft. Billy Ray Cyrus
Prince Kaybee — Gugulethu ft. Indlovukazi, Supta, Afro Brothers
Ariana Grande — 7 rings
Ed Sheeran & Justin Bieber — I Don't Care [Official Video]
Billie Eilish — Bad guy
Sbu Noah 'Ewe Getsemane' live performance, eTV The Morning Show SA
YouTube rewind has been a way of appreciating the effort that the content creators have put on the platform. It does not matter whether the content that anyone uploads is liked or not.
READ ALSO:
Emotional tributes pour in after YouTuber Grandpa Kitchen dies aged 73
10 most satisfying Slime videos ever
Making it big: Top 5 South African YouTube stars
Source: Briefly News