Paxton Fielies (Paxton idols) age, parents, siblings, education, songs, record label, car, profile and Instagram
Young, brilliant, aggressive, a go-getter, and beautiful are a few words to describe Paxton Fielies. She is a famous music icon, not only in South Africa but also internationally. She made the headlines when she won Paxton idols SA Season 13 and therefore became the youngest female musician to do so. Here is all about her.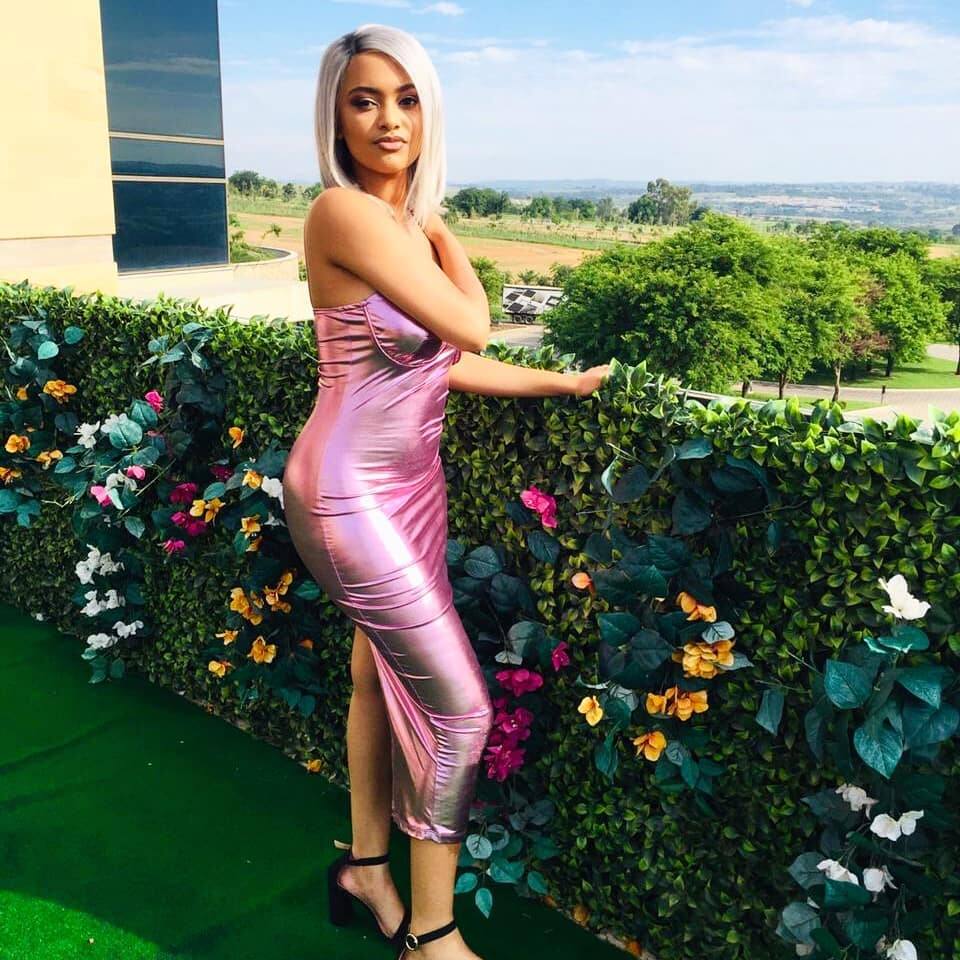 Her unique music talent, coupled with her passion for music, has made her rise up the ladder of success in just a few years. Not at one point did her age become a limiting factor towards achieving her great success. She is a perfect example that dreams are achievable.
Paxton Fielies summary profile
Full names: Paxton Fielies
Date of birth: September 17, 2000
Paxton Fielies age: 19 years
Gender: Female
Nationality: South African
Paxton Fielies Instagram: paxtonfielies_
Paxton Fielies biography
The adored singer was born in Bishop Lavis in the heart of Cape Town. She learned of her talent at the tender age of seven years. Interesting to note, in 2013, the lovely artist started sharing song covers as a result of her passion and love for music. It is one of her music covers 'Lay Me Down' by the legendary Sam Smith that had her trending. Her song 'Angifuni' made hits across all the major radio houses.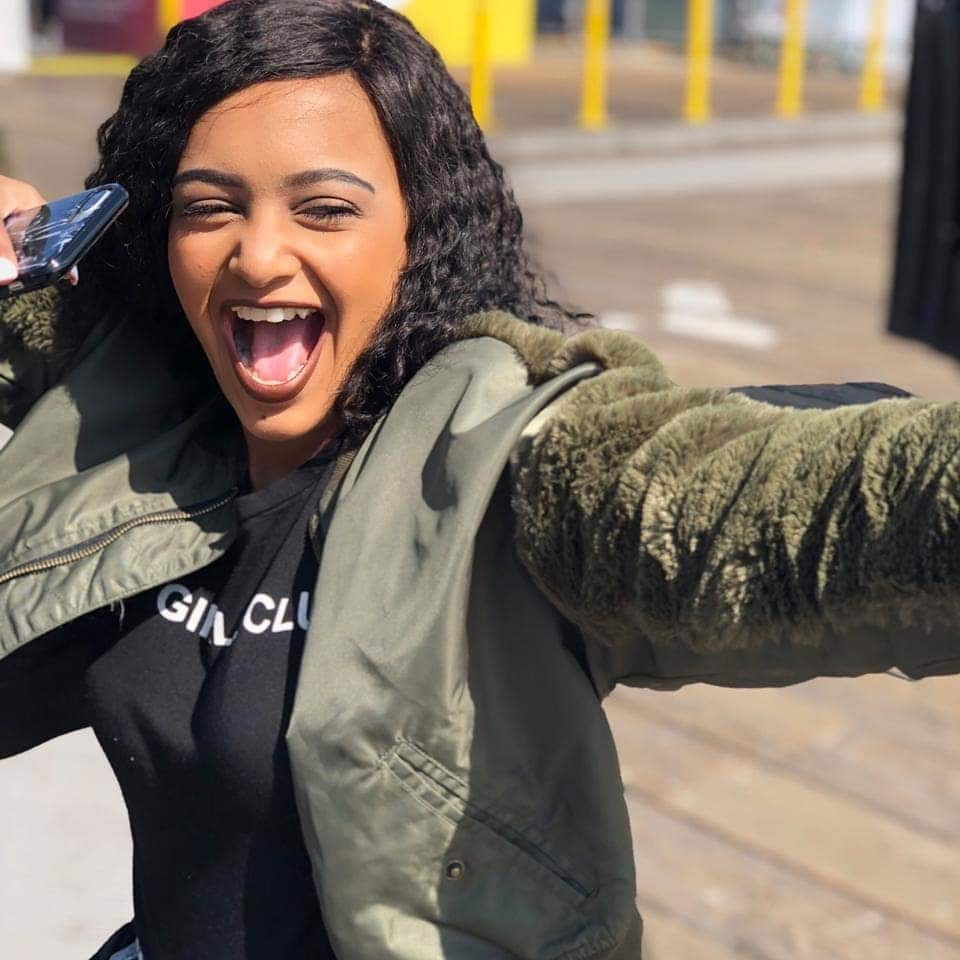 Idols SA 2017 winner
In 2017, the young beauty decided to grab the bulls by the horn and compete in the Idol 2017 competition, where she won. Among all the contestants in Cape Town, she was the only one whom the judges found fit of receiving a Golden Ticket. She amazed the judges with her great voice, especially when she sang 'Confetti' by Tori Kelly. Some of her other great performances that awed both the judges and audience are 'Tune in' by Beyonce and 'Over the Rainbow' by Judy Garland.'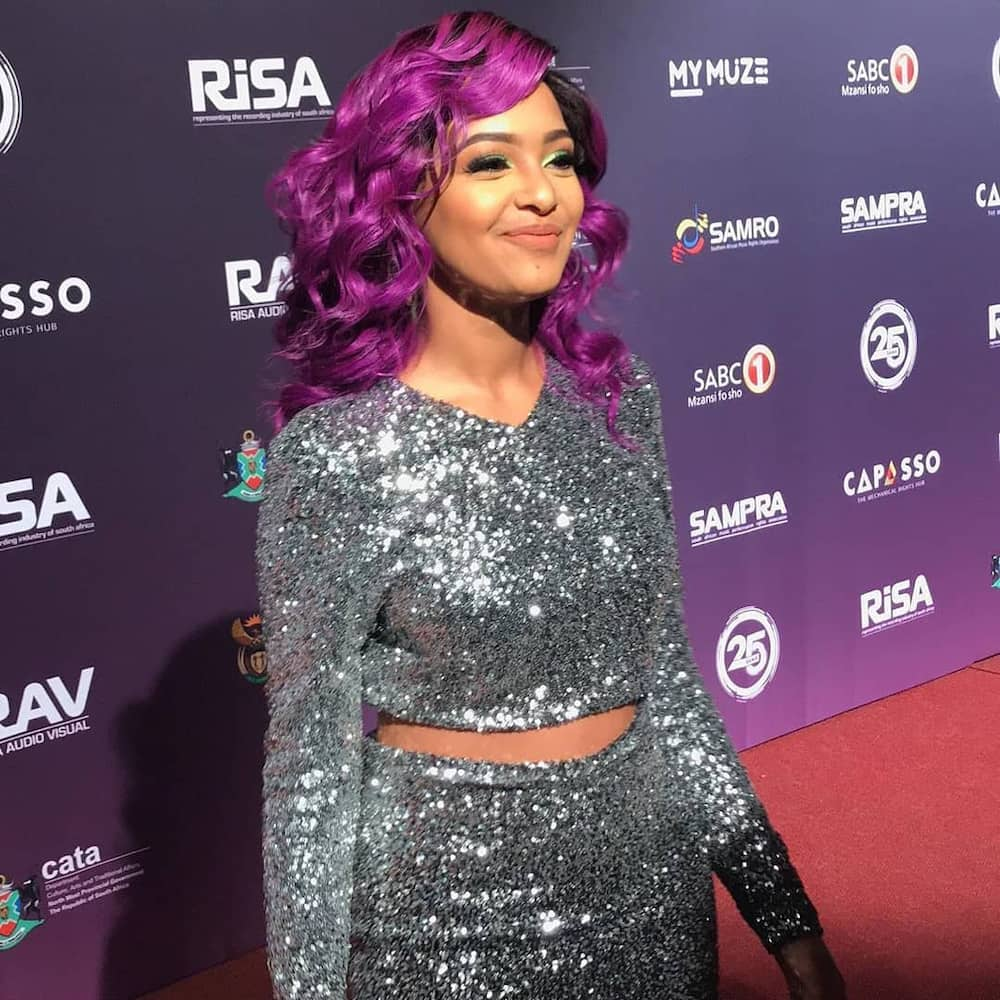 Paxton Fielies family and parents
Her mother is known as Crystal, while her father is Paul de Bruyn. Her sister is known as Portia.
READ ALSO: Abdul Khoza age, children, wife, wedding, parents, TV shows, awards and Instagram
What are Paxton Fielies songs?
In 2018, the music icon released the first debut album, 'This Is Me'. Paxton Fielies videos of her songs have attracted many views and are something that her fans always yearn to watch. She has made collaborations with top musicians such as Kyle Deutsch, Tresor, and Craig Lucas. Here are some of Paxton Fielies songs:
Angifuni
Smother Craig Lucas feat. Paxton 2018
Where Are You Now?
Under My Skin
Kiss the Haze (feat. Tresor)
Slow Down (Interlude)
Slow Down
Who You Calling Pax?
Last One Standing
What Do You Want From Me?
Battleground (feat. Craig Lucas)
Innocent
I Don't Know You
Demonstrate
I Don't Know You (Remix feat. Kyle Deutsch)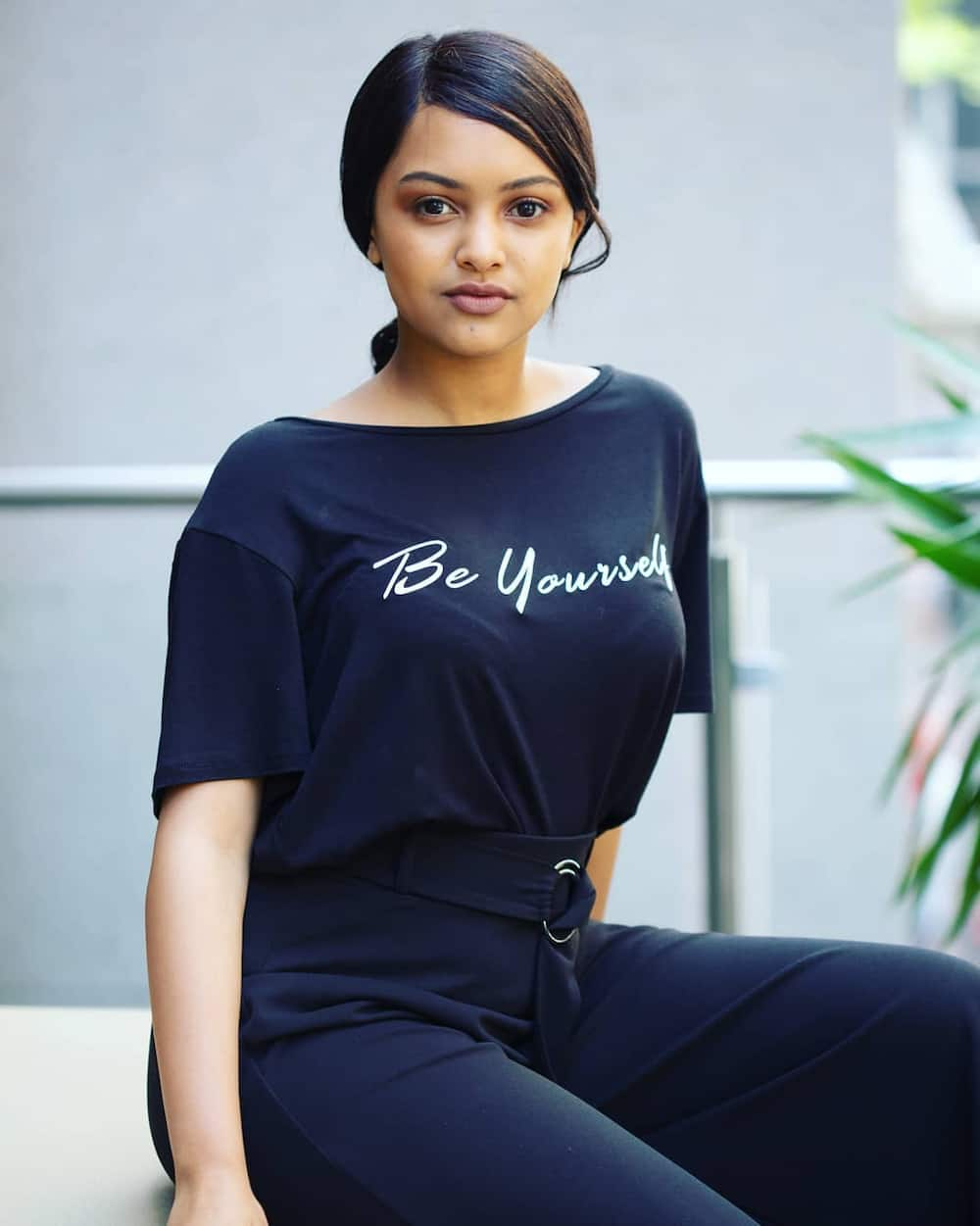 Giving back to society
She was chosen as the brand ambassador of the 'You Me equal Rights.' The group hopes to promote equal rights among both genders. She and other ambassadors were awarded for their vital contribution in promoting kids' rights. Early last year, she visited Sweden, where she performed and carried out charity events. She also got to meet Queen Silvia during her tour, who honored her for her great achievements.
READ ALSO: Oros Mampofu age, children, wife, wedding, twin brother, movies, TV shows, nominations and Instagram
Paxton Fielies car
The South African star won R1-million prize in the idols SA Season 13 and a new car.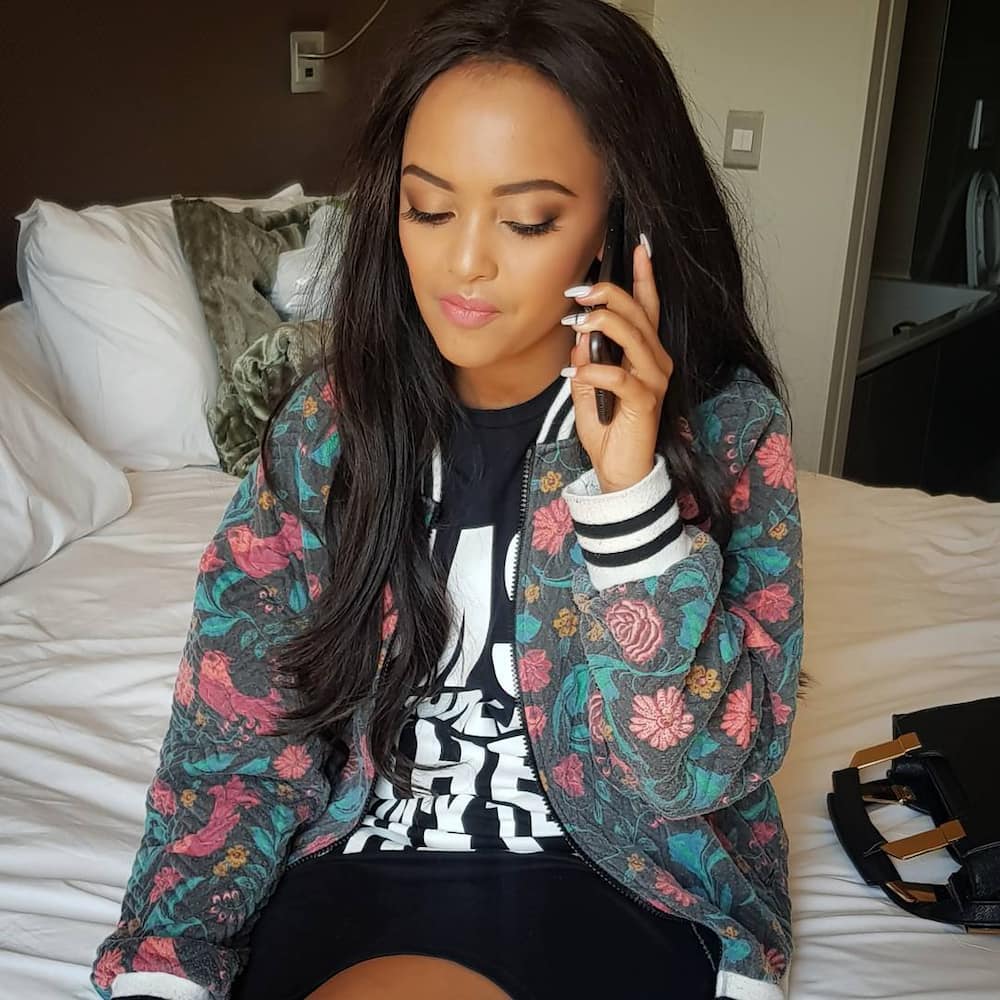 In an interview with IOL, the music icon reveals that her journey has not been a walk in the park. She says that she, too, had her fair share of challenges in her music journey. The passionate musician also revealed that her journey has taught her so much and that she has had to learn from her mistakes.
READ ALSO: Mbuso Khoza songs, albums, genre, record label and more
Source: Briefly.co.za