In today's day and age, we're constantly told to eat healthily and pay special attention to superfoods. But what if these foods aren't so super after all?
Nutritionist, Raphaël Gruman, said there's no need to rush to buy Acai berries, goji berries, kale, pineapples and now mares' milk, the current trending superfoods.
Briefly.co.za learned from The SowetanLIVE that Gruman said there are far better and cheaper options available for those who want to increase their natural vitamins and antioxidants intake.
READ ALSO: This Zulu kid is breaking barriers with his Afrikaans music
Acai berries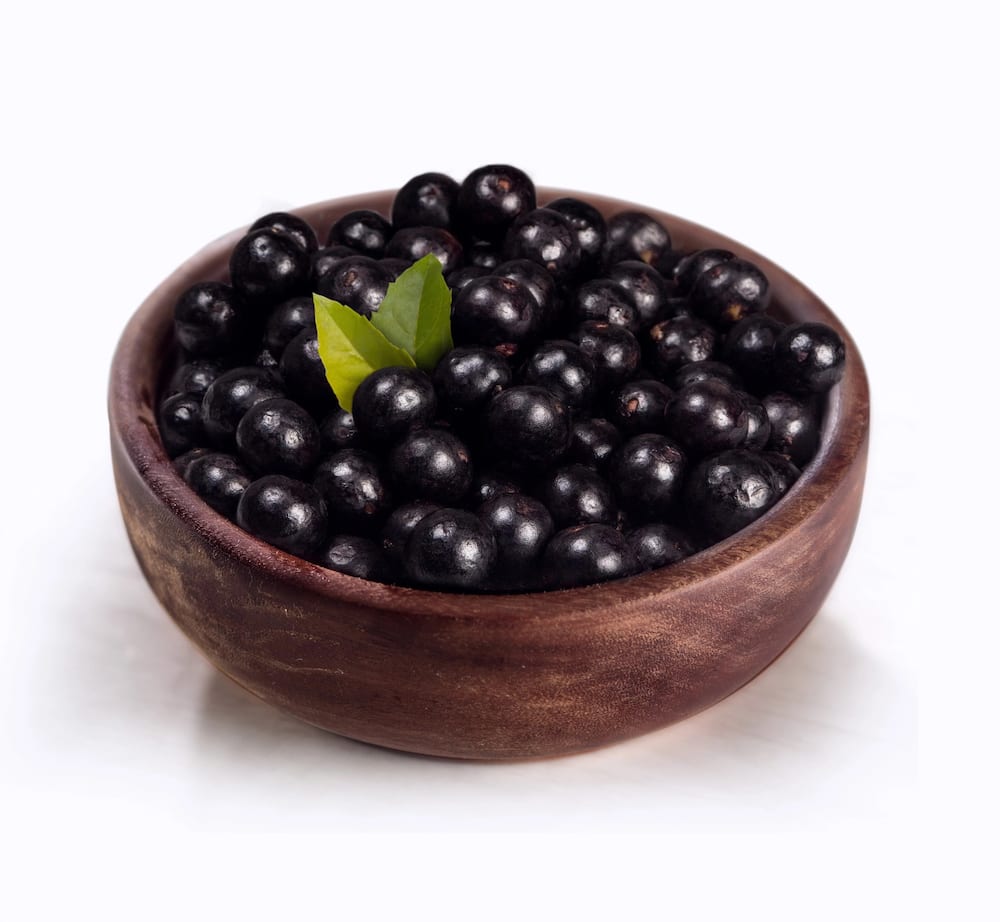 This fruit, from the acai palm, as become an overnight sensation at many organic food stores across the globe.
The berry is rich in vitamin C. However, most fruits, notably kiwi fruit and in particular golden kiwi fruit, are also packed with vitamin C.
Gruman said the benefits of this expensive berry comes at a great cost, adding that citrus fruit, such as clementines, lemons, oranges and grapefruit, are also rich in vitamin C. The same goes for blackcurrants and red berries.
And it's not just the fruit that are rich in vitamin C. Vegetables such as turnips, cabbage, peppers, fennel and spinach are also rich in this vital vitamin.
Goji berries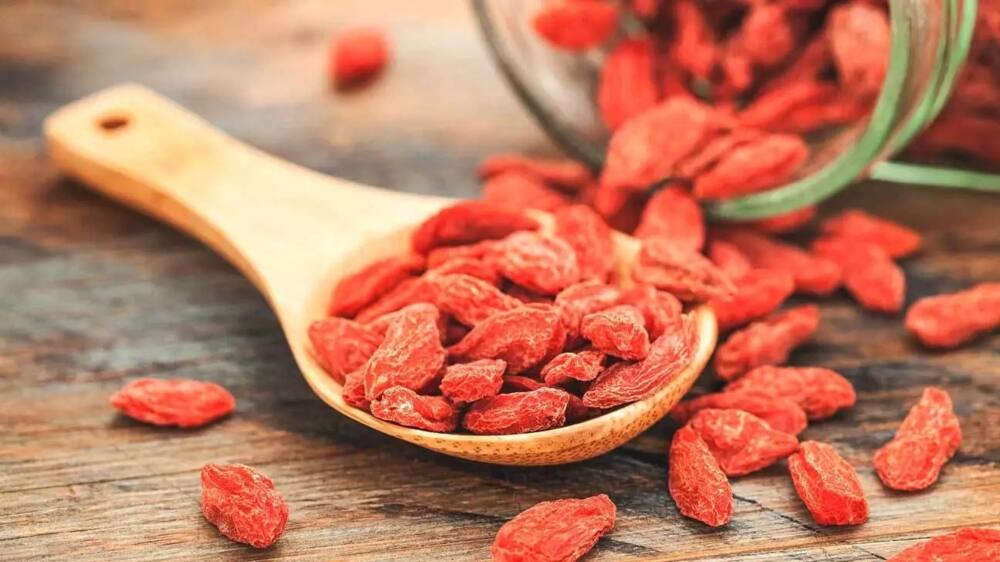 This little berry from Asia has received a lot of praise around the world for its apparent health benefits. But, Gruman said it's been over-promoted.
She said other foods, such as pomegranates, are equally rich in antioxidants. Gruman also said eating antioxidants from a variety of sources is the best way to protect the body from free radicals.
Furthermore, goji berries are often treated with pesticides, which can cause allergic reactions in some people.
READ ALSO: George and Nelly Naidoo celebrate 51 golden years of marriage bliss
Kale or leaf cabbage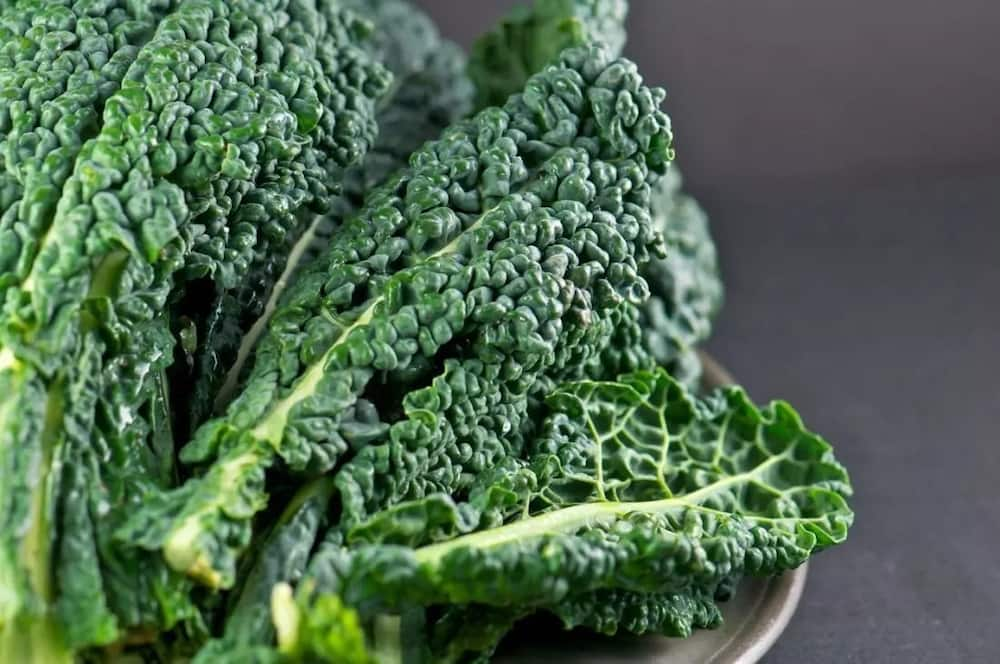 Kale has only recently burst onto the South African food scene, but it's widely available partly due to its alleged health benefits, such as being rich in antioxidants.
But, Gruman said this hugely fashionable trend is mainly fuelled by marketing.
She's of the opinion that kale doesn't deserve so much media attention. Yes, it has antioxidants, but Gruman said several studies revealed that other green vegetables, such as spinach, green beans, peppers, carrots, tomatoes and vegetables in the brassicaceae family (cabbage, broccoli, cauliflower), can help to protect against cancer.
Pineapple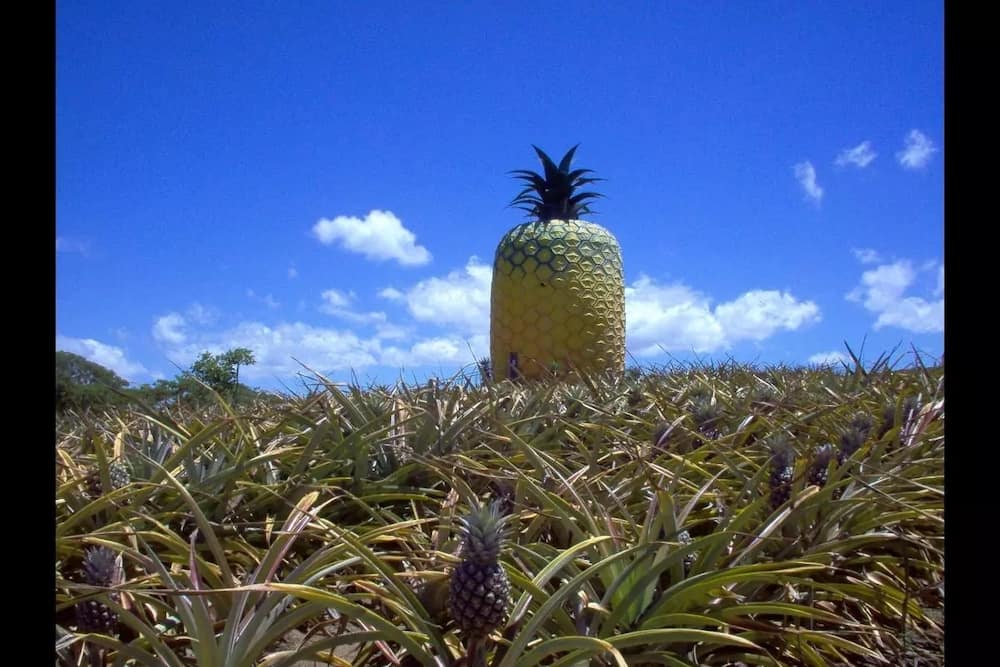 As the country with the biggest man-made Pineapple in the world, us South Africans sure love this sweet and sour fruit.
While its known for its weightloss properties, it's important to note that bromelain, the compound that can promote weight loss, is mostly found in the stem of the fruit. There's hardly any of this compound in the flesh.
Gruman said eating pineapple regularly won't help you lose weight. She also noted that pineapples have a much higher sugar content. A less-sugary alternative would be strawberries or blueberries.
Mare'' milk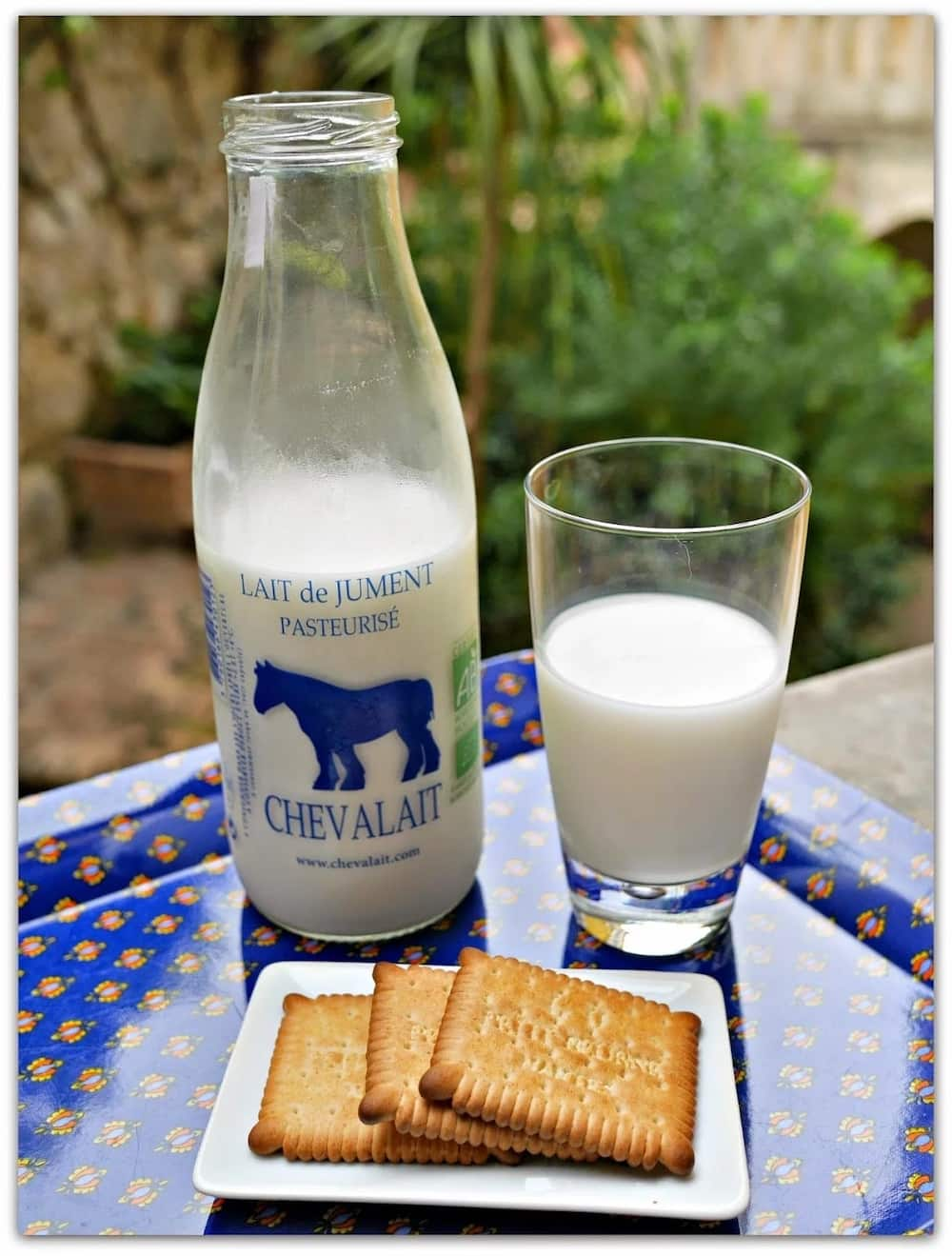 This is a first for me. I have never heard of drinking mare's milk, but there's a first time for everything.
Apparently, mare's milk is praised for its beneficial effects on digestion, intestinal flora, and overall health. However, Gruman said mare's milk has yet to prove its merits.
Gruman said the milk is extremely expensive, it's not produced in an environmentally friendly way and there's no scientific studies that prove its apparent benefits.
On the flip side, Gruman said mare's milk contains plenty of lactose, very little fat and a good quantity of vitamin C.
Do you have a story to share with us? Inbox us on our Facebook page and we could feature your story.
To stay up to date with the latest news, download our news app on Google Play or iTunes today.