The River 3 Teasers: January 2020 on 1Magic
Imagine a show that is devoted to leaving you with the best satisfaction and humour? That is what the River 3 on 1Magic is all about. The third season of the show is back, and there is so much in store for you. The River 3 Teasers are proof of that.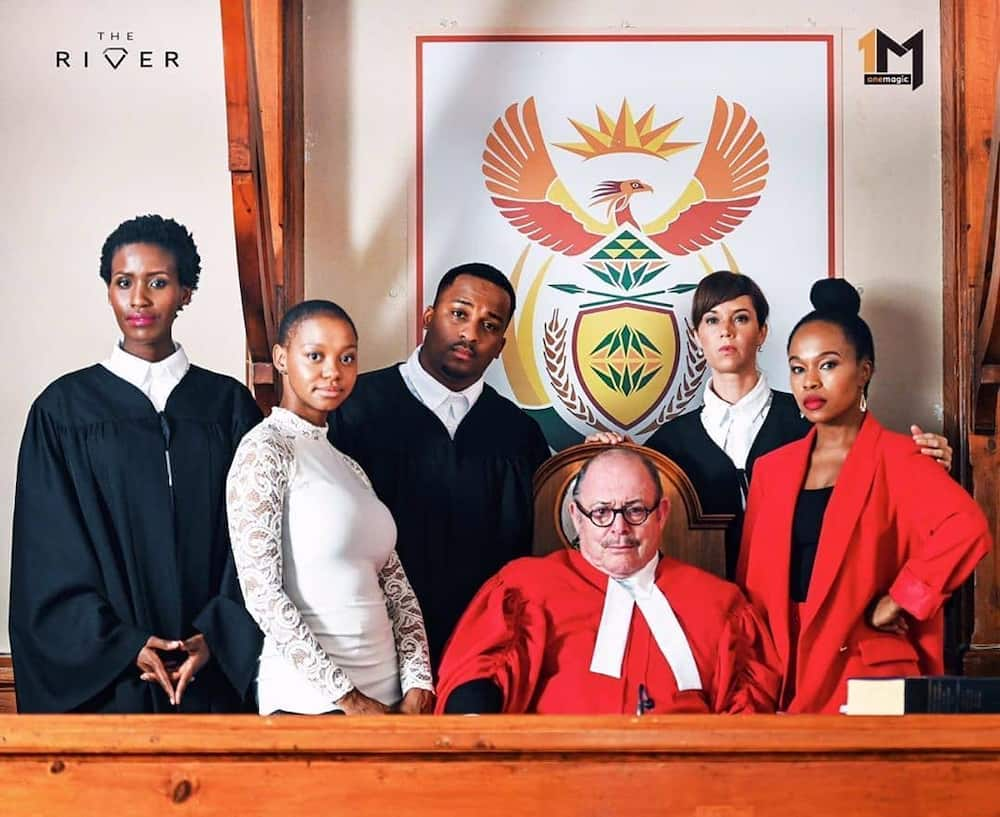 The River 3 is back with a bang, and you will not believe what is going to happen in the upcoming episodes. The flow of events has taken a new course and some of your favourite The River 3 cast are facing the consequences of their actions. The River 3 Teasers highlight how Lindiwe's world is crumbling on her. You ought to go to 1Magic for more news on the story.
The River 3 Teasers for January 2020
These are the highlights of The River 3 episodes for the first month of 2020:
READ ALSO: Binnelanders Teasers: January 2020
Episode 131 - Monday, 27th of January, 2020
The Heart of the Matter
An unexpected thing happens, and it completely shatters Lindiwe's world. It leaves her in a vulnerable situation, and without any care in the world, she has to wade her way out. Flora turns to one of the people that she cares about with the truth; however, it hurts them. Different people react to the incident that affected the Dikanas.
Episode 132 - Tuesday, 28th of January, 2020
Mbalenhle
Tumi is forced to go through the repercussions of her urge to seek revenge. For a quick second, Lindiwe thinks that she is going through the consequences of what she has done in the past.
Episode 133 - Wednesday, 29th of January, 2020
I Don't Deserve Nice Things
Detective Tshabalala comes bearing information that Zolani had not expected. Tumi reveals some information, and it leaves everyone shocked.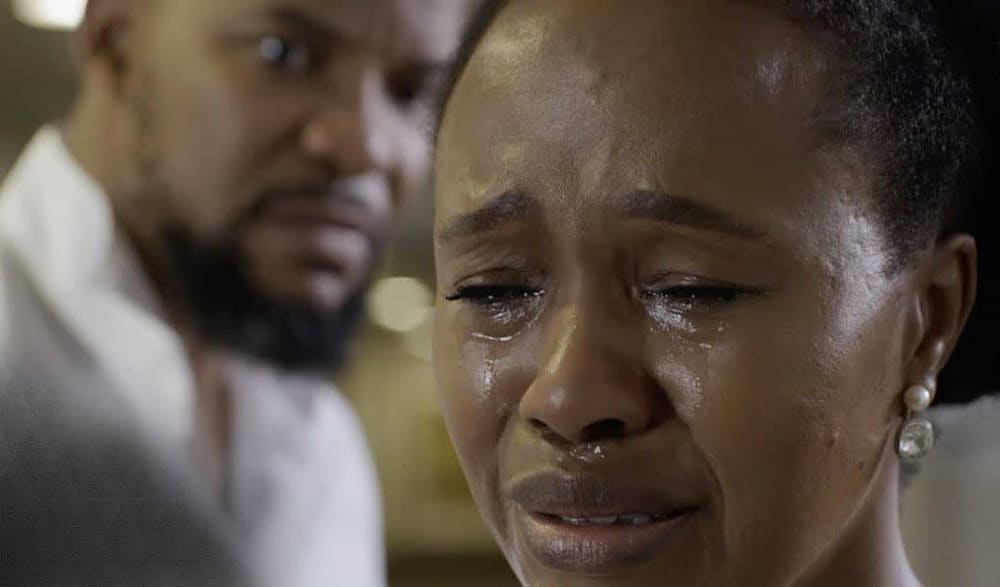 Episode 134 - Thursday, 30th of January, 2020
Where Did She Go?
Zolani is trying to come up with information regarding what is happening to his sibling. In the process, he ends up getting into hot soup. Tumi is being overwhelmed by the guilt that she is going through. She is at the verge of letting it take control over her life.
Episode 135 - Friday, 31st of January, 2020
How To Eat An Elephant
The Dikanas suddenly become inhospitable. Tumi, on the other hand, says something that can compromise her whole life. Has she given up?
The River 3 Teasers for January are a tip of the iceberg on what is going to happen. Be sure to catch every scene of the show every Mondays to Fridays at 20:00hrs on 1Magic.
READ ALSO:
Scandal! Teasers: January 2020
Game of Love Teasers: December 2019
Kulfi The Singing Star teasers: January 2020
Source: Briefly.co.za