Are you a fan of Isithembiso and are looking for Isithembiso teasers for January 2020? Well, today we have gathered all the official teasers for the show so you can know what to expect this season. All the twists, turns, and shocks coming your way are here. Keep reading this article to find out what they are.

Isithembiso is a telenovela on Mzansi Magic. We have all the teasers for January 2020 below. Read on to discover the latest events.
Isithembiso teasers January 2020
Episode 198 - Wednesday, January 1st, 2020
Ayanda cannot help but feel like she is less than Simi. Indy becomes fed up, and Karlujah impresses Chunks.
Episode 199 – Thursday, January 2nd, 2020
Simi manages to get under Ayana's skin and Zamani says she will not go to the burial of her father. Cheez is online and spots a confession that is chilling.
Episode 200 – Friday, January 3rd, 2020
Zamani decides to do what is right, and the position of Simi in the life of Zamani is not an easy thing for Ayanda to agree with. Banzi is left suffering from a double punch dealt by David.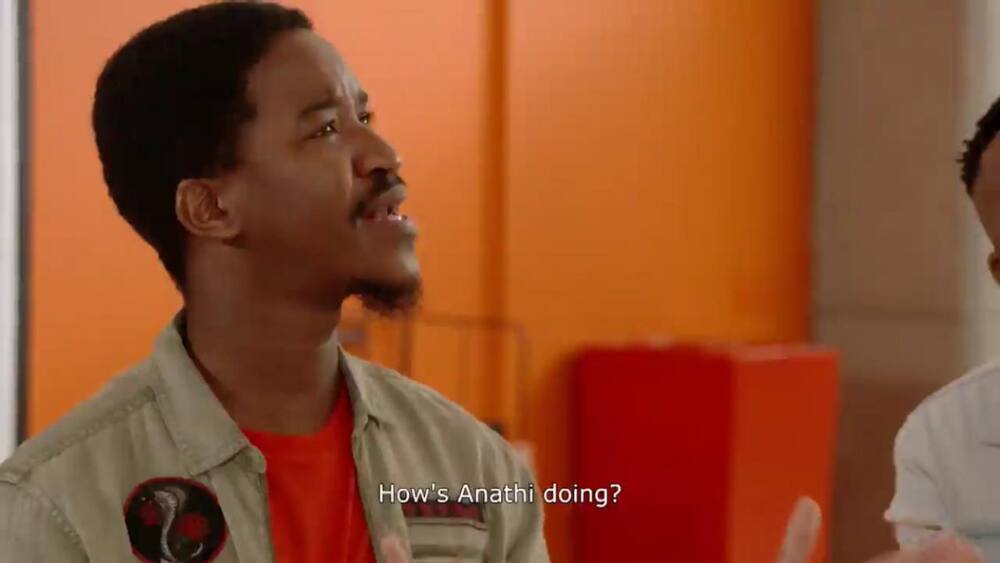 Episode 201 – Monday, January 6th, 2020
Banzi sticks to the objective, while David refuses to back away. Zamani is warned by Mpumi against having Ayanda and Simi in the same place at the same time. Sne is upset by Tiro when he poses a question about her history with other partners.
READ ALSO: Ntsiki Mazwai slams Basetsana Kumalo over old Zozibini Tunzi interview
Episode 202 – Tuesday, January 7th, 2020
Ethel's attempt to rescue Banzi from being arrested comes with a grave consequence. Ayanda's pressure causes Simi to buckle, and Tiro continues to want to know about Sne's previous sexual partners.
Episode 203 – Wednesday, January 8th, 2020
Banzi loses his biggest source of support and the person he loves the most. Sne continues to get upset by Tiro and Zamani wants to be away from Ayanda.
Episode 204 – Thursday, January 9th, 2020
Simi is advised by Kandi regarding how to handle the situation with Zamani, and Sne makes the decision to take the HIV test. Karlujah is afraid of Banzi going rogue following the death of Ethel. Zamani is shocked by Ayanda's question.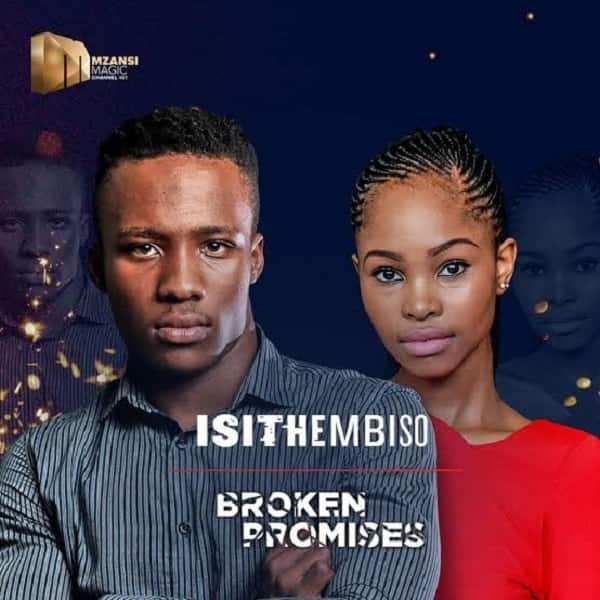 Episode 205 – Friday, January 10th, 2020
Banzi is hit by David in his weakest spot. The HIV test results come as a great surprise, and Zamani has to pick between Ayanda and Simi.
Episode 206 – Monday, January 13th, 2020
Zoleka's status leaves her confused, as she does not know what to do about it. Ayanda is brewing in Johannesburg, and Simi receives a call from Zamani.
Episode 207 – Tuesday, January 14th, 2020
Zoleka's HIV status drives her into a state of panic as things get tense between MK and David regarding the deal on student accommodation. Ayanda is surprised by Zamani when he makes his own proposition.
READ ALSO: Nadia Nakai's 'Big Pun' makes soundtrack for Netflix film, Queen Sono
Episode 208 – Wednesday, January 15th, 2020
Diamond attacks and savagely beats someone who did not see it coming. David administers punishment on MK, and Zoleka is hit with a heavy dose of reality.
Episode 209 – Thursday, January 16th, 2020
The reality of KB and Zoleka is revealed to Koloi by Diamond, which comes with a great shock. Lihle decides to get Banzi freedom. Sne takes her right to brag, and Cheez gets a leg up over MK.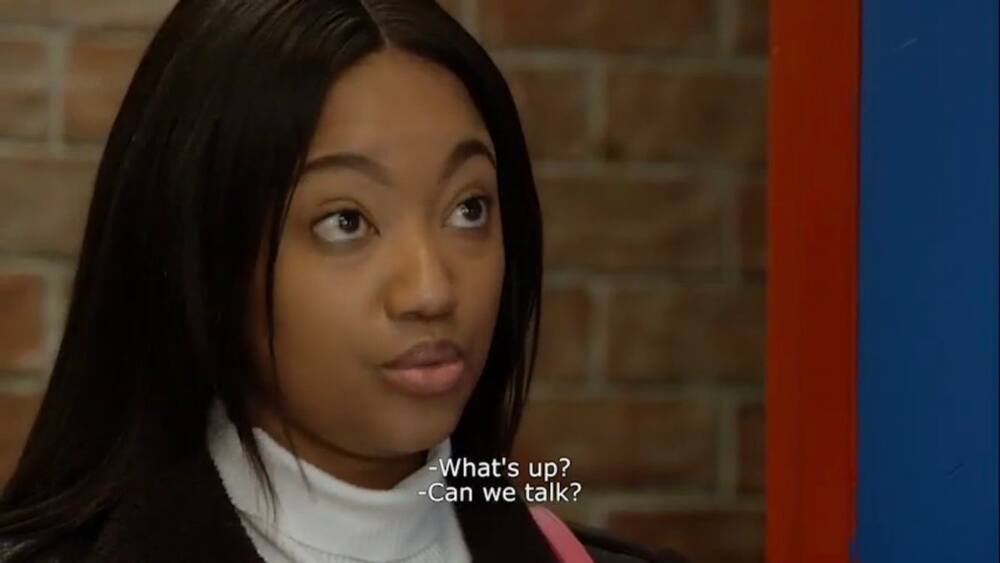 Episode 210 – Friday, January 17th, 2020
MK experiences what is David's humiliation is like, and Tiro is jumped back into reality regarding his own future. Kandy's attempt to connect with Koloi has a terrible outcome.
Episode 211 – Monday, January 20th, 2020
Banzi secures a release on the terms of bail but is stopped by David. When Diamond refuses Zoleka, she runs to KB and Tiro's desperation continues to grow.
Episode 212 – Tuesday, January 21st, 2020
Kero brings the guns out when the student accommodation crisis develops. Banzi gives up, and Zoleka makes a huge decision concerning her HIV status.
Episode 213 – Wednesday, January 22nd, 2020
In order to defend Vivian, Kero has to go through hell and back. Cheez cooks up what he believes to be something that could solve the situation between Banzi and Kero. Tiro, out of a job, wants people to stop trying to give him solutions to his troubles.
Episode 214 – Thursday, January 23rd, 2020
Kero decides to accommodate the students. KB challenges Koloi and Diamond. MK feels guilt over Mo's injury, and Banzi has a meeting with Cheez who gives him some information regarding David.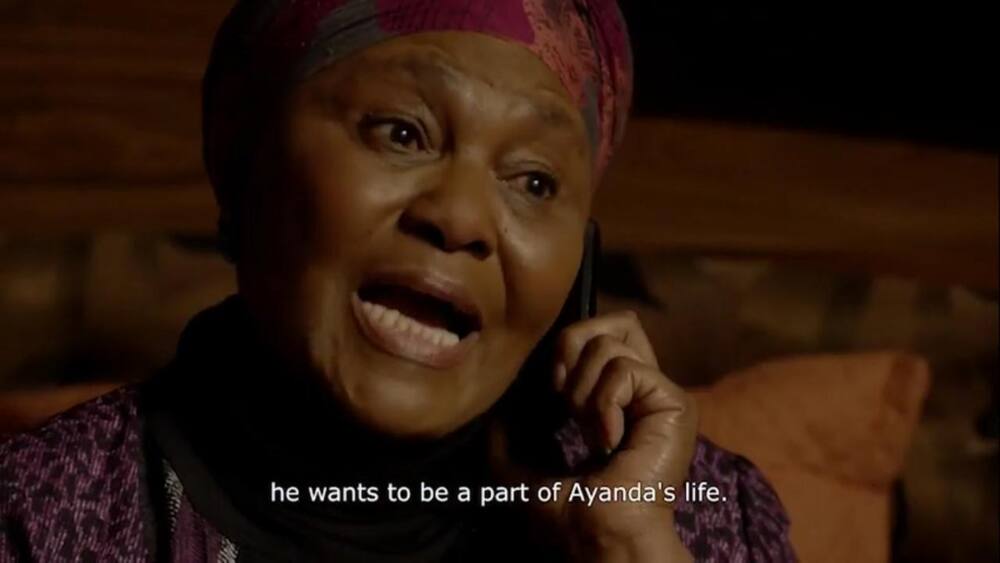 Episode 215 – Friday, January 24th, 2020
Kero is surprised by Cheez's counter-offer, and Kandy takes a stand on the bewildered students with Kero. Vivian is struck by tragedy, and Tiro's act of kindness does not get the expected results.
READ ALSO: Fan reveals Miss Universe, Zozibini Tunzi, also has a golden voice
Episode 216 – Monday, January 27th, 2020
Chez attempts to do what seems undoable while MK attempts to keep lying to David. Vivian grieves by herself, and Trio takes a drastic step.
Episode 217 – Tuesday, January 28th, 2020
Cheez and MK have a hard time with espionage as they are beginners. Vivian makes the mistake of going to the wrong person in her grief, and Diamond is sought by Kero for a favour. Tiro's interview for a new job goes well, but it comes with strings attached.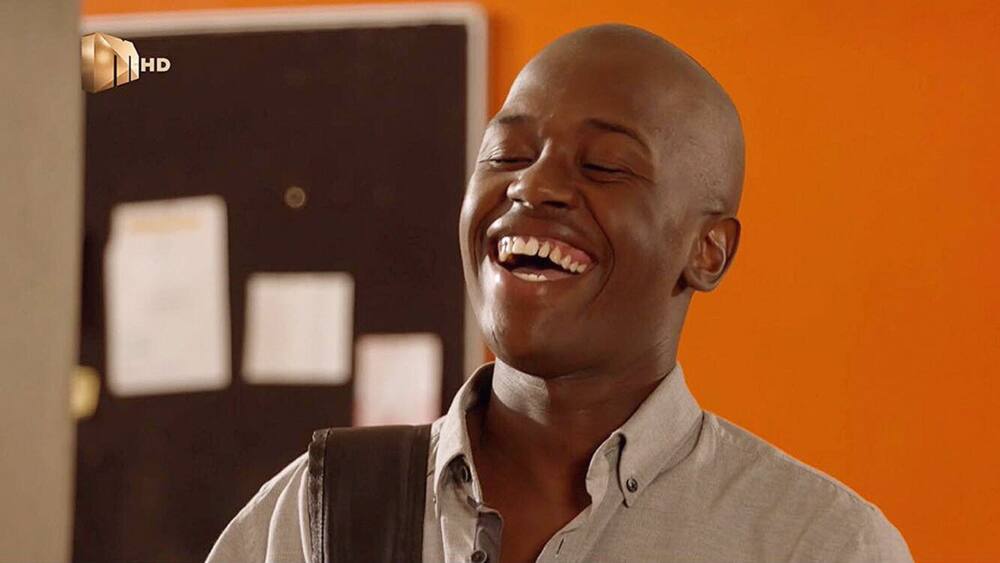 Episode 218 – Wednesday, January 29th, 2020
MK is caught red-handed in the act of messing around in Jackson's phone. Diamond provides support for Vivian in her grief. Is this going to reignite old flames? Karlujah and Kero are surprised by news from Diamond.
Episode 219 – Thursday, January 30th, 2020
Banzi and Kero concoct plans for the robbery they have in mind while Vivian receives a terrible confession from Dolly. Tiro is troubled about the Belgian job but comes to a decision about it.
Episode 220 – Friday, January 31st, 2020
Lihle tries to warn Banzi regarding Kero but is ignored. Vivian finds consolation in someone else. Banzi sees Cheez's dark side when it is revealed to him, and Sne has to hurt Tiro in order to give him his freedom.
Isithembiso latest episode
The latest episodes of Isithembiso are aired every Monday to Friday on Mzansi Magic from 19:30.
READ ALSO: