One of the thrilling television drama series in South Africa that has consistently maintained its unique contents and entertained viewers without boredom is The River 2 Teasers. With scenes full of suspense and a great deal of entertainment, the previous River series episodes have been great, no doubt. So, if those have been full of excitement, you should not expect anything less this month.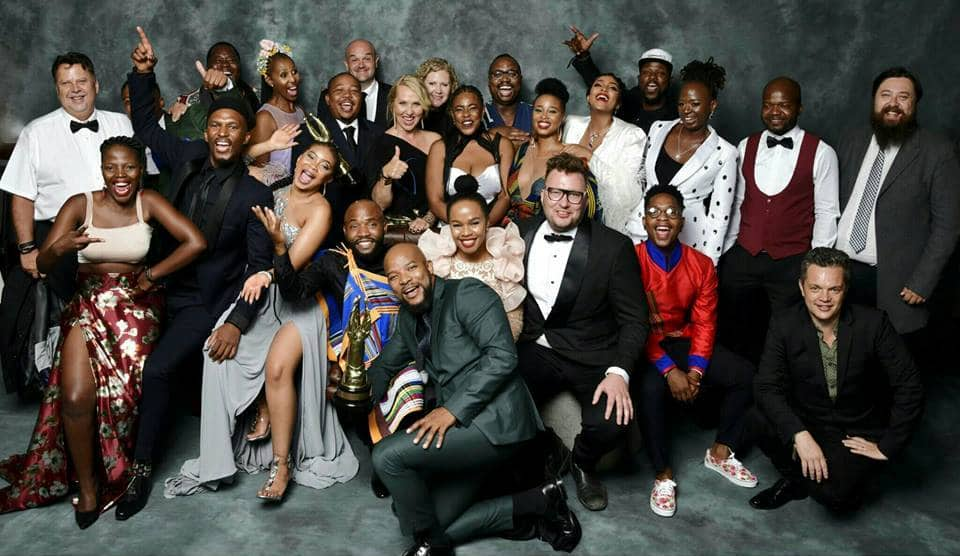 Being one of the best-watched television drama series by South Africans, the entertainment and creativity in the River drama series are why fans look forward to seeing the subsequent episodes. Interestingly, each episode comes with unique content embellished with great action from the River series characters. Therefore, as usual, read about the highlights of this highly-entertainment drama series to catch a sneak peek before the official broadcast of River 2 Teasers.
The River 2 Teasers for January 2020
Episode 243 - Wednesday, 1st of January, 2020
Title - Life on the Wild Side
Zweli moves to the desert with Njabulo on a rescue mission, while Dimpho gets rid of Flora for a taste of the good life.
READ ALSO: The River 2 Teasers: December 2019 on 1Magic
Episode 244 - Thursday, 2nd of January, 2020
Title - Save Our Souls!
Negotiation can no longer take place in the bush with the enemy that Zweli encounters. Dimpho takes a significant risk without minding the consequences on the holiday, and it comes as a shock to her family.
Episode 245 - Friday, 3rd of January, 2020
Title - Extra
Dimpho is not ready to meet what is waiting for her after the fun night.
Episode 246 - Monday, 6th of January, 2020
Title - Marserati Rage
Lindiwe stuns everyone with a large, extravagant purchase. Meanwhile, her employees can barely earn enough to live well. Cobra returns, but the news he meets will surely ruin his month.
Episode 247 - Tuesday, 7th of January, 2020
Title - Something Big, Something Massive
The Dikanas are celebrating a new beginning for themselves, while the treacherous triad of Refilwe put heads together to score a huge success.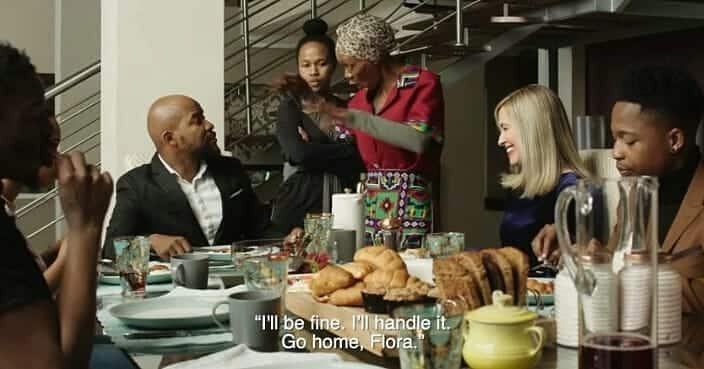 Episode 248 - Wednesday, 8th of January, 2020
Title - Don't Be a Capitalist
Lindiwe is set to launch her largest diamond, but she is absolutely unaware of the plans that Cobra has for her.
Episode 249 – Thursday, 9th of January, 2020
Title - The Diamond Mission
Cobra aggravates those protesting to a match point, resulting in the Mokoenas being afraid for his safety.
Episode 250 – Friday, 10th of January, 2020
Title - Born For This
Cobra draws a member of his family into his morass of deception, and Lindiwe, for her stolen diamond, looks out for someone who is far not from home.
READ ALSO: Scandal! Teasers: January 2020
Episode 251 – Monday, 13th of January, 2020
Title - Always a Suspect
Lindani is caught up in his series of lies. Lindiwe will employ every means to retrieve her stolen diamonds, which are so precious to her.
Episode 252 – Tuesday, 14th of January, 2020
Title - Who To Trust?
Lindani is praying that Charlie does not reveal his secret. While the changes have intensified now, Charlie is totally under pressure. Lindiwe will stop at nothing to get the thief who took her diamonds.
Episode 253 - Wednesday, 15th of January, 2020
Title - My Playground
Charlie is not in a good state when he finds out that his efforts to get rewarded failed, and someone is trying to mess Lindani's relationship with Tumi.
Episode 254 - Thursday, 16th of January, 2020
Title - If I Was a Rich Man
Charlie is now aware that he has made a Faustian agreement while Tumi's peace of mind is on the line, as her marriage begins to give her sleepless nights.
Episode 255 – Friday, 17th of January, 2020
Title - End of the Honeymoon
Lindani resolves in herself to tell the truth while Zolani and Lindiwe make a costly mistake.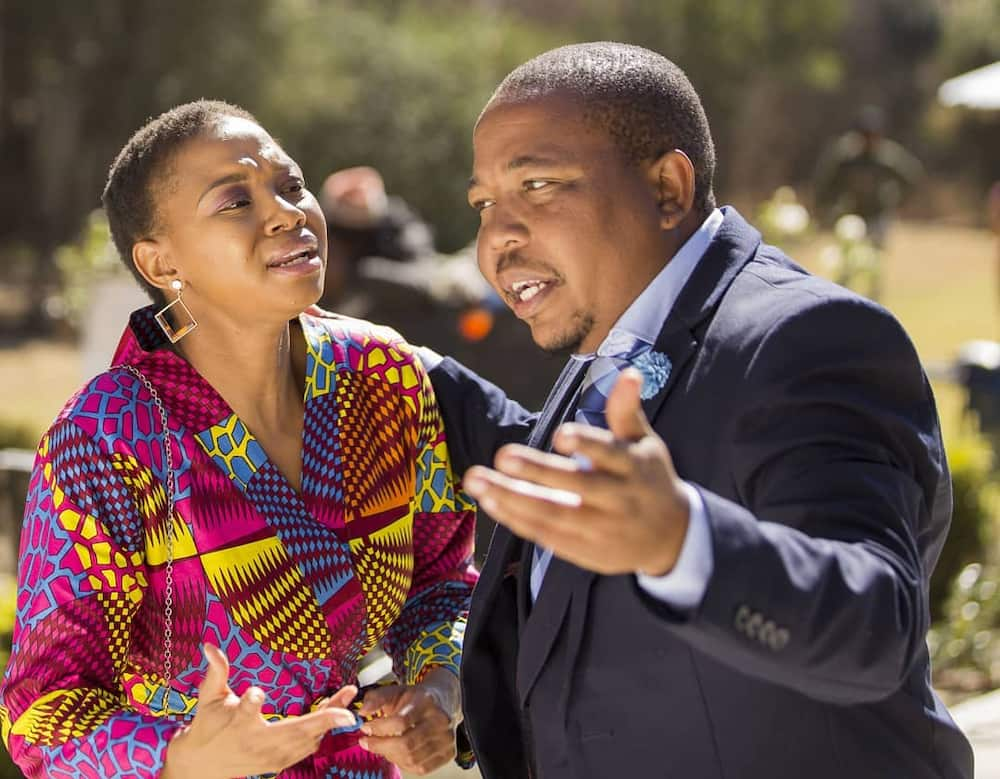 Episode 256 – Monday, 20th of January, 2020
Title - A Complete Go
Cobra makes haste to find and seize what he thinks is his and Lindani's life is on the line on more than one occasion.
Episode 257 - Tuesday, 21st of January, 2020
Title - Angel of Death
Cobra gets involved in police work as he searches for his diamonds. Zolani embarks on a dangerous operation.
Episode 258 – Wednesday, 22nd of January, 2020
Title - Who Shot You, Son?
Lindiwe is disappointed by Zolani, and she surely has hell to pay for that. Cobra is losing it as his efforts to find his property prove abortive.
Episode 259 – Thursday, 23rd of January, 2020
Title - Once Too Many Times
Tumi comes to learn about something that puts her off balance.
Episode 260 – Friday, 24th of January, 2020
Title - Cursed
The River Season 2 Teasers finale!
Mbali makes an effort to keep her father from learning about Lindiwe's secret, and Tumi realises that she may have a thing or two in common with Lindiwe.
There you have it! The exciting highlights of The River 2 teasers which you have read only give an idea of the bundle of entertaining stuff that awaits you as you take time out to watch these exciting teasers. Therefore, do not miss out as they broadcast on 1Magic every Monday to Friday at 20:00. It promises to be great.
READ ALSO: Rhythm City Teasers: January 2020