Kulfi The Singing Star is full of humour, suspense, and a twist of chaos that will make you emotional, irrespective of how strong-hearted you may be. Considering how the previous episodes ended, you will be so eager to know what happens next, which is what these teasers are all about.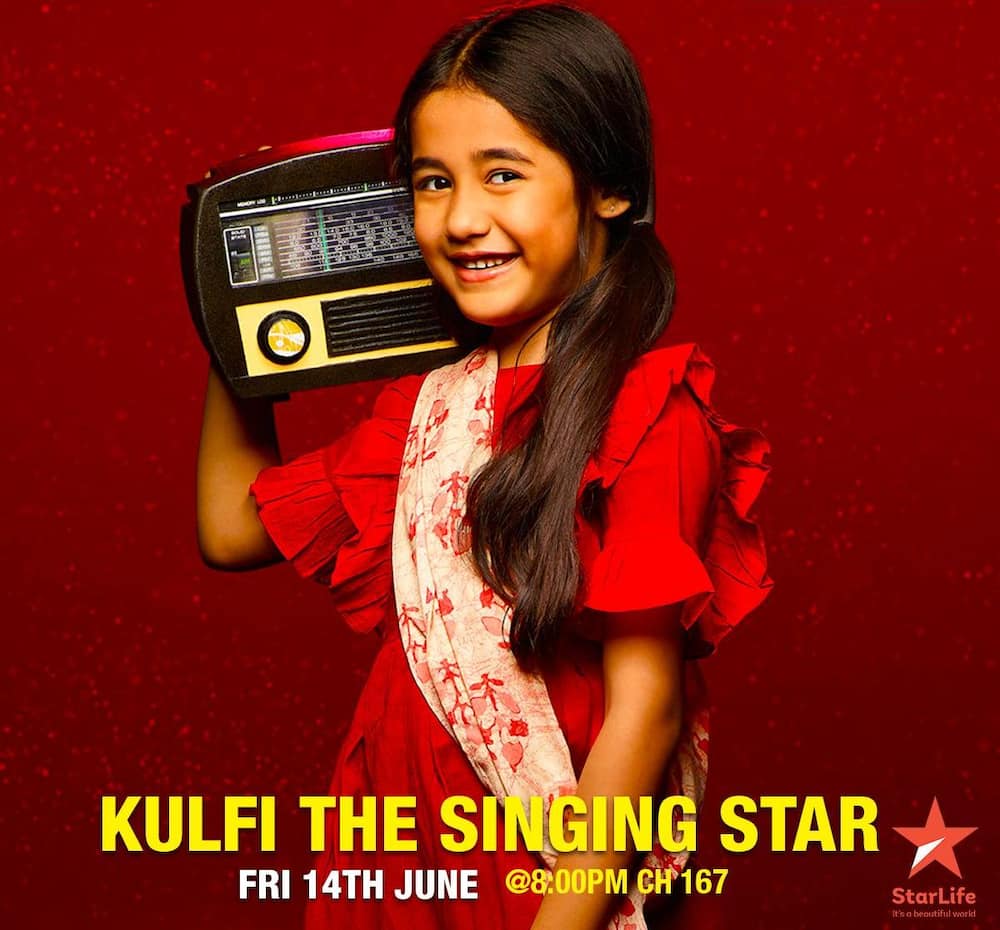 Kulfi The Singing Star teasers are about Sikandar Singh Gill, a budding singer who falls in love with a village girl by the name Nimrat and goes on to marry her secretly. Afterwards, Nimrat gives birth to her daughter Kulfi who does not know her father. Nihalo, her uncle's wife, hates Kulfi, and yet, wants to cash on the little girl's talent. Unfortunately for Nimrat, she had cancer and eventually was killed by a car. What becomes of Kulfi's destiny afterwards, knowing that Nihalo is her most active enemy?
Kulfi The Singing Star January 2020 teasers
Episode 394 - Wednesday, 1st of January, 2020
Sikander is in search of Amyra, and hallucinations overpower Loveleen in prison. Jimmy sees Kulfi with a poster that indicates her interest in going for a singing contest.
Episode 395
Sikander breaks down upon receiving a call concerning Amyra. He tells Kulfi a lie even as she is in an unpleasant situation after registering for the competition.
READ ALSO: Kulfi the Singing Star teasers: December 2019
Episode 396 - Thursday, 2nd of January, 2020
Sandy helps Kulfi in recording her song, and Sikander is getting the hang of Amyra's location. He later engages in a sudden phone call.
Episode 397
Sikander is frustrated as all his efforts in getting Amyra's whereabouts are not productive, so he physically attacks an officer of law. Kulfi is making an effort to escape Jimmy's prying eyes.
Episode 398 - Friday, 3rd of January, 2020
Sikander is making progress via his research and assaults a suspect. Kulfi gets hold of a necessary clue.
Episode 399
While looking for clues, Kulfi, together with her friends, comes in contact with a notorious gangster. Sikander disgraces himself as he shows his cooking skills which did not turn out well.
Episode 400 - Saturday, 4th of January, 2020
Jimmy has declared some part of his plot. Sikander has been kidnapped and ransomed, and Kulfi has a vital clue in her possession.
Episode 401
Desperate to find Amyra, Kulfi gets hold of another clue while Sikander is annoyed with Loveleen. He reunites with a friend from the industry.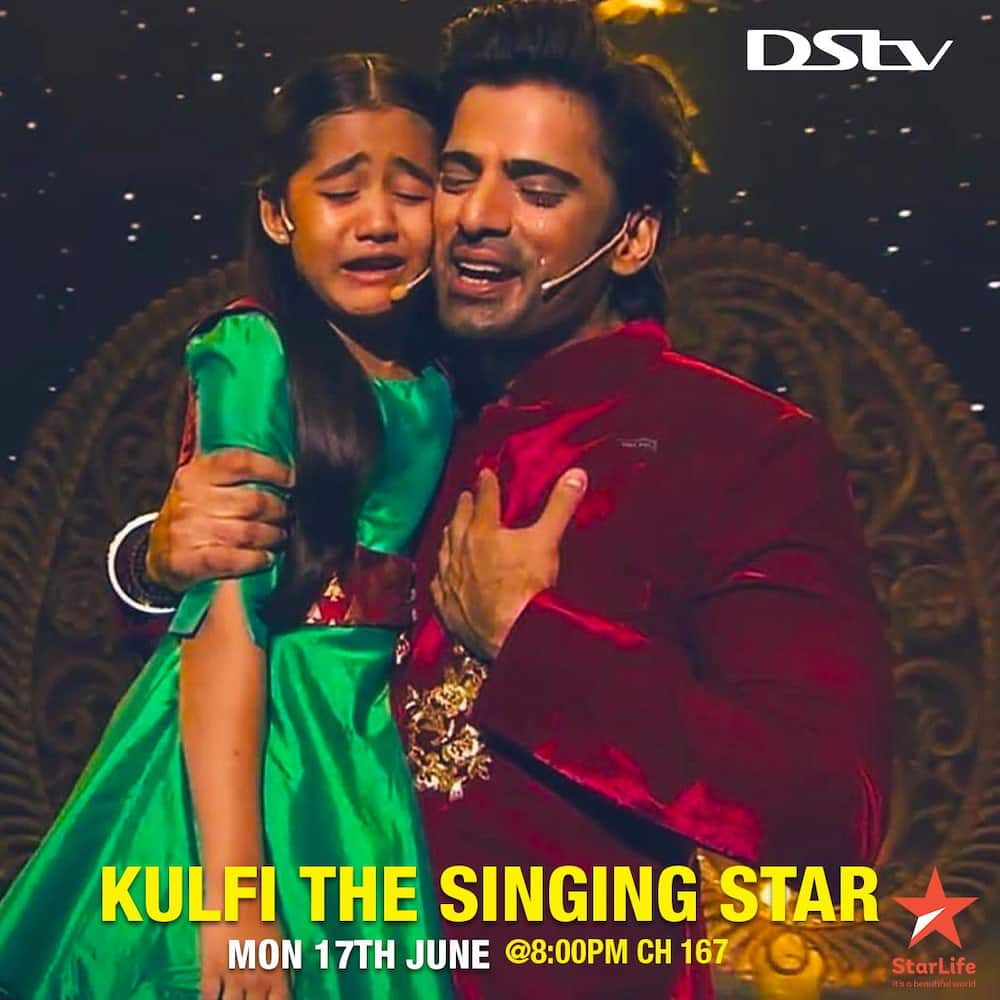 READ ALSO: Josef Zinnbauer age, measurements, football career, qualifications, teams coached, trophies, record, Instagram and net worth
Episode 402 - Sunday, 5th of January, 2020
Kulfi comes up with means to rescue Amyra. Amyra has been spotted by Kulfi and then makes a daring move while some goons threaten Sikander.
Episode 403
To save Amyra, Sikander is left with no choice but to do something he would not have done on a good day.
Episode 404 - Monday, 6th of January, 2020
Kulfi finds Amyra's location and calls for help to rescue her. Later, Sikander does the unspeakable to save her.
Episode 405
Sikander's life is on the line. Loveleen flees from police custody to rescue Amyra. The kidnappers find Kulfi, and she runs for her life.
Episode 406 - Tuesday, 7th of January, 2020
Loveleen takes the bull by the horn, and Chadah gets a sudden offer. Sikander reveals his last wishes to a guard on duty.
Episode 407
Sikander is asked by the CM to perform Maha Aarti. Sikander discovers something at the occasion while Loveleen stands up against Chadah.
Episode 408 - Wednesday, 8th of January, 2020
Kulfi, Amyra, and Sikander win the singing contest. Fast forward to two months, Sikander is held at gunpoint by the police.
Episode 409
Jimmy's son, Fateh, is kidnapped, and this leaves Jimmy heartbroken. The goons are terrorising the society, and Jimmy takes advice from Sikander.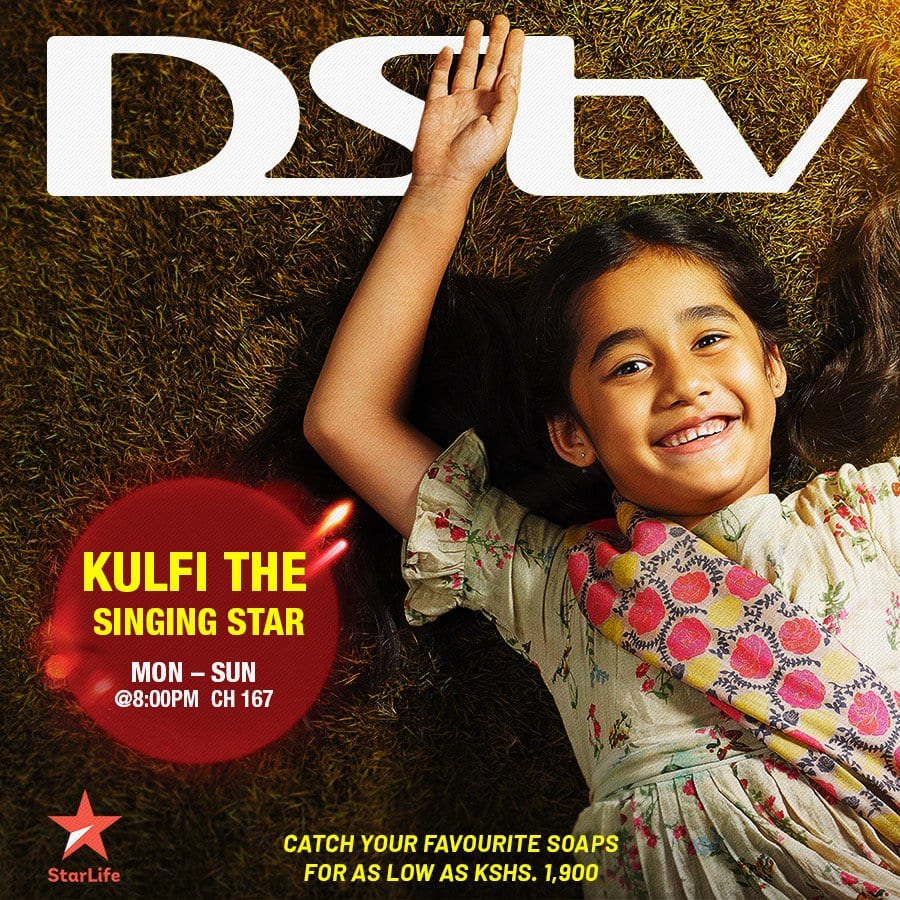 Episode 412 – Friday, 10th of January, 2020
Kulfi is bewildered as she comes to know that Sikander was part of the plot to kidnap Fateh. Later, she meets Sikander and asks for the truth.
Episode 413
Fateh's father is facing an unimaginable condition while he, Fateh, is being interrogated by Sikander. Sikander gives Kulfi a shocking truth about the kidnapping.
Episode 414 – Saturday, 11th of January, 2020
Sikander is worried that he might lose the respect Kulfi had for him while his truth shatters Kulfi. Soon after, Amyra loses consciousness as a result of a doctor's stunning statement.
Episode 415
Totally broken, Kulfi and Amyra face Sikander on keeping the truth from them. Consequently, he makes the truth known to Jimmy as Kulfi is still broken.
Episode 416 – Sunday, 12th of January, 2020
In her determination to discover the truth, Kulfi is taking Sikander to do an MRI scan. Sikander makes a confessional video riddled with emotions.
Episode 417
Kulfi is losing blood after she collapsed. Soon after, she requests that she sees Sikander's diagnostic report from him.
Although the teasers for the month have not finished, what you have read so far about Kulfi The Singing Star should have convinced you that it is a must-watch. Therefore, join other fans and watch these exciting episodes as they air on Star Life at 19:00 from Monday to Sunday.
READ ALSO: Fana Mokoena age, children, wife, parents, education, qualifications, EFF, TV shows, movies, and, Instagram