You need to know these 12 things before dating a South African girl
South Africa ladies are truly unique, if you are lucky enough to have your eyes set on one, then these 12 tips will help you win her heart.
South African girls are tough, they take no prisoners but have a soft side that make them marriage material.
The following guide is roughly based on the myriad of South African women that make up the Rainbow Nation.
Briefly.co.za has put together 12 helpful tips, with the help of prairelife.com, if you plan on dating a Saffa girl.
12. Always be a gentleman.
South African girls like to be treated like ladies and if you take them on a date they expect just that, not a stop at the local drive-thru. She wants to be wined and dined, and don't forget to pull out her chair and hold their door for her.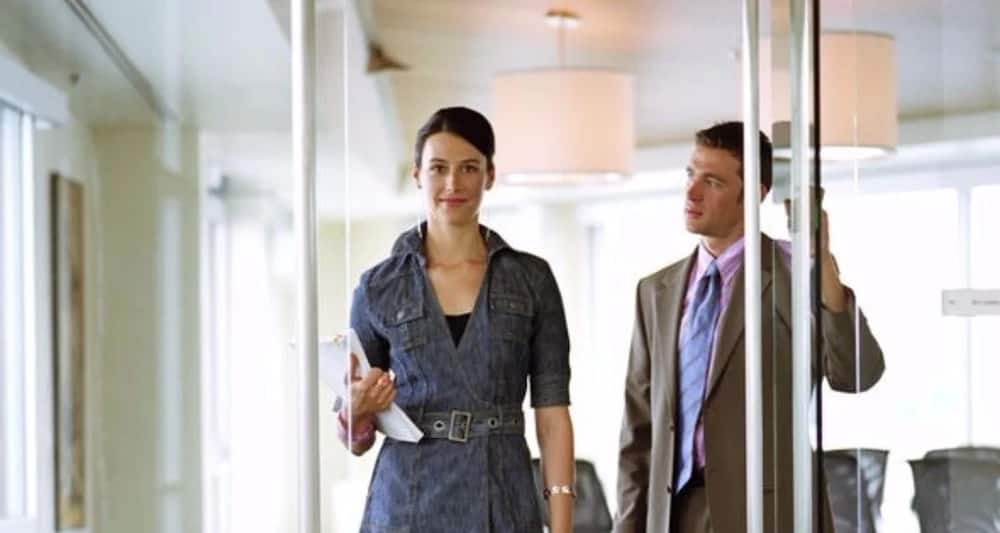 11. Learn ALL of her traditions.
South Africans are diverse and they have many different traditions, make sure your familiar with those of the girl that your after. Take cultural aspects as well as religious aspects into consideration.
10. She doesn't need a bodyguard.
She will stand up for herself and for you, in fact you won't need a bodyguard if you date a South African girl. She can breathe fire and spit acid if she is upset enough and if anyone messes with someone they love than pity the fool. Keep that in mind because if you aren't careful you might end up on the wrong side of her temper.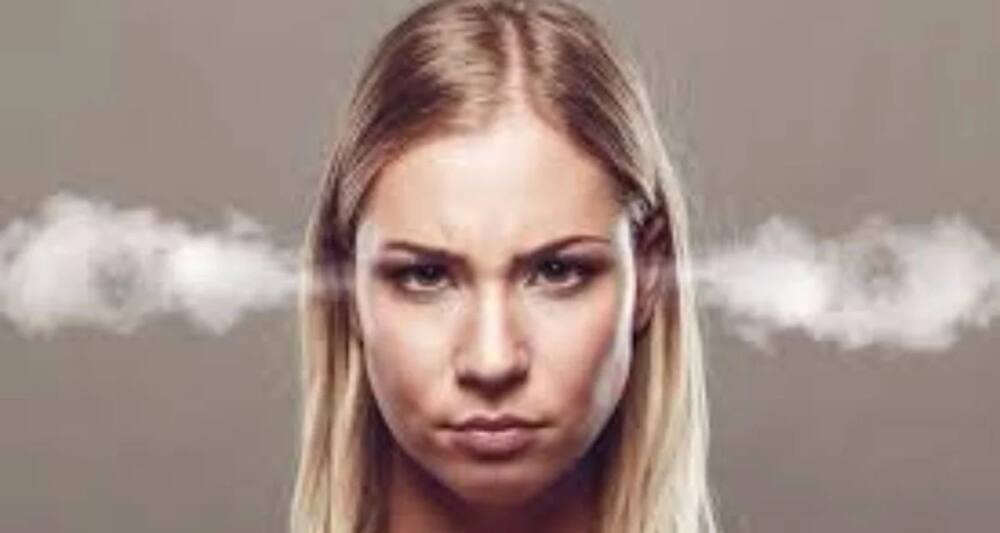 9. She probably knows more about rugby than you do.
Having grown up in South Africa she would undoubtedly be well versed in all the laws and traditions of the gentleman's game. Even if she came from a family who doesn't particularly like rugby she could still tell you what a scrum is and who her favourite player is.
READ ALSO: Hugh Hefner's young wife won't inherit a cent
8. She will speak differently than you.
South Africans have a unique way of naming things, this is due to their diverse cultural background. A traffic light is a 'robot', an alcoholic drink is a 'dop'. a barbecue is a 'braai' and satsuma is a naartjie. If you do something silly she might call you a piesang.
7. She will teach you few new choice swear words.
Especially if she speak Afrikaans, even if she doesn't with 11 official languages there are a lot of ways to tell someone exactly how you feel. Not all Saffa girls swear but again refer to tip number 10, she probably will make a sailor blush if you make her angry.
6. She will always be polite.
This might seem impossible in light of the previous comment but she will always remember her manners and never forget her "p's" and "q's". She will probably refer to every man she knows as "oom" or "uncle" and every lady she knows as "aunty" or " tannie". Your parents will love her.
5. She will eat meat.
Salads are served on small plates at a braai if at all. South African girls enjoy their meat and expect good company to go with it. There is the occasional vegetarian but they are few and far between.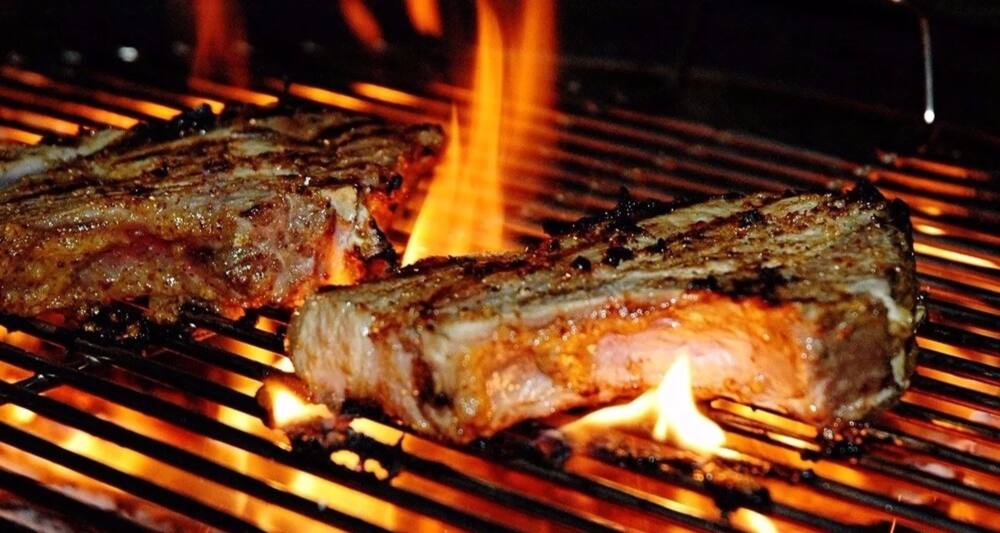 4. She will hold her liquor.
If you are in a drinking competition with her it won't be a competition. If there is meat and alcohol than your Saffa girl will drink you under the table. But don't worry, she won't rub it in your face, remember number 6.
3. Accept the fact that she will love her pets more than you.
South African girls grow up in a country with some of the most amazing animals in the world. Although she comes from South Africa she did not have a lion as a pet.
READ ALSO: WATCH: Minnie's mom describes the man she wanted for her little girl...
2. Don't ask her to say 'Souf Efrican'.
You will make her angry, you won't like her when she's angry - remember number 10.
1. She won't believe you when you say she is gorgeous.
South African girls are some of the most beautiful in the world, think if Charlize Theron or Candice Swannepoel. Remember South African girls are polite and modest. Saffa girls love a complement but it can make them feel self-conscious and awkward. When she is alone she will think about what you said the whole day and walk around with a smile on her face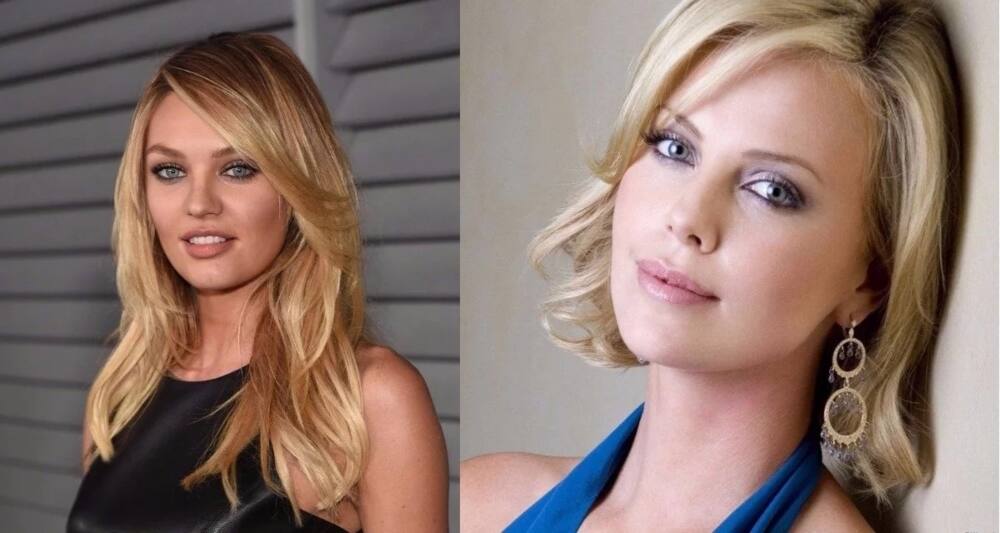 Do you have a story to share with us? Inbox us on our Facebook page and we could feature your story.
To stay up to date with the latest news, download our news app on Google Play or iTunes today.
Source: Briefly News