Are you looking for resin and clay DIYs? Well, we are going to be looking at the most creative resin casting decorations you can make by yourself in the comfort of your own home. Keep reading to see what we have in store.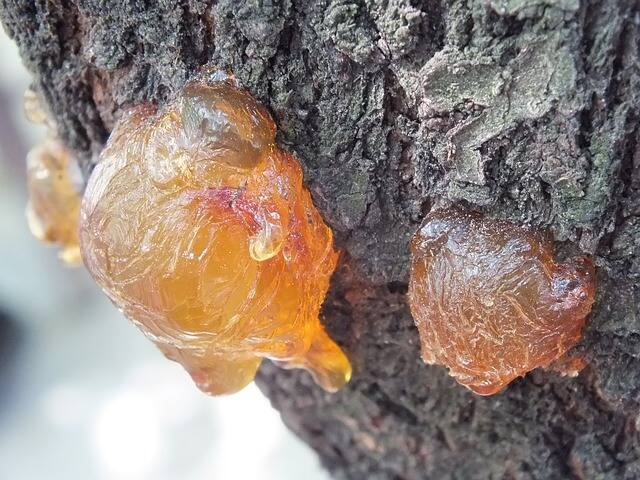 Resin is a great substance used to create some very beautiful art pieces in an easy way by anyone. Today, we get you started with it. Scroll down to dive into the world of resin art.
What is resin?
It is a viscous substance that comes from plants but can also be manufactured artificially (synthetically). The most well-known natural kind is amber while the most common type of synthetic is epoxy resin. The latter is more common and is what you will be using for these designs.
The way to create your desired ornaments using this substance is as easy as casting resin into a mold because upon hardening, it will take the shape of the mold. Since it is usually clear, you can also have something showing beneath the hardened surface, like a museum display. You can create your own custom cast or mold using clay. From there, the only limit is your imagination.
Here are some ideas to get you inspired.
1.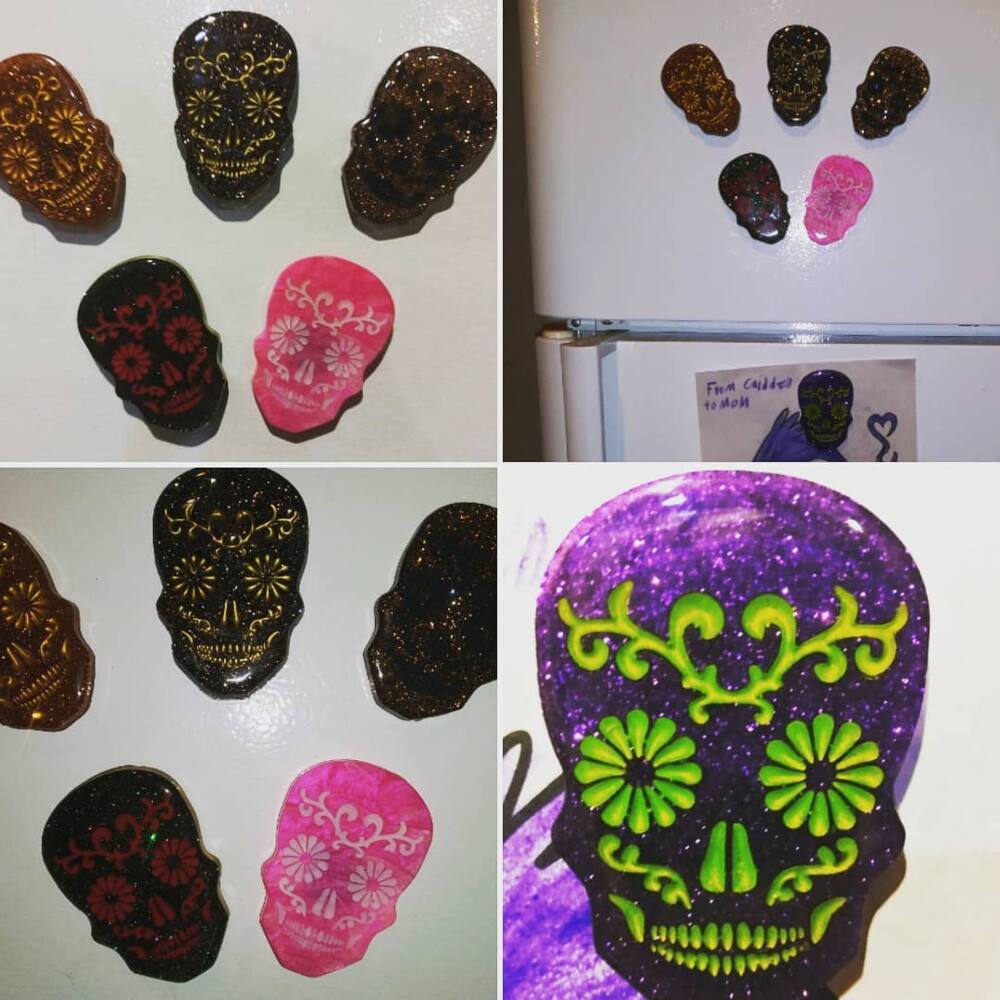 2.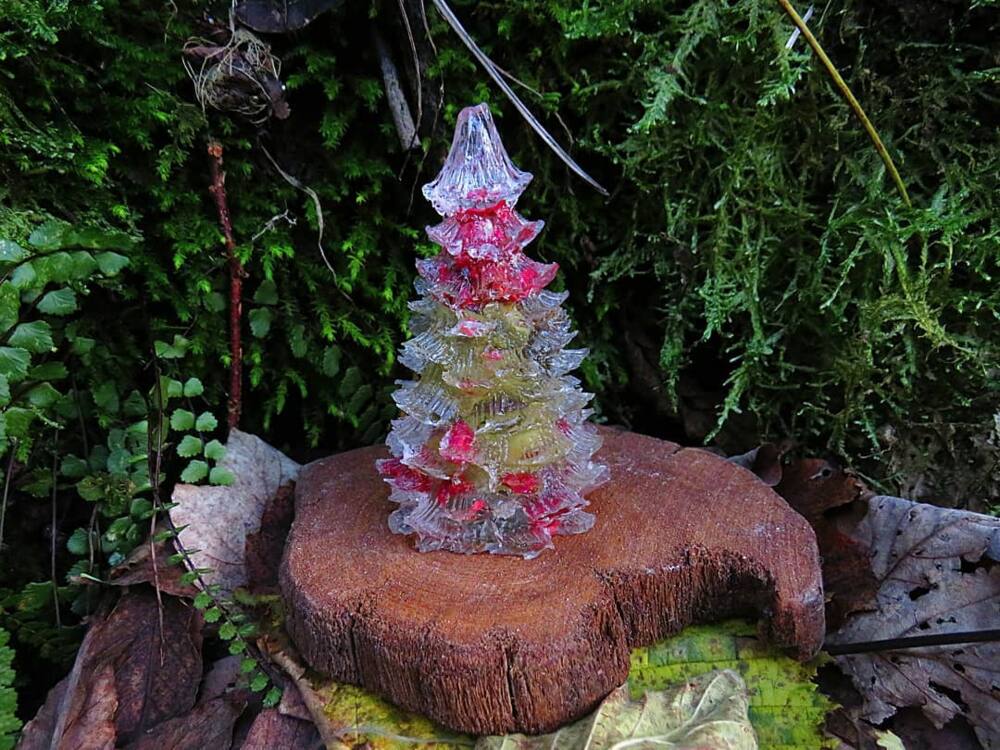 3.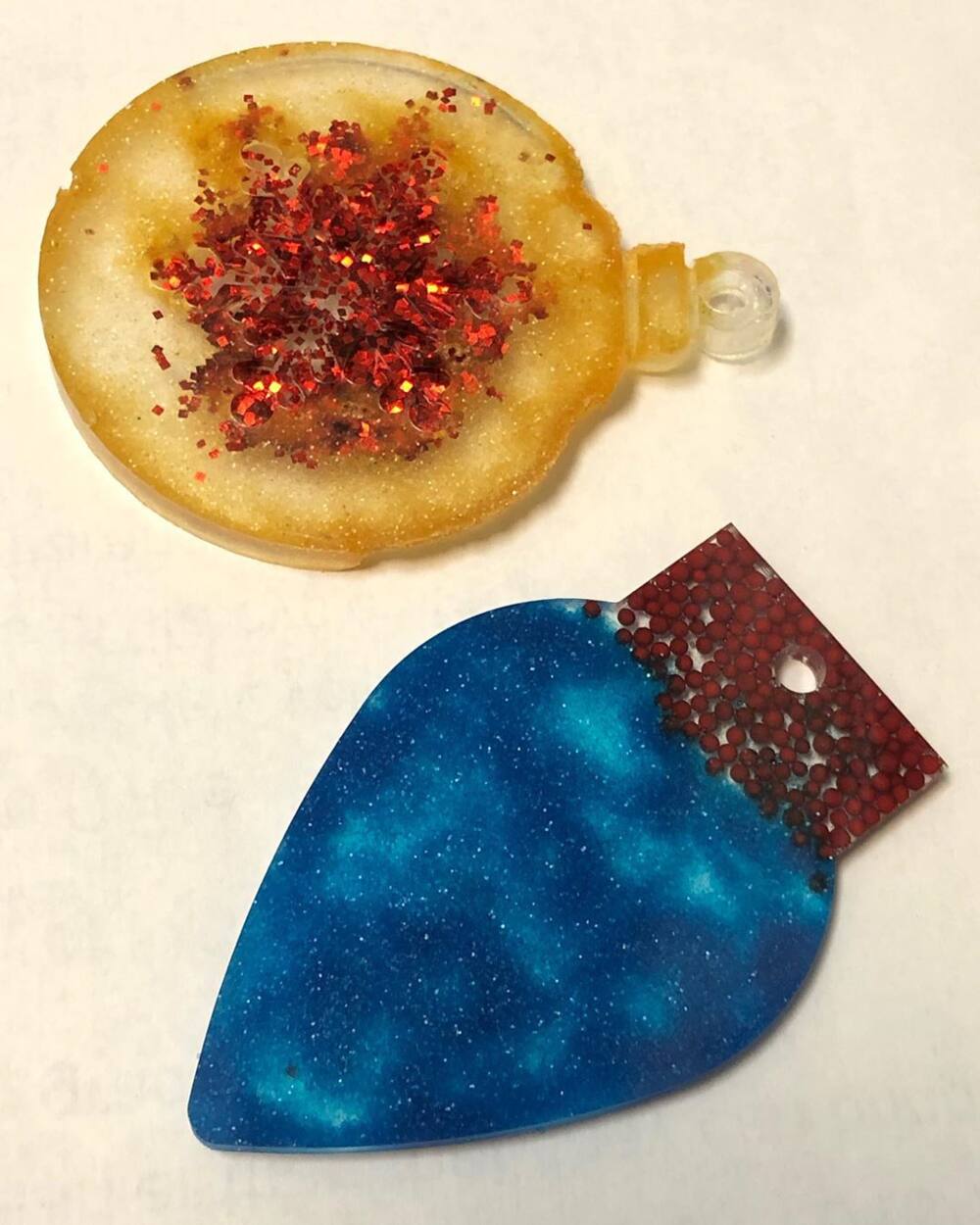 4.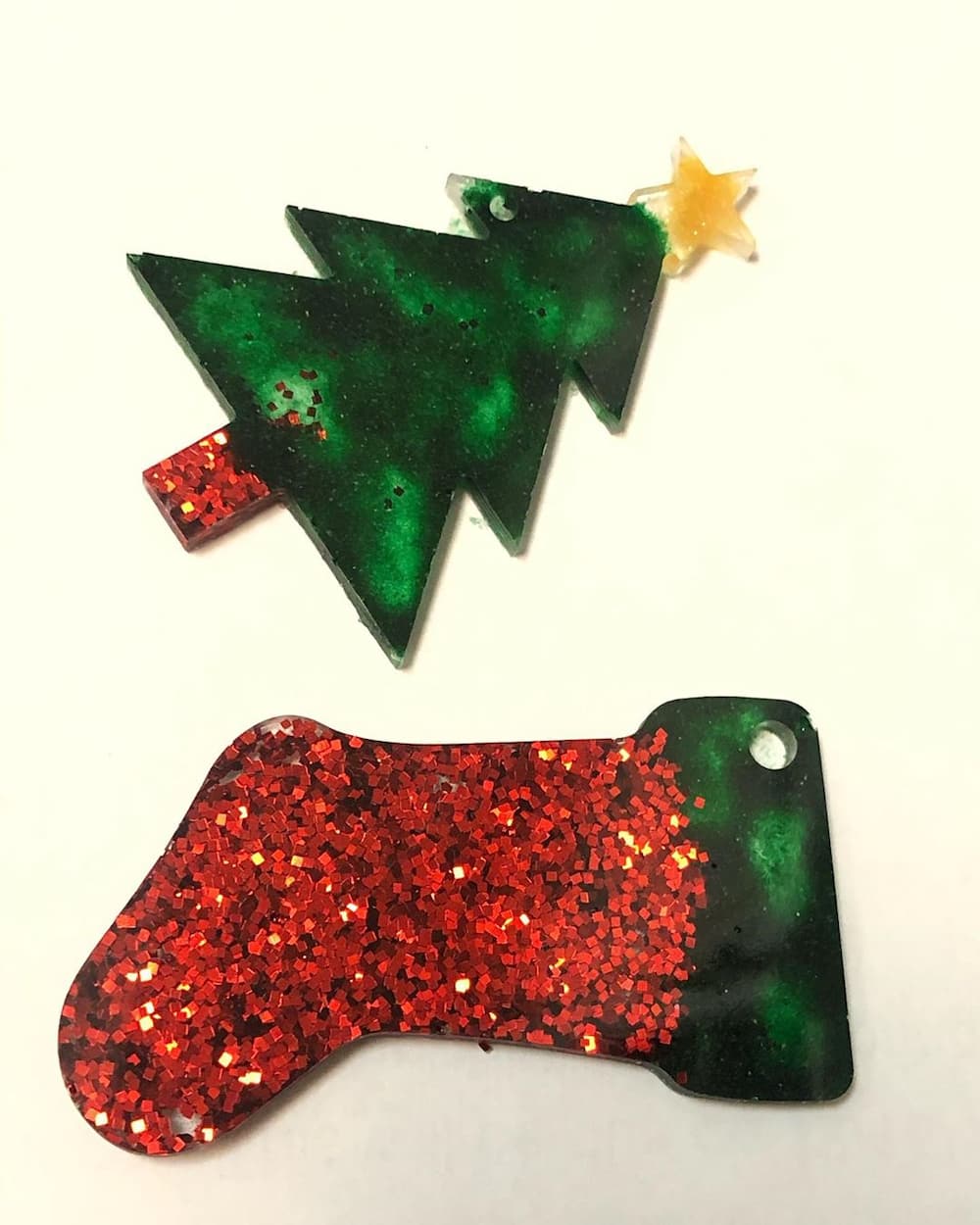 5.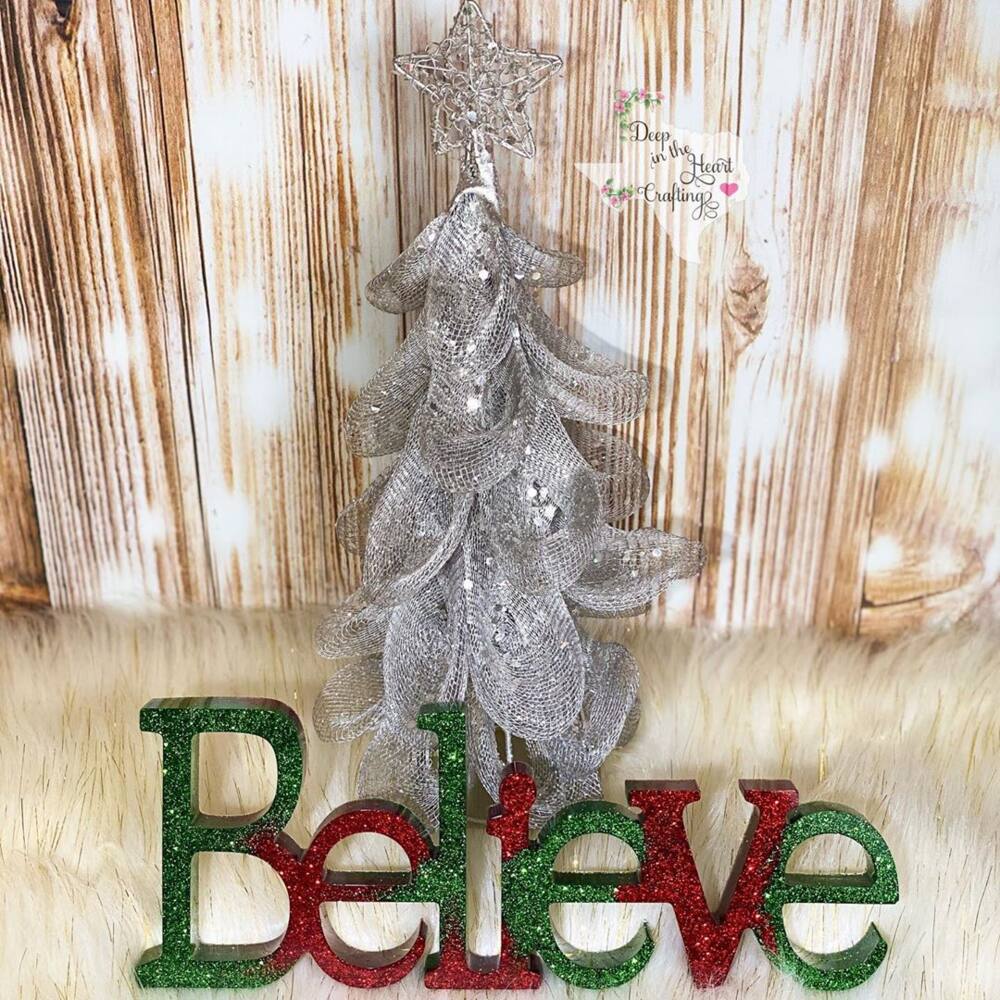 6.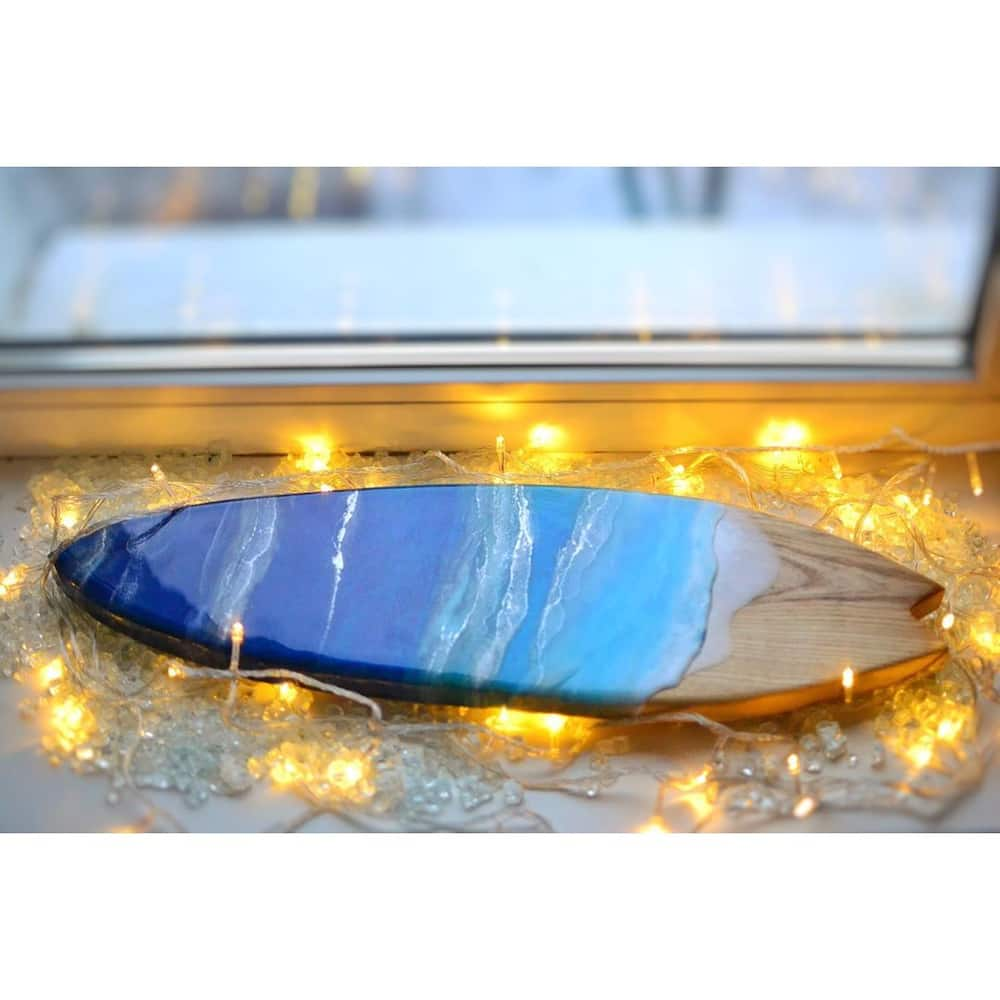 7.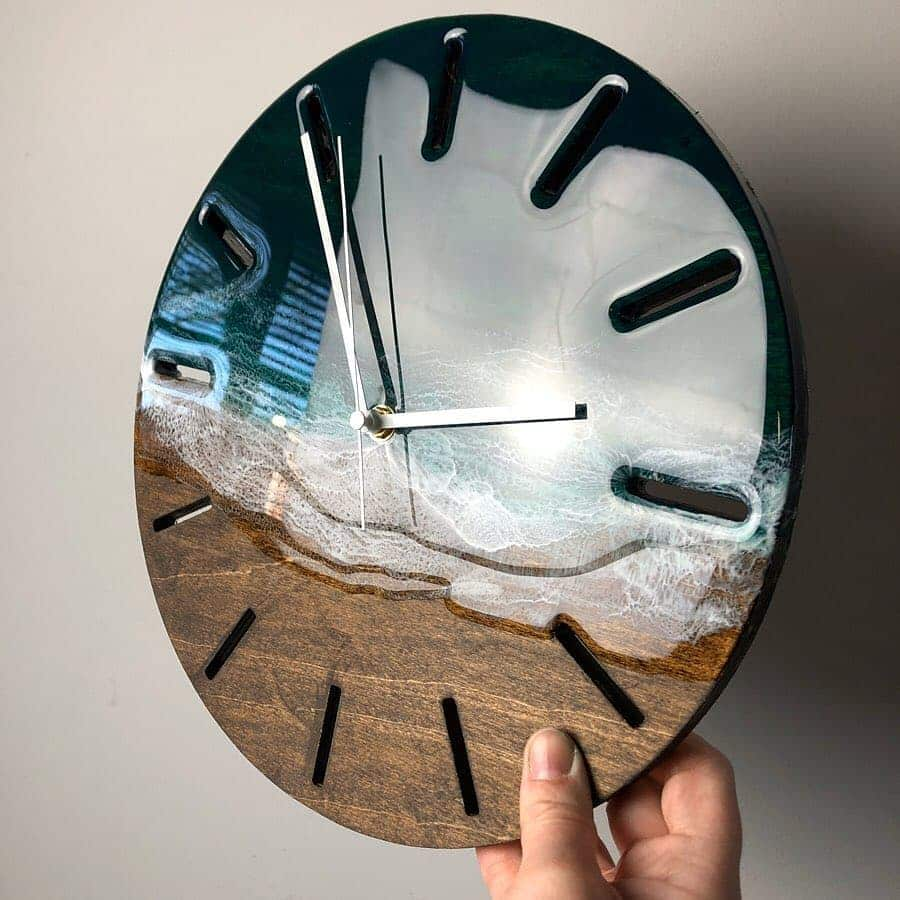 8.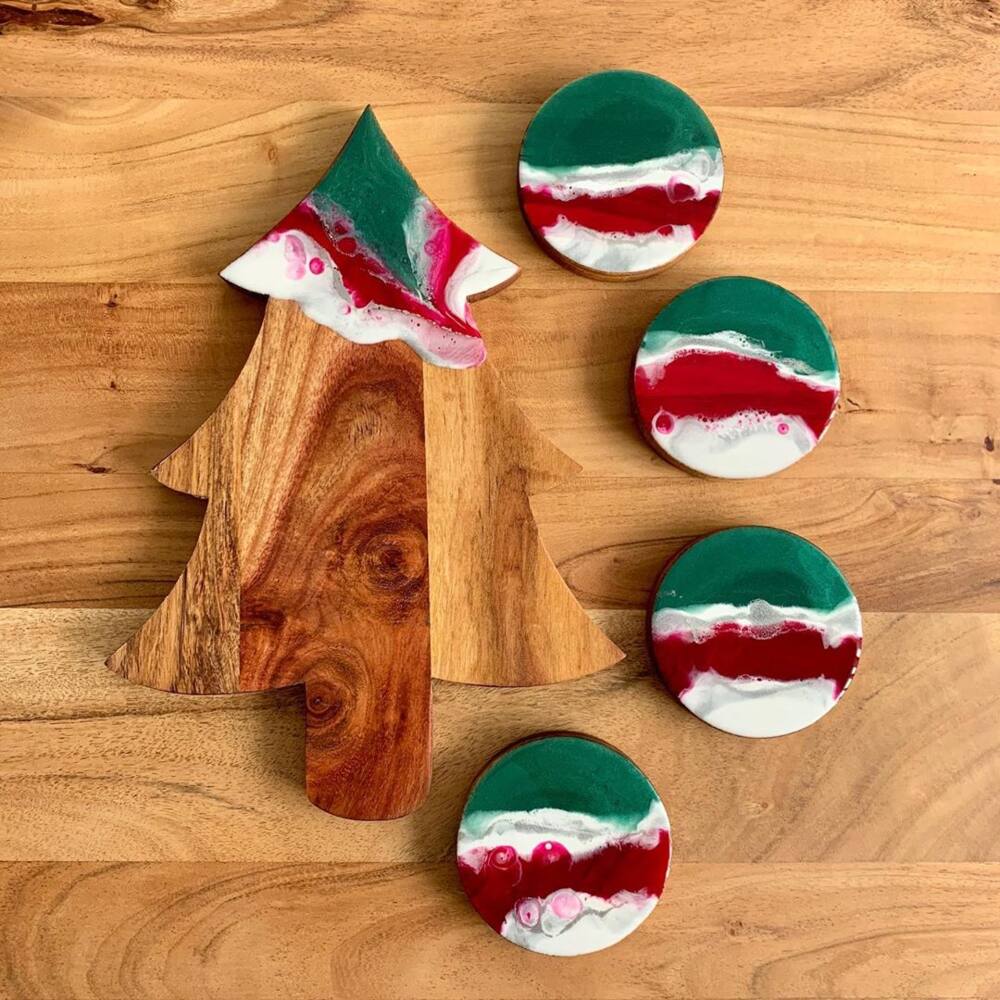 9.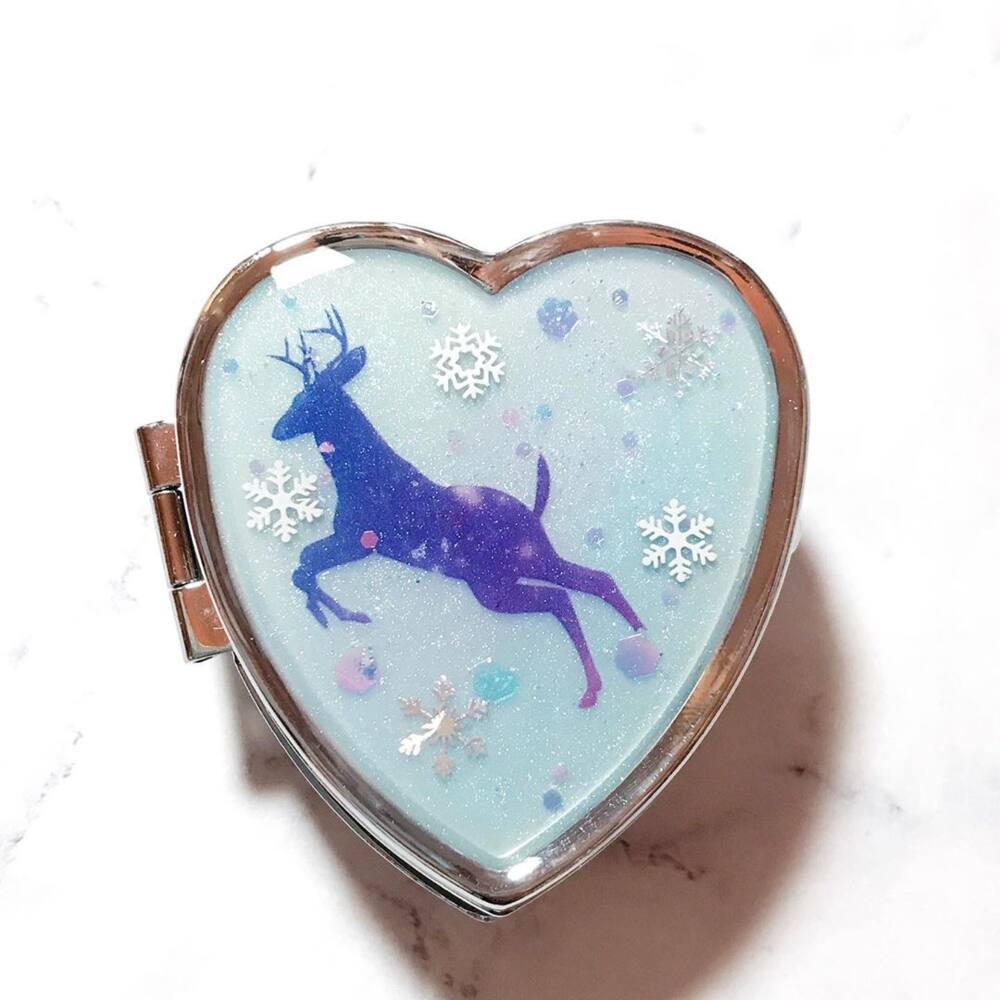 10.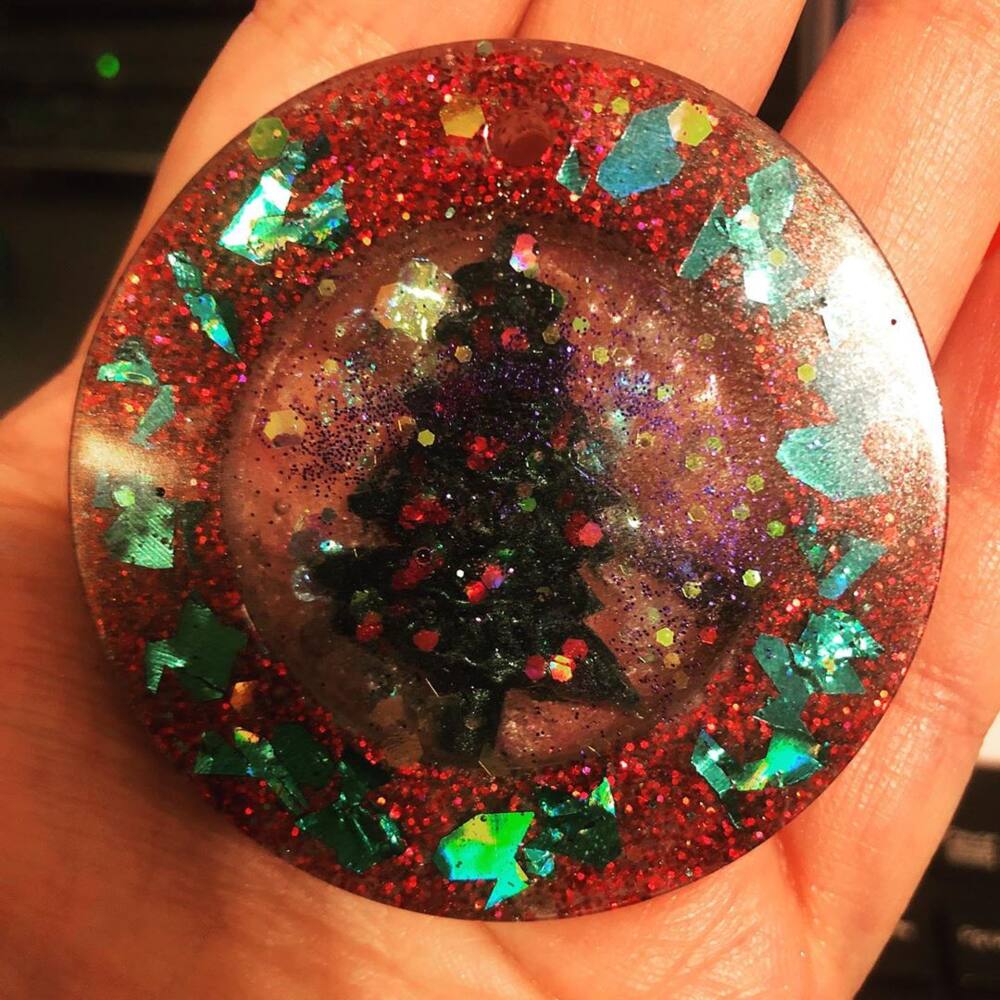 READ ALSO: Easy banting recipes
11.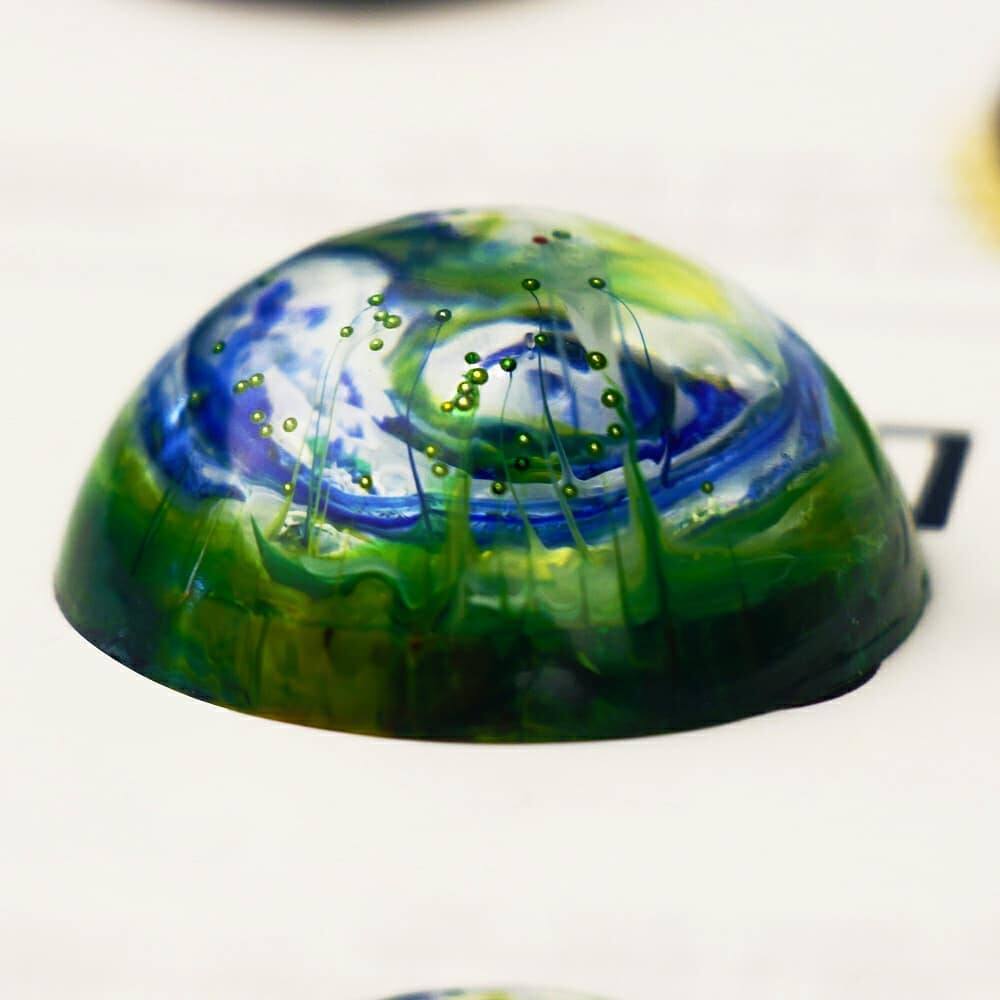 12.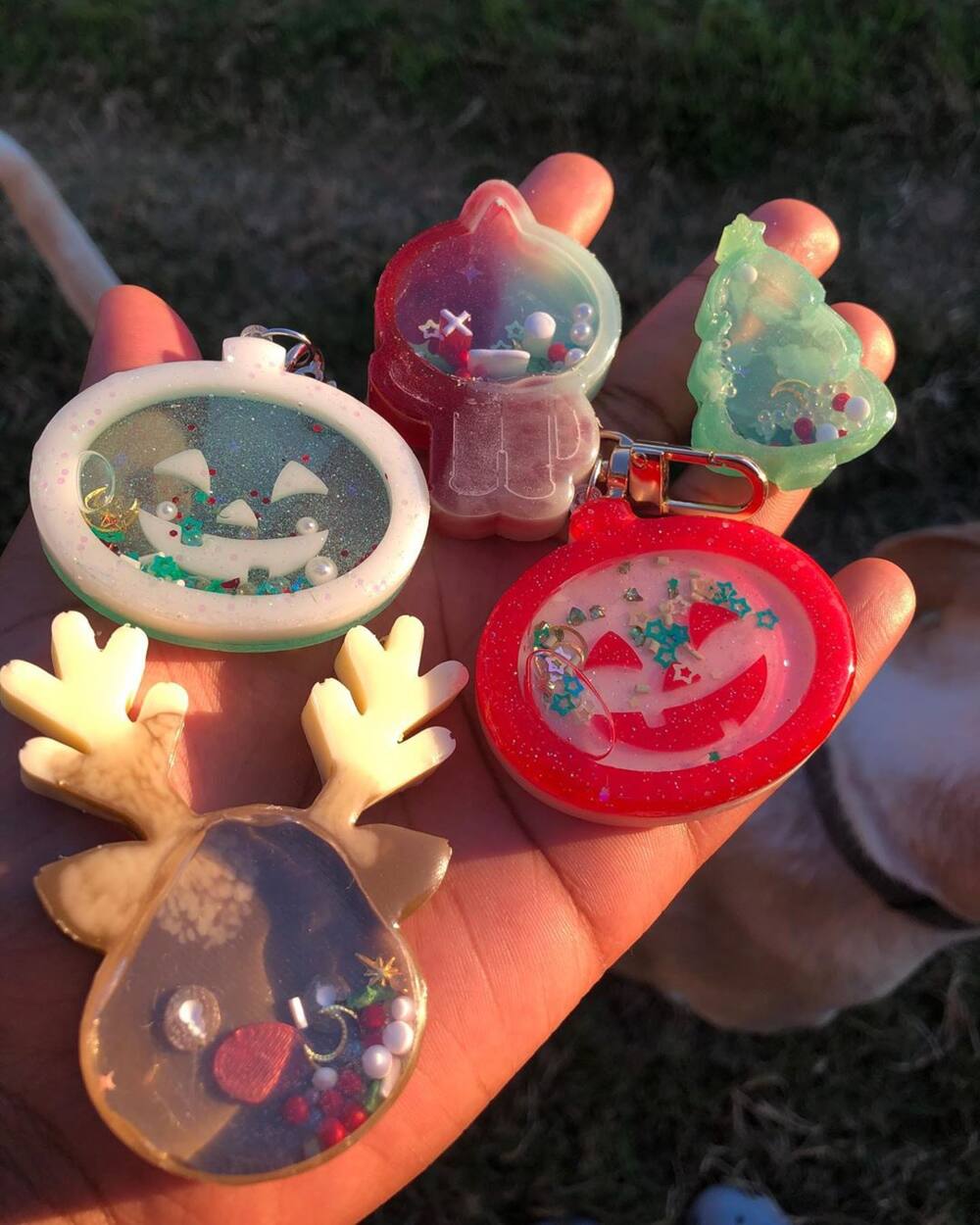 13.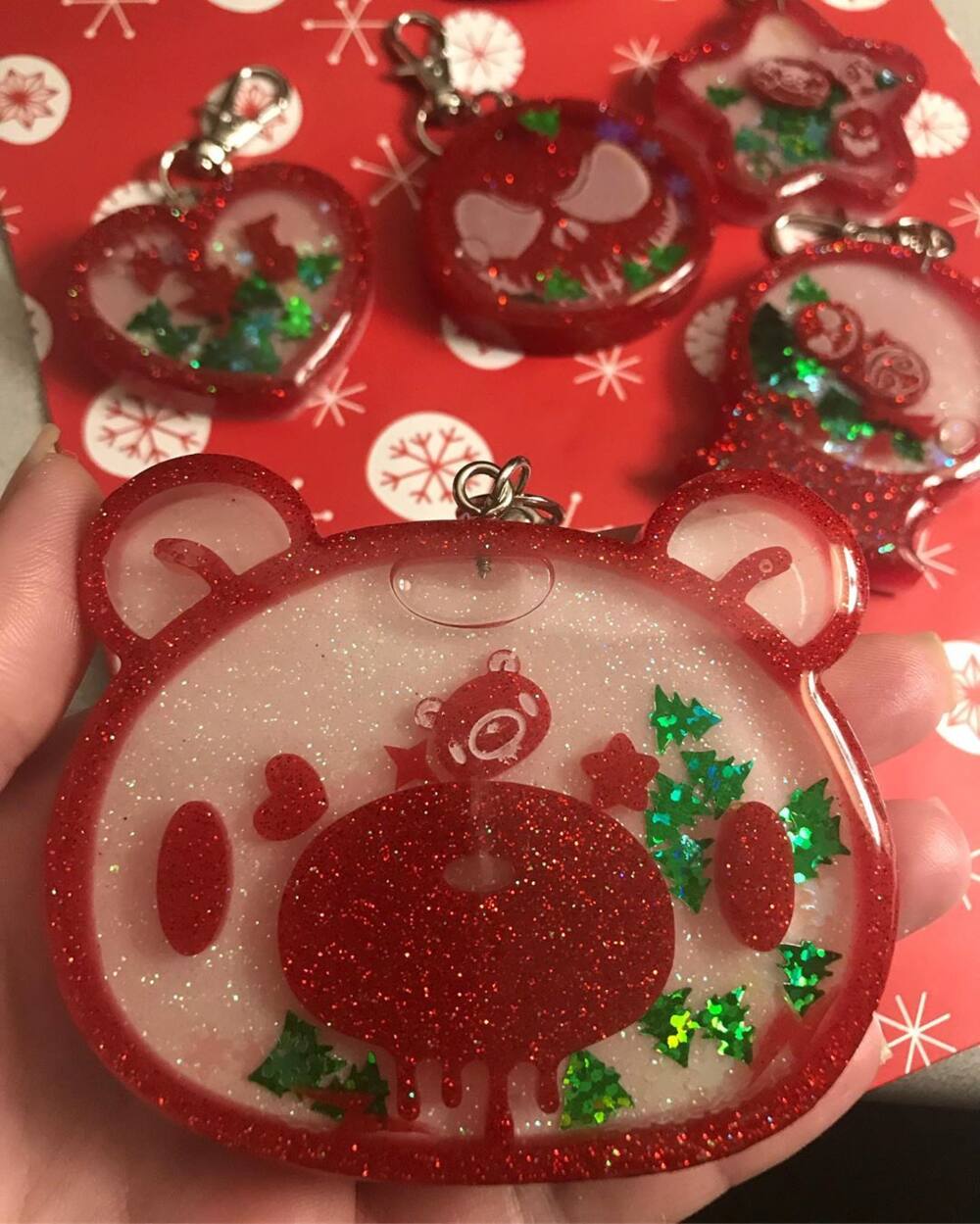 14.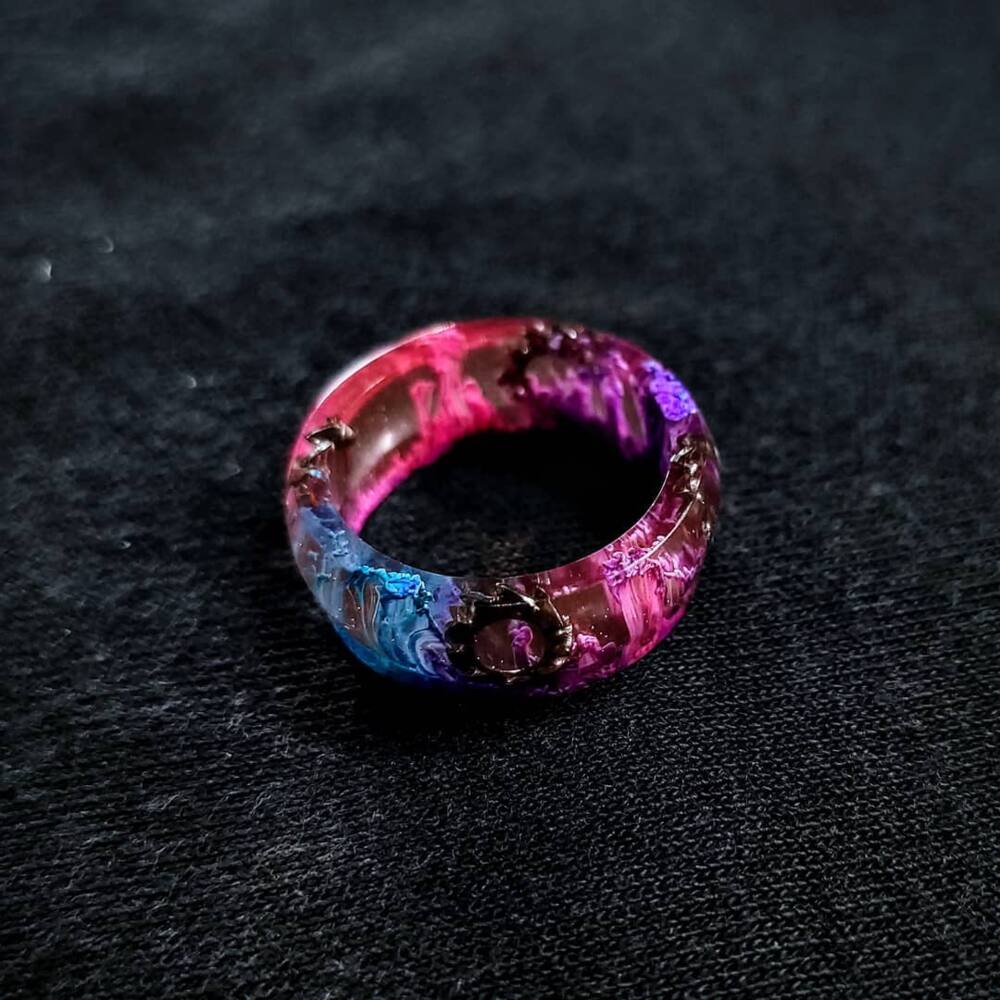 15.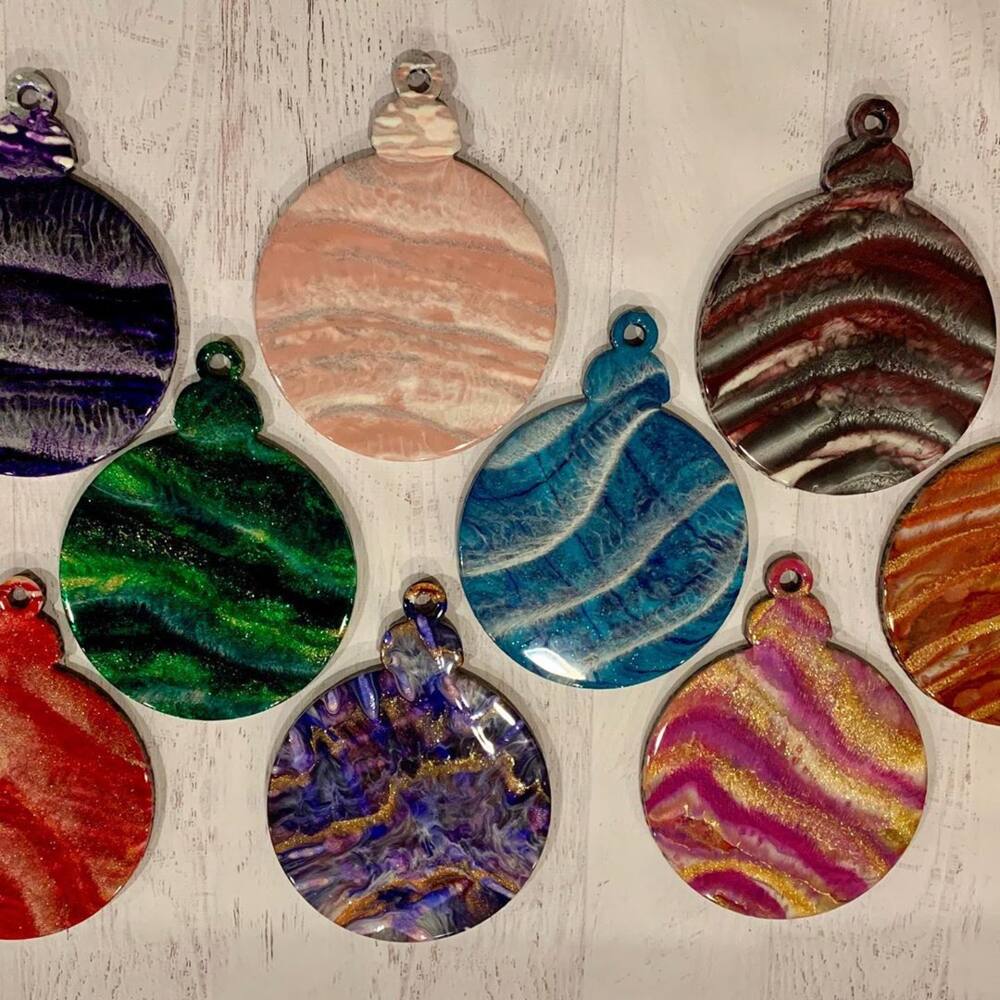 16.
17.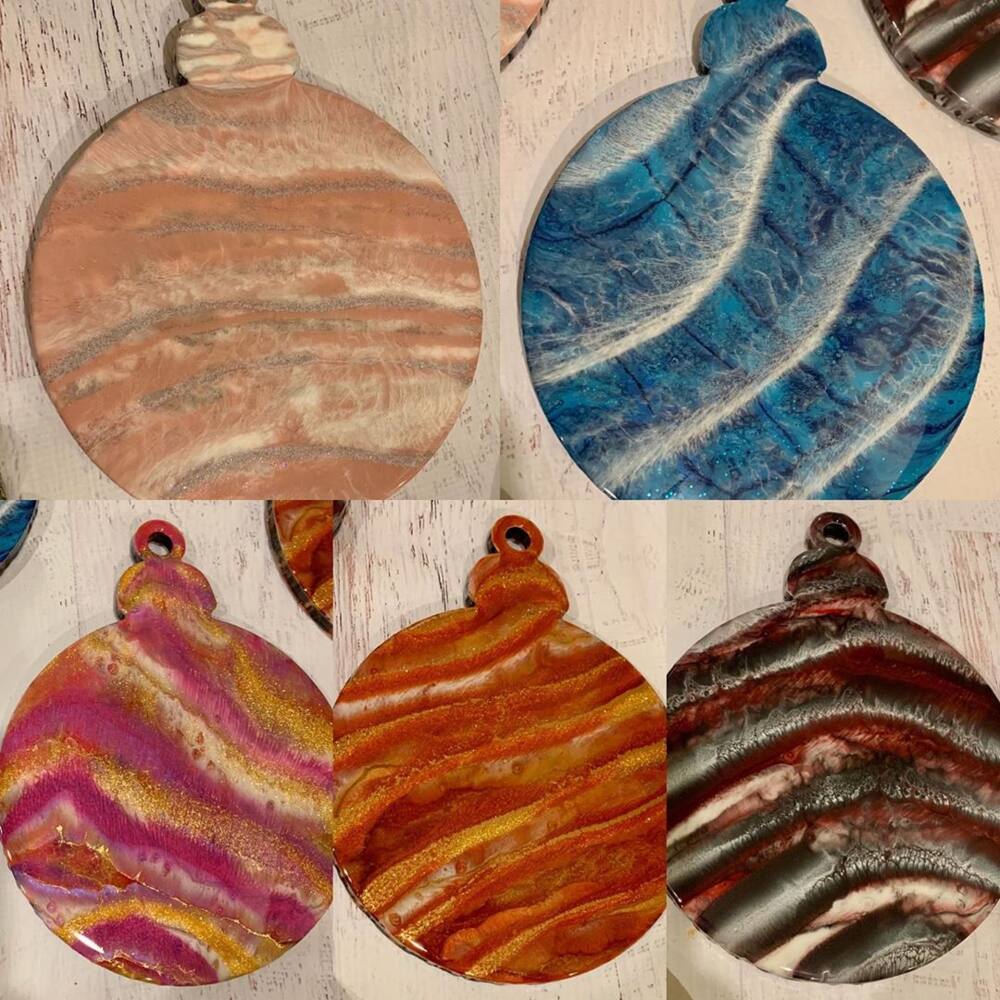 18.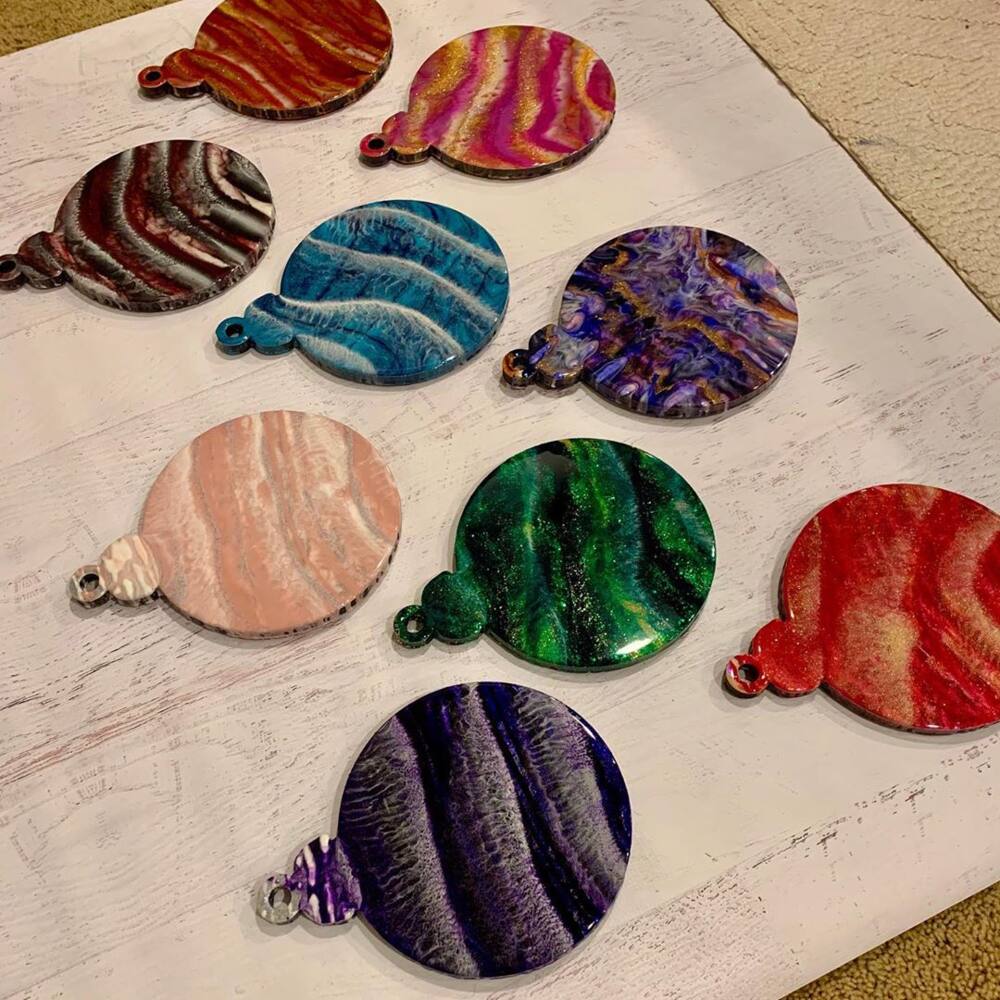 19.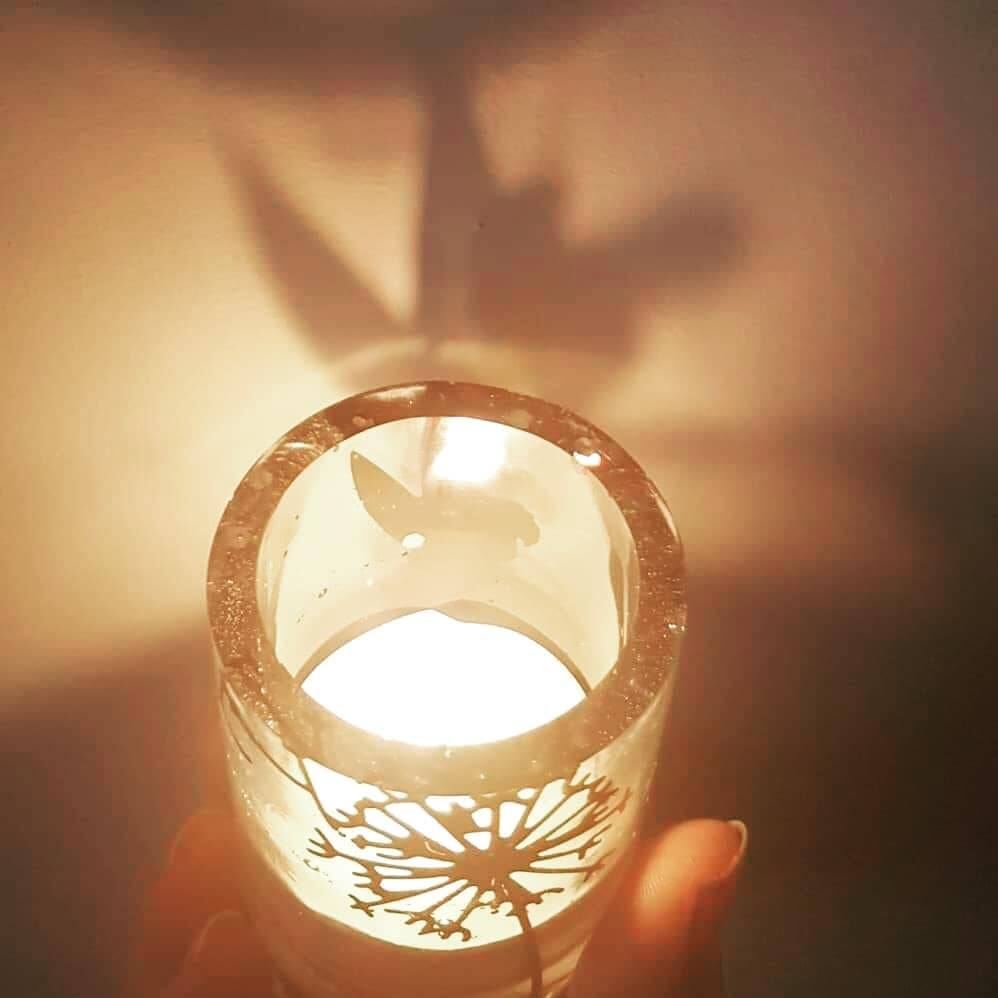 Resin South Africa
20.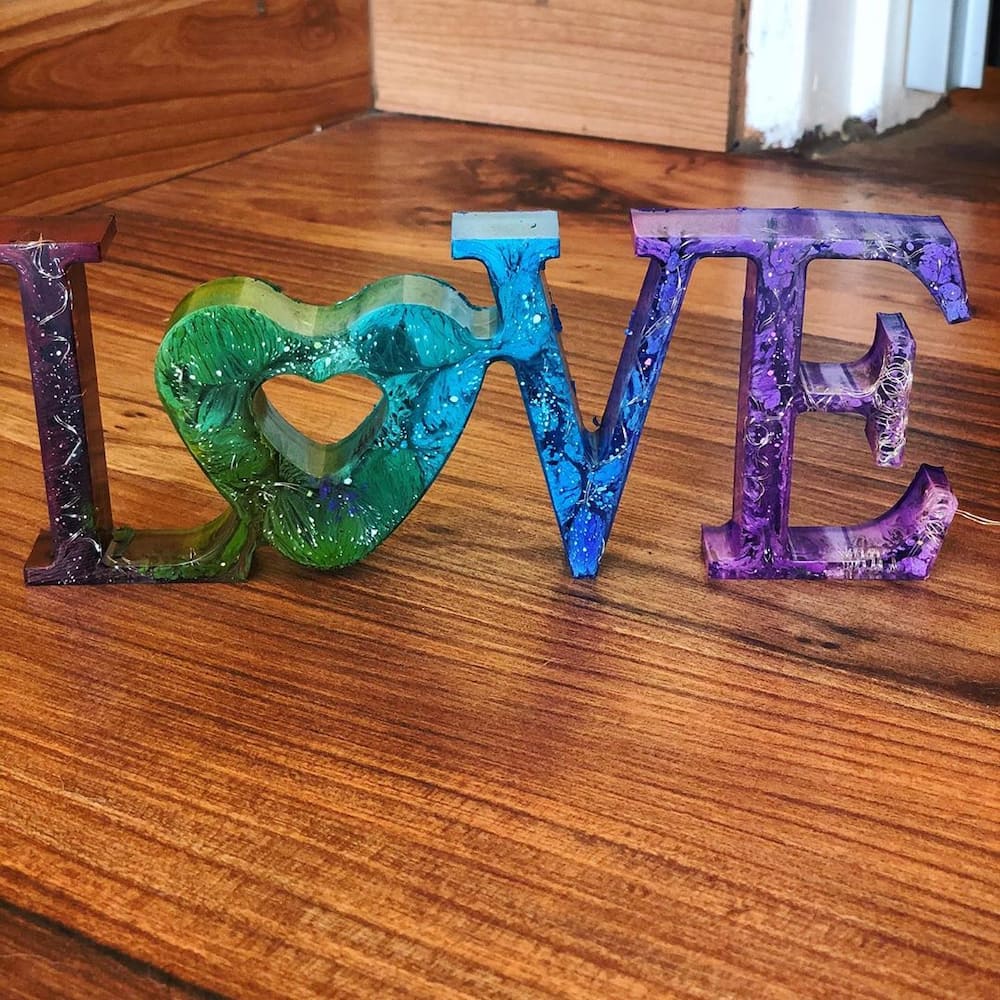 READ ALSO: Simple South African boerewors recipes for a delicious dinner
21.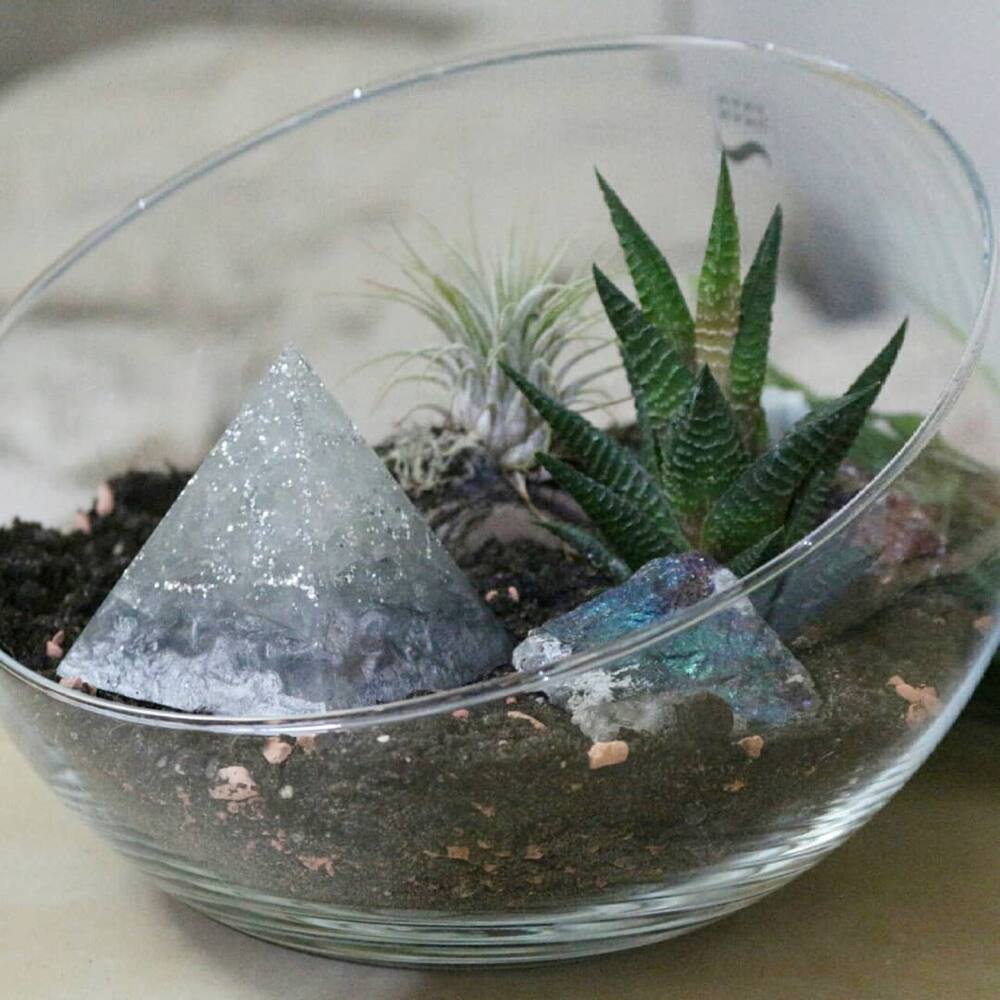 22.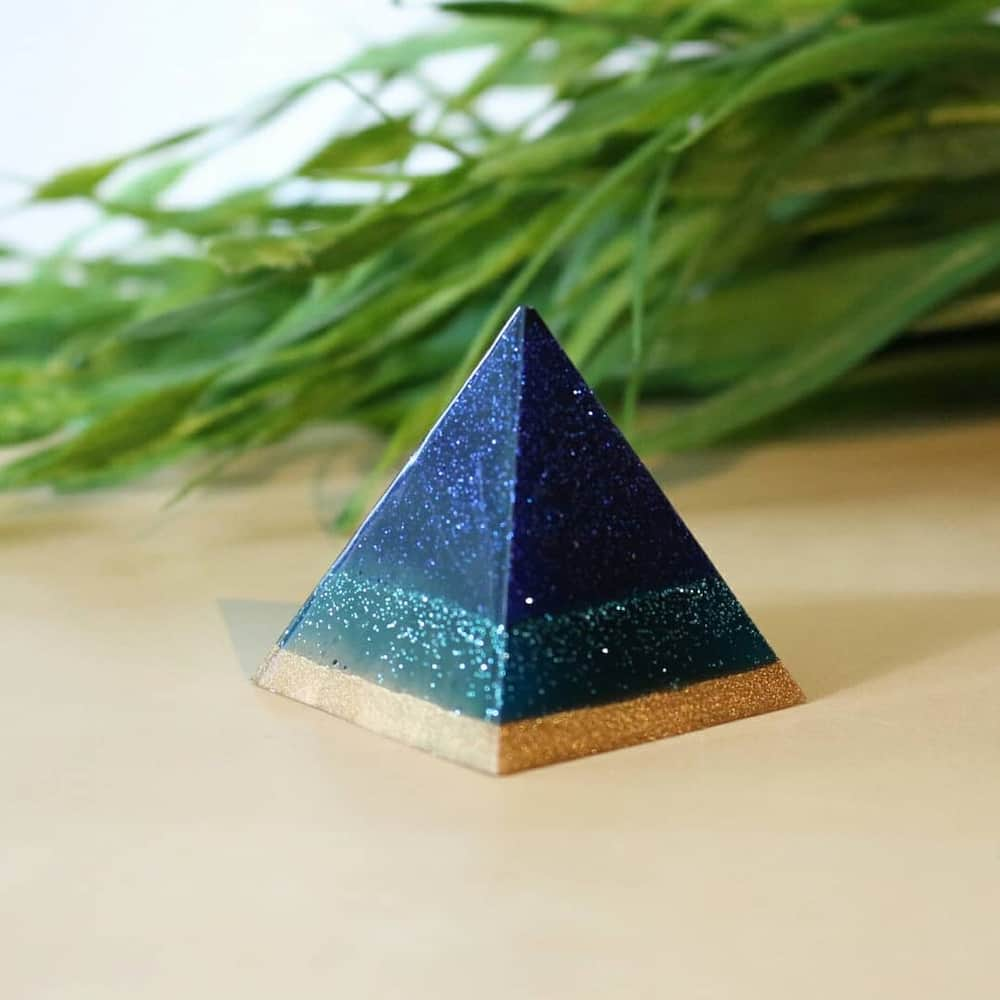 Resin DIY
23.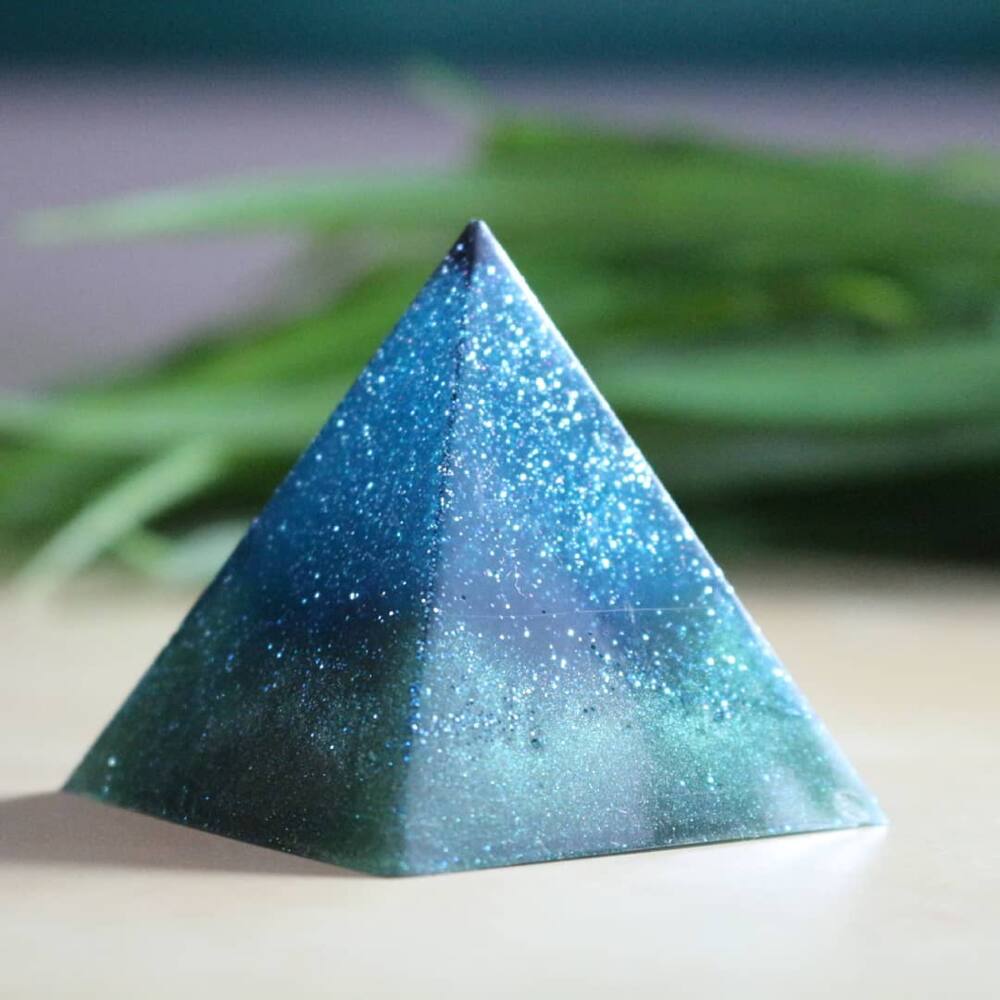 24.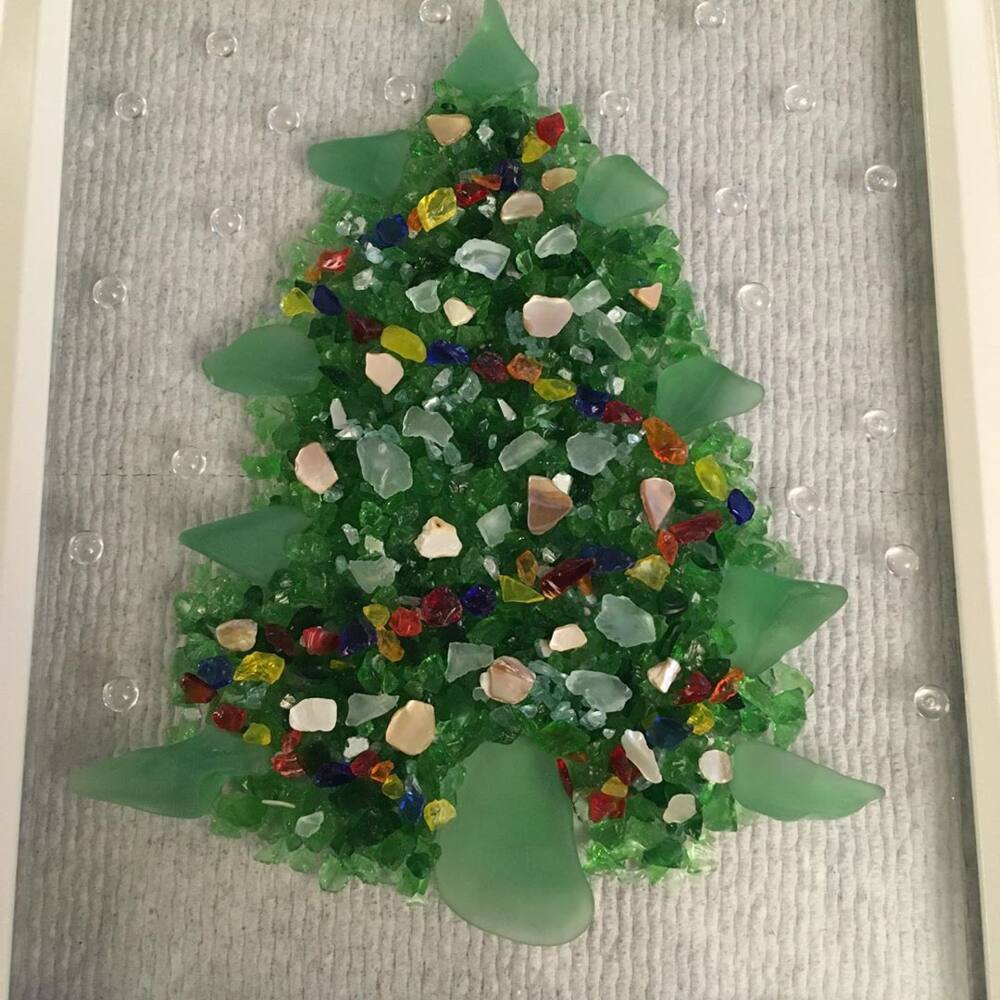 25.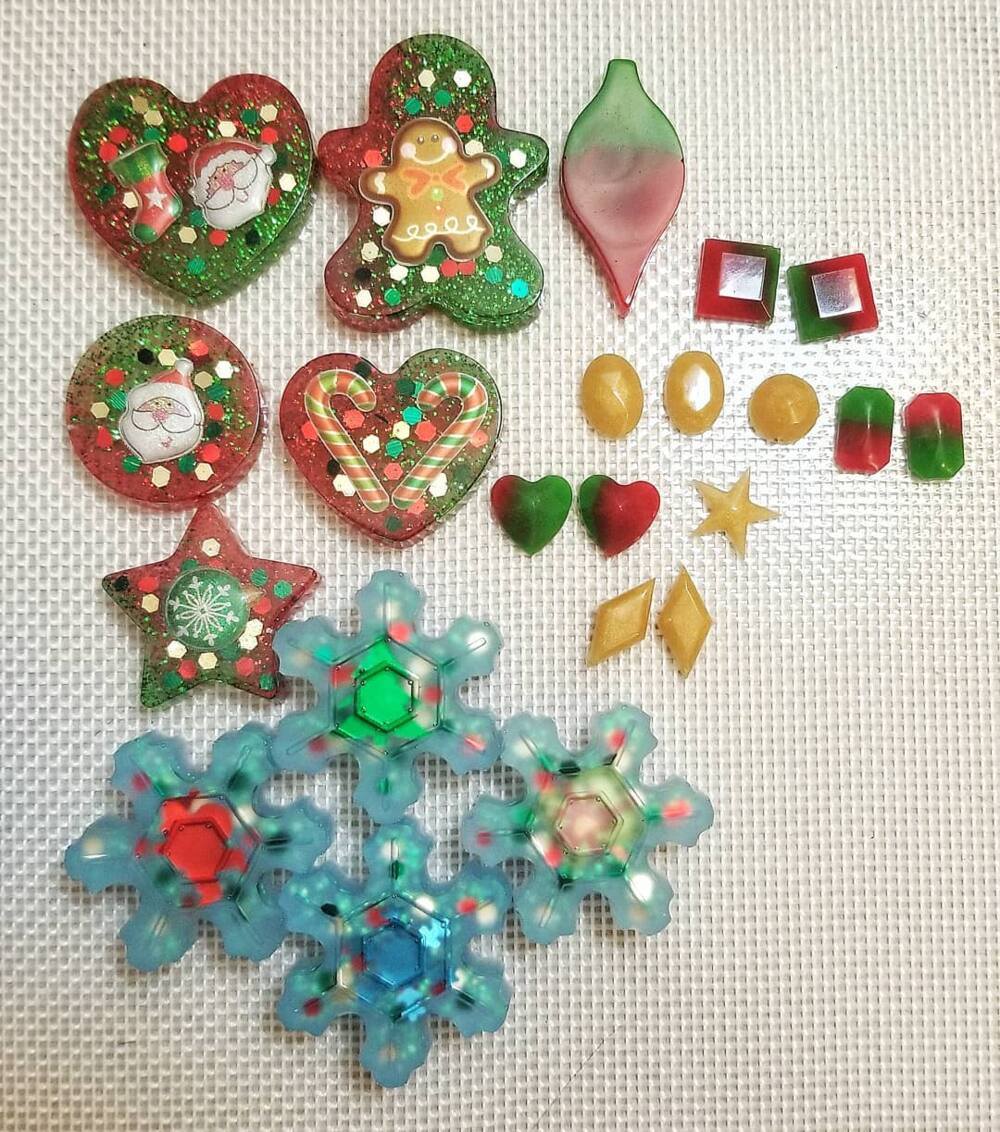 Resin uses
26.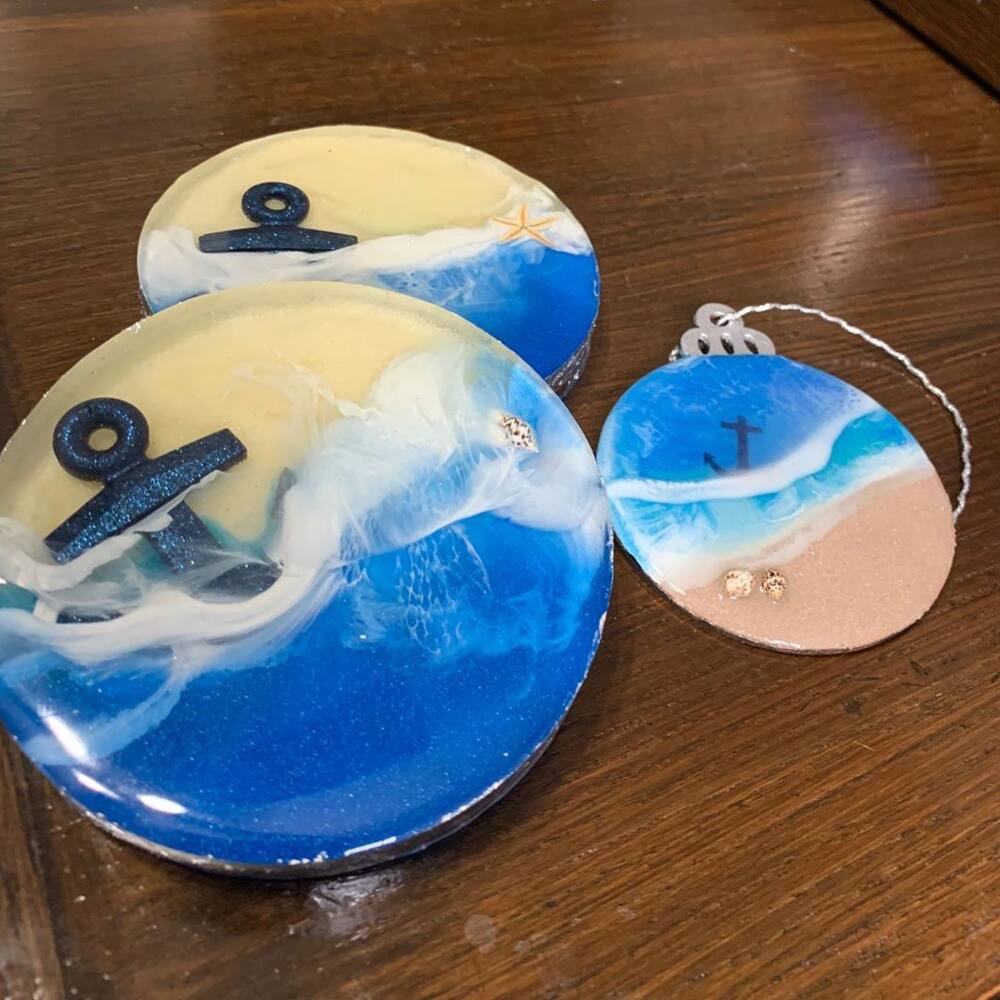 READ ALSO: Kingklip recipes easy, tasty and healthy
27.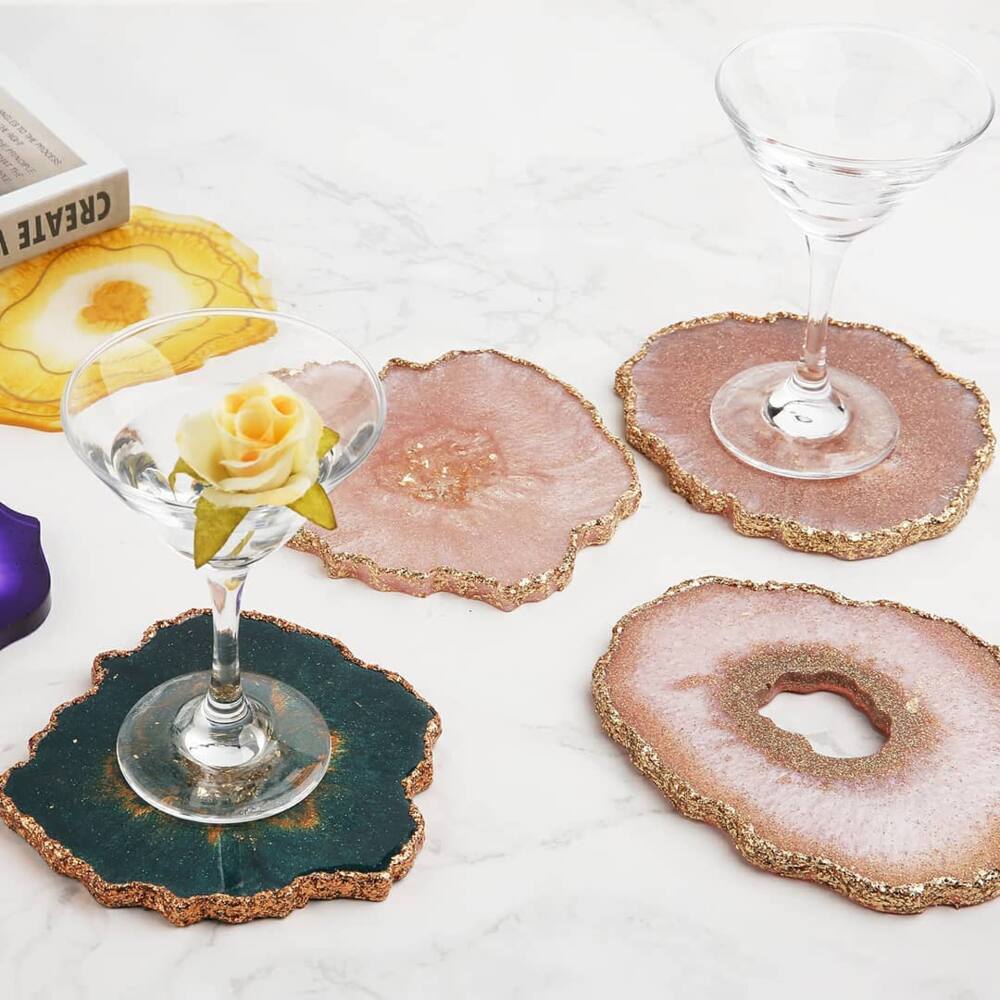 28.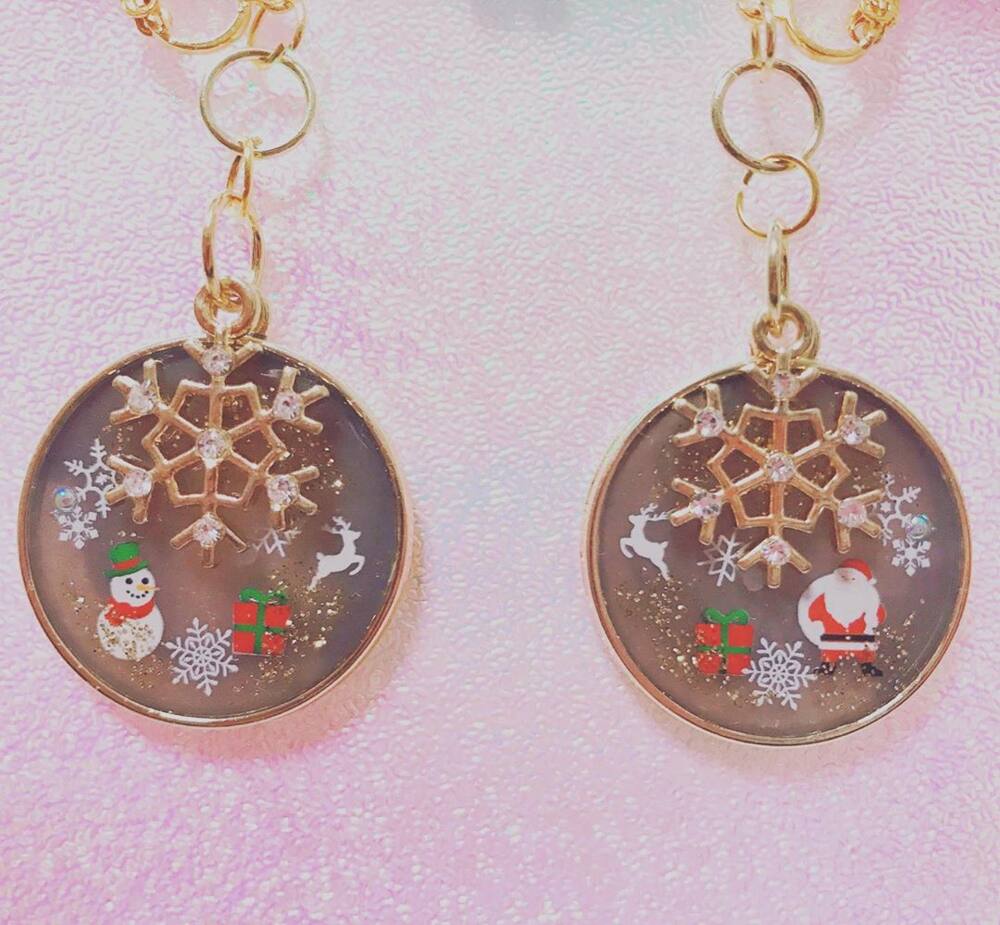 29.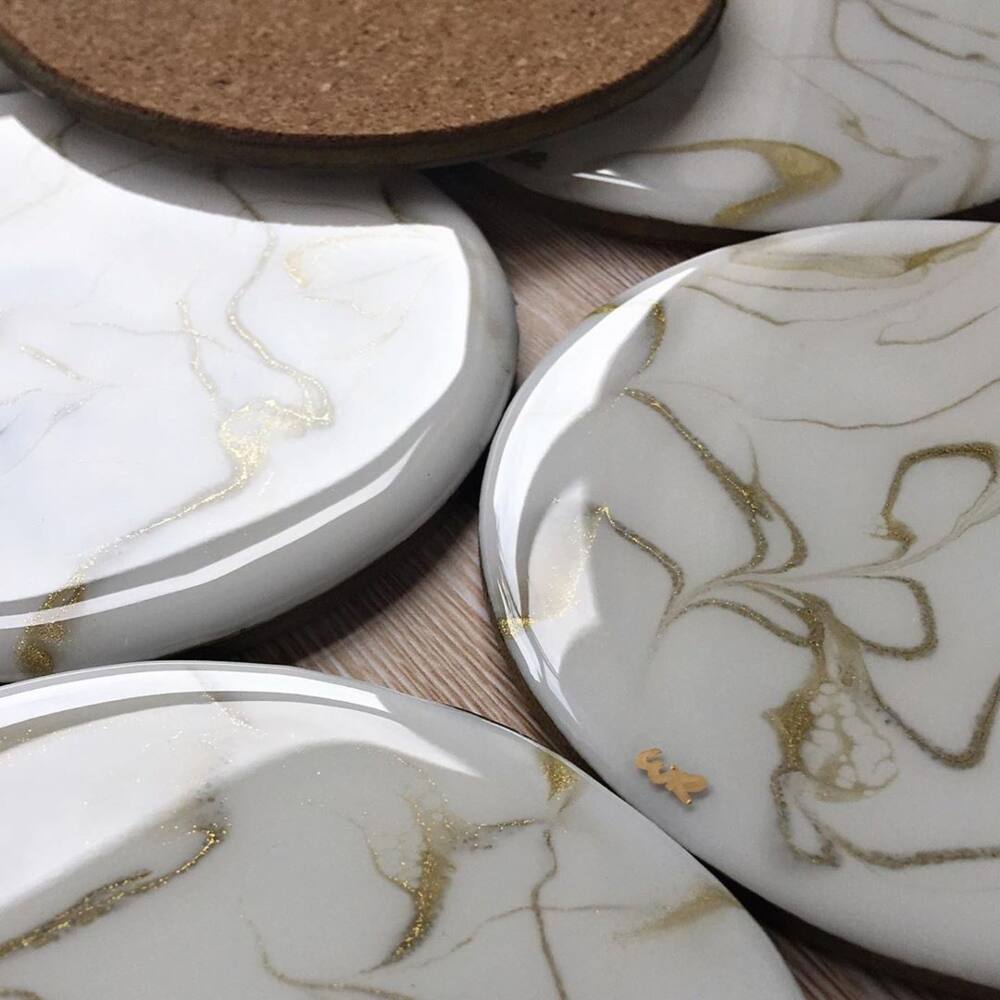 30.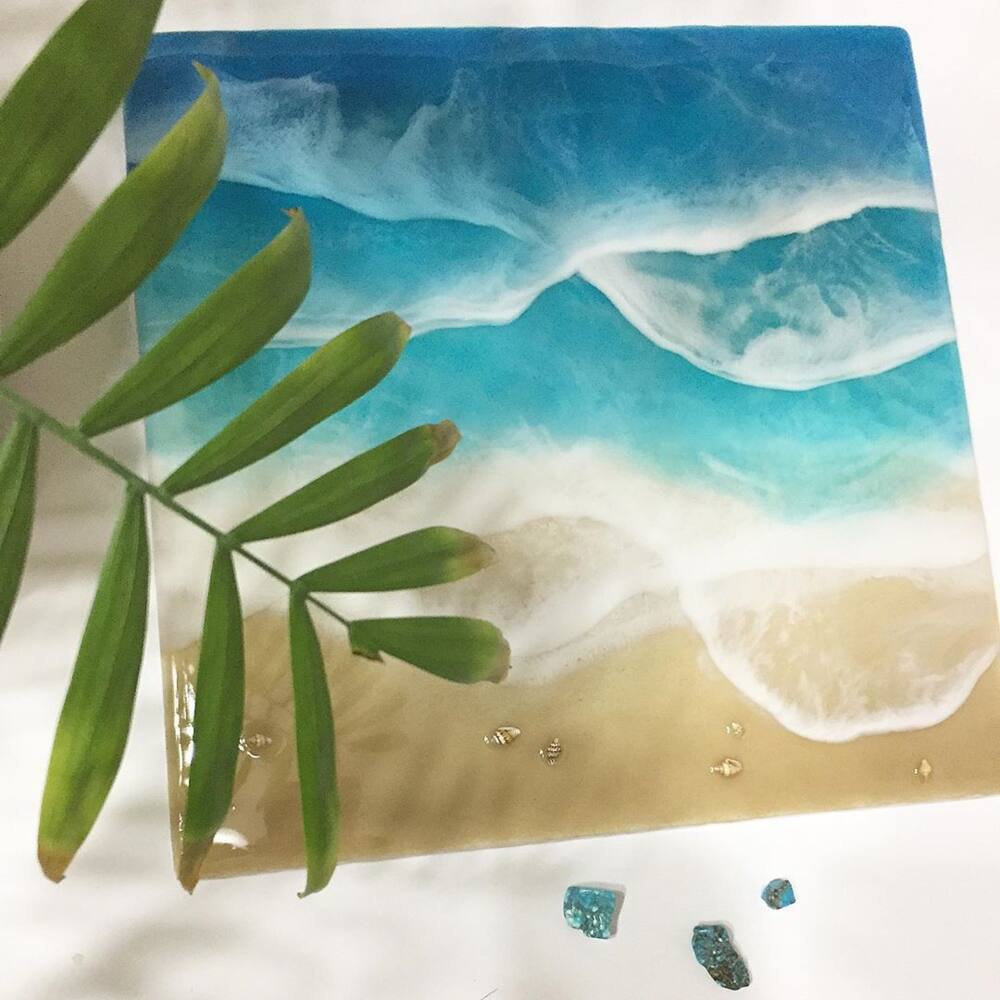 Casting resin South Africa
If you want to buy some clear epoxy resin South Africa, you can find some at your nearest arts and crafts or DIY store. Alternatively, you can order clear casting resin South Africa from online retailers.
So, which decorative designs did you think of? Did you find the substance easy to work with? Let us know in the comments section below.
READ ALSO: