What would you do for a living in case you, like Prince Harry, were born in a royal family where everything is abundantly available? Would you bother taking up a job? Well, looking at the young man's life, and especially his services in the military, you would gladly describe him as a courageous and hardworking fellow.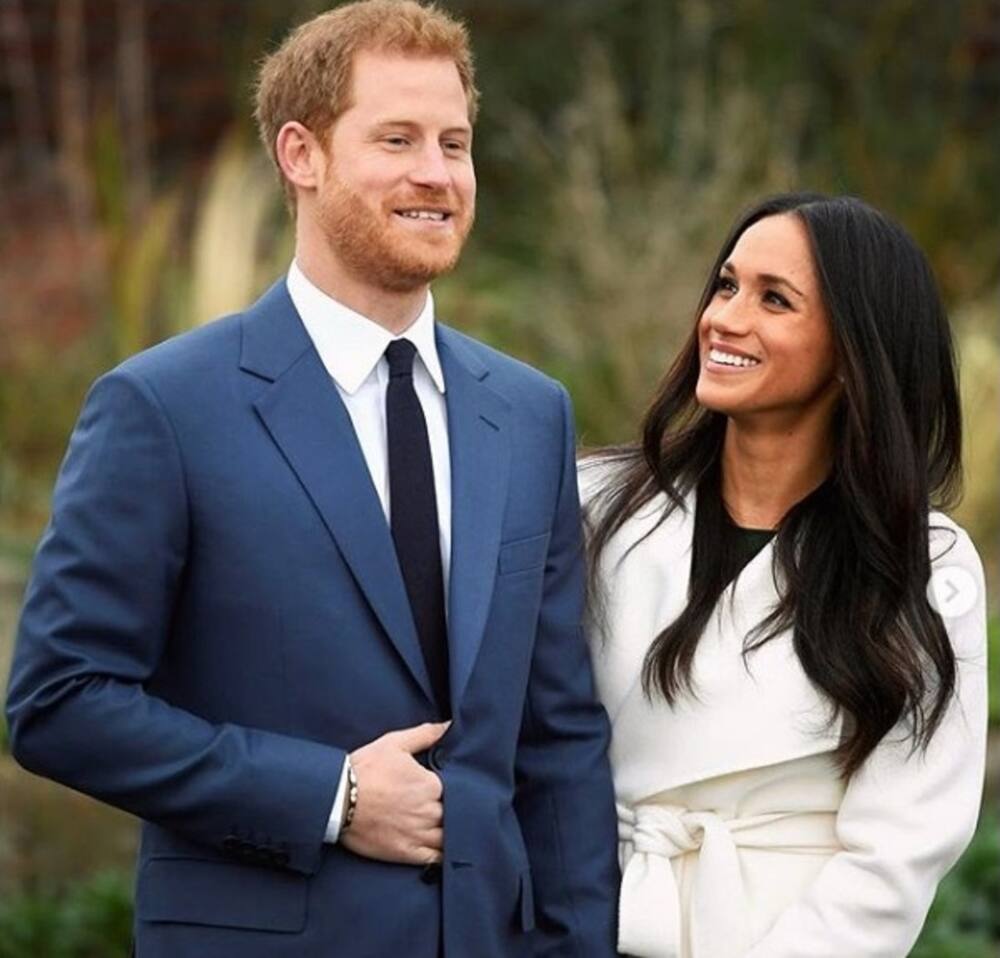 Prince Harry is the 2nd born child of Charles and Diana, the Prince and Princess of Wales. At baptism on December 21st, 1984, he was named Henry Charles Albert David. This is Prince Harry full name although later on, he came to be known as Harry. He is the 6th in the queue of succession to the British monarchy.
How old is Prince Harry?
Prince Harry was born on December 15th, 1984 at 4:20 pm. He is therefore 35 years old
Measurements
Weight: 78 kg (172 lb)
Shoe size: 14 US
Height: 186 cm (6 ft 1.25 in)
Zodiac sign: Virgo
Religion: Anglican
Hair colour: Red
Occupation: Prince of Wales
Nationality: England, UK
Sexual Orientation: Straight
Eyes colour: Blue
Prince Harry and Meghan Markle wedding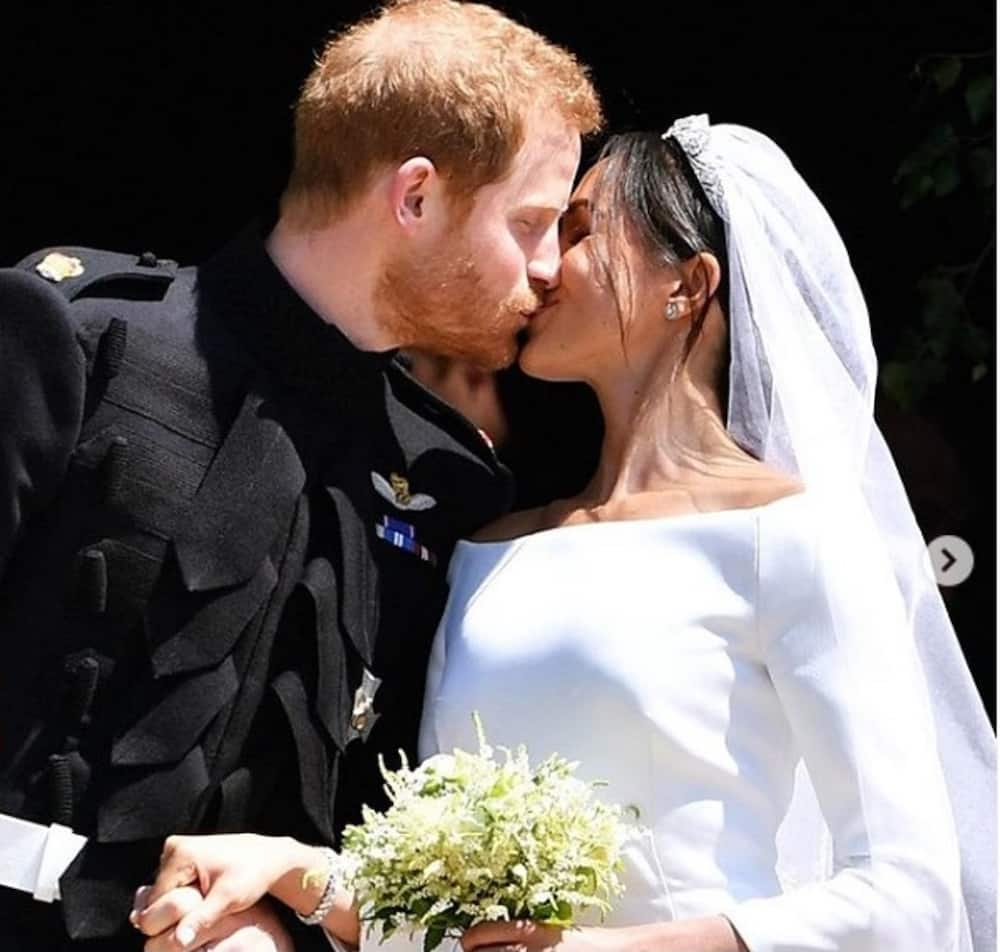 Prince Harry is married to an American actress called Meghan Markle. The dating relationship between the two was officially recognized at Kensington Palace on November 8th, 2016. Seemingly, Markle and her family had been acting unkindly towards the couple and so it was on this day that the prince sent over a letter asking them to respect his relationship with their daughter. After the engagement, they remained private until September 2017 when they attended a games opening ceremony in Toronto. They got engaged on November 27th and Prince Harry wedding happened on May 19, 2018 at the Windsor Castle Chapel.
The couple initially settled at London Nottingham Cottage in Kensington Palace, but they later moved to the Frogmore Cottage at the Windsor Castle. This year, Harry and Markle caused a public uproar after it became known that their new home had been renovated at a staggering £2.4 million taxpayer's money.
Prince Harry Baby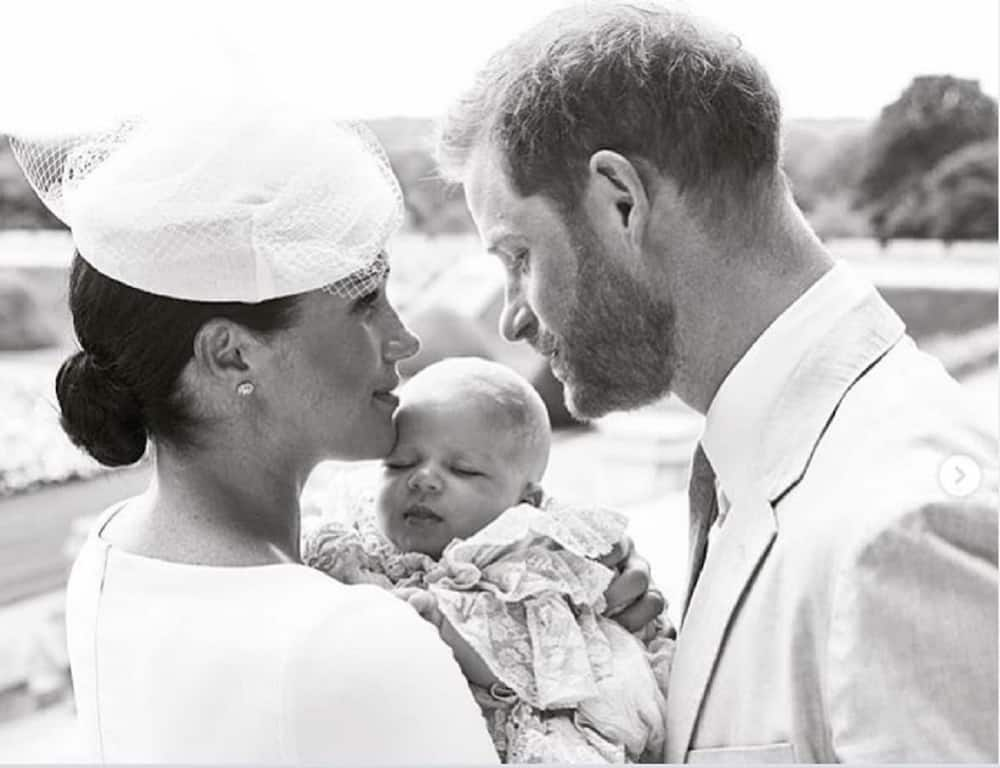 The couple was blessed with the baby Archie Harrison Mountbatten-Windsor on May 6th, 2019, at 5:26 BST in London's Portland Hospital. To mark his birth, key landmarks, including the London Eye, the CN Tower, and Niagara Falls, were lit in colours. The 7th prince in succession to the throne was then baptized on May 8th, 2019 in a royal christening gown in a private chapel within the Windsor castle.
READ ALSO: Felicia Mabuza age, children, husband, siblings, education, the Felicia show, businesses, quotes, books, and Instagram
Harry and Markle's Parents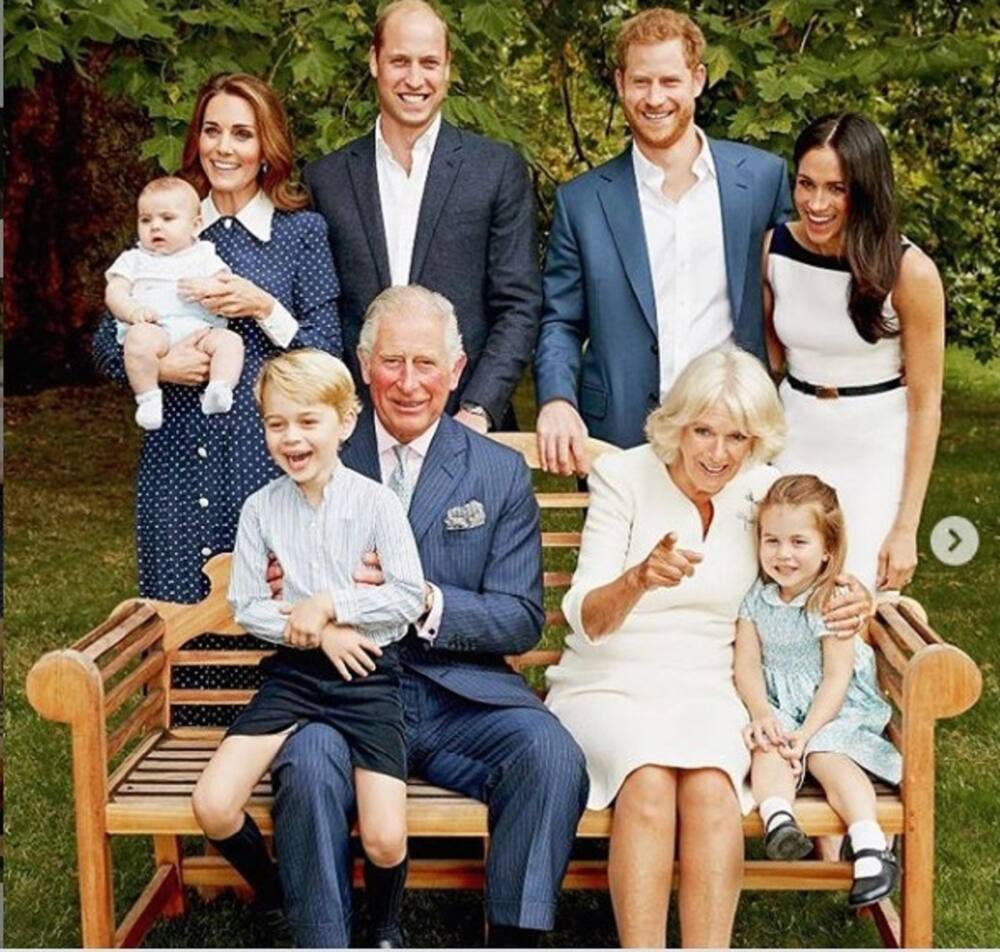 Prince Harry
Father: Prince Charles
Mother: The late Princess Diana
Step Mother: Camilla Parker Bowles
Megan Markle
Father: Thomas Markle
Mother: Doria Ragland
Markle was born on August 4, 1981, but her parents divorced when she was only six years old.
Surprising facts
Prince Harry is well known for his involvement in alcohol-related scandals and making harsh or unpopular commentaries.
Did you know that Harry's wife Markle had divorced the producer Trevor Engelson before wedding Prince Harry?
Her father is Caucasian while her mother is an African American. She is, therefore, half white and half black.
The couple's Instagram account is recognized as one that hit the one million followers mark faster than any other one before.
Their new home at Frogmore cottage was allegedly renovated at the cost of 2.4 million British Pounds.
In 2018, Time Magazine selected him as one of the 100 most influential people.
One of Harry's former teachers labeled him a weak student and that some staff members at Eton college conspired to help him cheat for a pass.
Prince Harry secretly smoked marijuana.
Profile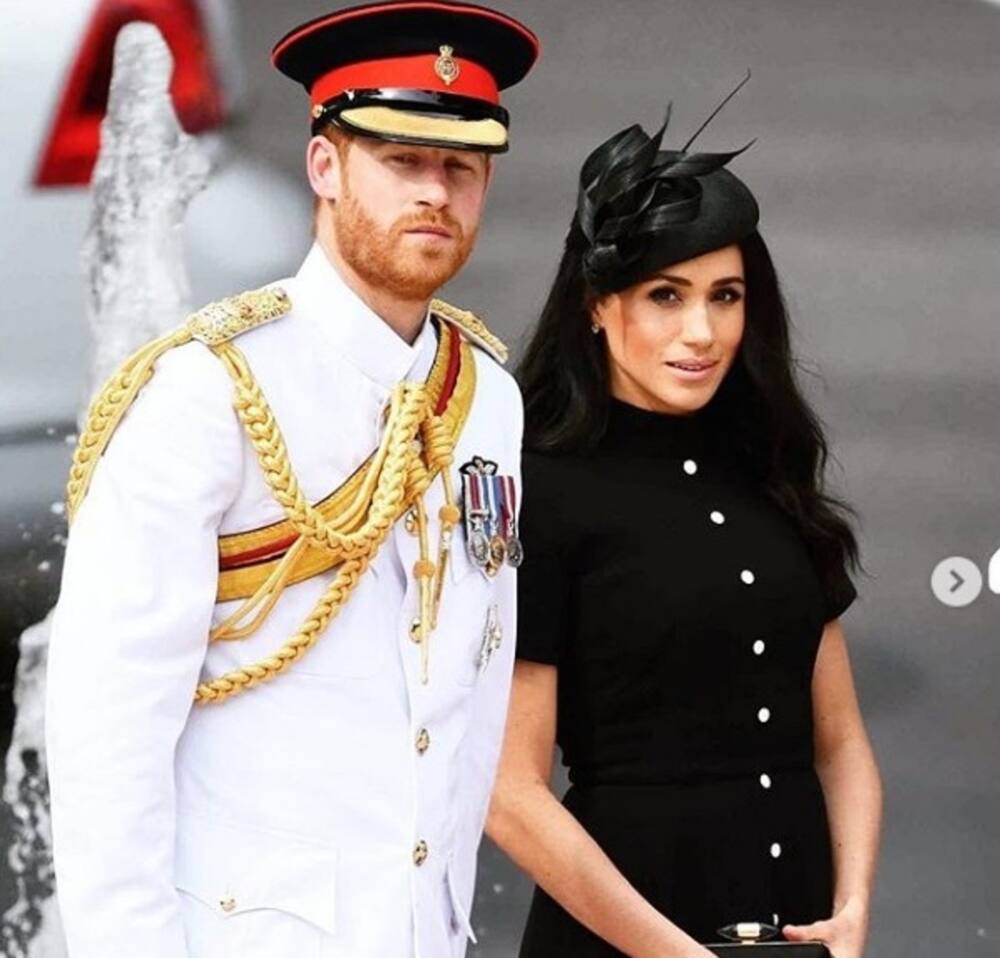 Full name: Henry Charles Albert David
Country: United Kingdom
Military career: United Kingdom
Service/branch: British Army
Years of service: 2005–2015 (active service)
Service number: Army – 564673
Unit:
Blues and Royals
662 Squadron
3 Regiment
Army Air Corps
Battles/wars
War in Afghanistan: Operation Herrick
Prince Harry and Meghan is indeed a power couple that has stuck together despite the challenges that have thrown most celebrity marriages off balance. Clearly, so much love plays out in the hundreds of pictures they have shared on the Prince Harry Meghan Markle Instagram account, and this is a trait that is worth emulating by all struggling marriages.
READ ALSO: