While Africa earns $134 billion yearly, it loses around $192 billion each year as a result of foreign companies and large-scale tax evasion and corruption.
This could come across as somewhat surprising when you consider that some of the world's fastest growing economies are in Africa. One needs only take a walk around a few of the continents capital cities to realise that this is true.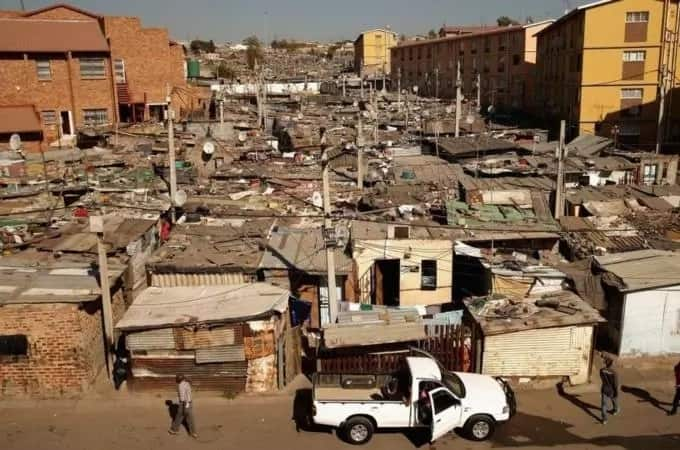 Crane-filled skylines, construction of basic infrastructure and even the contraction of multi-million rand mansions indicates to the continent's ascent to prosperity.
But even though there is prosperity and wealth, there is still an astounding number of people who grapple with severe poverty in the continent.
Briefly.co.za has highlighted a number of reason as to why Africa seems to be unable to bridge the wealth gap.
Civil Wars and Terrorism
Civil wars and terrorist acts disconnect businesses from their clients, and destroy basic communication networks, such transportation routes and even telecoms.
Industries therefor collapse, people loose jobs and investors lose confidence, pushing the affected region deeper into economic recession. The Global Terrorism Index put the cost of terrorism to the world at a massive $53 billion in 2014 – nearly a third of Africa's entire earnings.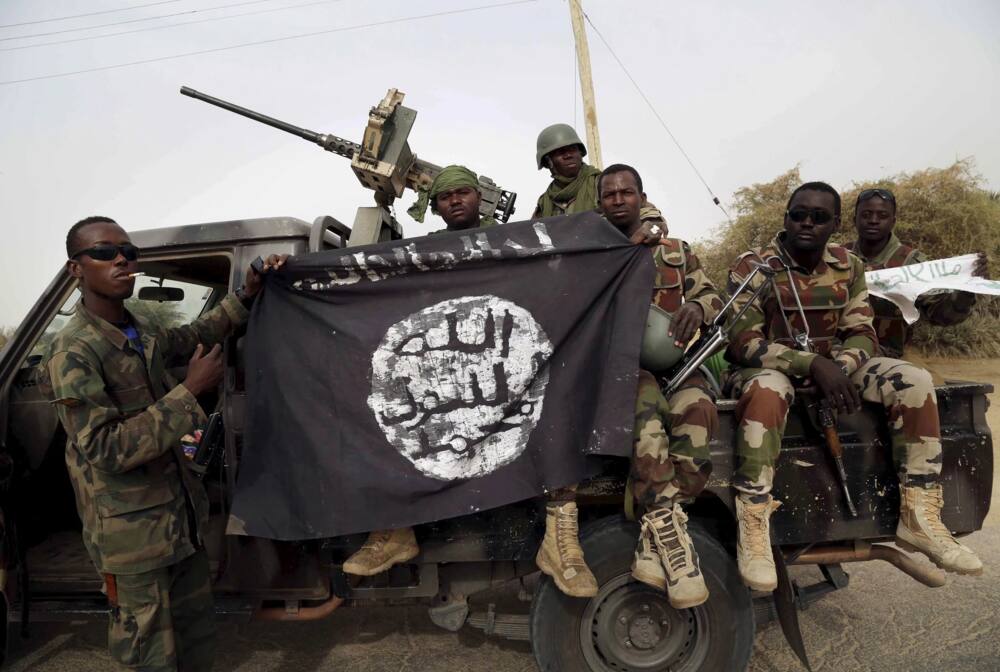 Unending Corruption
Not a day passes without news articles highlighting one or more corrupt officials. Corruption has taken root in almost all African countries, with senior leaders in governments and private sectors resorting to taking bribes with impunity.
A survey by Transparency International indicated that many African countries aren't able to meet their citizen's expectations due to rampant corruption and the severe loss of state funds.
While some instances of corruption have been used to fuel civil wars and terrorism in some regions, most of the corrupt antics are for personal gain as a result of greed.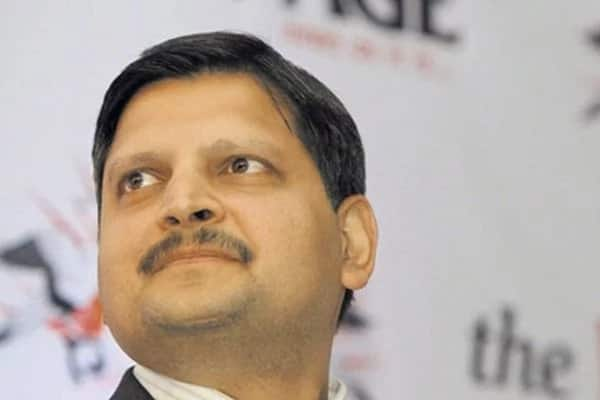 Education
As a result of the top to issues, many African households cannot afford basic education for their children.
While some governments have taken the initiative to offer free schooling to learners, the knowledge levels of teachers hired paired with often dismal learning facilities mean many children would rather help at home, where they see more value.
Inadequate skills and knowledge obviously cripples the economy as there is no skilled labor to drive the nation forward.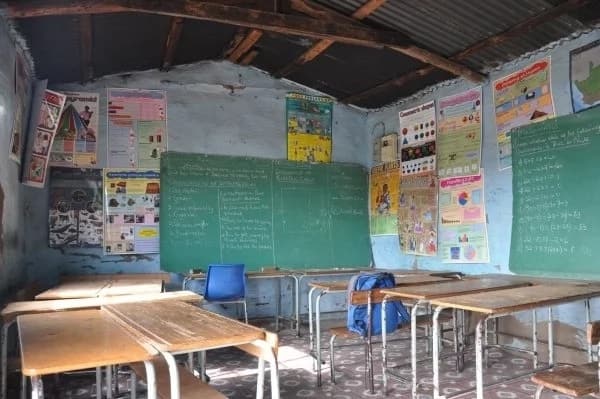 Health and poverty
Health and poverty are interconnected. When a continent is not able to create quality health infrastructure, it risks falling into a trap where the economy remains stagnated.
HIV/AIDS, cancer among other diseases have also contributed to increased poverty levels in Africa. These diseases, apart from 'decapitating' the victims, leave families and communities in debt which further worsens their ability to sustain themselves.
READ ALSO: "Be fearless" Dlamini-Zuma tells women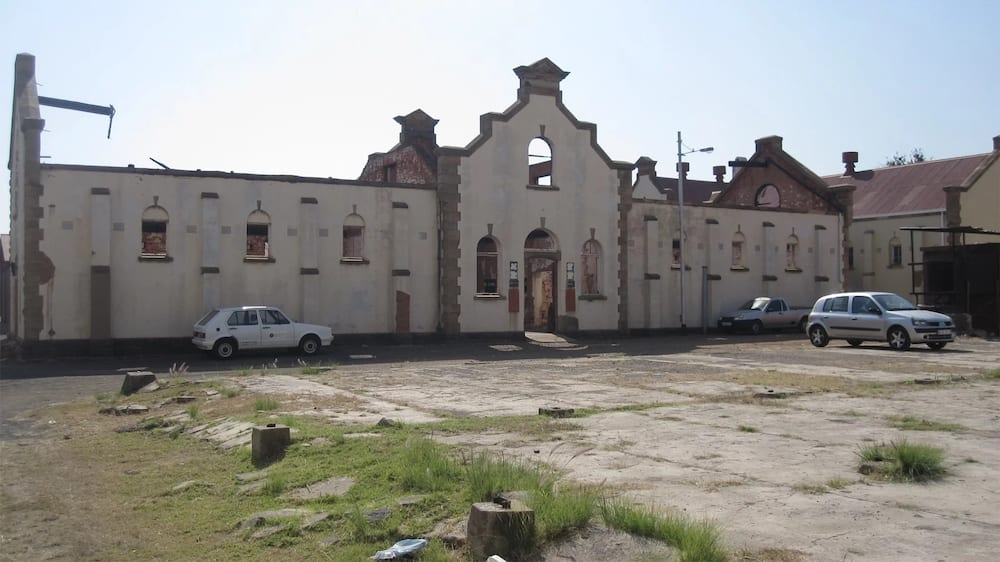 Geographically Disadvantaged
While nothing can be done about a countires geographic location, being placed in a geographically disadvantaged location such as an area without an ocean or a port restricts trade.
A significant number of African countries suffer because they are landlocked and are deemed to be geographically unlucky. However, this calls for innovation and leadership to help bolster local economies and to create opportunity where there appears to be none.
International Aid
In the recent past African leaders have been heard arguing that International Aid has curtailed Africa's growth efforts.
During the recent fourth World Government Summit in Dubai, President Paul Kagame of Rwanda said that donor support should not be relied on forever but instead be used to build institutions and the economy. Sadly, Africa has always been viewed by the west as a dark continent that survives on handouts instead of direction and mentorship.
Unfair Trade Policies
Introducing fair trade policies for African countries to trade with nations abroad will grow Africa's economy much faster than aid would. However, unfair trade strategies have rubbished Africa's growth exertions.
Poverties Organization argues that instead of the international communities protecting their benefits, they should give preferential market conditions to poor countries for export or agricultural development.
Do you have a story to share with us? Inbox us on our Facebook page and we could feature your story.
Stay up to date with the latest news by downloading the Briefly App on Google Play or iTunes today!